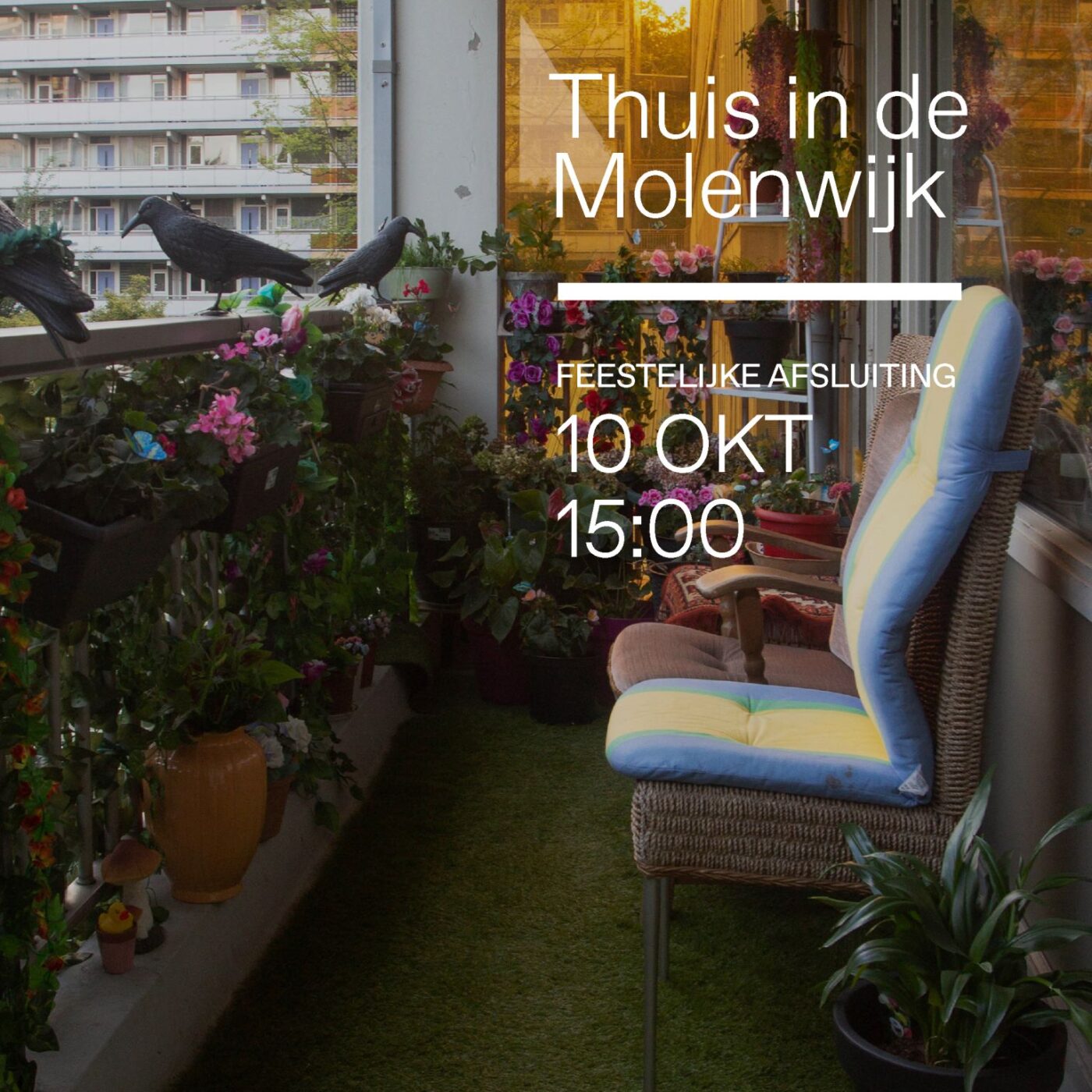 10 Oct 2021
15:00 - 18:00
Finissage: Thuis in de Molenwijk
Last summer a series of workshops of the project Home in the Molenwijk took place in Werkplaats Molenwijk in the North of Amsterdam. Using various assignments, newcomers from the neighborhood set out with their smartphones' cameras to record how they found their way around the Molenwijk and beyond, resulting in a unique collection of photos and stories that can be viewed in the exhibition.
We have now entered the last week of the exhibition; we will have a festive closing of Thuis in de Molenwijk on October 10th. We therefore hope to welcome you all on Sunday 10 October at 15:00 for the closing event of this special exhibition in Werkplaats Molenwijk.
This project is a collaboration between Utrecht University,  Framer Framed and Karine Versluis (Picture Bridge Foundation).
---
Background
Refugee Youth in Public Space is a research project by Utrecht University into the experiences of young refugees and asylum seekers in public space in Amsterdam. This research looks at the role of social and cultural institutions in relation to the experiences of young asylum seekers and refugees. How are they received in Amsterdam by the government, social organisations and other inhabitants of Amsterdam? The project investigated how young asylum seekers and refugees experience public space and feel free and are able to express themselves in public city life. BOOST (East) and Framer Framed (East and North) function as a point of departure for research of the department of Urban Geography. All parties involved are committed to create a safe cultural infrastructure for young refugees and asylum seekers.
Utrecht University participates in several activities of Framer Framed to observe the role art can play in the daily lives of young migrants. The researchers actively participated in programmes in both venue's in Amsterdam East and North. In Amsterdam North, in the Molenwijk quarter projects such as the Food Bank, Molenwijk door elkaar (with BMP) and At Home in the Molenwijk are examples of community art projects initiated by Framer Framed. In this line, together with photographer Karine Versluis, At Home in the Molenwijk offering a free entry photography workshop series that resulted in a presentation in Werkplaats Molenwijk.
In Amsterdam East, together with art collective We Sell Reality and Elke Uitentuis, a year long project is being realized that culminated in the exhibition Power Play – Deals All Over (2021) . The We Sell Reality collective consists of 15 social designers, most of whom are refugees in limbo. We Sell Reality's projects express their experience with a Europe that disappoints through its failing asylum policy. While one person is free to cross borders as they like, the other is being shut out. The collective reflects on the situation of dependency that is being created and make visible the refugee's daily struggle for survival. But We Sell Reality also showcases the pride, love and strength of the participants. Carola Vasileiadi, one of Framer Framed's interns from the University of Utrecht department of Urban Geography has been working with We Sell Reality for over half a year and wrote her Masters Thesis on the collective and project.
At Home in the Molenwijk is supported by HERA, Humanities in the European Research Area.
Continue Reading
How collective We Sell Reality sheds light on Europe's failing refugee policy'
How can we, as a cultural organisation, contribute to society during an unprecedented crisis?
Photography
/
Amsterdam Noord
/
Molenwijk
/
---
Agenda
Exhibition: At Home in Molenwijk
A Retrospective on 'Home in the Molenwijk' at Werkplaats Molenwijk
At Home in Molenwijk
The photography project for newcomers in the Molenwijk
---
Network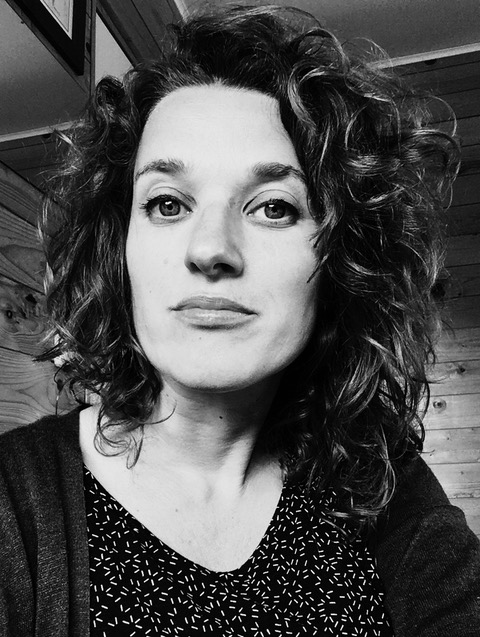 Karine Versluis
Photographer
---
Magazine