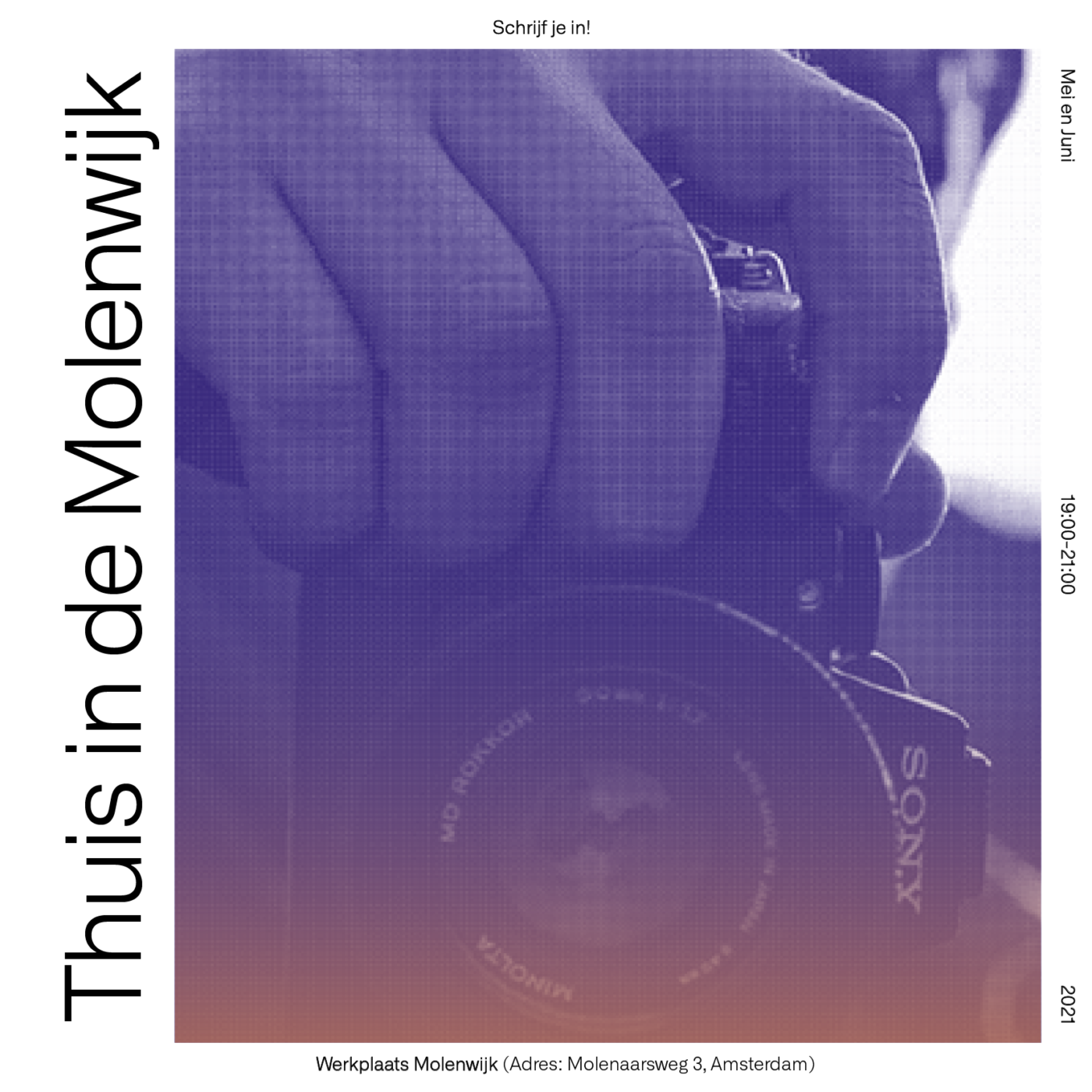 17 May –
14 Jun 2021
At Home in Molenwijk
Join the photography project 'At Home in de Molenwijk'. This project starts in May and is for newcomers with a refugee background (16+) in the Molenwijk, organised by Mieke Kox and Ilse van Liempt of Utrecht University, Karine Versluis (Picture Bridge Foundation) and Framer Framed.
---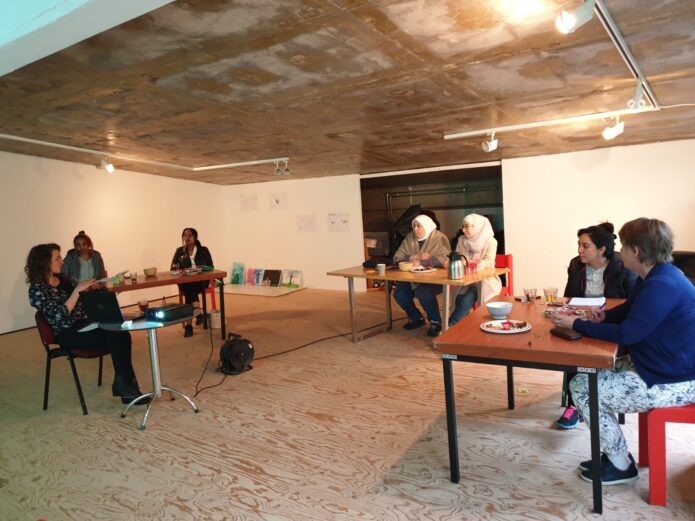 During five workshops inlay and June 2021, you will be introduced to a course that teaches you how to tell a story through photographs. The workshops are for every level. At the end of each workshop you will receive a short homework assignment
The photos will be published during an exhibition in Werkplaats Molenwijk, on the website refugeeyouthinpublicspace.sites.uu.nl and on the website and social media page of Framer Framed and Picture Bridge Foundation. This also can be done anonymously.
The meetings will take place on:
May 17, May 25, May 31, June 7, June 14
Time: 19:00 – 21:00
Interested?
Mail Mieke Kox m.h.kox@uu.nl
Adress
Werkplaats Molenwijk
Molenaarsweg 3
1035EJ Amsterdam
---
Background
Refugee Youth in Public Space is a research project into the experiences of young refugees and asylum seekers in public space in Amsterdam. This research looked at the role of social and cultural institutions in relation to the experiences of young (failed) asylum seekers and refugees. How are they received in Amsterdam by the government, social organisations and other inhabitants of Amsterdam? It was also investigated to what extent they use the public space for themselves and thus experience the city. BOOST (East) and Framer Framed (East and North) therefore served as the starting point of the research. They are committed to creating a cultural infrastructure for young refugees and asylum seekers.
Utrecht University participated in activities of Framer Framed to observe the role they play in the daily lives of young migrants. The researchers actively participated in programmes in the Molenwijk, such as the Food Bank and Molenwijk door elkaar (with BMP). Together with photographer Karine Versluis, a workshop series was realised that resulted in a presentation in Werkplaats Molenwijk. Together with We Sell Reality and Elke Uitentuis, a project was developed in Amsterdam East.
This project was supported by HERA, Humanities in the European Research Area.
Photography
/
Amsterdam Noord
/
Molenwijk
/
---
Agenda
Exhibition: At Home in Molenwijk
A Retrospective on 'Home in the Molenwijk' at Werkplaats Molenwijk
---
Network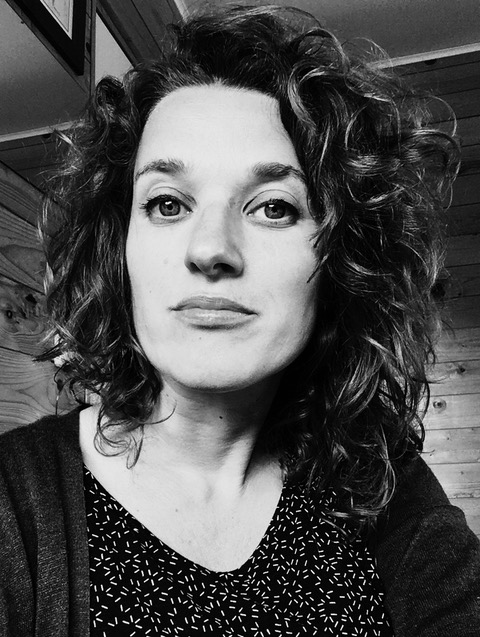 Karine Versluis
Photographer