Photography project: At Home in Molenwijk
"I feel safe when I hear the sound of birds."
The Molenwijk in Amsterdam-Noord is a neighbourhood where people from all over the world come together. Some of these people have a refugee background. At Home in Molenwijk – Thuis in de Molenwijk – is about these new residents of the Molenwijk and how they view the neighbourhood. An initiative of Utrecht University, in which they sought cooperation with Werkplaats Molenwijk.
---
For newcomers with a refugee background, it is not always easy to feel at home somewhere. Moving into their own home is an important milestone. But this home is often in an unfamiliar neighbourhood. Moreover, local social networks are often not yet established and language barriers make it more difficult to make contact with neighbours or local residents. Because relatively little is known about building a new life and what the first impressions are of the street, the neighbourhood, the shopping centre and the park when you have just moved in, this research project focuses on newcomers' own experiences and insights into public space.
Researchers Ilse van Liempt and Mieke Kox from Utrecht University say:
"Public spaces are essential for creating encounters. However, seeing and running into each other is not the same as interacting. Most public spaces do not necessarily function as a place where people enter into new relationships with each other. According to British urban geographer Ash Amin, 'meaningful encounters' in public space often take place in very specific spaces which he calls 'micro-publics'. Think of a community centre or the local library where newcomers and residents can meet each other in an accessible manner. That is why we would like to know how newcomers with a refugee background experience public spaces and where they engage in meaningful encounters. Cultural spaces such as the Werkplaats Molenwijk are accessible and well-known places in the neighbourhood. From there we can get more insight into this." 
Photovoice
As a part of this project in the Molenwijk – together with Utrecht University, Framer Framed and Karine Versluis (Picture Bridge Foundation) – creative workshops were organised using the photovoice method and mapping. Photovoice is a participatory method in which participants visualise their lives through photography and stories. During the workshops, the photos and stories were shared with each other. Self-created photos, conversations/stories and drawings make it easy to share these stories, especially given possible language barriers. No two stories are the same and everyone learns to navigate their way around a new environment in a different way.
The group of participants in the workshops actively use the public space: to play sports and to meet people. They feel safe in the public space of Amsterdam, unless there were few people on the street or it was very dark. This sometimes evokes negative memories of the country of origin. The participants are happy that they can be themselves more often in the Netherlands. They experience the freedom and safety to do what they want, to wear or not to wear a headscarf and to have the opportunity to build a professional career.
Applause
After the successful completion of the project At Home in Molenwijk, a presentation of the project was opened in the Werkplaats Molenwijk in September 2021. A special collection of photos and stories, made by the participants, were exhibited in the space. Each photo was accompanied by an explanatory note to the photo.
Sunday the 10th of October saw the festive closing of the exhibition at Werkplaats Molenwijk. Participants, initiators, old and new neighbours, and everyone interested in attending the presentation and festive closing had gathered at Werkplaats Molenwijk, where a table was laid out for all present with warm Syrian snacks and drinks. Prepared by Ghada, one of the participants, who received a loud applause after entering the workspace.
The presentation includes a photo of Ghada Alnashar Alrafae, in which she says the following: "During the war in Syria it was not safe and impossible to do your groceries because there was a lot of bombing. Here in the shopping centre Boven t Y I feel safe because I see more people doing their shopping. When I see the crowd of people I feel safe."
During the opening, Sara Aljeroudi, another participant, also tells more about herself: ''I have been in the Netherlands for over five years. In the beginning, I found it very difficult to make contact with others because it was a new country and I didn't speak the language. Those were very difficult times, in which my family helped me a lot.  Meanwhile, things are much better. I am training to be a dental assistant and I also do kickboxing and calligraphy. I feel at home here, but above all safe. I have tried to tell this story with the photos I have taken.'' 
As part of the exhibition, a life-size 'balcony' has been recreated. Because if something became clear during the research, it is the importance of balconies as semi-public space, as a kind of 'in-between space'. This space can evoke feelings of home because you can furnish it in such a way that it evokes a sense of home. But from there, you can also observe the public space on your own terms and gradually get to know the codes of the street better and (re)consider old and new uses. In addition, the balcony is a place of rest and reflection that facilitates connections with both the new surroundings and the past. This can contribute to the feeling of being at home in the new place. Precisely because the neighbourhood consists only of flats and the flats have characteristically large balconies, these are of great significance in the Molenwijk.
Framer Framed took the initiative for Werkplaats Molenwijk in 2018. The workspace is part of a quest to create a truly public institution, a cultural organisation at the heart of society. Visual art and citizens' initiatives can go very well together. This cooperation starts locally, with active people from the neighbourhood, and is based on cooperating with different communities, large and small, in the neighbourhood.
Text: Josien Pieterse
---
Werkplaats Molenwijk is made possible by:
Amsterdams Fonds voor de Kunst, De Alliantie and Stadsdeel Noord.
For the current programme
https://framerframed.nl/en/werkplaats-molenwijk/
Werkplaats Molenwijk is an initiative by Framer Framed. Framer Framed is supported by Ministerie van Onderwijs, Amsterdams Fonds voor de Kunst and Stadsdeel Oost.
Photography
/
Community & Learning
/
Migration
/
Molenwijk
/
---
Agenda
Finissage: Thuis in de Molenwijk
A festive conclusion of the exhibition at Werkplaats Molenwijk
Exhibition: At Home in Molenwijk
A Retrospective on 'Home in the Molenwijk' at Werkplaats Molenwijk
At Home in Molenwijk
The photography project for newcomers in the Molenwijk
---
Network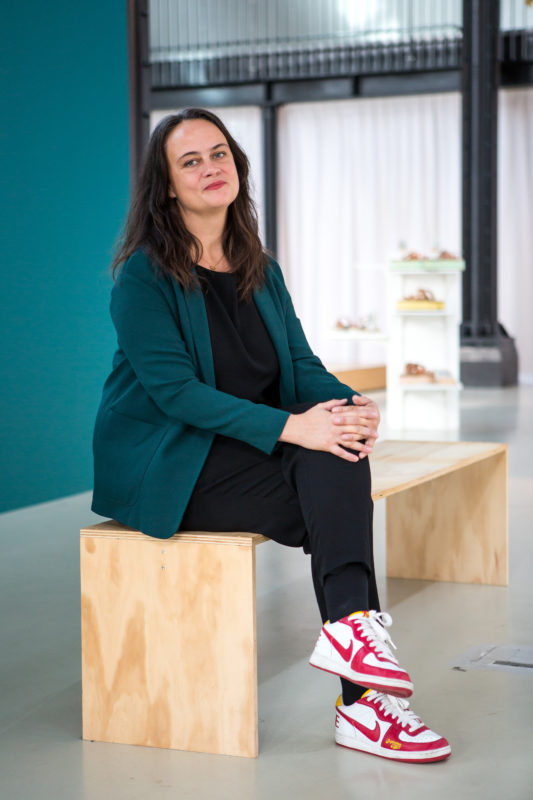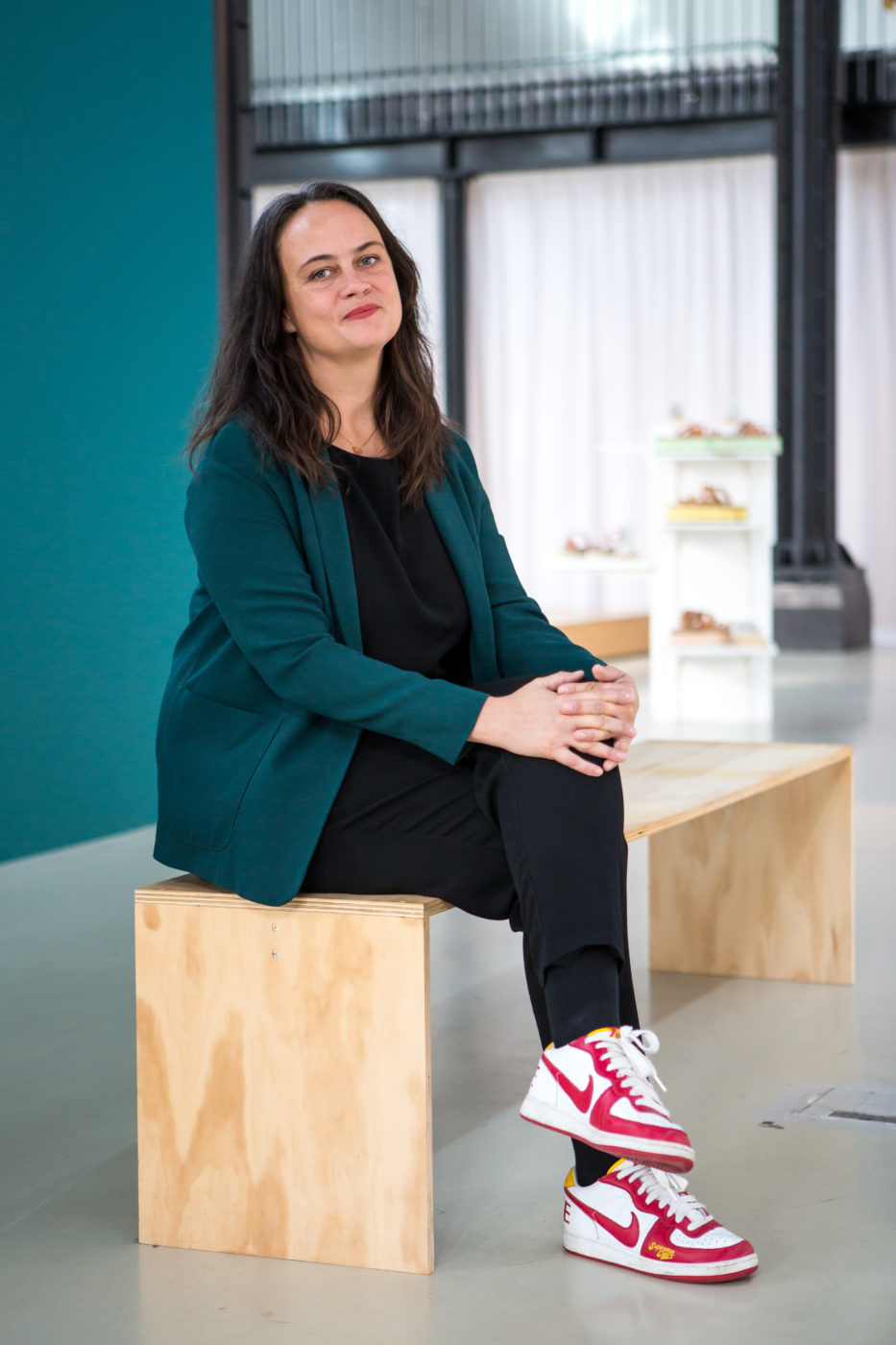 Josien Pieterse
Director of Framer Framed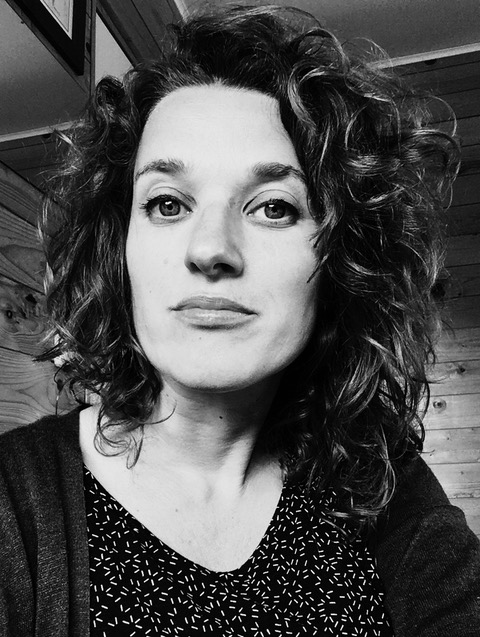 Karine Zenja Versluis
Photographer