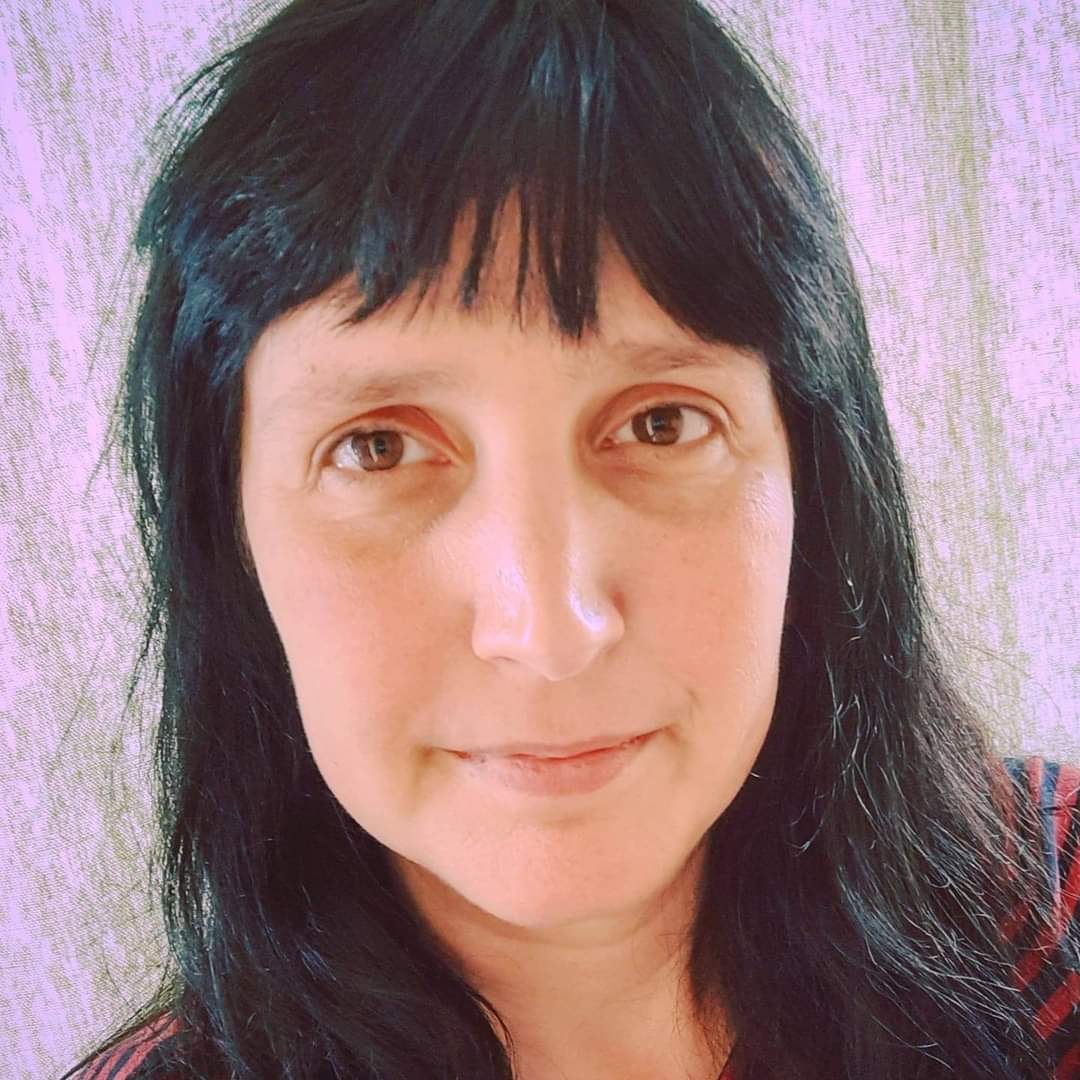 Elke Uitentuis
Elke Uitentuis (1977) is a visual artist, human rights activist and mother. From 2005 until 2013, Elke was part of the artist duo Osterholt/Uitentuis. Osterholt/Uitentuis realised community projects with the aim to democratise people's relationships with their direct surroundings.
At the time the collaboration between Osterholt and Uitentuis came to an end, the refugee collective We Are Here started their protest in Amsterdam. Elke got herself involved with this group of newcomers fighting for their basic rights. Together they founded Here to Support. This foundation set up the We Are Here Academy, a school for refugees in limbo, who have otherwise no access to education, and several art related projects like the theater play and a cooking project. Elke left Here to Support in 2017 to dedicate herself to the Vluchtmaat. This was a temporary shelter for 40 undocumented refugees and a workspace for artists and social entrepreneurs. Within the environment of the Vluchtmaat, the collective We Sell Reality came to life. We Sell Reality is a social rebellion label which is set up as a collective of both undocumented and documented artists. We Sell Reality makes products and installations and creates performative interventions in public space with the aim of providing insight into the lives of undocumented refugees.
Elke Uitentuis is also one of the participating artists of the exhibition Taking Stock (2021) at Framer Framed, Amsterdam.
---
Exhibitions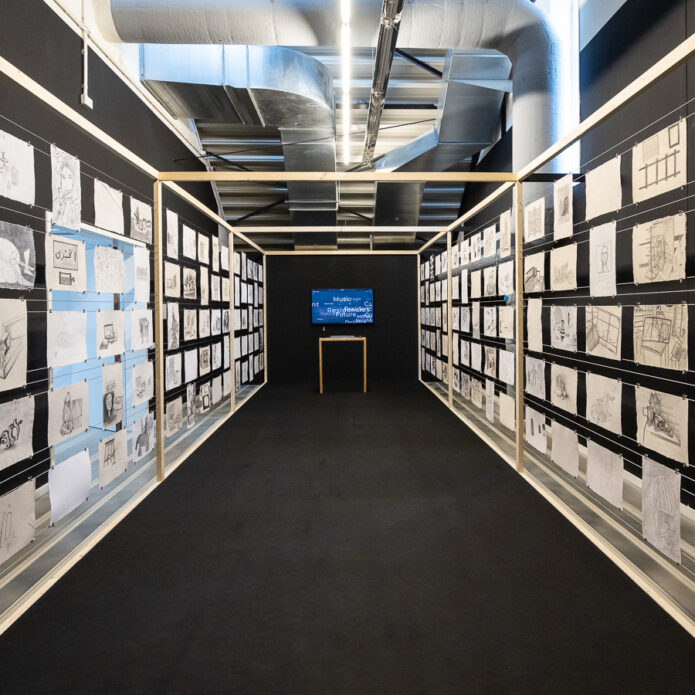 Exhibition: Taking Stock
by Mariam Elnozahy, Wouter Osterholt, Elke Uitentuis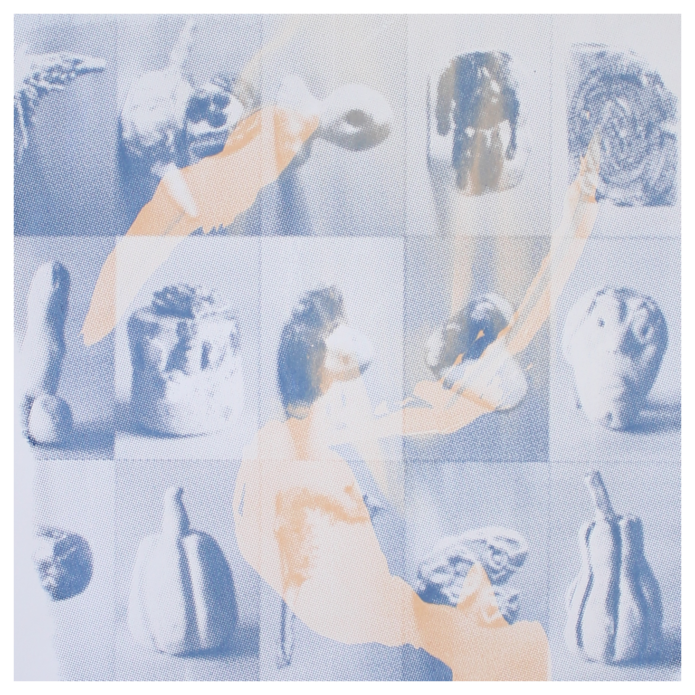 Exhibition: Shaping Feelings
An online presentation of Framer Framed in collaboration with Amsterdam Museum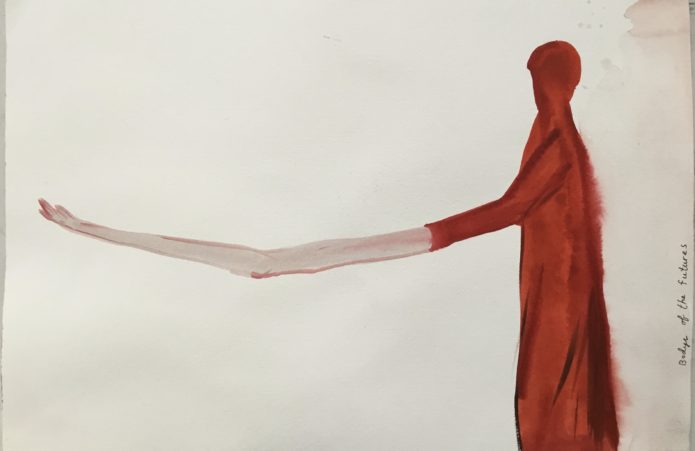 Exhibition: Drawing Stories
An online presentation of Framer Framed in collaboration with Amsterdam Museum
---
Agenda
Drawing Sessions: Taking Stock
Finissage of the exhibition 'Taking Stock'
Opening: Taking Stock
Exhibition Opening with artist Elke Uitentuis
---
Magazine