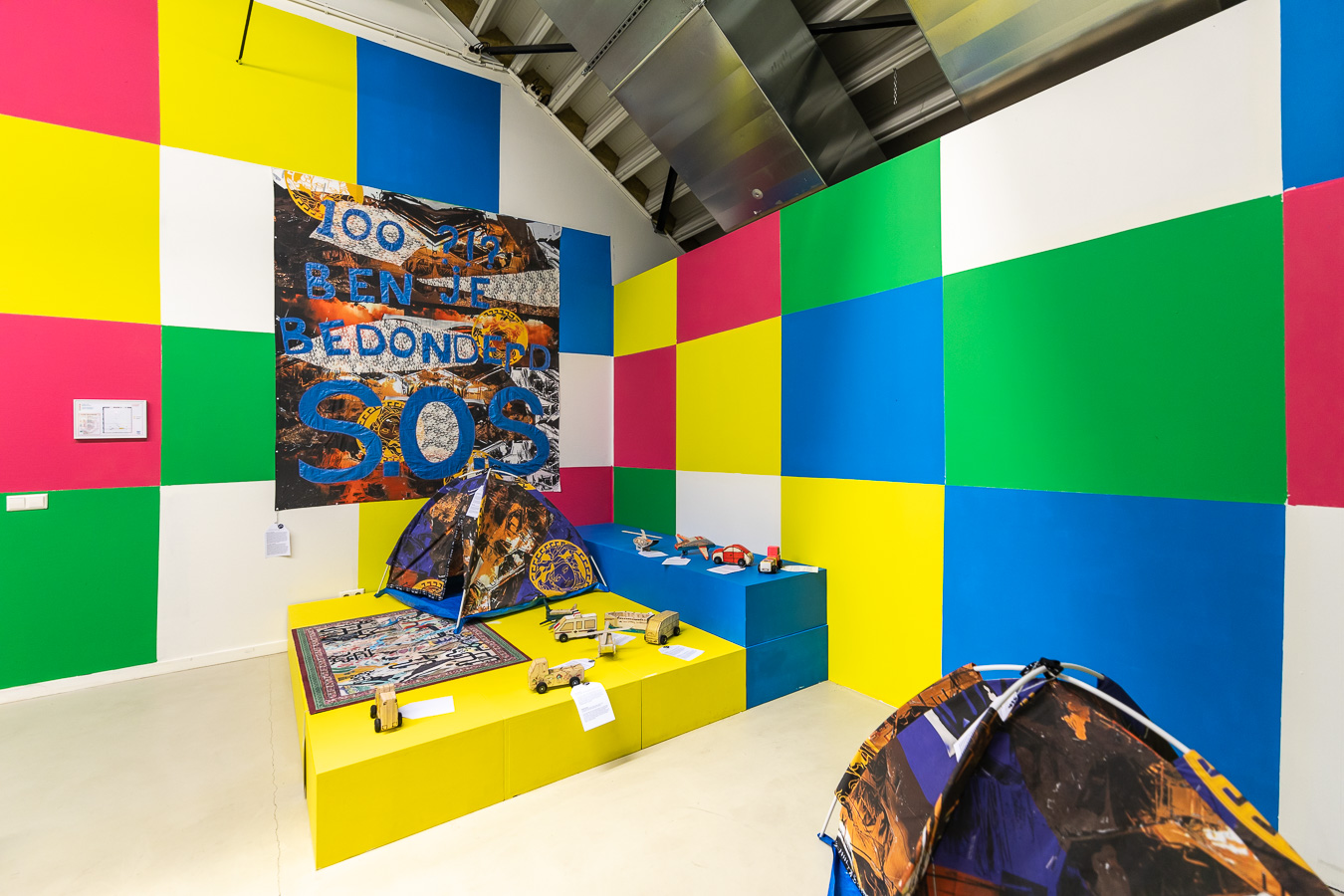 Art as a weapon against injustice
What do you do when you are an unwanted refugee with nowhere to go? You are not allowed to stay, but your home country is unsafe or simply won't take you back. You can either despair – not surprising considering all you have been through – or you make a fist and make yourself heard. Artist collective We Sell Reality consists of largely undocumented migrants and does the latter.
Text by Wietse Schmidt
October 2021
---
WE SELL REALITY
The collective We Sell Reality meets every Friday in a space at Framer Framed on Oranje Vrijstaatkade. With their work, the artists try to make the viewer see a step further than the cliché images about refugees.
The latest project Powerplay – Deals All Over can be visited until 19 November 2021 and is an expression of criticism on European Union policies. According to We Sell Reality, the EU makes questionable deals with other countries to keep refugees out of the European door. Mali, for instance, receives buckets of money for development in exchange for strict border control.
The exhibition is set up like a colourful and cosy toy shop. Booklets in the style of Dick Bruna, lively toy dolls and a woolly playmat, but on a closer look turn out to tell a harrowing story. Where children normally drive around happily with their cars on an IKEA carpet, the life-threatening escape routes appear to be depicted here.
Every Friday, Saturday and Sunday, members of the collective are present to tell their stories. Mohamed from Sudan is one of them. He flips through a children's book that tells the story of a father and son who are stopped during their escape by warlord Hemediti. "Hemediti gets money from the EU to keep the borders closed," Mohamed says. "I had to flee Sudan precisely because of Hemediti. A friend of mine could not flee with me immediately and was killed three months later."
The contrast between the lovely toys and the raw reality for refugees is immense. Toys remind us of our childhood and innocence. However, the stories told by the toy objects are anything but innocent and will leave few unmoved.
---
This article was previously published in de Brugkrant, edition 137, October 26, 2021 and is republished with permission of the author.
Migration
/
Amsterdam Oost
/
---
Exhibitions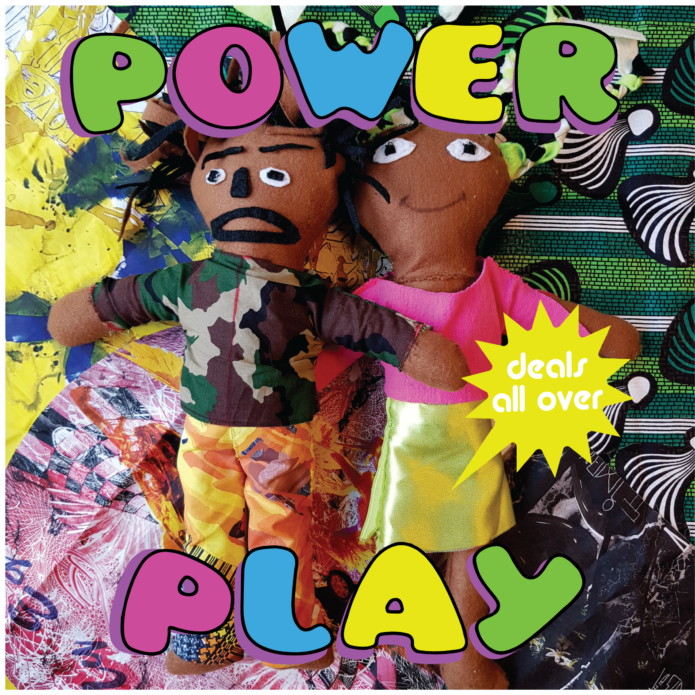 Exhibition: Powerplay – Deals All Over
A colourful installation by collective We Sell Reality
---
Network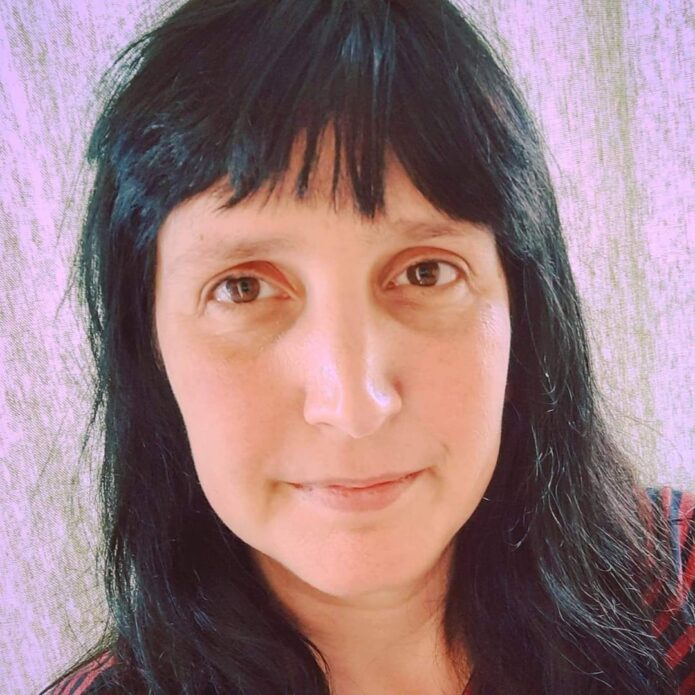 Elke Uitentuis
Visual artist and human rights activist