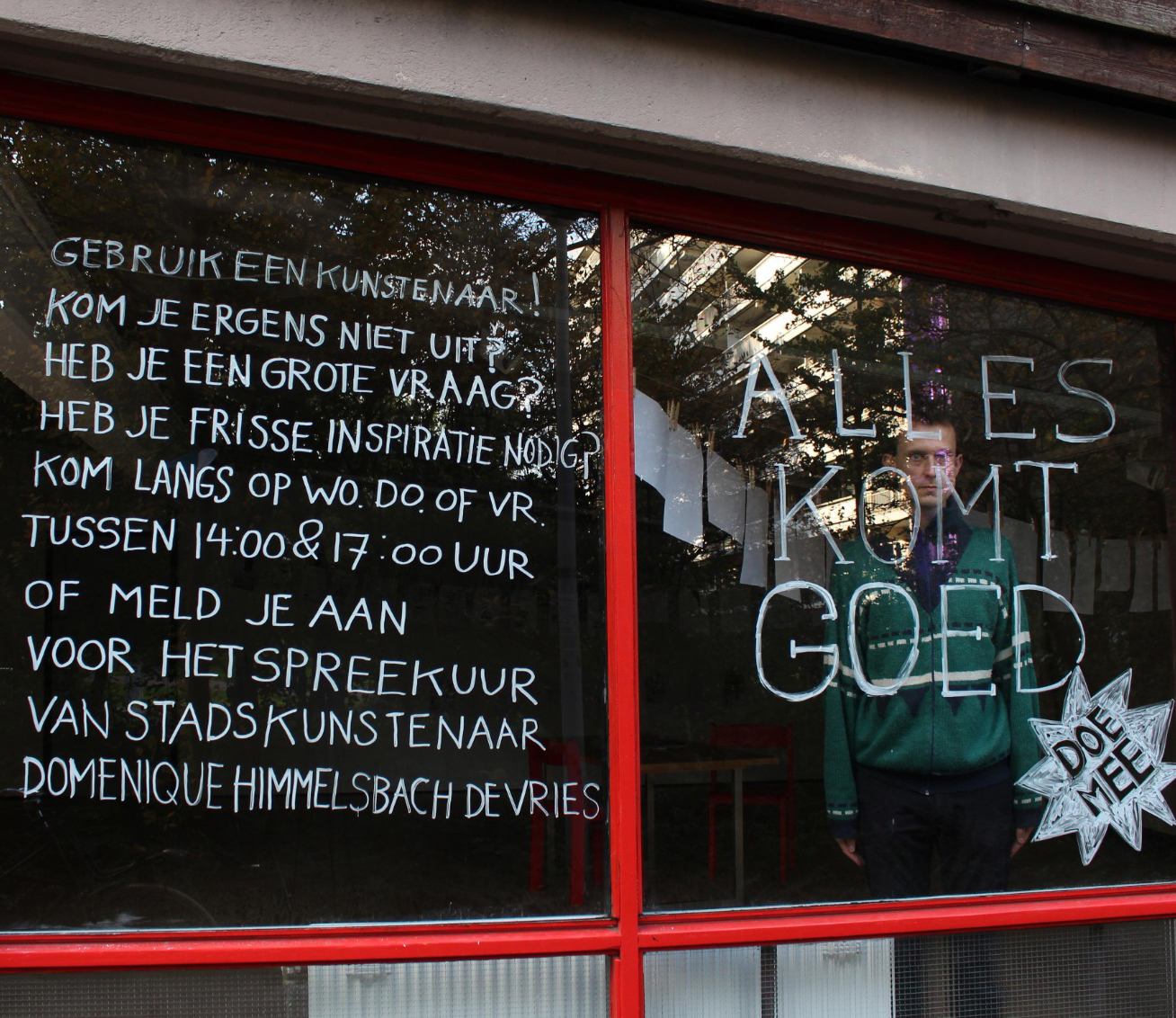 Fanzine: Ideas for crisis and community by Domenique Himmelsbach de Vries
During his residency at Werkplaats Molenwijk, social artist Domenique Himmelsbach de Vries worked on an idea library containing 120 sketched plans for social interventions, which stimulate conversation. With these ideas as a source of inspiration, local residents discussed their own issues during weekly consultation hours in Werkplaats Molenwijk in order to develop new ideas and insights.
---
A retrospect of his residency is now available in the form of a fanzine. Here you will find sketched examples for community projects and a look back on the issues that came up.
FANZINE: Ideeën voor crisis en gemeenschap (Fanzine is in Dutch)
In September 2020, Domenique Himmelsbach de Vries started his residency in Werkplaats Molenwijk. Werkplaats Molenwijk, part of art platform Framer Framed, is a communal space and artist's residence in Amsterdam-Noord that offers a space to connect the neighborhood with cultural initiatives. Himmelsbach's residency lasted two months, in which he was present every week from Wednesday to Friday.
Address
Werkplaats Molenwijk
Molenaarsweg 3
1035EJ Amsterdam
---
Werkplaats Molenwijk is made possible by:
Amsterdams Fonds voor de Kunst, De Alliantie, Bank Giro Loterij Fonds en Stadsdeel Noord.
Werkplaats Molenwijk is an initiative by Framer Framed. Framer Framed is supported by Ministerie van Onderwijs, Cultuur en Wetenschap, Amsterdams Fonds voor de Kunst and Stadsdeel Oost.
Amsterdam Noord
/
Community
/
Molenwijk
/
---
Exhibitions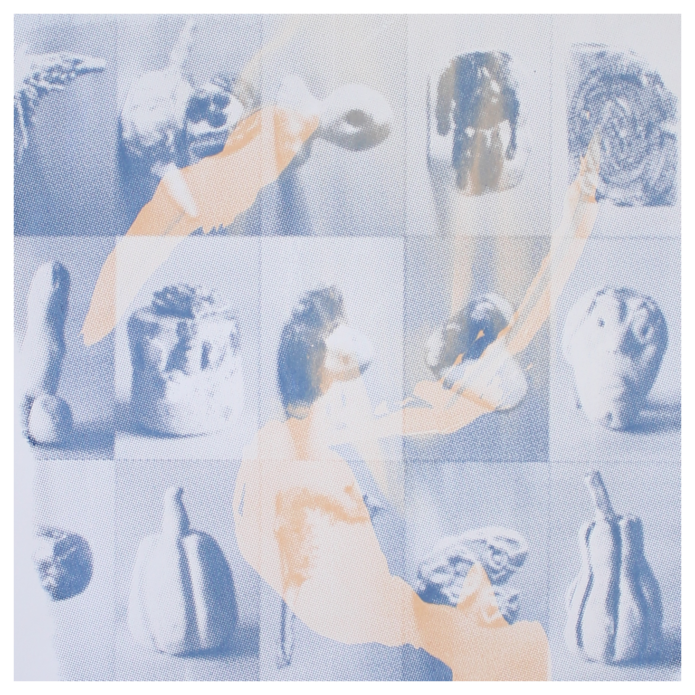 Exhibition: Shaping Feelings
An online presentation of Framer Framed in collaboration with Amsterdam Museum
---
Agenda
Himmelsbach Idea Library
Artistic reflections of Himmelbach at Werkplaats Molenwijk
---
Network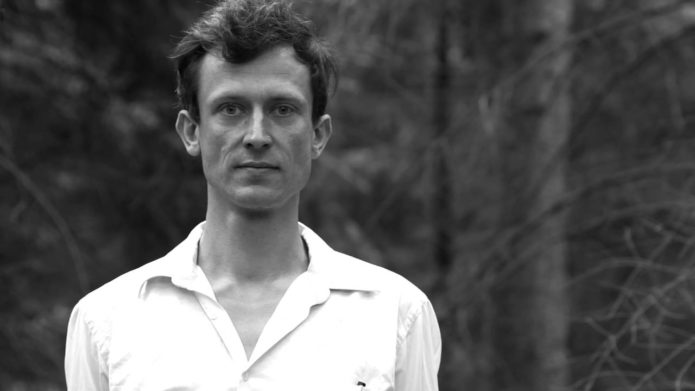 Domenique Himmelsbach de Vries
Artist
---
Magazine