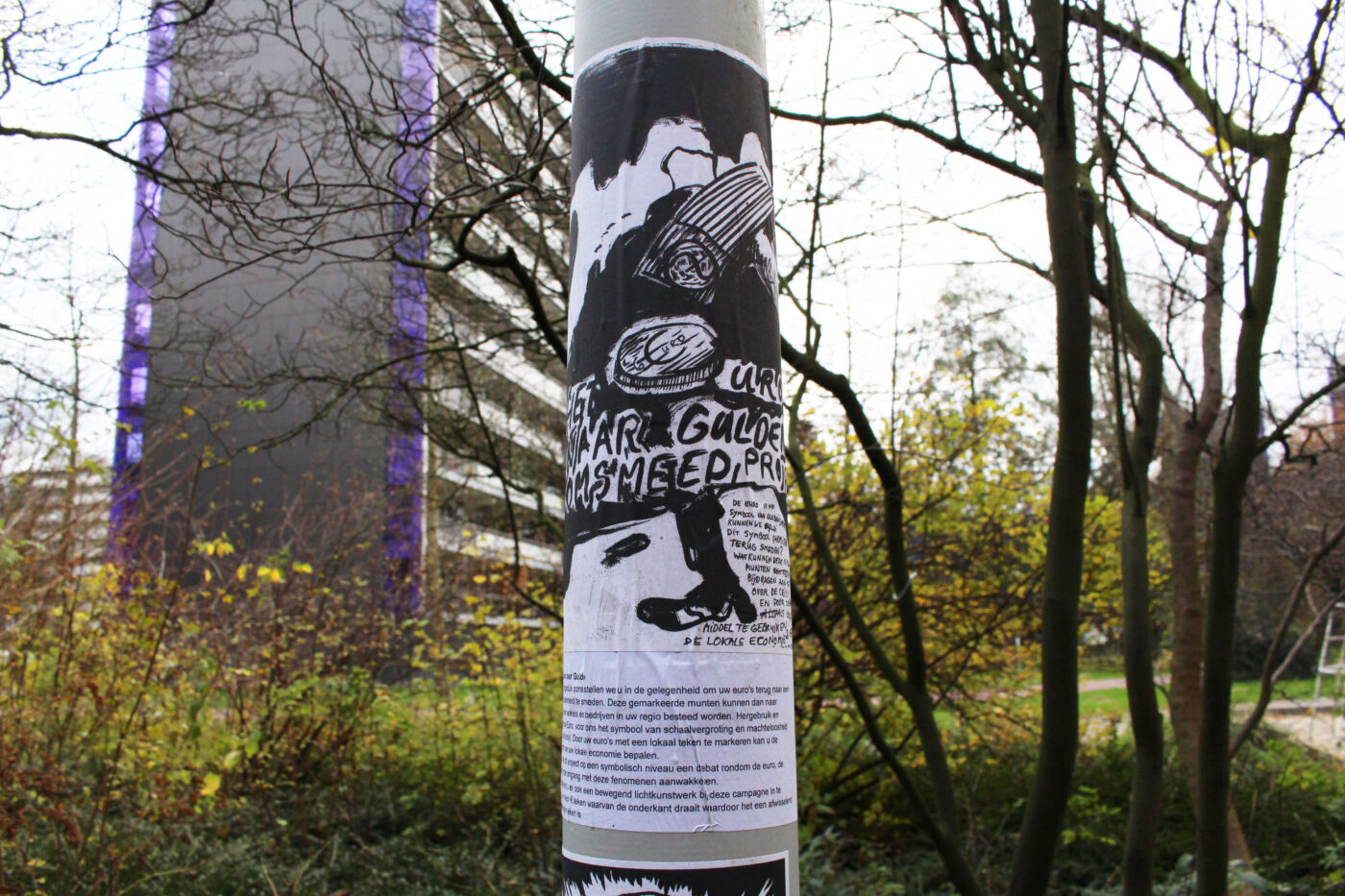 4 Dec –
31 Dec 2020
Himmelsbach Idea Library
Social artist Domenique Himmelsbach de Vries has spent the past two months working on an idea library containing 120 sketch plans for social interventions that he used as a conversational piece. With this as an inspiration, locals from Molenwijk and Amsterdam discussed their own issues during consultation hours in Werkplaats Molenwijk, in order to receive artistic reflection and to develop new ideas.
---
As a result of his residency, Himmelsbach will make the ideas available to the residents of Molenwijk, in a way that nobody can miss. Around 120 idea sketches are displayed on lampposts throughout the neighborhood from Friday the 4th of December 2020. Himmelsbach invites you to take a healthy and inspiring walk through Molenwijk during these dark days and to use this unconventional way of thinking for your own issues.
In addition to this, a fanzine will be published, containing Himmelsbach's retrospect of his residency. The retrospect is enriched with sketches and ideas gained during his residency. The Himmelsbach Method is introduced too, where the reader gets tips on how to approach their problems in a refreshing way. The fanzine will be available in a limited edition print at the beginning of December 2020.
FANZINE: Ideeën voor crisis en gemeenschap (Fanzine is in Dutch)
An article appeared about Himmelsbach' residency in Werkplaats Molenwijk in the Noord-Amsterdams Nieuwsblad.
---
Address
Werkplaats Molenwijk
Molenaarsweg 3
1035 EJ Amsterdam
Werkplaats Molenwijk is made possible by:
Amsterdams Fonds voor de Kunst, De Alliantie, Bank Giro Loterij Fonds en Stadsdeel Noord.
Werkplaats Molenwijk is an initiative by Framer Framed. Framer Framed is supported by Ministerie van Onderwijs, Cultuur en Wetenschap, Amsterdams Fonds voor de Kunst and Stadsdeel Oost.
Amsterdam Noord
/
Molenwijk
/
---
Network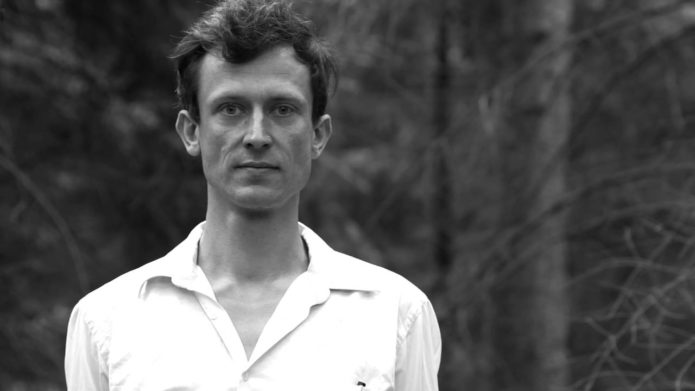 Domenique Himmelsbach de Vries
Artist
---
Magazine