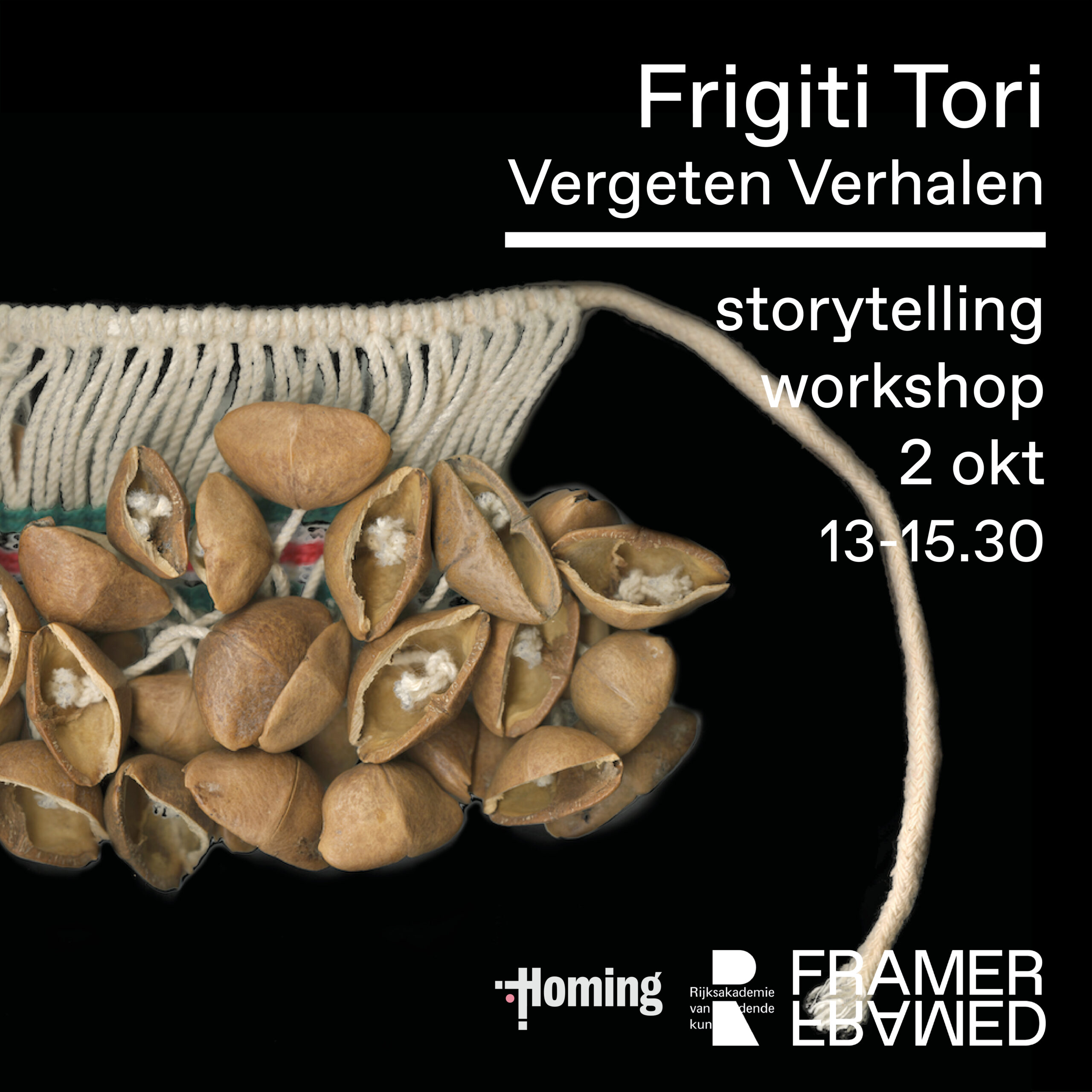 2 Oct 2021
13:00 - 15:30
Storytelling gathering: Frigiti Tori
In collaboration with arts and educational collective Homing, we would like to invite you to a special storytelling event where Suriname elderly people from Amsterdam will be sharing their stories at Framer Framed.
---
Frigiti Tori, which translated from Surinam means forgotten stories, is a project by Homing in collaboration with the Suriname elderly people that are based in Amsterdam. On Saturday the 2nd of October, we invite you to join us at Framer Framed for our ongoing reflective storytelling workshop; drawing from the hearts and minds of the elderly Suriname community. Come explore the power of resilience in personal stories of migration and the pandemic. You can see an overview of Frigiti Tori gatherings from the link.
Program
13:00 – The doors open
13:30 – Welcome and introduction by Homing
13:45 – Story one
14:00 – Story two
14:15 – Break with Suriname food and drinks
15:00 – Third story
15:15 – Group discussion
15:30 – End of the program and thanks
RSVP
This event is free and in Dutch; it will take place in person at Framer Framed. As spots are limited, please make a reservation via Eventbrite. Please read our Corona guideline before your visit.
Address
Oranje-Vrijstaatkade 71
1093 KS Amsterdam
---
Frigiti Tori is one of the projects facilitated by the Workshop Social Art Practice, co-funded by the Creative Europe Programme of the European Union.  This workshop is hosted by the Rijksakademie and Framer Framed to invest in strengthening Social Art Practices. The Amsterdam Museum will also give floor to Frigiti Tori in November 2021. More information will follow.
Homing is an arts and educational collective, between behavioural psychologist Charlaine Reval and Rijksakademie alumni Laura O'Neill (RA 17/18). Their ongoing investigations and projects focus on collaborations with local and global communities, where the relationship between nature/human/technology is key.
---
Storytelling gathering: Frigiti Tori is hosted by the Court for Intergenerational Climate Crimes (CICC), a project by Indian academic, writer, lawyer and activist Radha D'Souza and Dutch artist Jonas Staal, commissioned and developed by Framer Framed. The project consists of a large-scale installation in the form of a tribunal that prosecutes intergenerational climate crimes. Read more
Community & Learning
/
Shared Heritage
/
Oral History
/
---
Exhibitions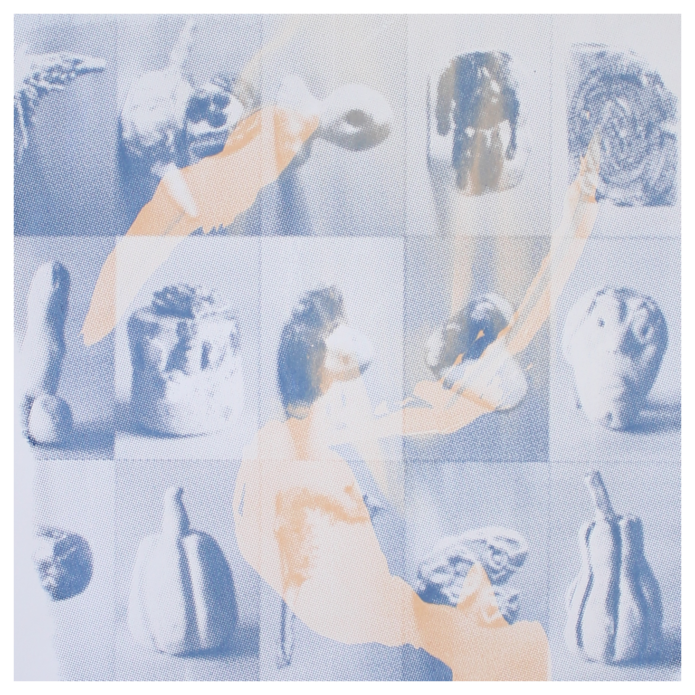 Exhibition: Shaping Feelings
An online presentation of Framer Framed in collaboration with Amsterdam Museum
---
Network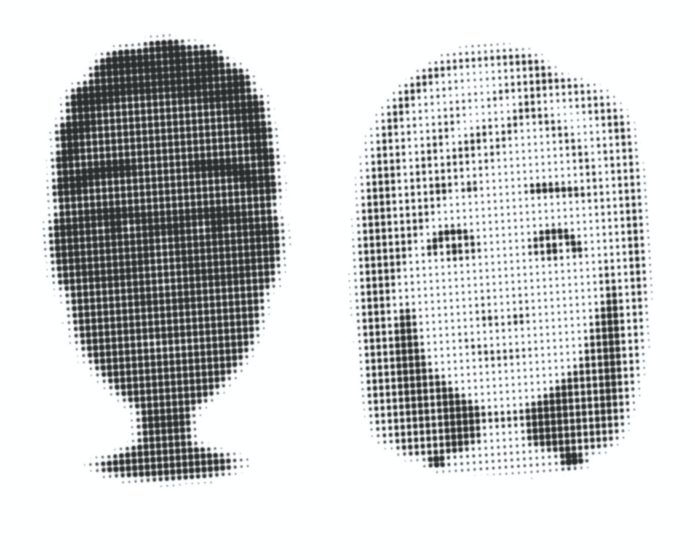 Homing (Charlaine Reval & Laura O'Neill)
Arts and educational collective
---
Magazine