Nizar El Azouzi
Nizar El Azouzi is coordinator at Werkplaats Molenwijk, a neighborhood space in the Molenwijk area in Amsterdam-Noord run by Framer Framed and by residents interested in art, culture, heritage and society. Nizar El Azouzi is part of the team of Framer Framed. Nizar is also a student at the University of Amsterdam.
Nizar grew up in the North of Amsterdam, in Tuindorp Oostzaan. He knows the neighbourhood and the local social partners very well. In the Molenwijk, he is committed to collaborate with residents thinking together about programmes, activities and topics. He devotes himself to building educational programmes and introducing young people to art and culture. The residents of Molenwijk must be able to express themselves and manifest themselves within the workplace; discuss the things they find interesting and to experience and get acquainted with artists and cultural projects which take the neighbourhood as a starting point.
Nizar is also committed and active on a voluntary basis for VoorUit, an initiative in which students contribute to social cohesion and living standards in neighbourhoods. He is also involved in Argan and the Waternet youth panel as a volunteer.
---
Exhibitions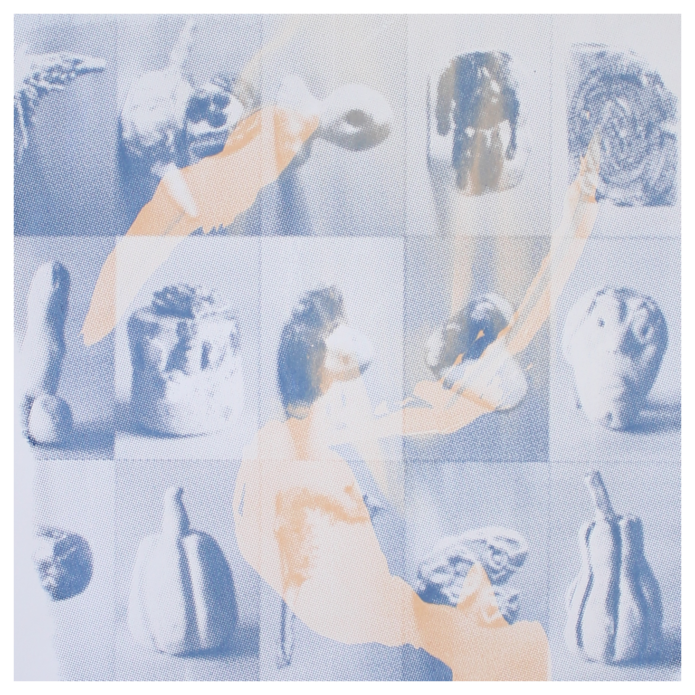 Exhibition: Shaping Feelings
An online presentation of Framer Framed in collaboration with Amsterdam Museum
---
Magazine