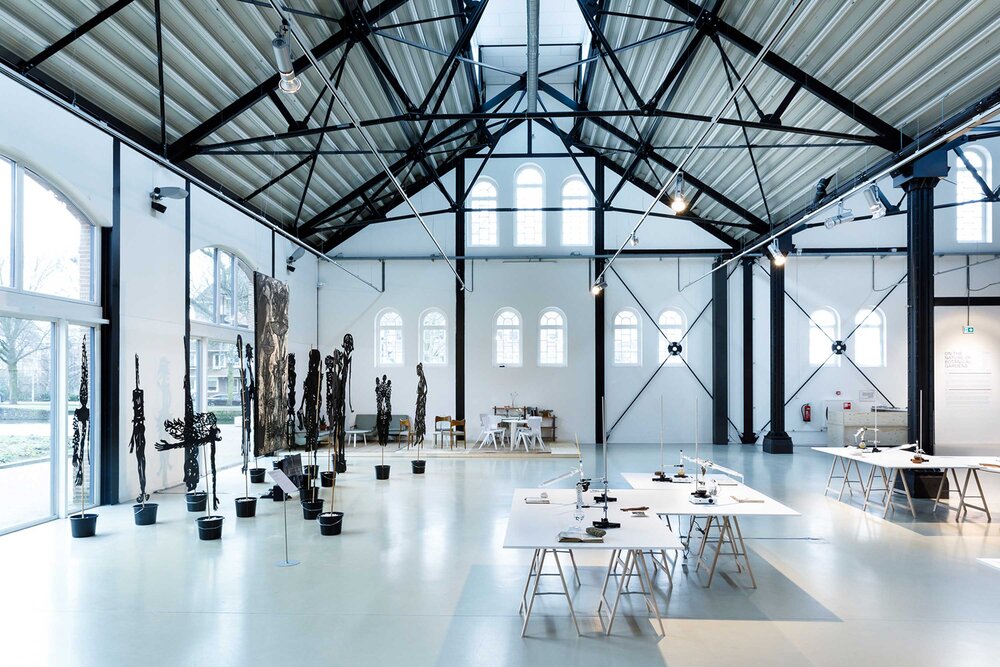 Online Content: On the Nature of Botanical Gardens
The Framer Framed exhibition On the Nature of Botanical Gardens is now online!
---
Stay home without missing out on the current Framer Framed exhibition as we bring the show to you with a new program of online content. Despite the current closure of the Framer Framed space, you can access more of the exhibition than ever before. Content for On the Nature of Botanical Gardens has been moved online with videos, interviews, and a virtual tour.
On the Nature of Botanical Gardens features work by nine contemporary Indonesian artists who take a critical, decolonising look at botanical gardens, their power and knowledge building, the economics of nature, as well as the legacies and the current consequences of approaching nature and plants in this way.
---
Virtual Tour
Experience a personal and exclusive tour from the curator of On the Nature Botanical Gardens, Sadiah Boonstra available in both a Dutch and English version. With the tour is it now possible to see more of the artworks, and learn about their role within the exhibition, and in dialogue with each other. For the Dutch Virtuele Rondleiding on our YouTube channel, click here. 
Interviews
For the curator, one of the aims of the exhibition was to provide an insight into knowledge systems of nature that existed before the advance of colonialism in Indonesia, knowledge that was ignored, dismissed or destroyed by colonial botanists. Hear more about this decolonial curatorial practice of the exhibition in an interview with, Sadiah Boonstra.
Interview with curator Sadiah Boonstra from Framer Framed on Vimeo.
Framer Framed aims to shift from a more traditional categorized view to a layered and deeper perspective on botanical gardens, connecting it with contemporary art in Indonesia. In lieu of Framer Framed's usual public program and Artists Talks, we interviewed some of the artists personally to discover their inspirations, experiences and processes.
Learn about the artists themselves and get closer to the artwork Ruwatan Tanah Air Beta, Reciting Rites in its Sites (2019) through a visit to Zico Albaiquni's studio.
Interview with Zico Albaiquni from Framer Framed on Vimeo.
Hear more about her ten year research with Tibetan monks directly from the source in our interview with artist and environmentalist Arahmaiani.

Virtual studio visit with Arahmaiani from Framer Framed on Vimeo.
Report
Or, take a retrospective view of the exhibition with the report On the Future of Botanical Gardens which recounts the public program Memoria Plantae: Perspectives on the Dutch Botanical Network from December 2019.
Exhibition Catalogue
Additionally, you can read the exhibition catalogue, now available online to download, in English and Dutch, for more information about the exhibition, our other artists, and their works.
Education Program
Framer Framed is also offering an educational program in Dutch for primary and middle school children that can be done at home or with their school. The online material of Bekijk het maar! isn't just for learning, but can facilitate children's own research and creativity through video clips and worksheets. Get to know the artworks in a fun and interactive way! If you are interested in participating, email Wendy Ho at educatie@framerframed.nl
---
On the Nature of Botanical Gardens is on show until 16 August 2020, and now it is possible to digitally visit the exhibition from home – or experience it again in a new way!
The Framer Framed space will be open again from the 2nd June 2020.
#online
/
Ecology
/
Shared Heritage
/
Indonesia
/
Colonial history
/
---
Exhibitions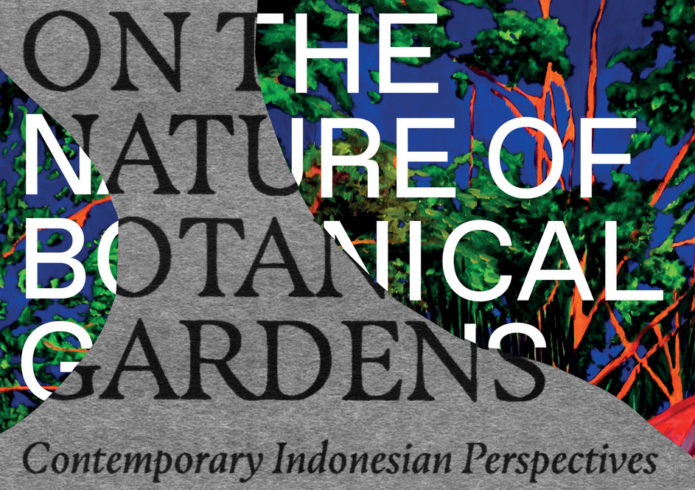 Exhibition: On the Nature of Botanical Gardens
Contemporary indonesian perspectives by nine Indonesian artists
---
Agenda
Memoria Plantae: Perspectives on the Dutch Botanical Network
A conversation with Sadiah Boonstra, Andreas Weber en Jennifer Tosch in the lead-up to our upcoming exhibition
---
Network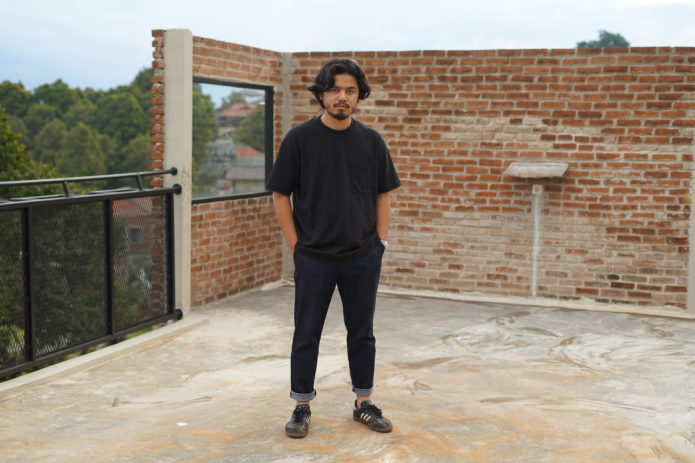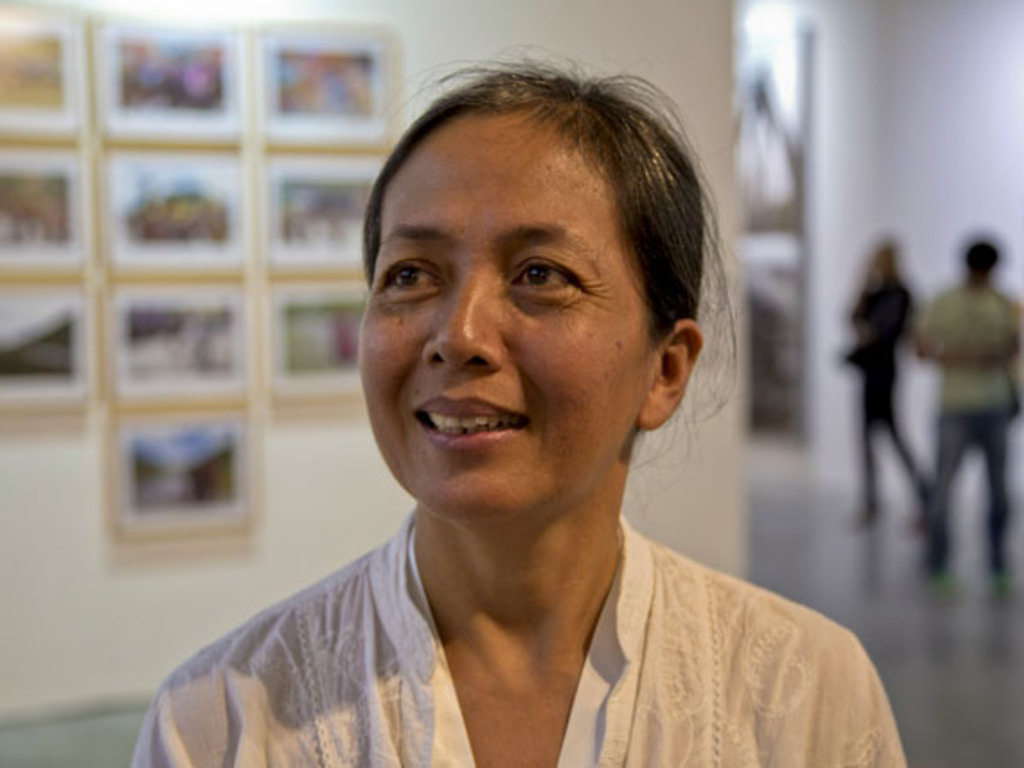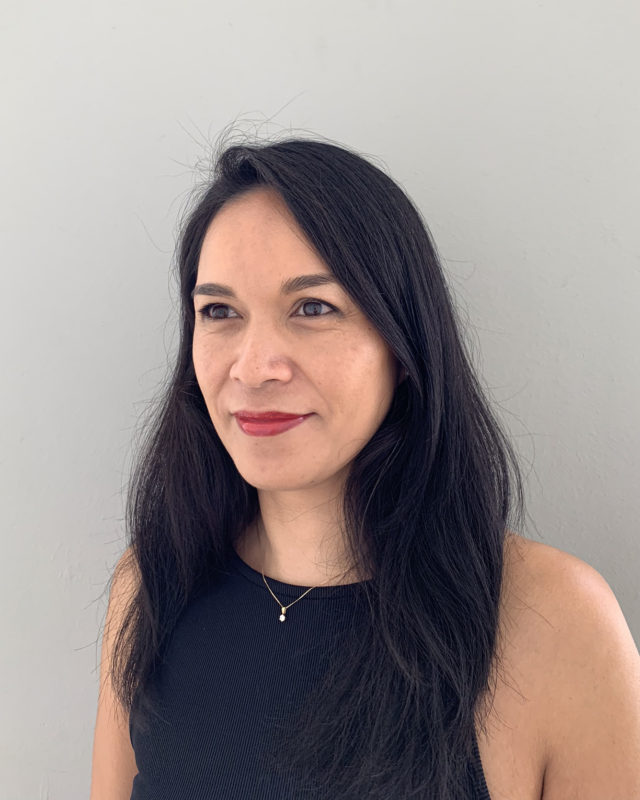 ---
Magazine