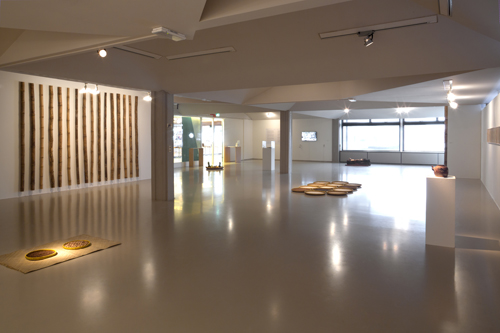 26 Mar –
17 Apr 2016
Exhibition: herman de vries / basic values
Framer Framed is proud to announce the exhibition basic values (2016) of the Dutch artist herman de vries. Curated by Roel Arkesteijn, the show presents a selection of sculptures and installations that were displayed in Jakarta's biennale in 2015. By the appropriation of Indonesian local artifacts and natural materials, the installation results into a a celebration of the cultural and biological diversity of Indonesia.
Born in 1931 in Alkmaar, de vries is one of the foremost artists of his generation and he is considered a pioneer of ecological art. His background on horticulture and his experience a natural scientist allow him to create a unique oeuvre in which art, science and philosophy are juxtaposed with the reality of the world. He started his artistic carreer in the 50s and in the 60s he realized his white paintings and white books. It was precisely in that period of his life that he was actively involved in the exhibitions and publications of the international ZERO movment. In 1975 he decided that the phenomena and processes of nature constitute physical and autonomous works of art that he, as an artist, should present.
de vries has always been interested in Indonesian culture and nature, although he has never been able to visit Indonesia. He was called to arms around 1947, to join the so-called 'Politionele Acties' however he refused service considering it "inopportune to occupy a people's country short after the second world war". After that he has been travelling and working all over the world however, he never managed to travel to Indonesia. Finally in 2015 he had the chance to collaborate in the Jakarta Biennale with basic values, in collaboration with curator Roel Arkestijn.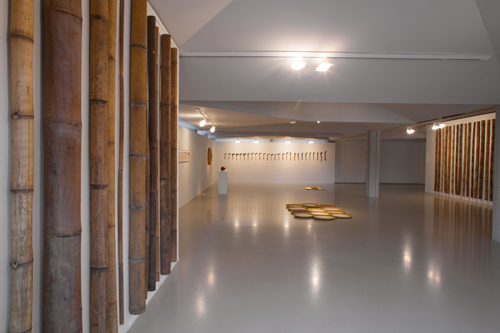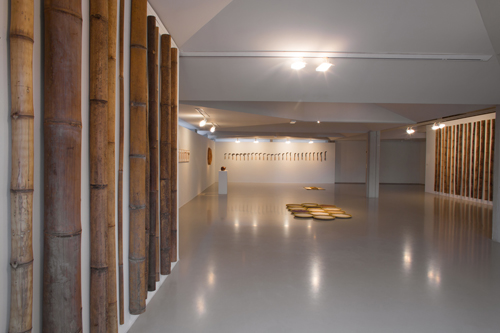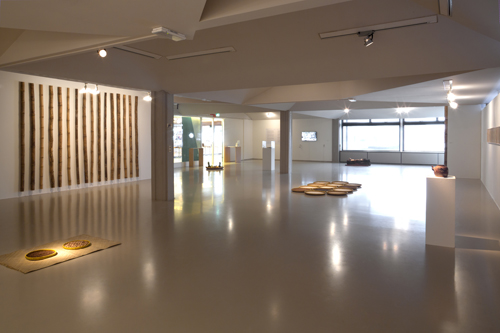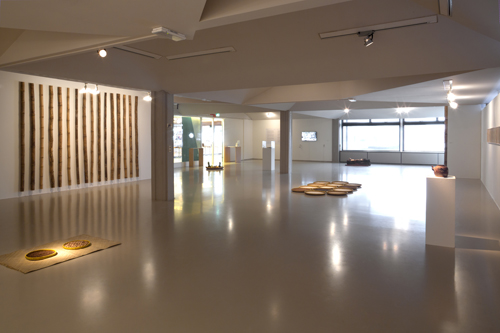 ---
The exhibition was made possible thanks to contributions from the Ministry of Foreign Affairs and Bogor Botanical Gardens (the botanical gardens in Bogor, Indonesia). As always Framer Framed thank also the Mondriaan Fund and the Tolhuistuin for structural support.
Photo's: Michael Landeweerd
Indonesia
/
Ecology
/
---
Agenda
Conversation with photographer and researcher Marjolein van Pagee
Research on the so-called 'Politionele Acties' of the Netherlands in Indonesia; the Dutch military interventions during the Indonesian National Revolution.
We Are Public tour
Guided tour through the exhibition 'basic values' by curator Roel Arkesteijn.
---
Network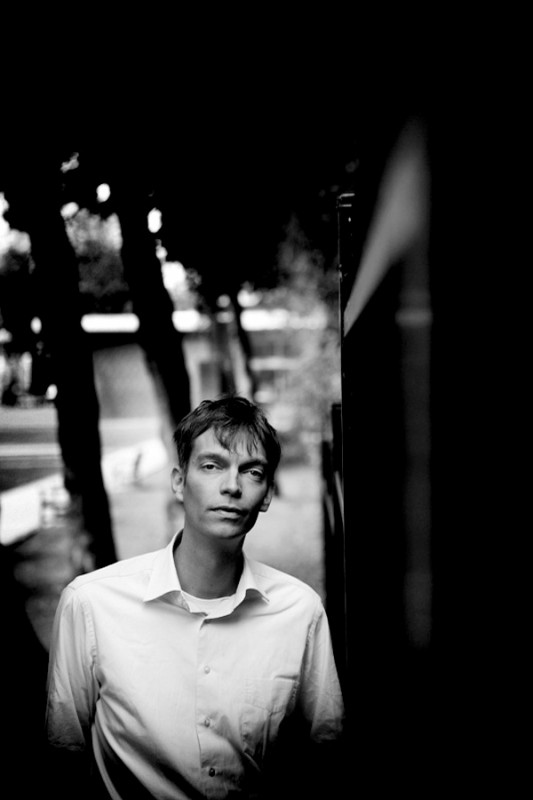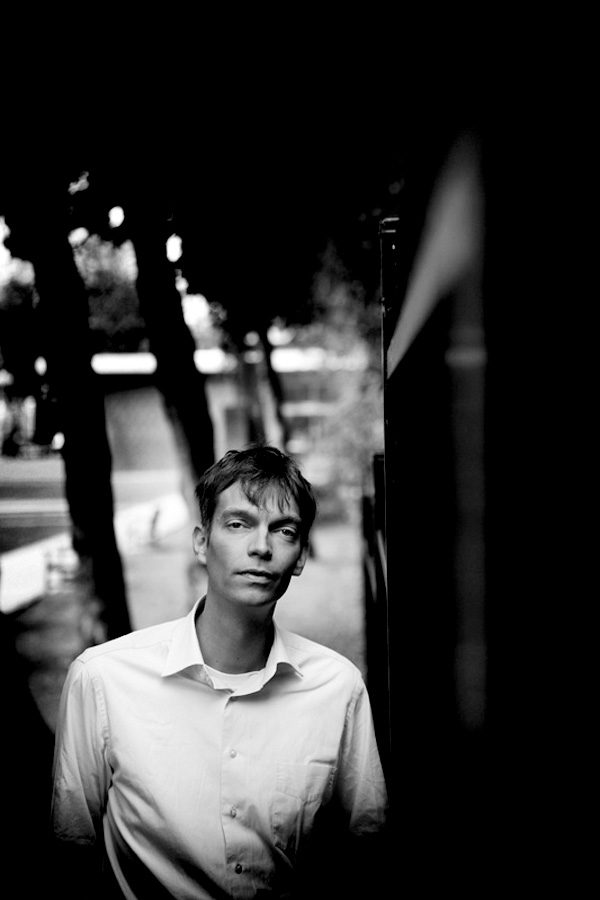 ---
Magazine