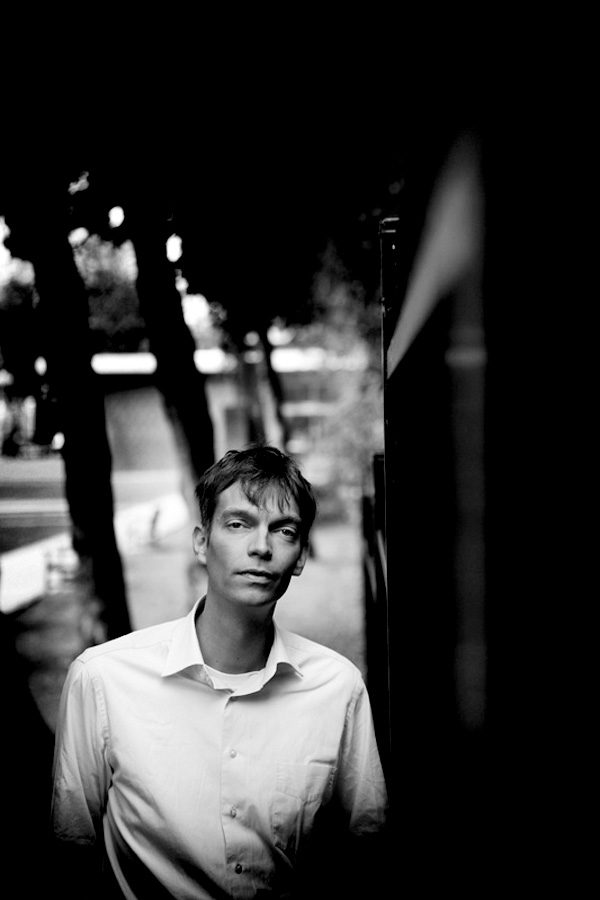 Roel Arkesteijn
Roel Arkesteijn (b. 1974) is curator and writer. Since late 2008, he has been the curator of contemporary art at Museum Het Domein in Sittard, where he is preparing shows of artists such as Leon Golub and Frédéric Bruly Bouabré. Also, he is working on books on Ana Mendieta and Raymond Pettibon. He also worked as a guest curator for an exhibition on the Swedish pioneer of modern art Hilma af Klint for the Museum of Modern Art in Arnhem.
After studying art history at Leiden University, he worked as a curator of modern art at the Museum of Modern Art in Arnhem, the Stedelijk Museum in Schiedam and the GEM, museum of contemporary art, in The Hague. For the GEM, he curated exhibitions of Raymond Pettibon, Ni Haifeng, Marcel van Eeden, Elke Krystufek, Jimmie Durham, Hans Op de Beeck, Chen Zhen, Ricardo Brey, Daniel Pflumm, Gavin Turk and Yoshitomo Nara, to mention a few. Other recent shows include Respect! Forms of community in Marrakech (2005) and Drawing Typologies at the Stedelijk Museum in Amsterdam (2007).
Roel Arkesteijn curated both Costume Bureau from 10 October to 25 November 2014, and artist herman de vries' exhibition basic values from 26 March to 17 April 2016 at Framer Framed. He has been involved with many public program events at Framer Framed such as the discussion Collecting without Boundaries: Creating a future-proof Museum in 2014. 
---
Exhibitions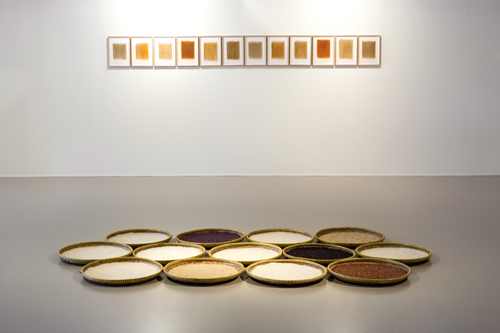 Exhibition: herman de vries / basic values
Exhibition with works by artist herman de vries; a celebration of the cultural and biological diversity of Indonesia. Curated by Roel Arkesteijn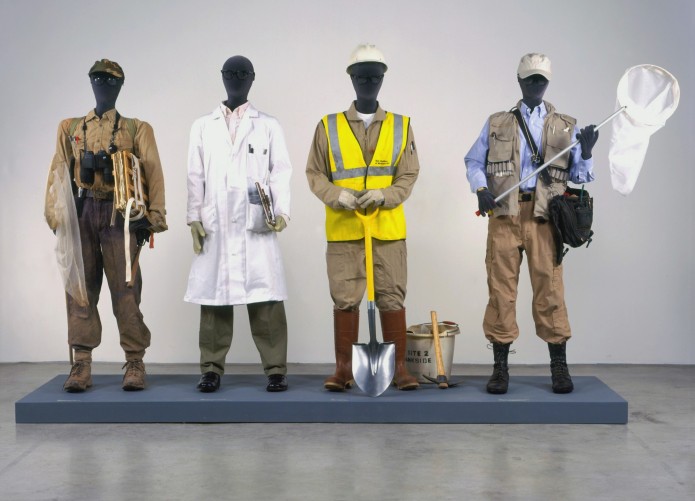 Exhibition: Costume Bureau
A collection presentation of Museum Het Domein, curated by Roel Arkesteijn
---
Agenda
We Are Public tour
Guided tour through the exhibition 'basic values' by curator Roel Arkesteijn.
Collecting without boundaries. Creating a future-proof museum
A discussion on collection exchange, mobility and museum collaboration.
hard//hoofd festival & Framer Framed
Encounter with Roel Arkesteijn curator of the Costume Bureau exhibition.
Book launch: Changing Perspectives & UNFIXED
Two upcoming publications give an impression of the current debate on globalisation and diversity in contemporary art.
---
Magazine