24 Jan –
16 Aug 2020
Exhibition: On the Nature of Botanical Gardens
Participating artists
Zico Albaiquni
Arahmaiani
Ade Darmawan
Edwin
Samuel Indratma
Lifepatch
Ipeh Nur
Elia Nurvista
Sinta Tantra
Botanical gardens exist around the world and have become associated with idyllic and exotic nature. This exhibition looks at botanical gardens from another angle and regards botanical gardens as a key site in which colonial power was literally rooted. It investigates how the colonial quest of products, profits and power around the world formed the context for the establishment and consolidation of botanical gardens. 
On the Nature of Botanical Gardens features nine contemporary Indonesian artists who look critically at botanical gardens, colonial power, knowledge building and the economics of nature, its legacies and current consequences of approaching nature and plants. The exhibition seeks to decolonise the concept of botanical gardens and their role in building a Dutch colonial empire in Indonesia. 
But it also seeks to go beyond decolonising the concept of botanical gardens by offering insight into knowledge systems of nature that existed prior to the advance of colonialism in Indonesia. Such knowledges were usually ignored, orientalised or destroyed which created a hierarchy of knowledge of nature. The exhibition also suggests fresh perspectives on representing nature by providing an entry-point to the myriad ways of thinking about and being with and in nature in contemporary Indonesia. 
The knowledge of specific plants and their environments was crucial for their transplantation from one part of the globe to the other and contributed to the development of the massive plantations that were important for the colonial economy. With this exhibition, Framer Framed tries to shift from a more traditional compartmentalised gaze to a layered and deeper perspective on botanical gardens and connects with the contemporary art in Indonesia.
---
Curator
Sadiah Boonstra is a scholar-curator. She received her PhD from Vrije Universiteit, Amsterdam with the dissertation Changing Wayang Scenes. Heritage Formation and Wayang Performance Practice in Colonial and Postcolonial Indonesia (2014).
She is currently Asia Scholar at The University of Melbourne and Curator of Public Programmes at Asia TOPA, Melbourne. Her research and curatorial interests focus on the cultural history, heritage and performing arts of colonial and contemporary Indonesia in relation to the Netherlands and their representation in museums.
---
Supported by
Ministerie van Onderwijs, Cultuur en Wetenschap, Amsterdams Fonds voor de Kunst, Stadsdeel Oost and DutchCulture / Shared Cultural Heritage.
Indonesia
/
Ecology
/
Shared Heritage
/
Colonial history
/
---
Agenda
Finissage: On the Nature of Botanical Gardens
Featuring a performative lecture investigating the etymology of plant species by artists Amy Pekal and Marit Mihklepp
Online Reading Room: Plastic Hypersea Session 2
Reading Room on Contemporary Art and Ecological Awareness
Online Reading Room: Plastic Hypersea
Reading Room on Contemporary Art and Ecological Awareness
Re-visiting Botanical Gardens
Nieuwe perspectieven op het netwerk van Nederlandse botanische tuinen
Opening: On the Nature of Botanical Gardens
Contemporary Indonesian Perspectives
Memoria Plantae: Perspectives on the Dutch Botanical Network
A conversation with Sadiah Boonstra, Andreas Weber en Jennifer Tosch in the lead-up to our upcoming exhibition
---
Network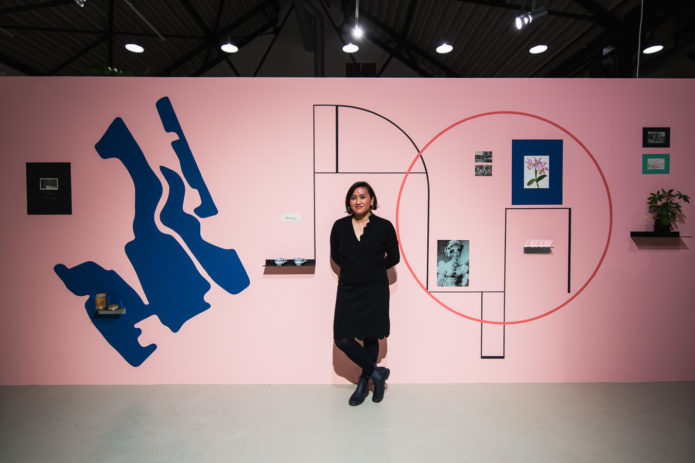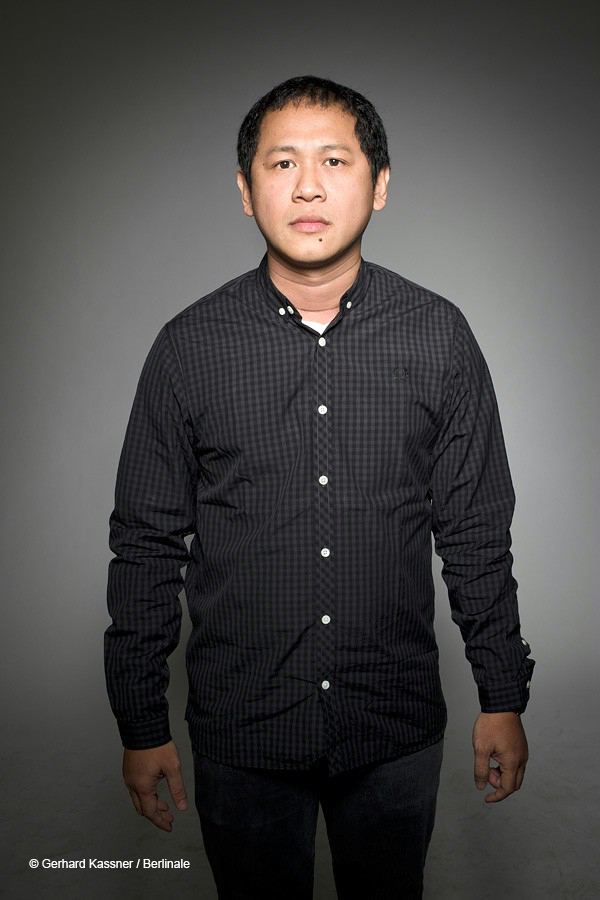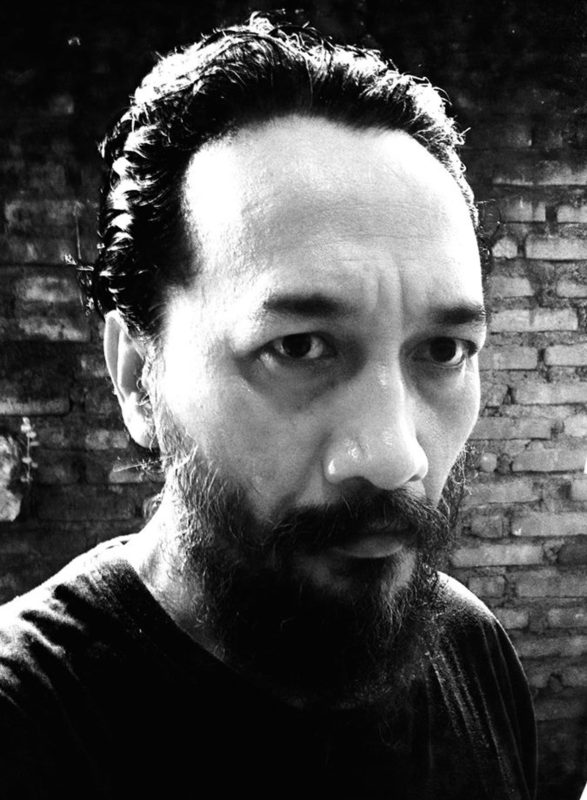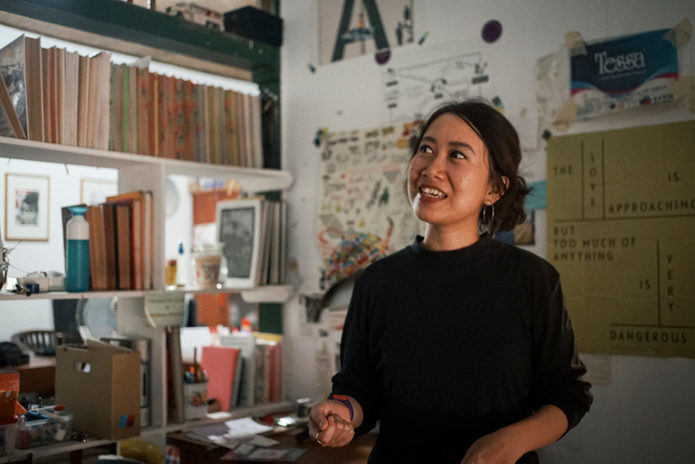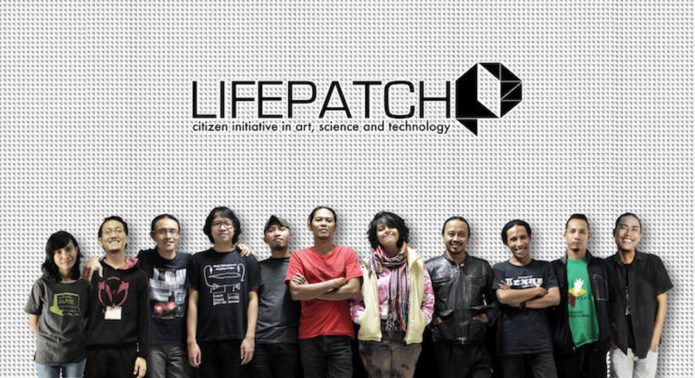 Lifepatch
Artist collective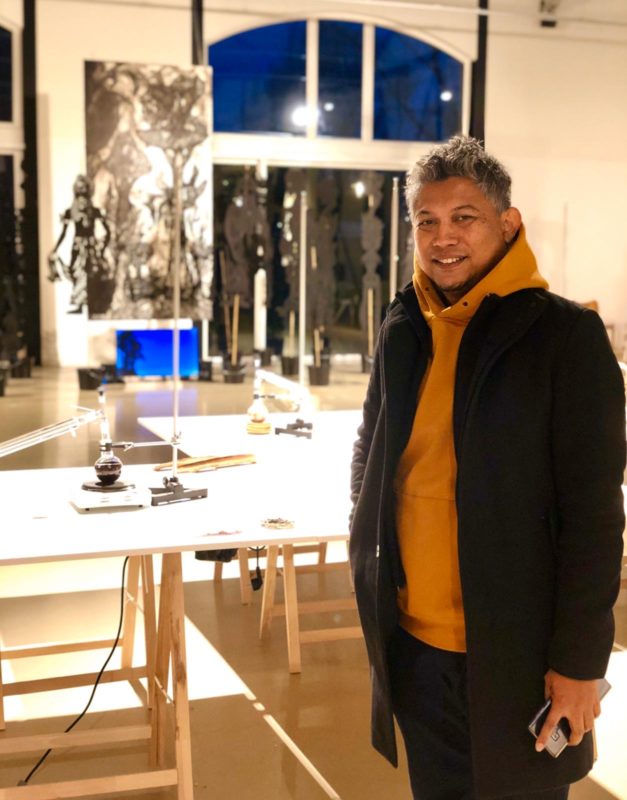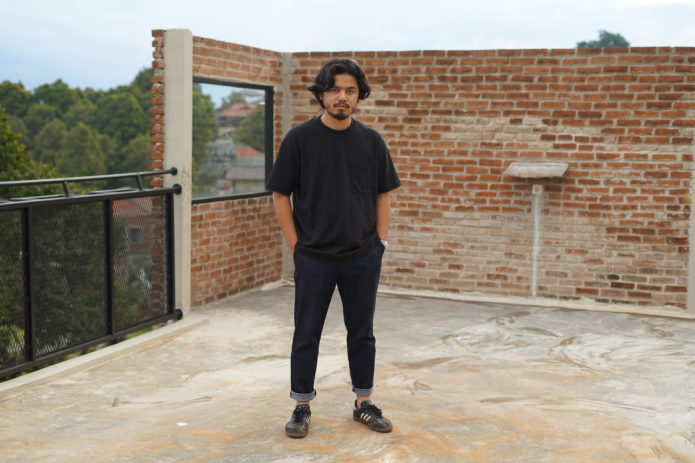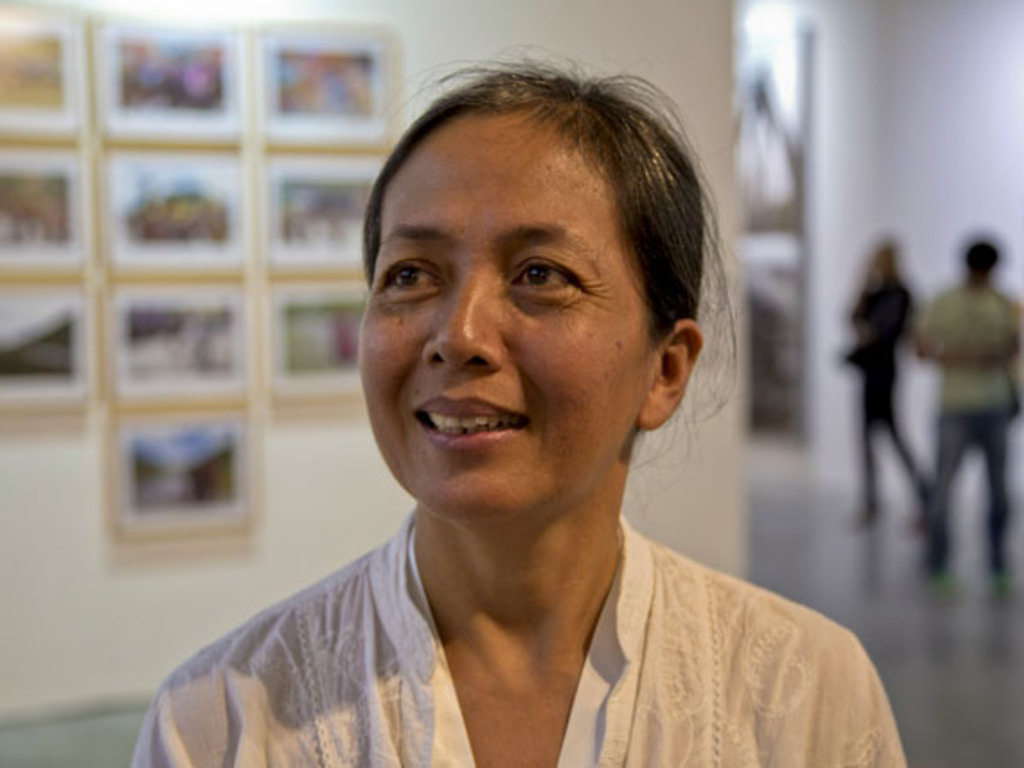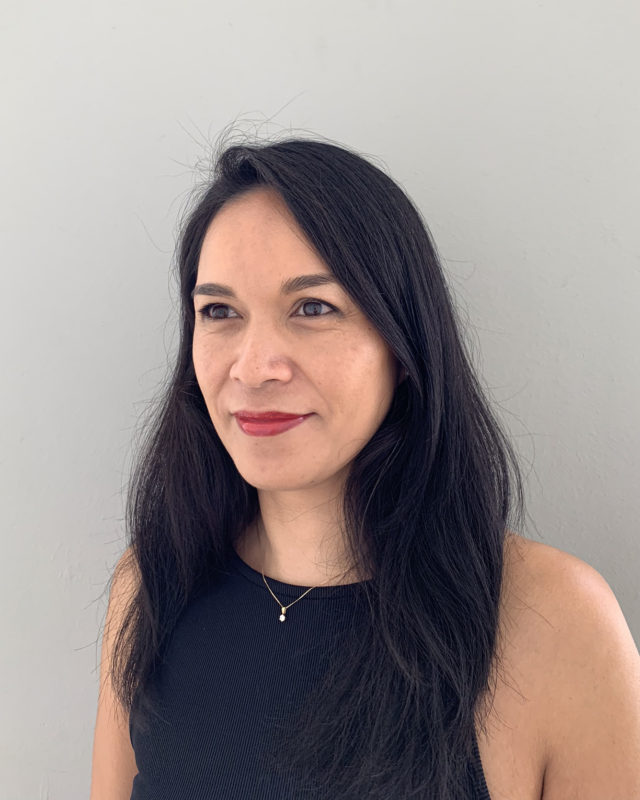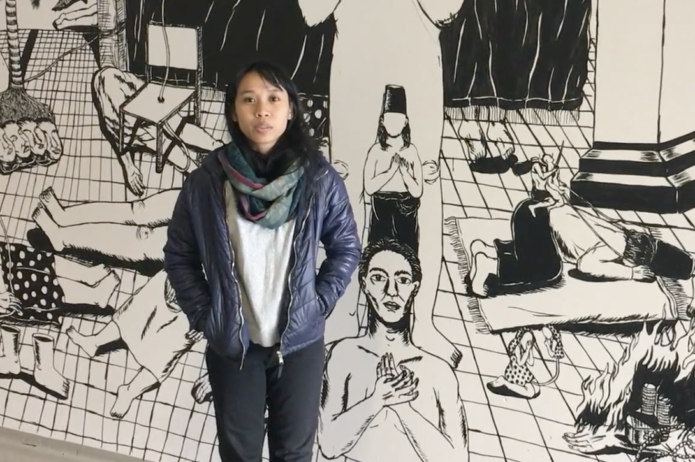 ---
Magazine