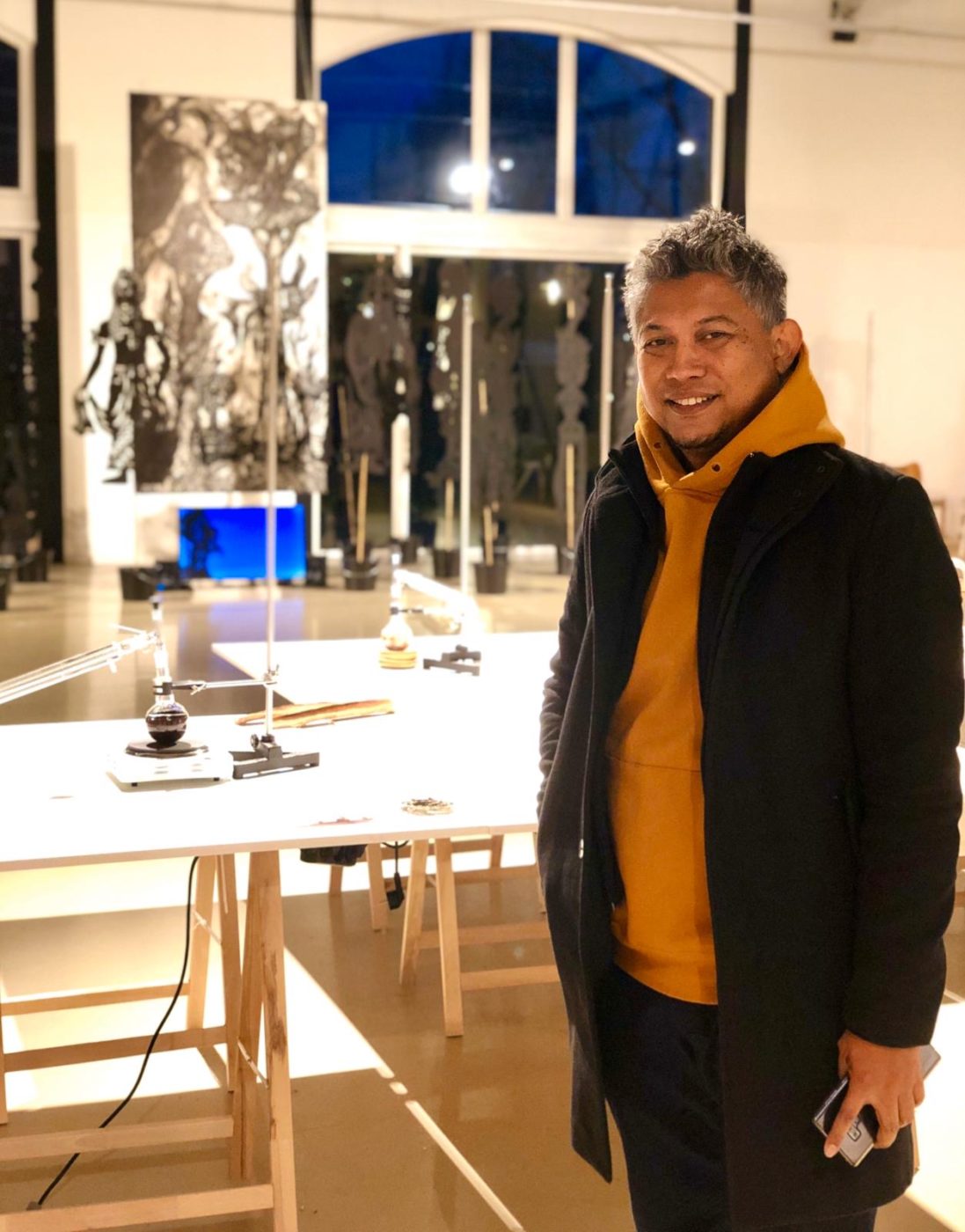 Ade Darmawan
Ade Darmawan lives and works in Jakarta as an artist, curator and director of Ruangrupa. He studied at Indonesia Art Institute (ISI), in the Graphic Arts Department. In 1998, a year after his first solo exhibition at the Cemeti Contemporary Art Gallery, Yogyakarta (now Cemeti Art House), he attended a two-year residency at the Rijksakademie van beeldende kunsten in Amsterdam. His works range from installation, objects, drawing, digital print, and video.
Exhibitions include Magic Centre (solo show held both in Portikus, Frankfurt, 2015, and Van AbbeMuseum, Eindhoven, 2016), Gwangju Biennial and Singapore Biennale (both 2016) and Doing Business with the Dutch (Lumen Travo Gallery, Amsterdam, 2018).
As curator, he has contributed in Riverscape in-flux 2012, Media Art Kitchen 2013, Condition Report 2016, and Negotiating the Future: 6th Asian Art Biennial in Taiwan. From 2006-09, he was a member of Jakarta Arts Council, which led to his appointment as artistic director of Jakarta Biennale in 2009. He was the executive director of Jakarta Biennale during its 2013, 2015 and 2017 iterations. Together with Ruangrupa, he co-curated TRANSaction: Sonsbeek 2016, and for Documenta 15 in Kassel 2022, Ruangrupa is appointed as the artistic director.
Ade is one of the participating artists of the exhibition On the Nature of Botanical Gardens (2020), curated by Sadiah Boonstra at Framer Framed, Amsterdam.
---
Exhibitions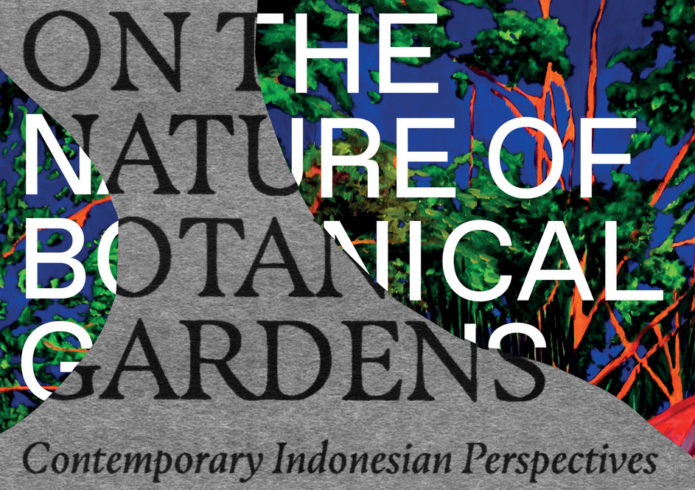 Exhibition: On the Nature of Botanical Gardens
Contemporary indonesian perspectives by nine Indonesian artists
---
Magazine