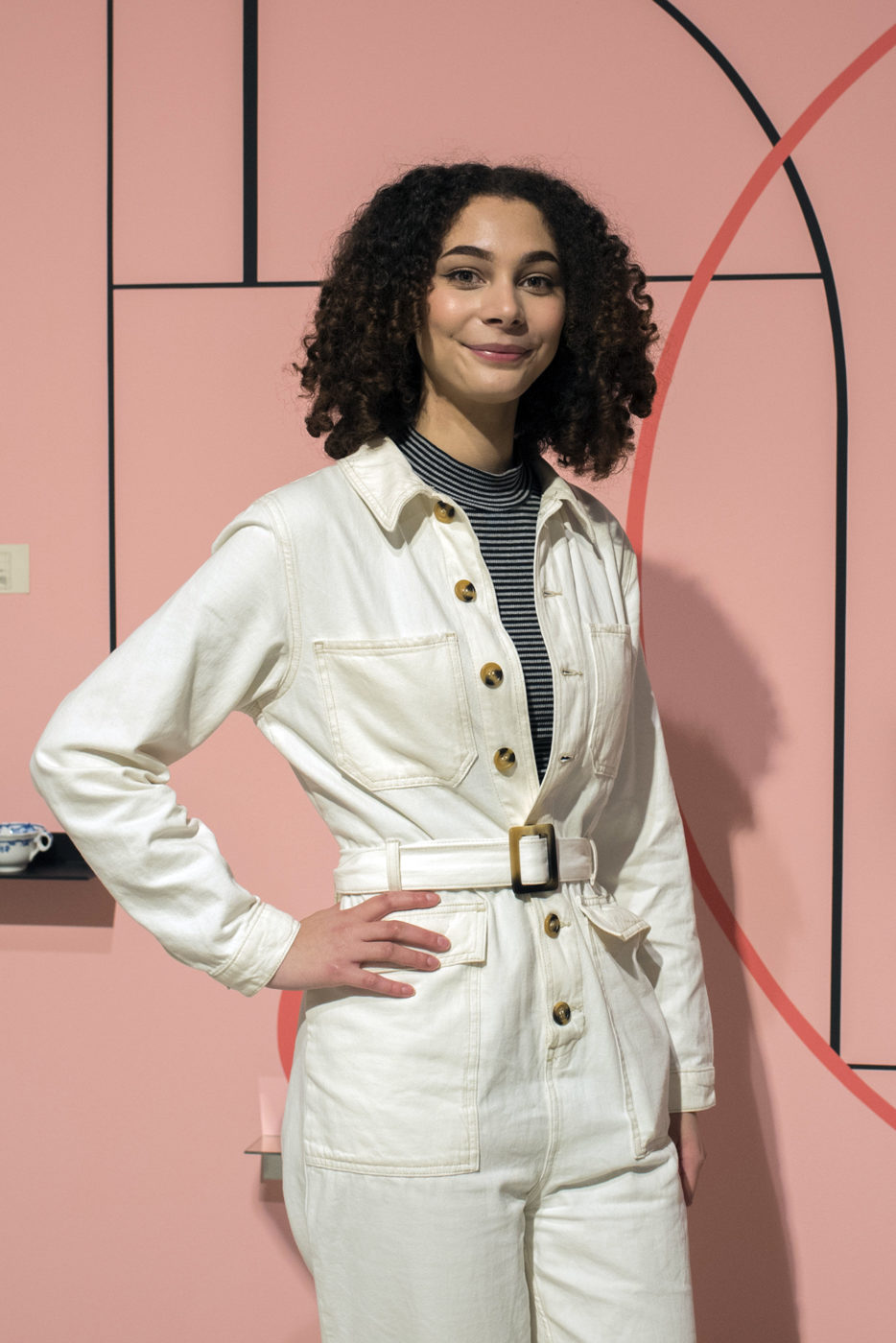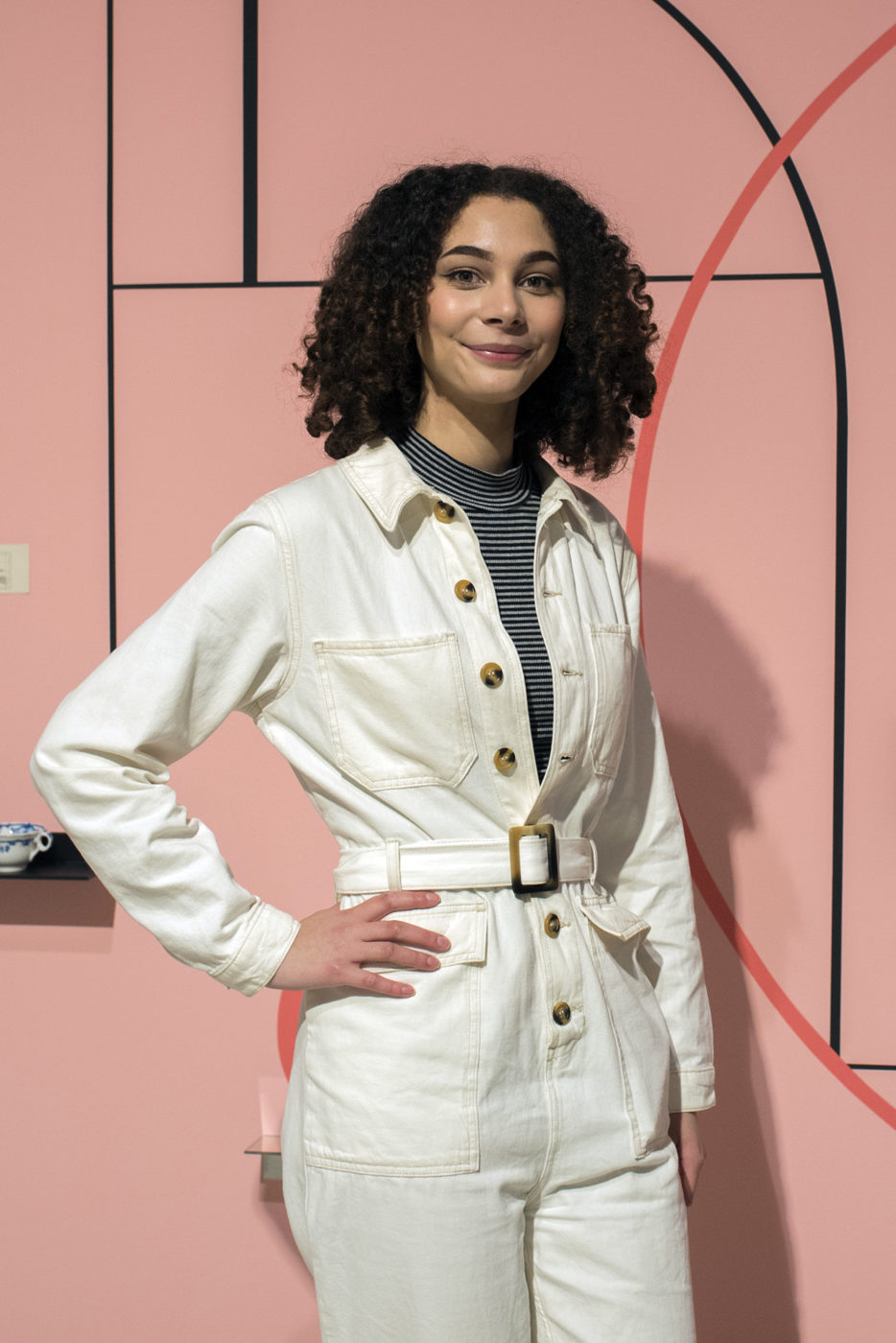 Evie Evans
From the UK, Evie came to the Netherlands to study Literary and Cultural Analysis at the University of Amsterdam (UvA). After graduating with her BA in 2019, she continued on at the UvA, currently completing her MA in Museum Studies. As part of her Master's, she did an internship in the Production & Public Program Department at Framer Framed.
Her BA dissertation addressed the competing concepts of "Britishness" and "Englishness" for non-white citizens in the United Kingdom, and the commemoration of black British history. Therefore, her area of interest is the conjunction of history, heritage and identity, particularly for postcolonial narratives, and the representation of colonial history in museums in Britain and the Netherlands.
She is currently researching projects on decolonisation and colonial history. Evie is also closely involved in the cultural exchange programme Decolonial Futures.
---
Redouane Amine interviewed Evie for the Framer Framed online program in April 2020.
---
Would you share with us a memory, which took place at Framer Framed, that makes you smile or laugh even now?
It's something that makes me laugh now but for my first ever Friday evening hosting shift, I couldn't figure out how to get out of the building! I'd locked the main door but the key card didn't work for the side entrance. I was calling lots of Framer Framed staff and waving through the window until a nice security guard from the municipality let me out, and gave me a chance to practice my Dutch. I was also pretty proud of myself for not panicking – at least not too much!
What was your favourite exhibition to host for and why?
I have only hosted for Elsewheres Within Here and the current exhibition. I enjoyed all the various sounds and background noise from Elsewheres Within Here as they added a certain ambience to the space – especially for evening shifts. But I do prefer On the Nature of Botanical Gardens, just to be able to have living plants in the exhibition and seeing more obvious reactions from visitors.
How is the discourse of Framer Framed connected to your own field of interest/study or (art)practice?
I did my Bachelor's in Literary and Cultural Analysis, so I lean more toward specific cultural phenomena; every context and frame is unique and multi-vocal, and its meaning always subject to change which I think Framer Framed highlights in every exhibition. Since my own interest, and research for my Master's thesis, is colonial history and heritage, I am also personally interested in the decolonial approach of the current exhibition, On the Nature of Botanical Gardens.
What kind of content would you like to see online by Framer Framed during this pandemic?
I suppose having the inside scoop of the online content enables me to tease some of the upcoming events, but I am most excited for our an interview I did for a Q&A with curator Sadiah Boonstra, as well as the idea of Reading Rooms with artists centred around embodied/ecological awareness – so keep an eye out for that!
---
Magazine