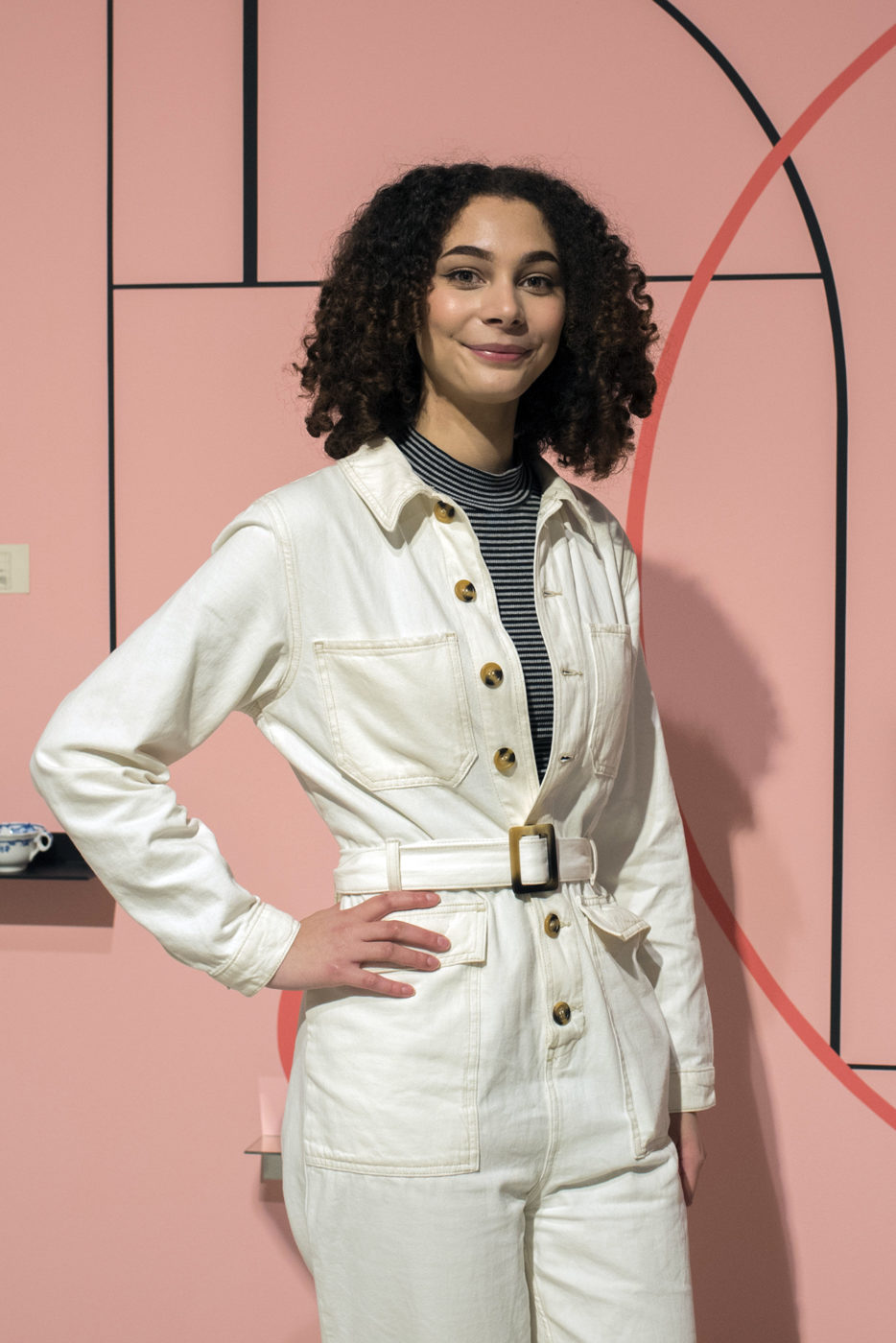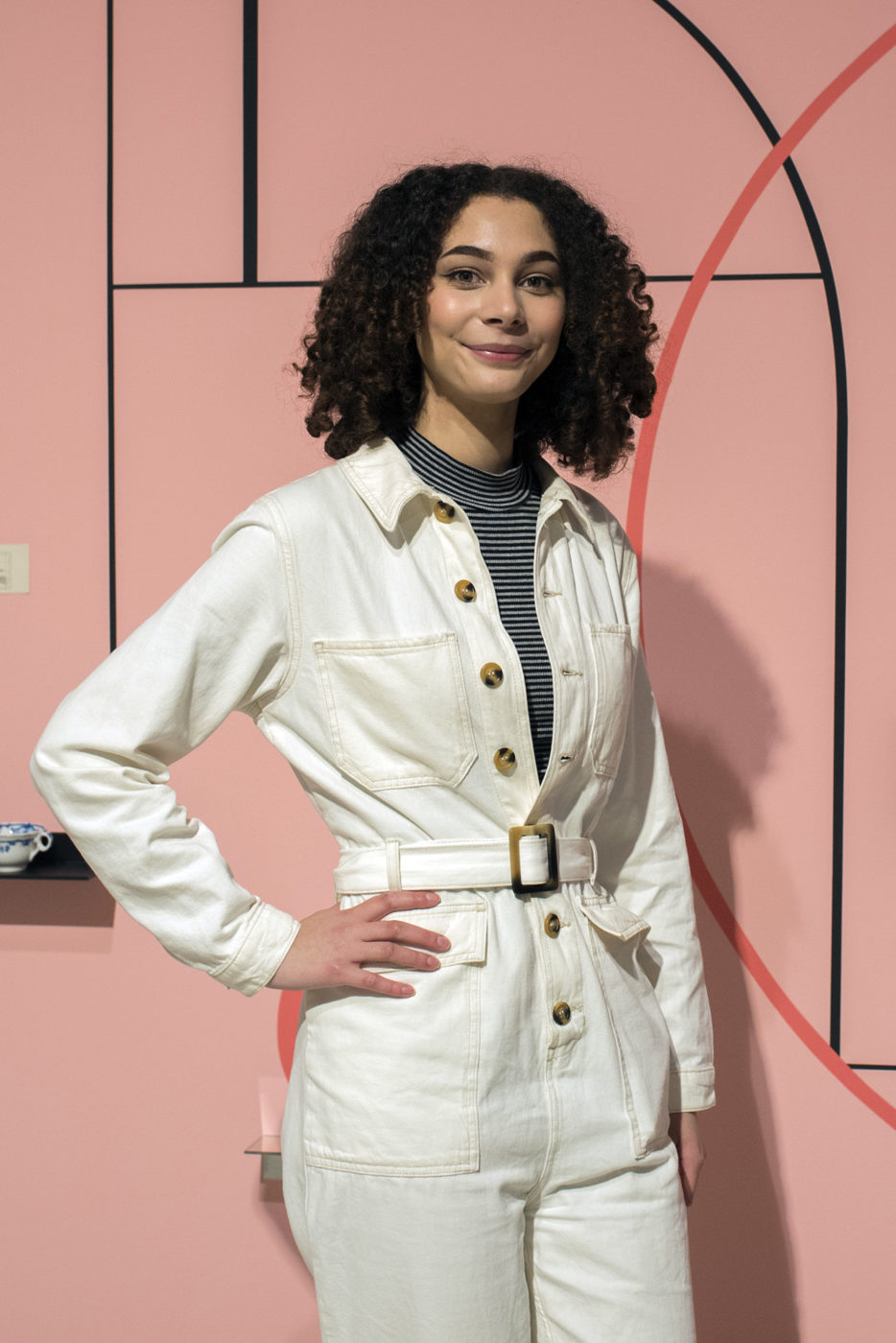 Evie Evans
From the UK, Evie Evans came to the Netherlands to study Literary and Cultural Analysis at the University of Amsterdam (UvA). After graduating with her BA in 2019, she continued on at the UvA, completing her MA in Museum Studies in 2020. She is part of the Action Research & Production Team at Framer Framed.
Her BA dissertation addressed the competing concepts of 'Britishness' and 'Englishness' for non-white citizens in the United Kingdom, and the commemoration of black British history. Therefore, her area of interest is the conjunction of history, heritage and identity, particularly for postcolonial narratives, and the representation of colonial history in museums in Britain and the Netherlands.
Inspired by the Framer Framed exhibition On the Nature of Botanical Gardens (2020) that draws a connection between a critical analysis of museums and the study of botanical gardens, her Master's thesis Cultivating Colonialism, analyses botanical gardens from a museological perspective. Because museums and botanical gardens have shown us ways of organising, categorising and defining an unknown world from colonial times to the present, plants in botanical gardens are subject to similar processes of musealisation and decolonial critique as objects within a museum.
Among other projects she is currently involved in Decolonial Futures, an exchange education programme organised between the Sandberg Instituut, the Gerrit Rietveld Academie and Framer Framed in Amsterdam as well as Funda Community College in Soweto, South Africa.
---
Magazine