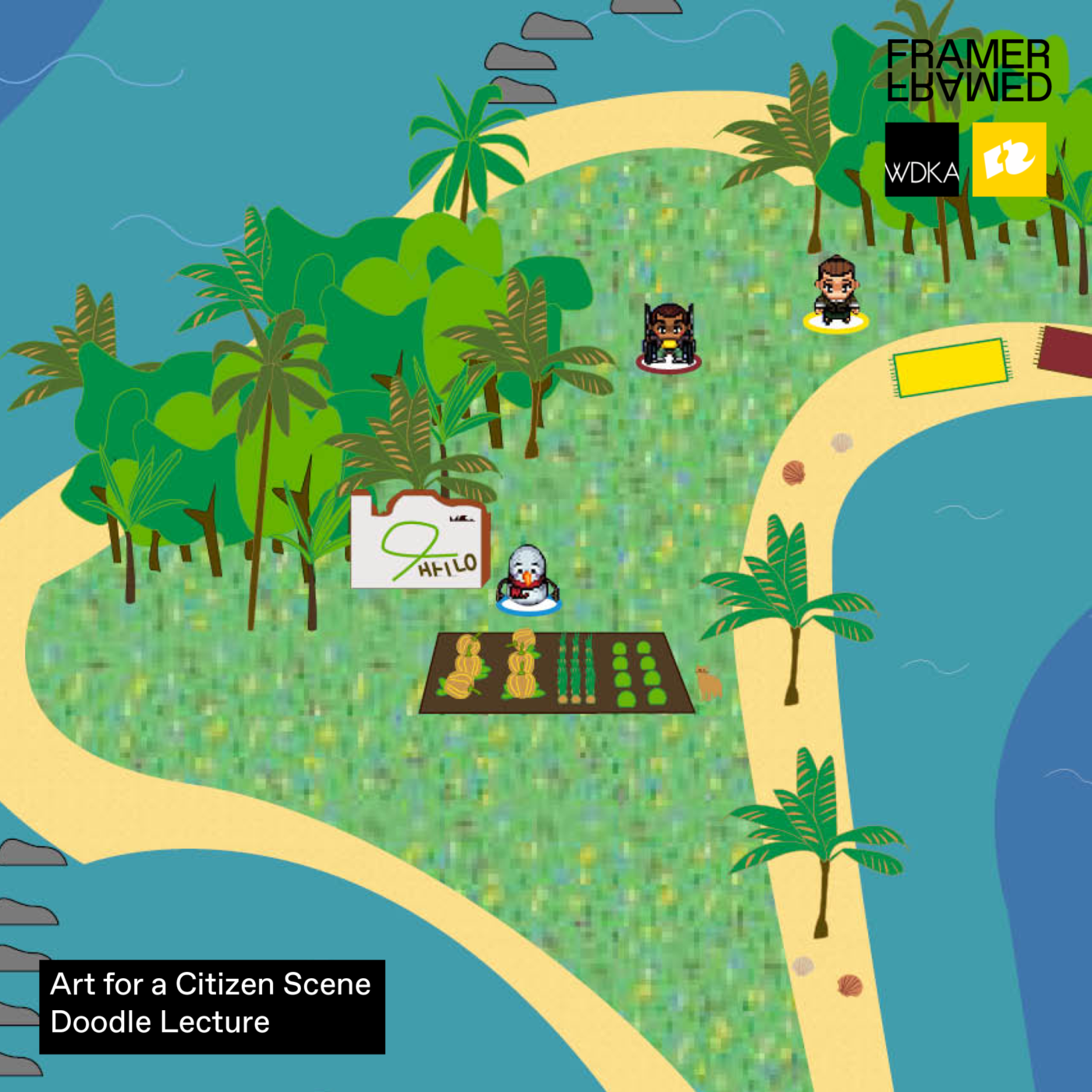 11 apr 2021
11:00 - 13:00
Art for a Citizen Scene 3: Doodle Lecture
Framer Framed will host a series of online workshops in the context of Art for (and with) a Citizen Scene: A Look at Art Primarily Active in the Context of Daily Practices, an upcoming co-publication project between Framer Framed and the Willem de Kooning Academy.
In line with the concept of the book, these workshops will create a safe space for dialogue and exchange. The third workshop, Art for a Citizen Scene 3: Doodle Lecture is taking place on the 11th April at 11:00 on the platform gather.town. Two social practitioners who were also part of the publication, Rieneke de Vries and Zoénie Liwen Deng will give an interactive lecture, where we will gather, doodle, play, and share ideas together. We invite participants to harvest collective drawings during this interactive presentation.
---
The doodling session will be activated through the presentations by Rieneke de Vries and Zoénie Li-Wen Deng.
Rieneke de Vries will talk about the changing roles and layers of art practice while working with different communities in her daily life. From a closed youth care institute, a social rebellious label "We Sell Reality" consisted of undocumented people, to a community house in Rotterdam Charlois, the entanglement of profession and friendship will be gradually revealed through her narration.
Zoénie Li-Wen Deng will introduce her previous PhD project on non-oppositional criticality of socially engaged art in China. She will share one of the projects "Homeshop" realised by Elaine W. Ho, her interlocutor for the publication project. Bringing insights to the materiality and relationality of Elaine's hard-to-describe practices, Zoénie will also reflect on the anxiety and need of forming a collective in the time of crisis.
Throughout the presentation, participants are welcomed to capture the ideas and intangible emotions through an organic drawing process. The materials generated from this online experience will serve as inspirations and frameworks for the final design of the publication.
The online workshops are FREE and have limited spots. Please register to join the workshops by sending an email to reserveren@framerframed.nl. You will receive an invitation to participate in a gather.town meeting by email. The language is English. All workshops can be taken separately.
---
About the publication project
How can an artist or art organisation involve their audience into the process of production? If we shift our attention away from artistic practices based on individual success and the production of objects, what do those other practices have to offer? How does the materialisation of those practices look like, and how do they relate to their surroundings? What does collaboration mean today, and what positions do artists take during these collaborations? These are some of the questions addressed in Art for (and with) a Citizen Scene: A Look at Art Primarily Active in the Context of Daily Practices, a publication in which ten artists/cultural practitioners converse in pairs to share their personal thoughts and experiences.
Set to release in Autumn, 2021, Art for (and with) a Citizen Scene: A Look at Art Primarily Active in the Context of Daily Practices wants to shed light on practices in specific communities where collaboration is common in daily life; where art is seen not only as a self-contained profession, but also as ways of living and being. In line with this collaborative concept, we are pleased to announce this series of online workshops/events in which we invite people to collectively explore different ways of designing the publication and become one of our contributors for this book.
For each series of online gatherings, lecture doodlings, and music hangouts, we will send out booklets containing different parts of the texts in advance and exchange our thoughts during the events. Participants will share their insights and observations of the texts, create visuals, text-based materials, or come up with new design frameworks that might allow the texts to be more experience-able. The different ideas and perspectives will be gathered and processed into the actual book-design.
Participants of the workshops/events will be credited in the final publication, and will receive a free pdf copy once the publication is released.
Art for (and with) a Citizen Scene: A Look at Art Primarily Active in the Context of Daily Practices is a collaboration of Framer Framed and the Willem de Kooning Academy.
Burgerschap
/
Action Research
/
Community
/
online
/
Zuidoost-Azië
/
---
Agenda
Art for a Citizen Scene 4: Musical Hangout
Online workshops voor het gemeenschappelijk ontwerpen van publicaties
Art for a Citizen Scene 1&2: Hybrid eXperience
Online workshops voor het gemeenschappelijk ontwerpen van publicaties
---
Netwerk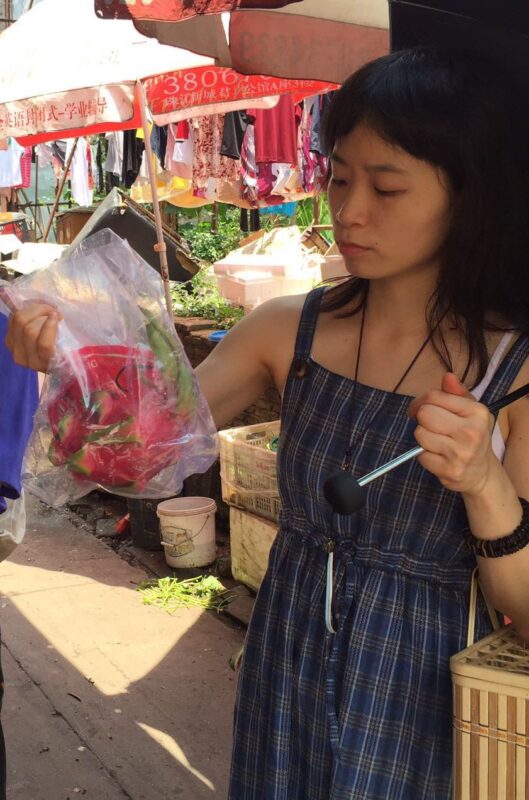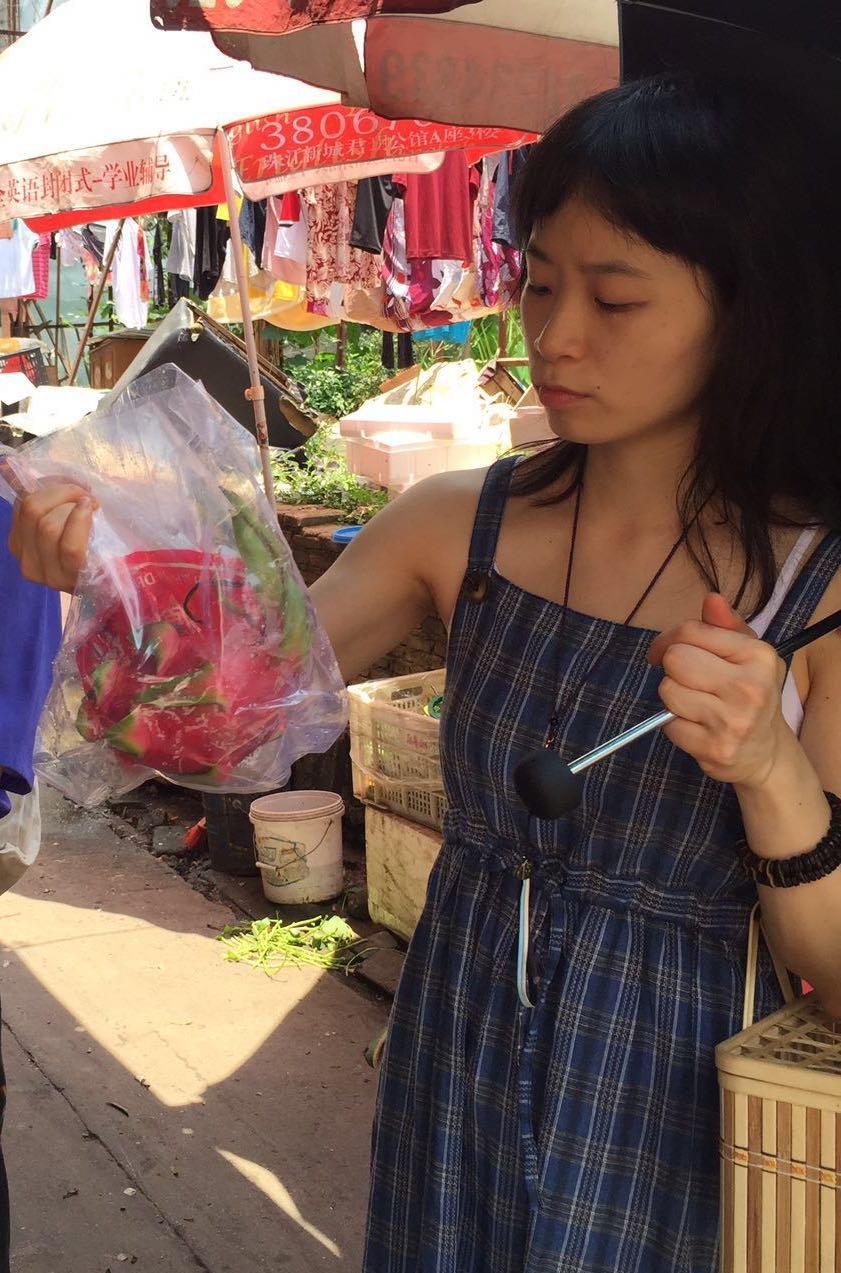 Zoénie Liwen Deng
Kunstschrijver en onderzoeker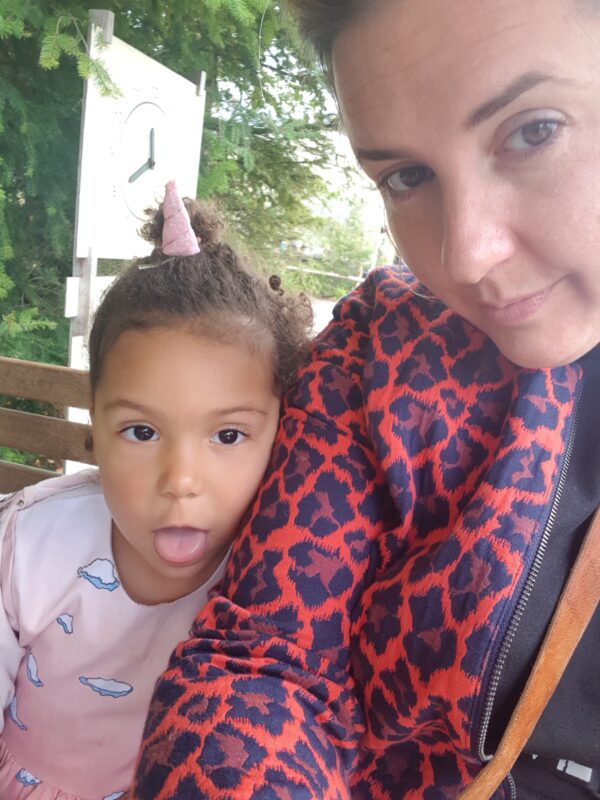 Rieneke de Vries
Kunstenaar en Sociaal Pedagogisch Werker
---
Magazine