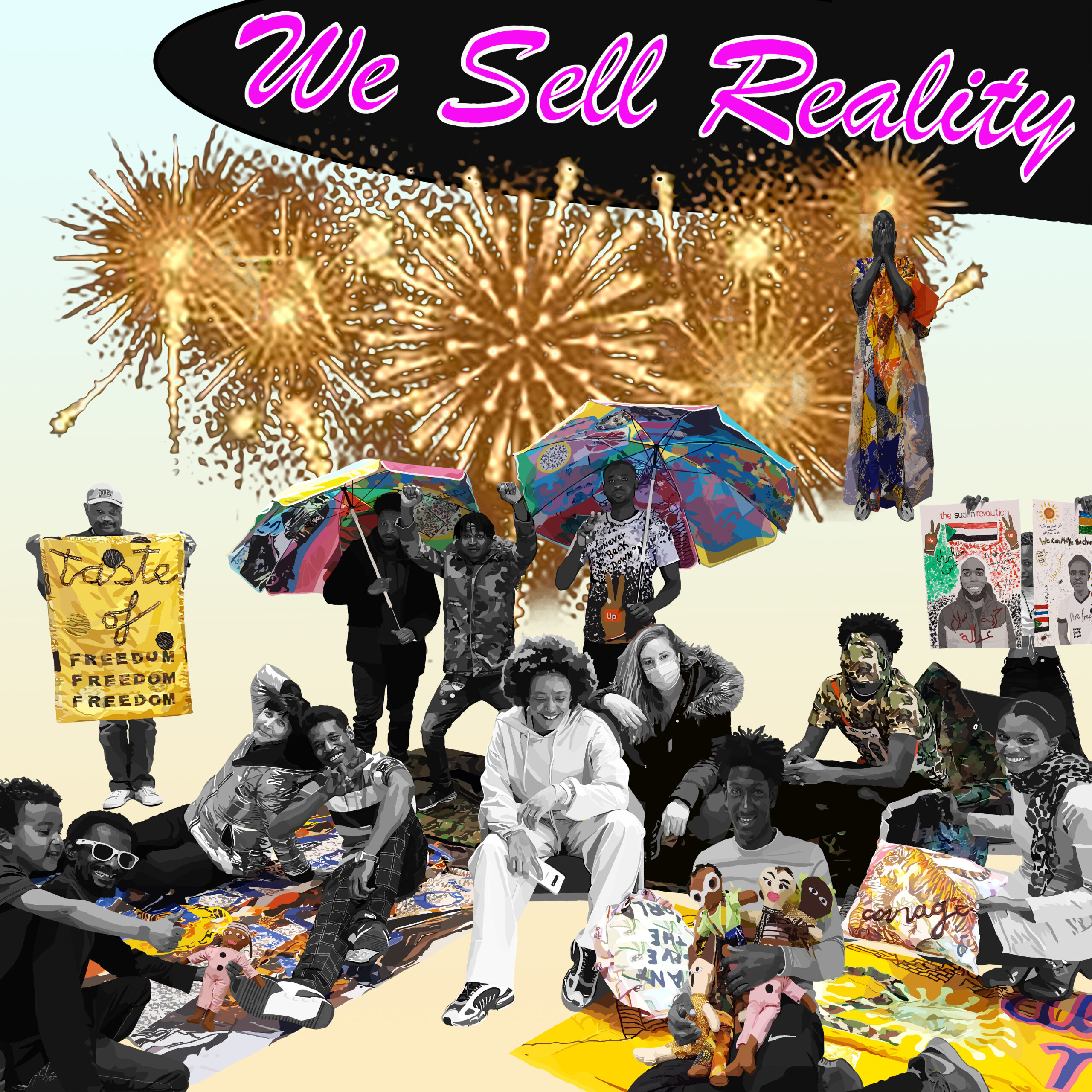 We Sell Reality
We Sell Reality is a social rebellion label which is set up as a collective with an open source character. We Sell Reality makes products and installations and creates performative interventions in public space. The team consists of around 15 social designers. Most members of the collective came here as refugees and are in limbo. The makeup of the team can change throughout various projects, who would like to join is welcome.
We Sell Reality reflects on the paradox of closed borders for one and open borders for the other. For immigrants without wealth, these borders prove to be almost impossible to pass. Whereas the same borders are easy to pass for someone with a European passport, both physical and for trading purposes. We Sell Reality makes visible the dependency that occurs for some as a consequence of this paradox. The We Sell Reality team develops products and presentations with the aim of providing insight into the lives of undocumented refugees.
Projects by
We Sell Reality
give expression to a failing Europe and its asylum policy, but also to people's will to live, disrupt, proudness and love. We Sell Reality simultaneously makes the reality of vulnerable survivors visible and seductive. Where the market and the survival of the fittest apply,
We Sell Reality
shows the reality of people in the most vulnerable position.


We Sell Reality contributed to the online presentation Drawing Stories (2020) curated by Josien Pieterse from Framer Framed as part of the online exhibition Corona in the City, organised by Amsterdam Museum. Since the beginning of 2021, Framer Framed opened it's space for We Sell Reality. During a half your the collective has been working to visualize their experience with deals the EU makes to keep refugees outside the continent. The exhibition Powerplay – Deals All Over (2021) is a colourful installation about the systematic exclusion of refugees from Europe, in the form of a toy shop for children.
---
Exhibitions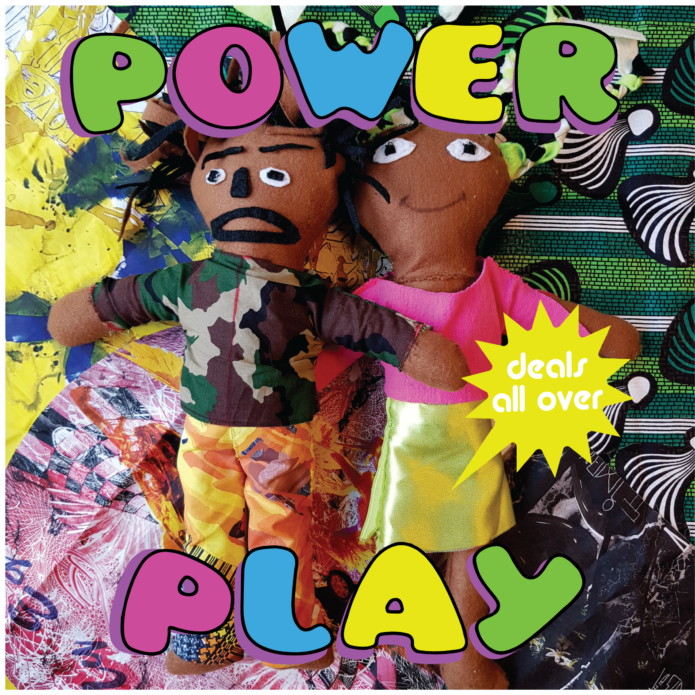 Exhibition: Powerplay – Deals All Over
A colourful installation by collective We Sell Reality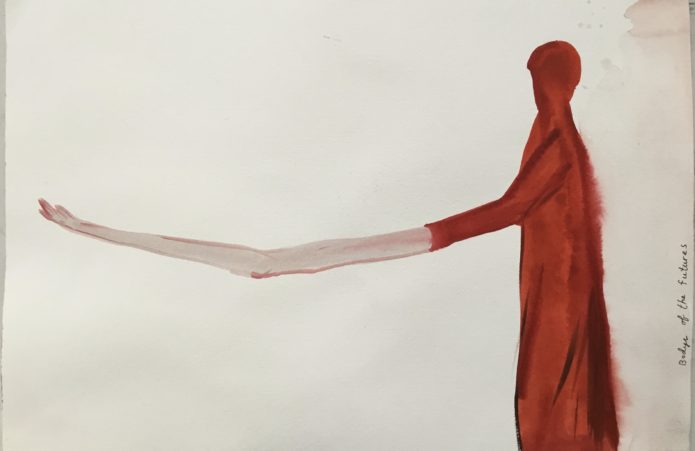 Exhibition: Drawing Stories
An online presentation of Framer Framed in collaboration with Amsterdam Museum
---
Agenda
Songs of Freedom: A Memorial for Haacaaluu Hundeessaa
Commemoration of the assassination of singer and activist Haacaaluu Hundeessaa
Conference: Refugee Youth, Public Space and Artistic Practice
A research project by Utrecht University in collaboration with Framer Framed and BOOST
Moved by Touch
A social massage studio
Sudanese Pop-up Restaurant
A dinner event hosted by We Sell Reality
We Sell Reality: Sudan
A get-together in solidarity with the protests in Sudan
Museum Night 2021
Performances by Art Harder, Cat Smits, DJ Mr. Winter & more
Opening: Powerplay – Deals All Over
With We Sell Reality and DJ Crazy
Opening: Amsterdam Roots Festival
Kick off of the festival with a multidisciplinary program on "vulnerability'
---
Magazine