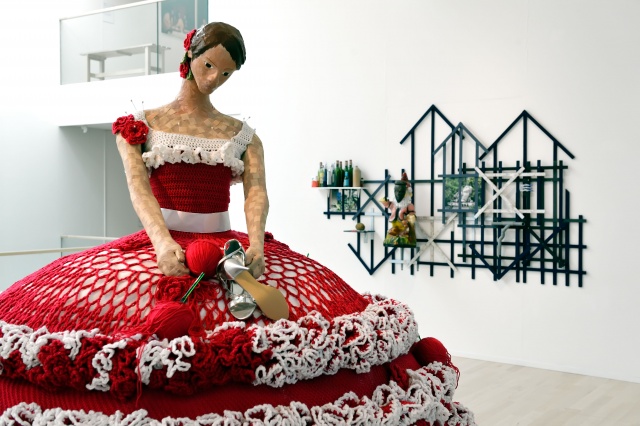 26 May 2012 – 14:00
Close Encounters of the Caribbean Kind
14.00 to 16.00 hrs
Museum ticket required
Art Centre KAdE
Smallepad 3
NL-3811 MG Amersfoort
The Netherlands
Reservation
Simone Buys
s.buys@kunsthalkade.nl
---
In the framework of the exhibition Who Sci-Fi More Than Us? Kunsthal KAdE  in cooperation with the organization Framer Framed organizes an Artist talk the 26th of May. In conversation with the moderator Francio Guadaloupe five participating artists present their work in relation with the Caribbean artistic and cultural context. Migration, colonialism and diaspora are historical and political elements of the region and they play an important role in some of the art works shown. During the talk, the artists will tell how their artistic practice deals with these themes.
The artists invited to participate are:
Pepon Osorio (Born in Puerto Rico, living and working in US),
Tirzo Martha (Born, living and working in Curaçao),
Mario Benjamin (Born, living and working in Haïti),
Jean-Ulrick Désert (Born in Haiti, living and workingin in Germany) en
Remy Jungerman (Born in Suriname, living and working in The Netherlands).
Performance
As a foretaste of their theatrical piece Water Under The Bridge on the industrial history of Curaçao, the duo mother and son Glenda Martinus and  T. Martinus will reflect on the Artist talk presenting a poetry summary and a live drawing.
The talk will be held in Eglish
Caribbean
/
Colonial history
/
---
Agenda
Close Encounters of the Caribbean Kind II. On Decolonial Aesthetics and European Blackness
Lecture and round table discussion in the context of the exhibition Who is more sci-fi than us?
---
Network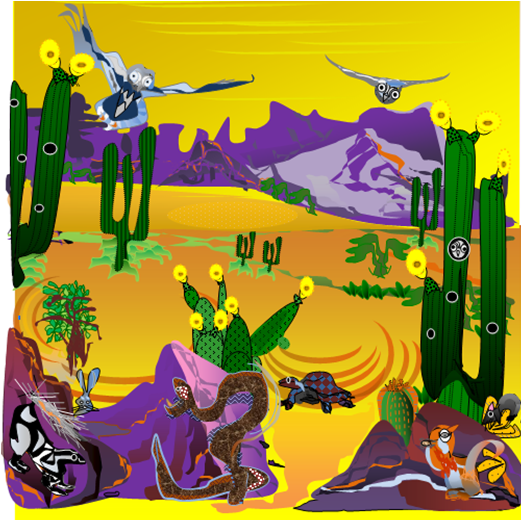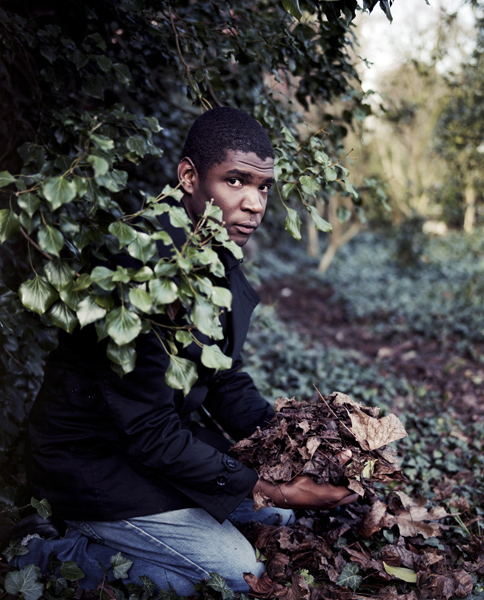 Quinsy Gario
Poet, artist, actor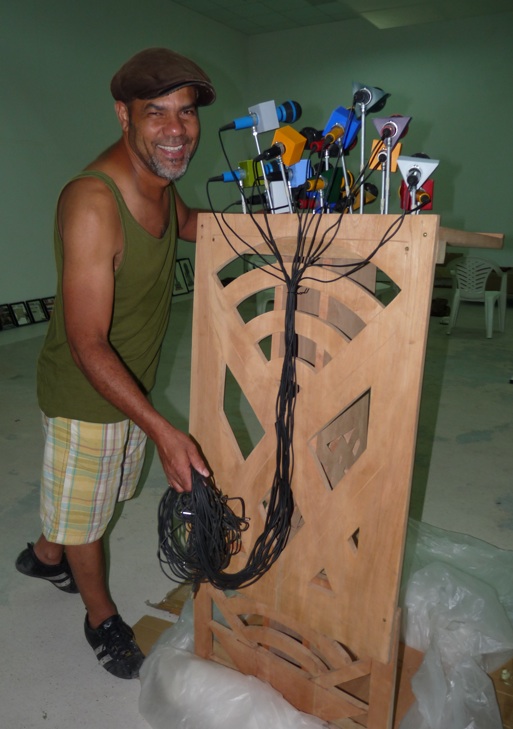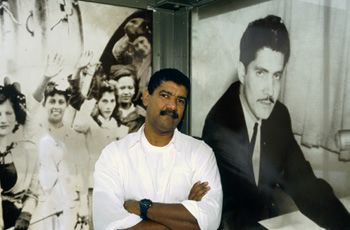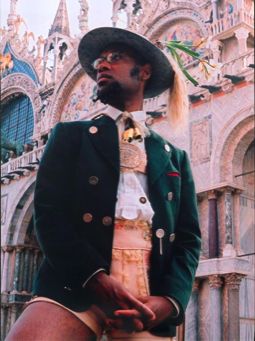 Jean-Ulrick Désert
Artist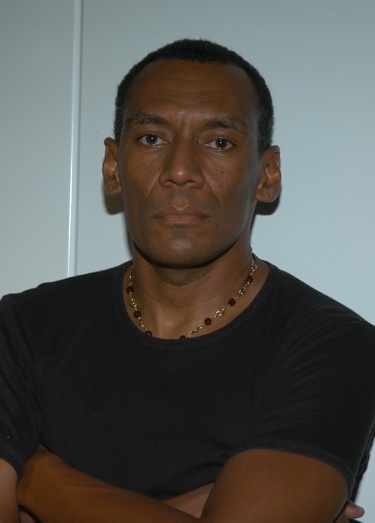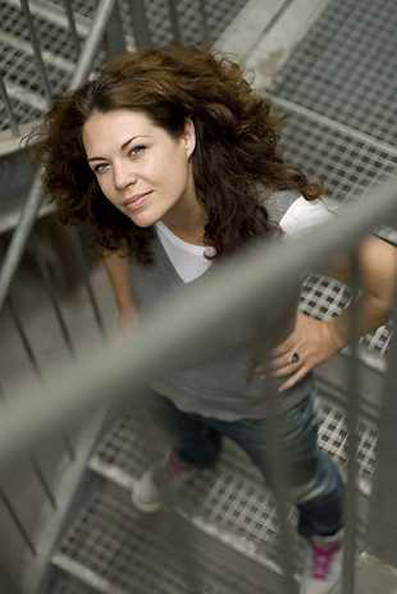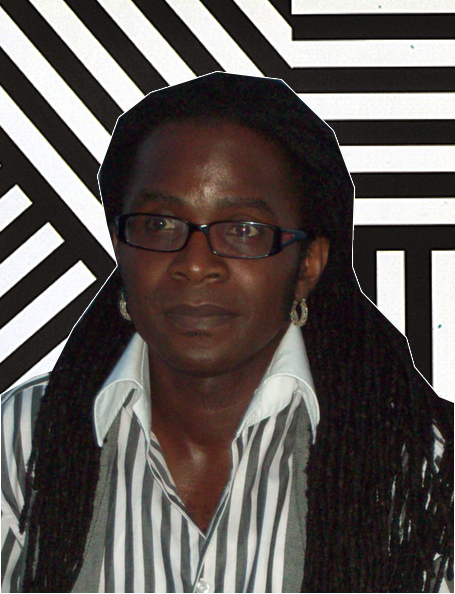 Francio Guadeloupe
Researcher, Social Anthropologist
---
Magazine