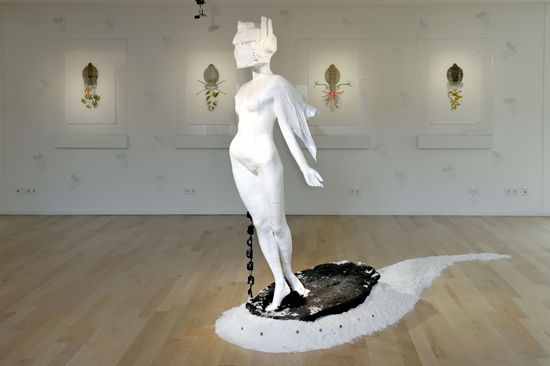 17 Jun 2012 – 14:00
Close Encounters of the Caribbean Kind II. On Decolonial Aesthetics and European Blackness
14.00 to 16.00 hrs Free Entrance Art Centre KAdE Smallepad 3 NL-3811 MG, Amersfoort The Netherlands www.kunsthalkade.nl
---
Framer Framed organizes a series of lectures and a round table discussion on curatorial and artistic practices dealing with notions of European blackness, decolonial aesthetics and diaspora. This edition is organized in the context of the exhibition Who Sci-Fi More Than Us? curated by Nancy Hoffmann.
---
Program

Round table discussion
Nancy Hoffmann, independent curator;
Charl Landvreugd, visual artist, curator and a writer;
Sharelly Emanuelson, film maker and founder of Uniarte & Caribbean Visuals.
Performance
Teresa Maria Diaz Nerio will give a live performance in hommage à Saartjie Bartman. Saartjie Baartman, a South African Khoisan woman who was exhibited in Europe in the early 1800s in the context of dehumanizing shows popular in that period. In 2002, Bartman was acknowledged as a national heroine thanks to the activism of Black feminists and the direct intervention of Nelson Mandela.
Key note lecture Decolonial Diasporic Aesthetics
Alanna Lockward, writer, critic and independent curator, will start with the lecture Decolonial Diasporic Aesthetics as the keynote speaker. See video below. Anna Lockward is founder of the Transnational Institute and curator of the project BE.BOP 2012 BLACK EUROPE BODY POLITICS (Berlin).
Host
Quinsy Gario is the host of the event.
Caribbean
/
Colonial history
/
Performance
/
---
Agenda
Close Encounters of the Caribbean Kind
Artist talk around the exposition Who More Sci-Fi Than Us?
---
Network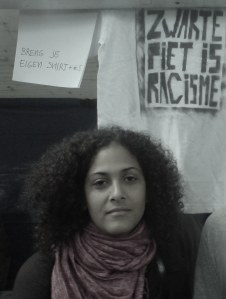 Teresa María Díaz Nerio
Visual artist, Performer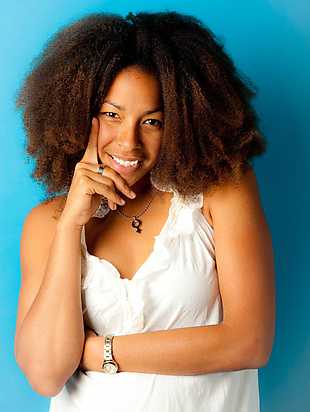 Sharelly Emanuelson
Film maker, artist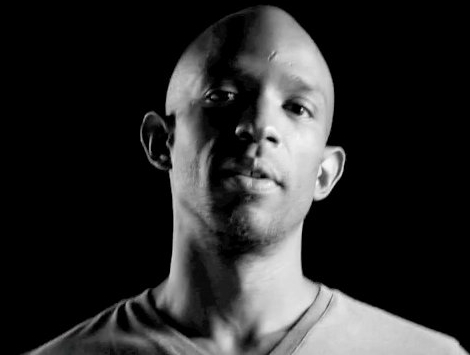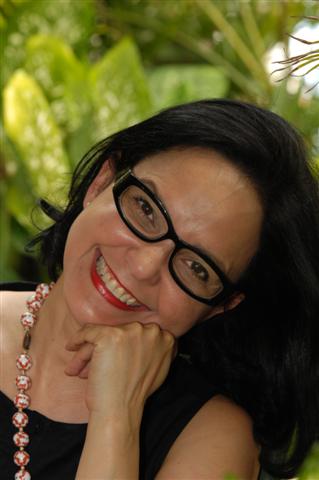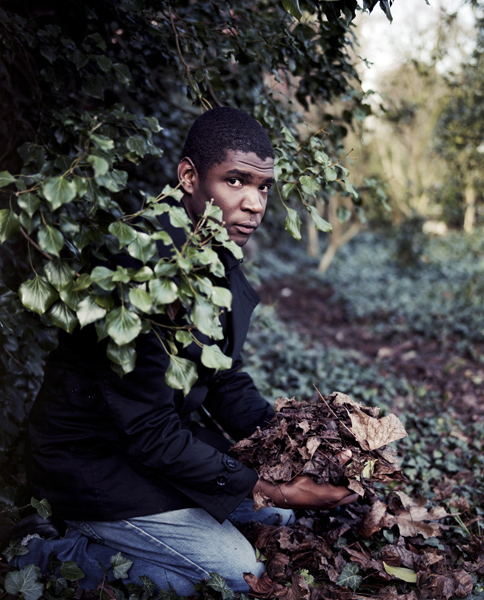 Quinsy Gario
Poet, artist, actor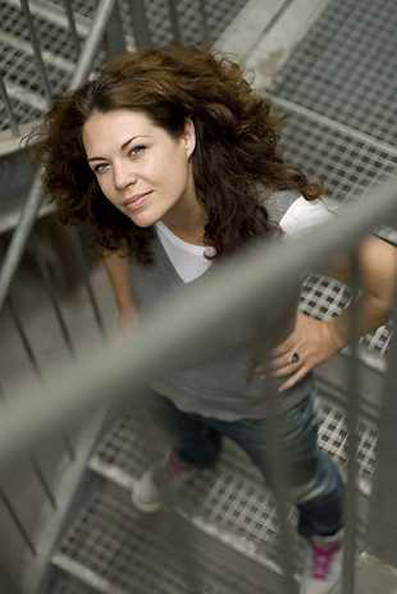 ---
Magazine