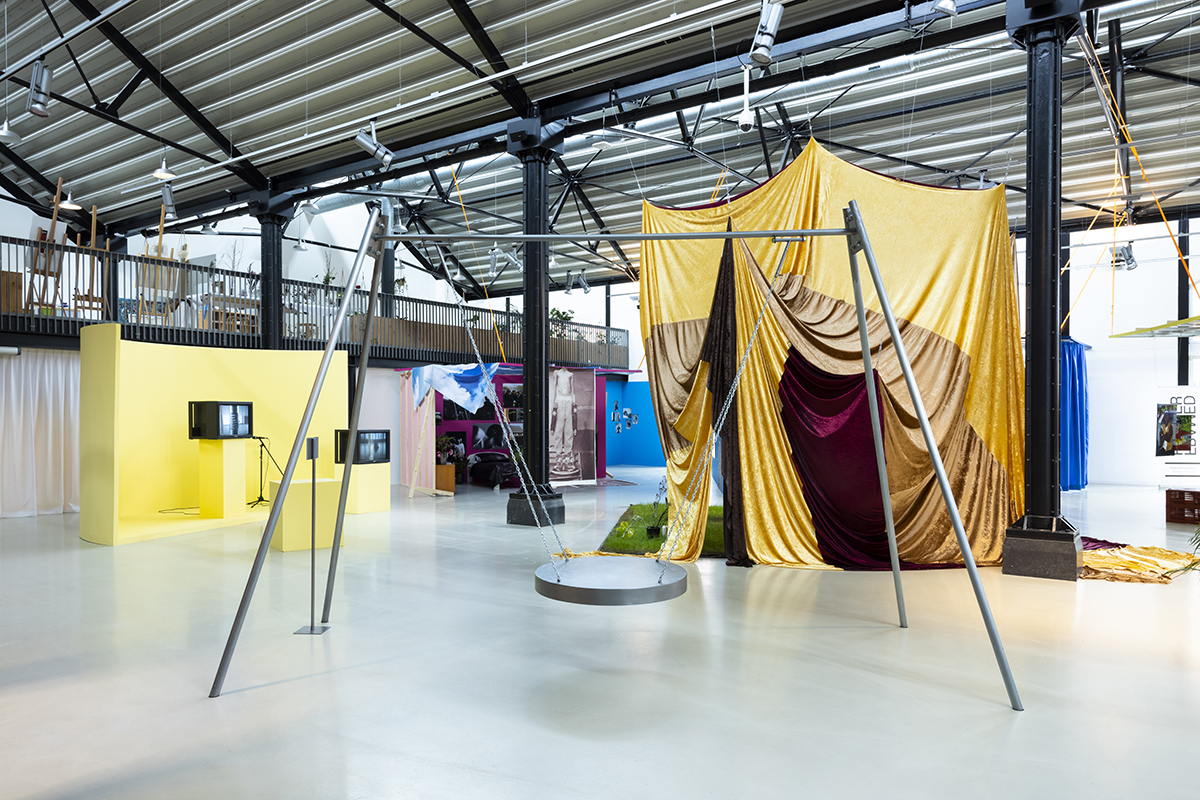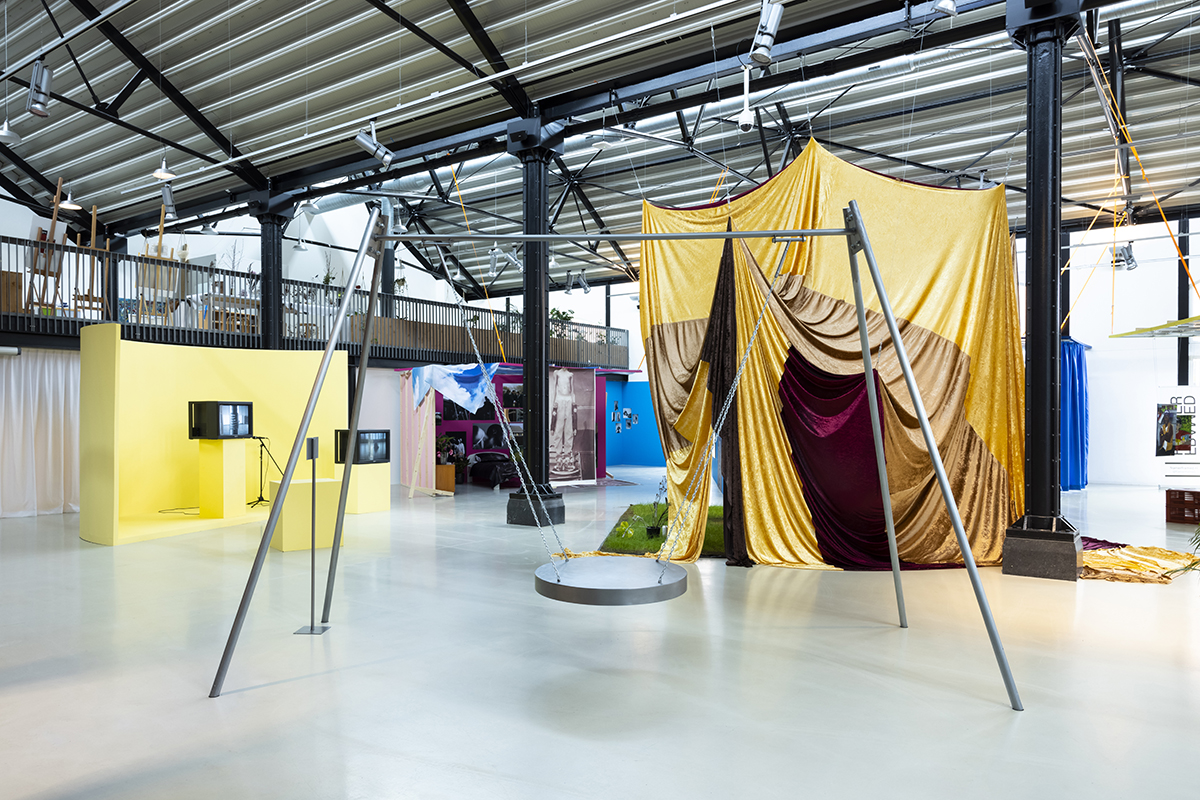 10 Jun –
8 Aug 2021
Project: A Funeral for Street Culture
What do we do when the hype dies? We organise a funeral to say farewell. A Funeral for Street Culture is a special project that digs deep into the world and sorrows of contemporary street culture, its influencers, shape-shifters and failures.
---
Since our reality has changed tremendously due to Covid-19 and the refuelled movement for Black Lives Matter and anti-racist world-making, it is time to rethink and reevaluate our relationship with and notion of the street. With the pandemic, life might have been sucked out of the streets, its immense impact on culture is still felt and present.
Street culture has always been a geographical site for culture making, playfulness, collaboration and solidarity. The street is an extension of the home but it is also the public space where relations with state and society are reconfigured. Currently, the street is in protest across the world. Amidst the turmoil, a funeral for street culture seems more relevant and urgent than ever.
For the past decades street culture has been a global mode of cultural expression, rebellion, hijacking – transforming elements of cultures, art and design. A Funeral for Street Culture echoes the culture produced and owned by the communities from whom it originated. But what happens when the culture and its cultural productions are commodified by brands and institutions? To what extent are these processes of institutionalisation and hyper-commercialisation a death sentence to street culture? Is there still room for a counterculture when the counter becomes mainstream?
Together with artists, poets, designers, thinkers and hustlers, Metro54 and Rita Ouédrago look into these questions and explores the ways street culture both interweaves with and departs from design, performativity, queerness, fashion, activism and cultural appreciation. A Funeral for Street Culture is a critical celebration of street culture and will take the shape of meetings, installations, performances, conversations, mournings and workshops.
Contributions by
Kenneth Aidoo
Frédérique Albert-Bordenave
Oko Ebombo
Cédric Kouamé
Cengiz Mengüç
Narges Mohammadi
Bodil Ouédraogo
JeanPaul Paula
Pillars of Autumn – Tobi Balogun, Walter Götsch, Wes Mapes, Dion Rosina
Pris Roos
Stephen Tayo
KIOSK Rotterdam
Spatial Design
Setareh Noorani & Jelmer Teunissen
Graphic Design
Lydienne Albertoe
Credits
A project conceived by Metro54 and Rita Ouédraogo.
Made possible with the support of:
Ministerie van Onderwijs, Cultuur en Wetenschap; Stadsdeel Oost; Amsterdams Fonds voor de Kunst; Fonds voor Cultuurparticipatie.
Collectives
/
Community & Learning
/
Diaspora
/
Photography
/
---
Agenda
Outro Weekend: A Joyful Black Manifesto II
Finissage of 'A Funeral for Street Culture'
Workshop: Hanging Out in the Bookshop
Zine-making workshop and late-night bookshop gathering by Flip Driest, Cengiz Mengüç and Setareh Noorani
Motormond presents: Un-Grasping Street Culture
A lecture exploring the non-hierarchal design element of the current group show
Pillars of Autumn present: The Gods Must Be Crazy
Join us for a gathering of sound systems at Framer Framed
---
Network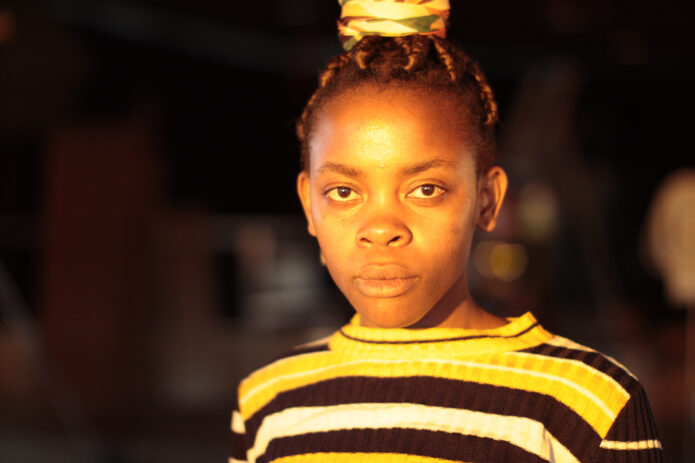 Musoke Nalwoga
Curator and researcher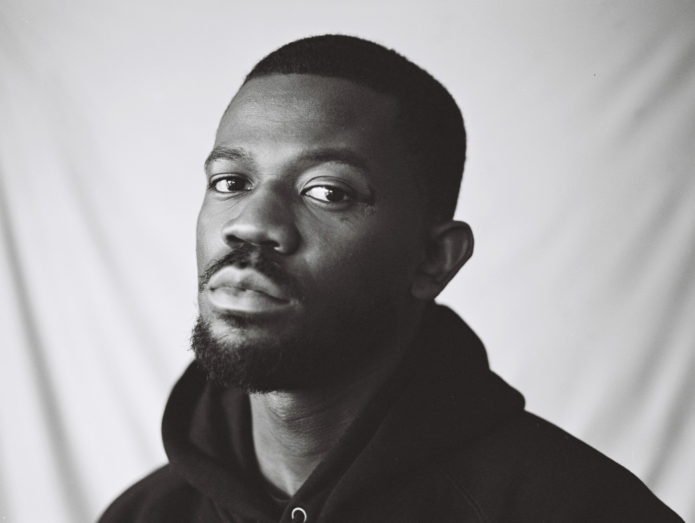 Tobi Balogun
Designer & Artist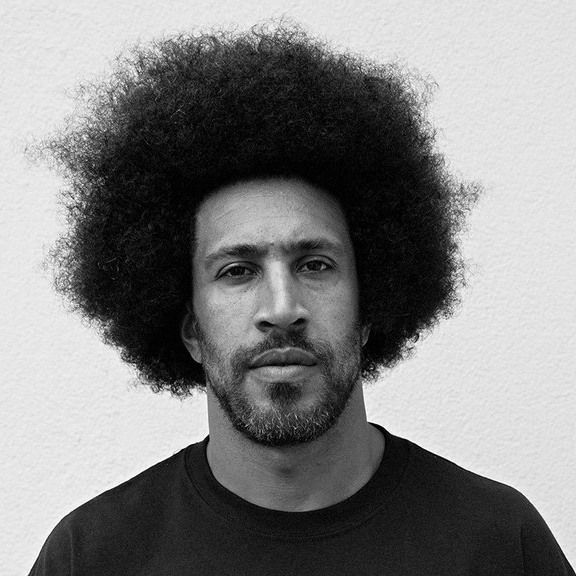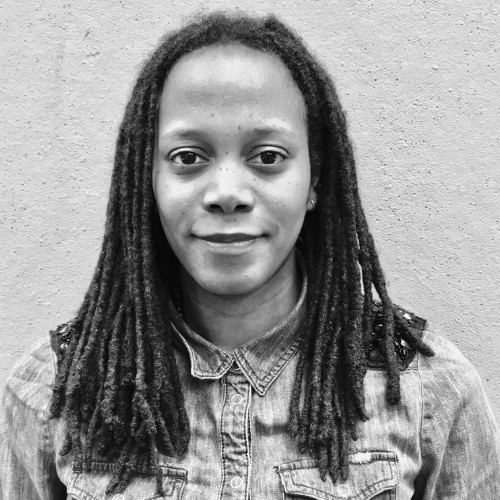 Lydienne Albertoe
Graphic Designer and Visual Artist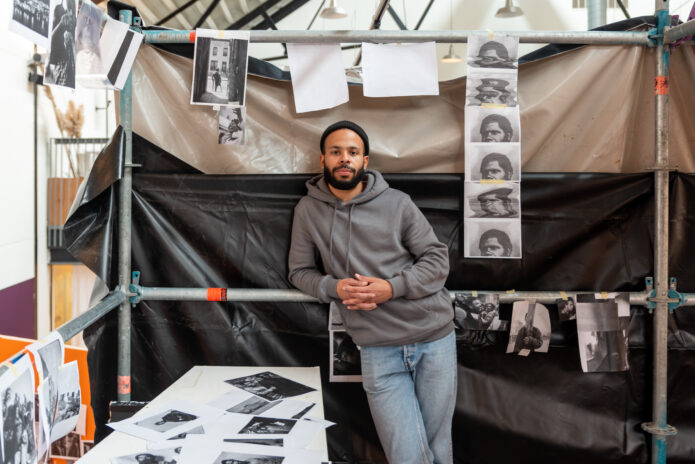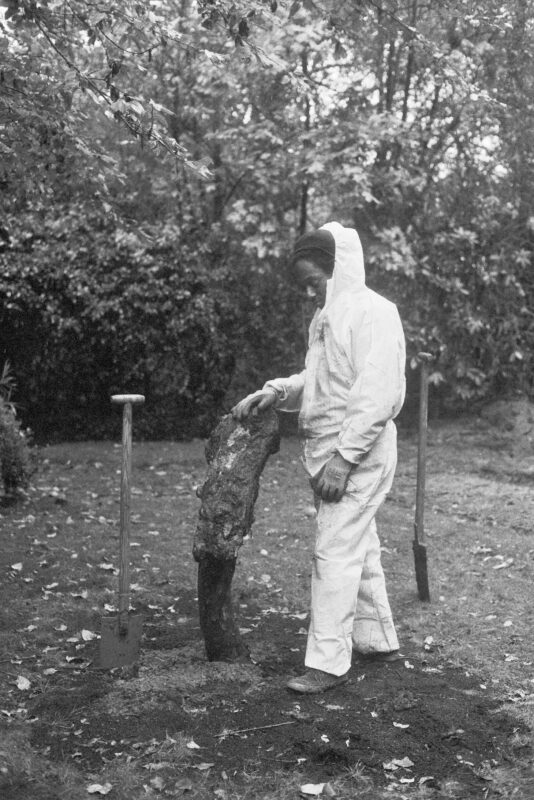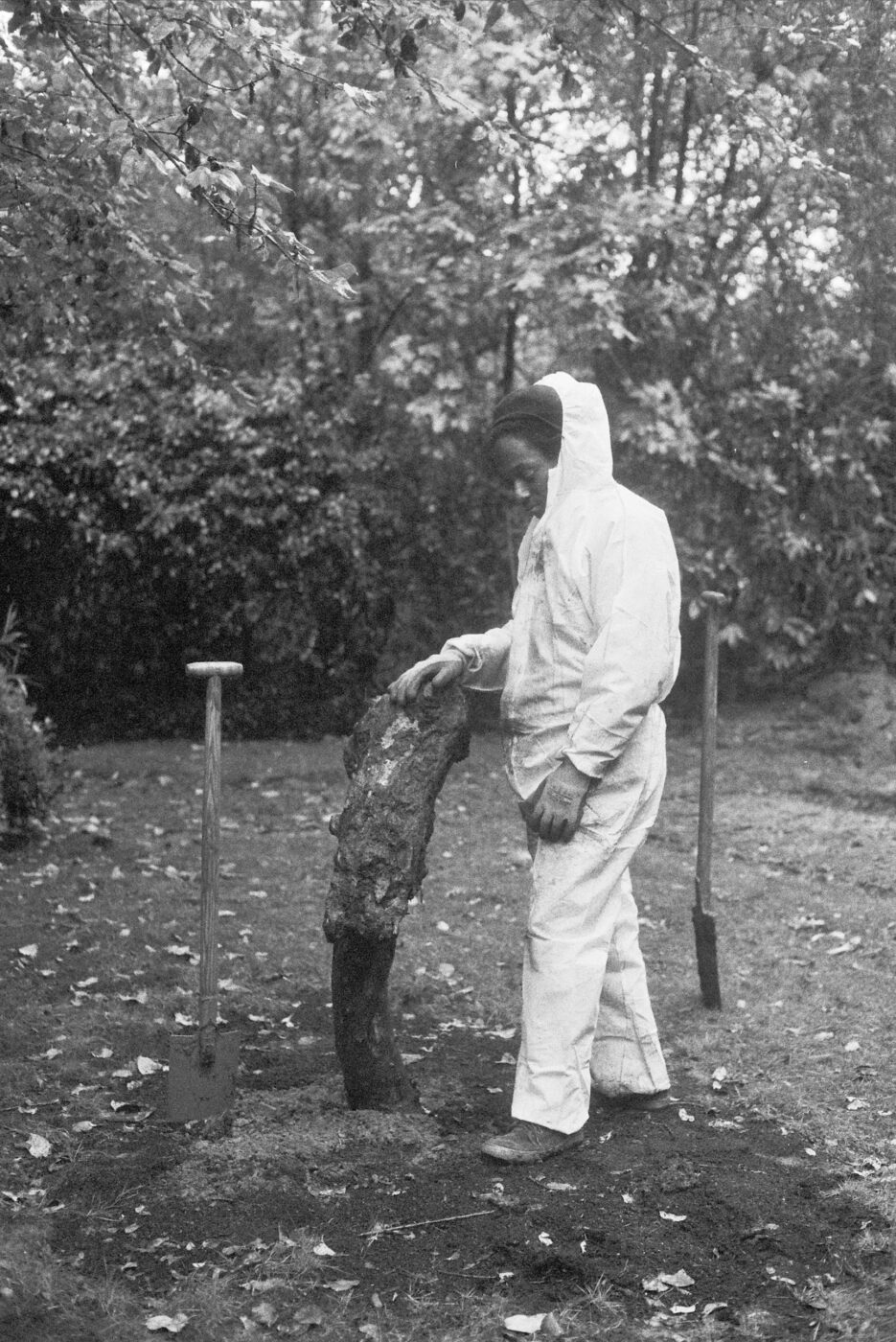 Cédric Kouamé
Photographer and filmmaker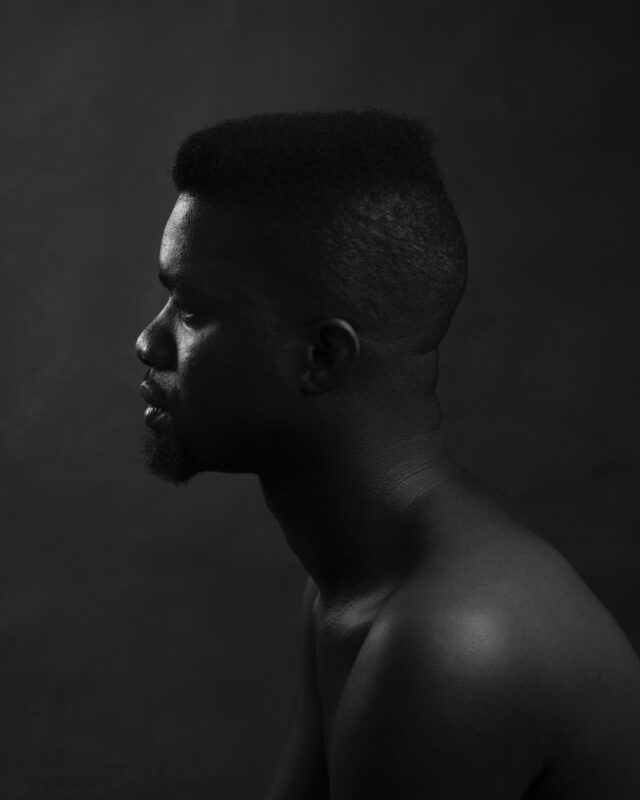 Stephen Tayo
Photographer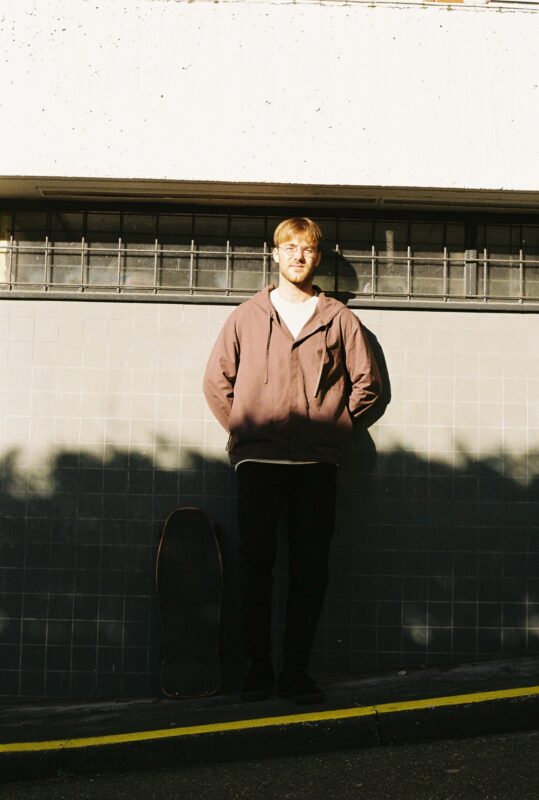 Jelmer Teunissen
Designer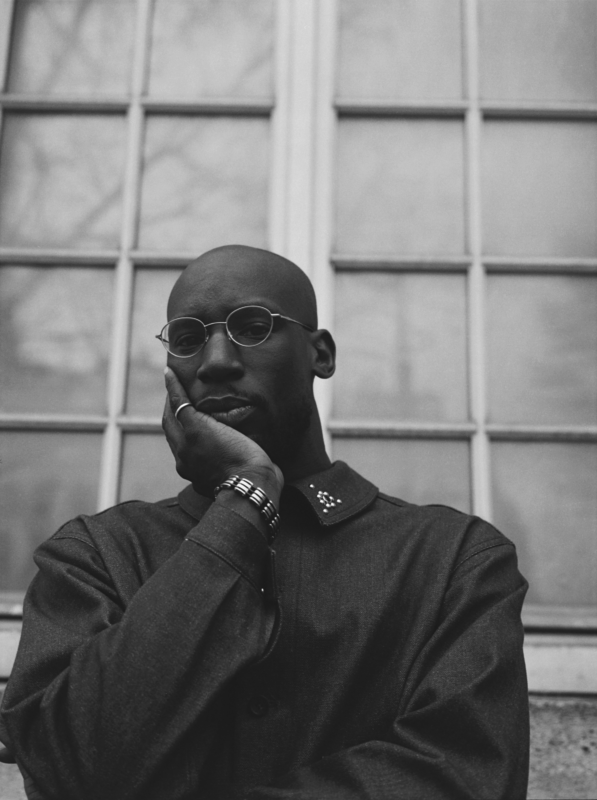 Oko Ebombo
Musician and performer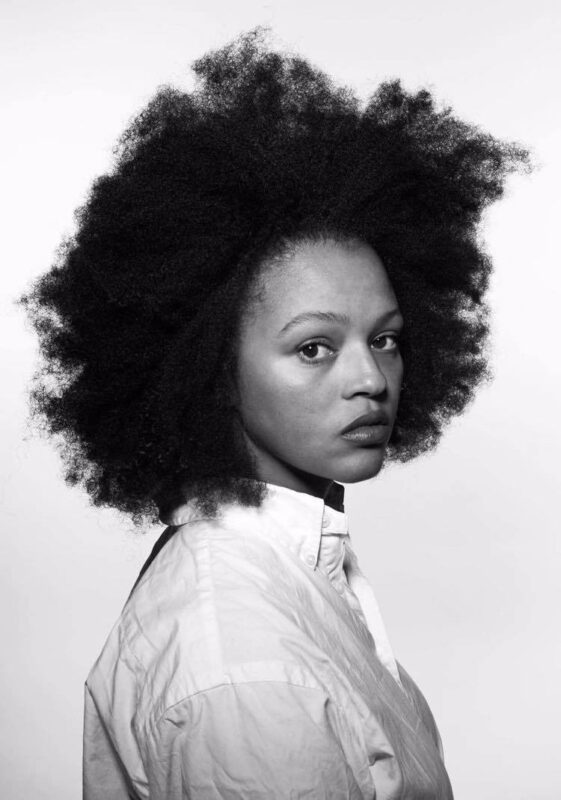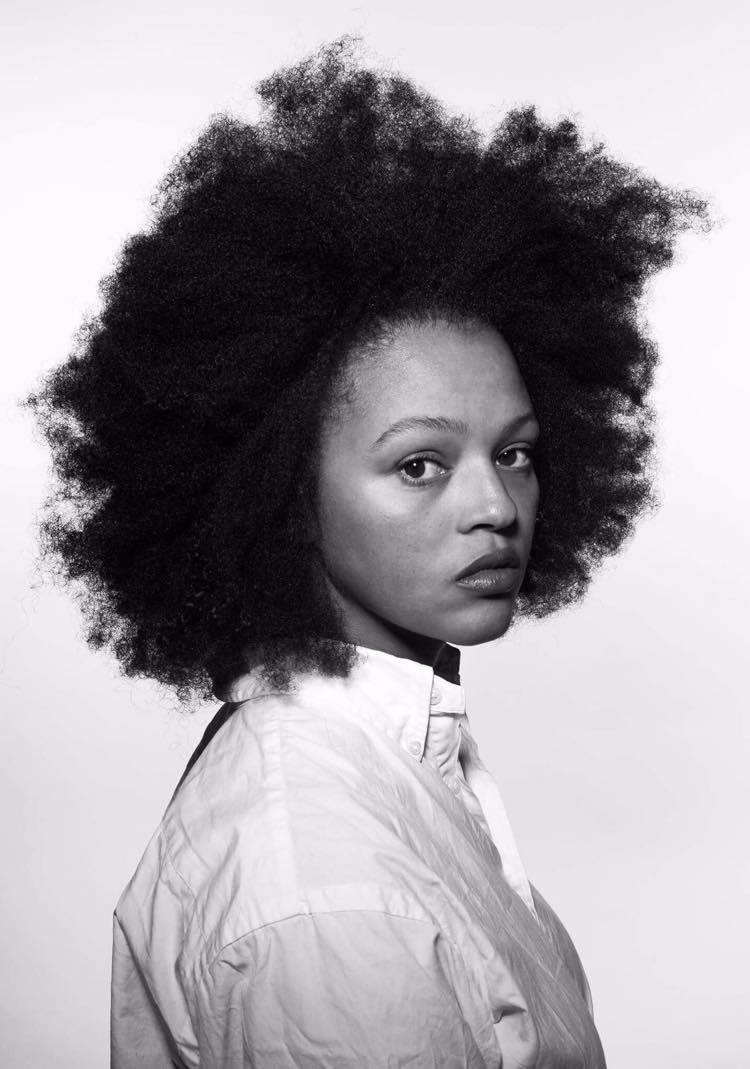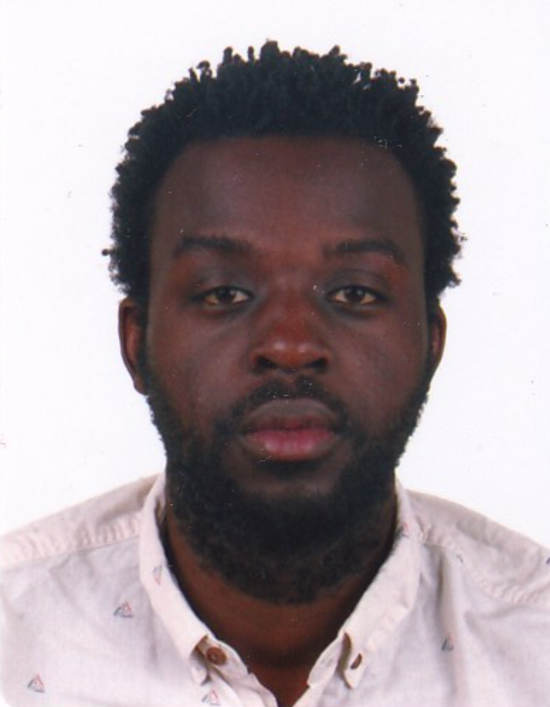 Kenneth Aidoo
Artist and filmmaker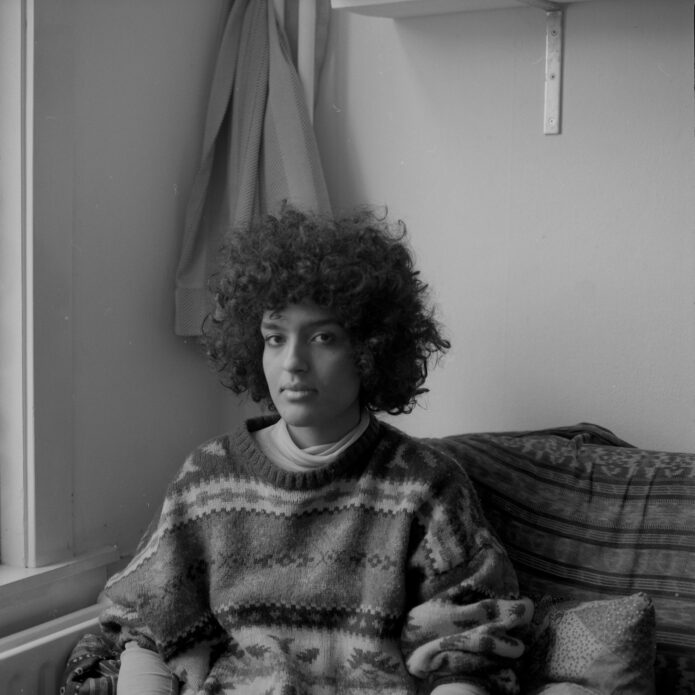 Setareh Noorani
Architect and researcher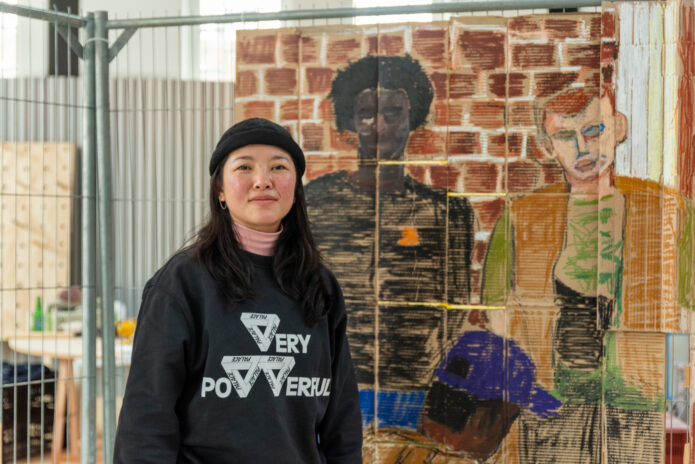 Pris Roos
Artist and researcher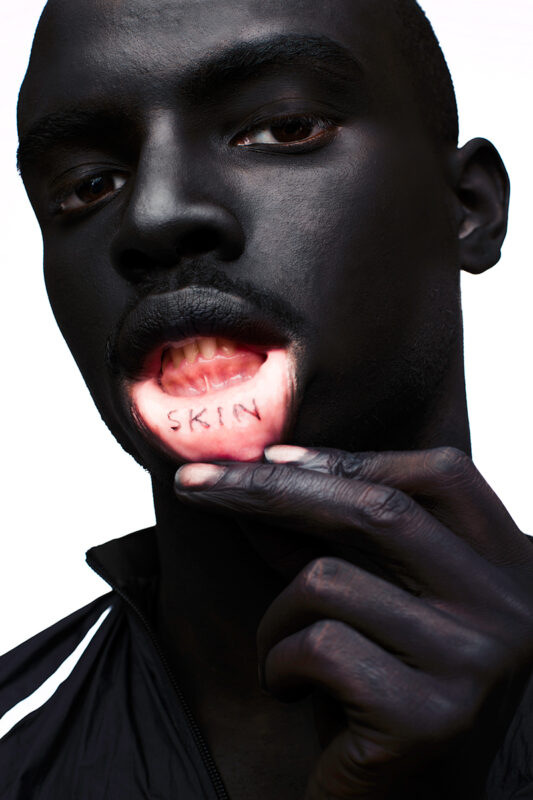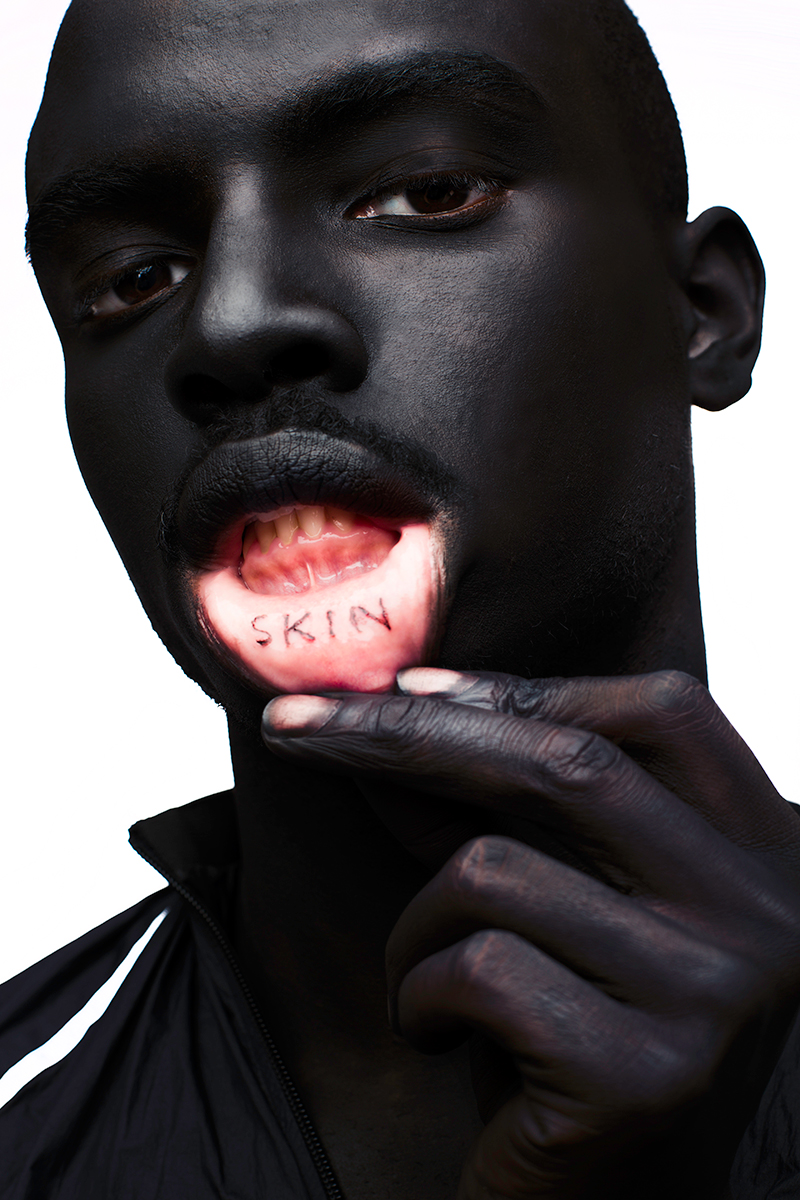 JeanPaul Paula
Creative director and stylist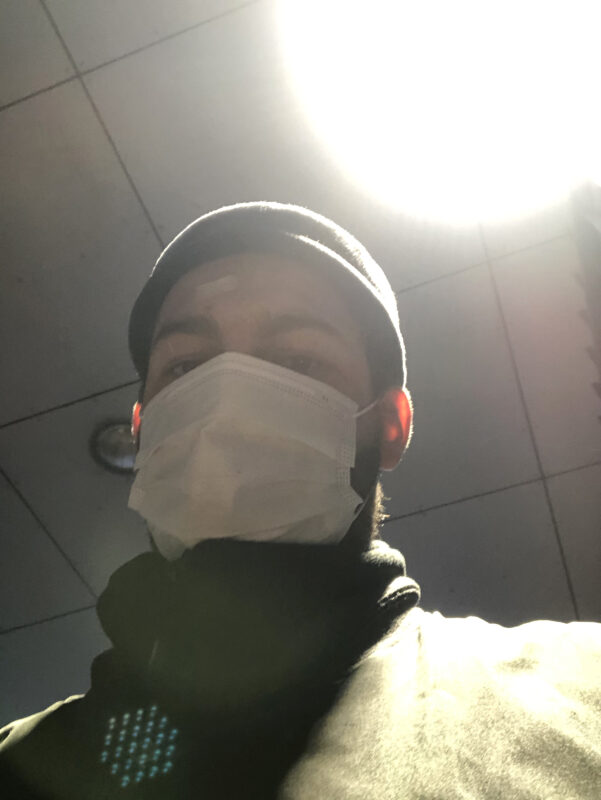 Cengiz Mengüç
Graphic Designer and Visual Artist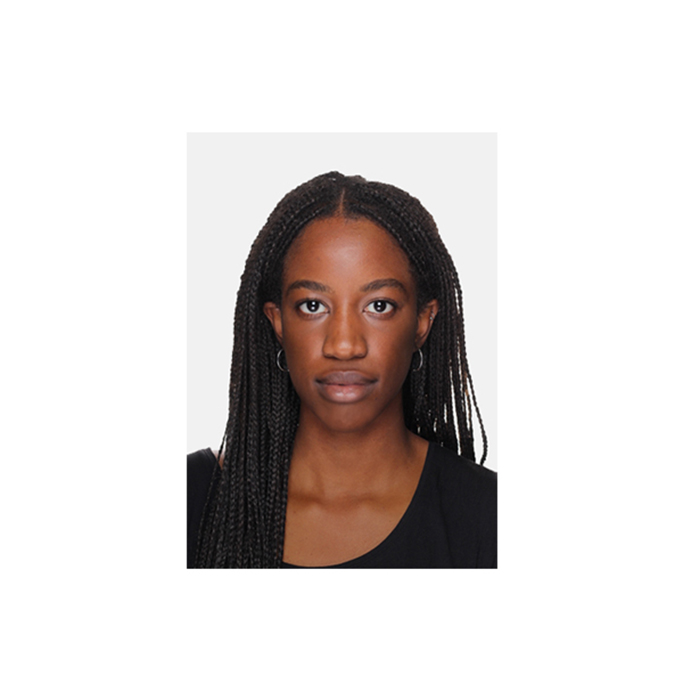 Frédérique Albert-Bordenave
Artist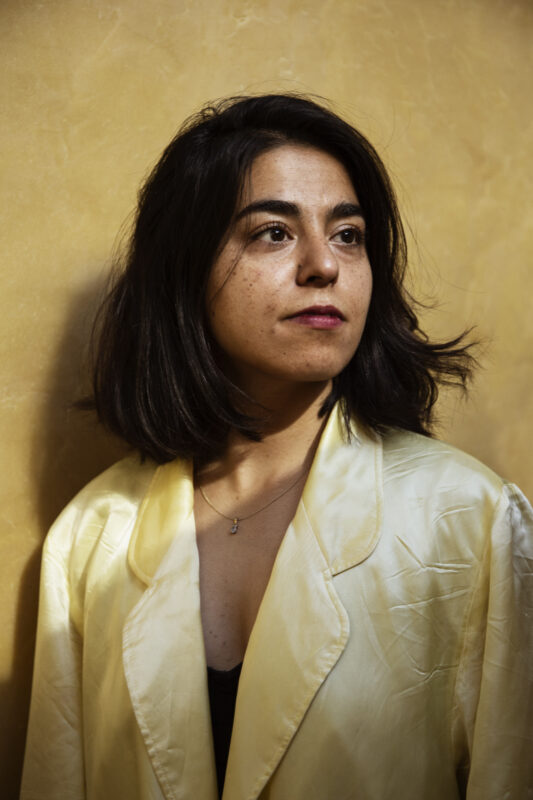 Narges Mohammadi
Artist and Curator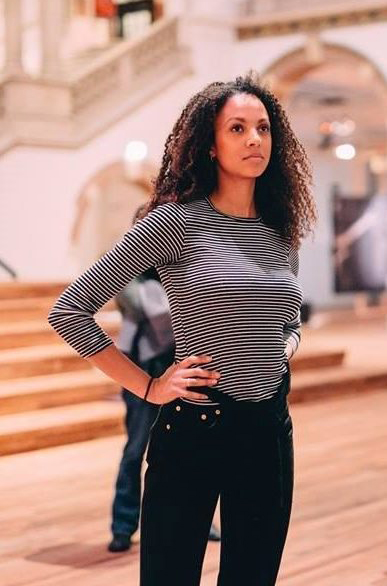 Rita Ouédraogo
Curator, researcher, anthropologist and programmer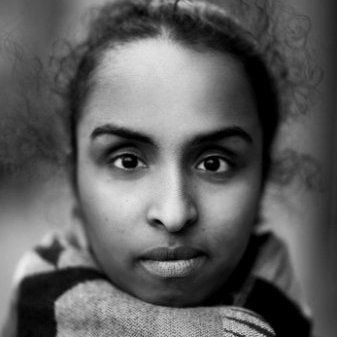 ---
Magazine