Narges Mohammadi
Narges Mohammadi an artist, curator and DJ and am currently based in The Hague (NL). She graduated the BA Modern and Contemporary Art History from Utrecht University in 2018 and completed her BA Fine Arts at the Royal Academy of Arts The Hague. Her artistic practice stems from a position of in-betweenness – a space embedded within separated cultural histories.
In her artistic practice she makes works that embody long lost memories, which translates into immersive installations and sculptures. Her works can be characterised as a play with fragrances, colours, symbols and habits of different cultural heritages. By using simple and widely accessible materials in atmospheres that have seemingly outgrown, she allows different senses of home to come together.
She worked as freelance curator and was part of (A)WAKE, a non-profit art foundation founded by Shirin Mirachor and based in Rotterdam (NL), that initiates and hosts cultural programs that navigate between arts and politics. Recent projects include New Radicalism, a multidisciplinary digital arts festival centred around the Middle East, North Africa (MENA) and her diasporas. New Radicalism is a platform for alternative artistic voices who challenge western stereotypes about the MENA and its cultures. It facilitate(d) an exhibition program (e.g. digital installations, video art, photography and interdisciplinary art), a context program (lectures, panel talks and workshops), a music program and education program that represent the many young and emerging MENA creatives.
She curated Queering the Church – a one-night site-specific intervention in which queer and queer-ally artists were invited to reclaim the space of the church though performances, spoken word and music, in the Lourdeskerk (The Hague, 2018). In collaboration with curator Mini Maxwell she supported the formulation of Queer Bodies – a performance art event in Korzo Theater (The Hague, 2019).  She is currently part of beuys bois, a newly born international artist collective running a queer space in The Hague together with The Hang-Out 070. beuys bois archives, organizes and facilitates. With their community driven cultural programs, they aim to facilitate lasting connections between the art world and the LGBTQI+-community and expand the existing network of queer creatives through commissions and exchanges.
Narges Mohammadi is one of the participating artists of the group project A Funeral for Street Culture (2021), curated by Rita Ouédraogo and Metro54 at Framer Framed, Amsterdam.
---
Exhibitions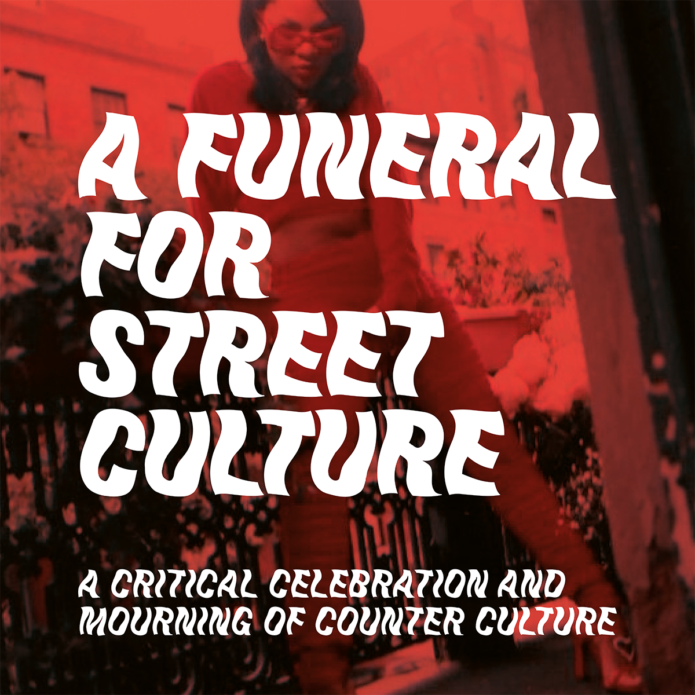 Project: A Funeral for Street Culture
A group project by Metro54 and Rita Ouédraogo hosted by Framer Framed
---
Agenda
Framer Framed invites New Radicalism
Presentatie van nieuwe talenten op het gebied van digitale kunst en cultuur uit het Midden-Oosten, Noord-Afrika en diaspora
---
Magazine