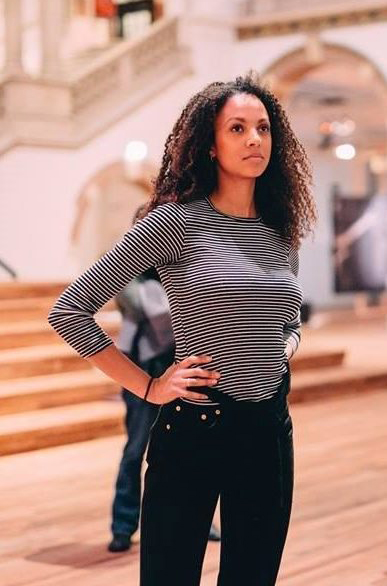 Rita Ouédraogo
Rita Ouédraogo is a curator, writer and researcher. She lives and works in Amsterdam.
Rita Ouédraogo studied Cultural Anthropology at the University of Amsterdam (UvA). She lives and works in Amsterdam. Her work as a curator, writer and research & community programmer is driven by her interest in the African diaspora, decolonisation of organisations, institutional racism, pop culture and social issues. Rita worked on various projects aimed at making museum collections more widely accessible. She researches questions related to cooperation and solidarity: how can cooperation take place in situations of power inequality, and from a decolonial point of view in particular?
In 2020-2021 Rita Ouédraogo was co-curator of the Hartwig Art Collection Fund 2020-21. In 2021, together with Metro54, she curated the project A Funeral for Street Culture for Framer Framed in Amsterdam and the exhibition KAZAL – Narrating Haitian Memories (2022) with Josien Pieterse. In 2022 December, she became the curator of Buro Stedelijk together with Azu Nwagbogu.
---
Exhibitions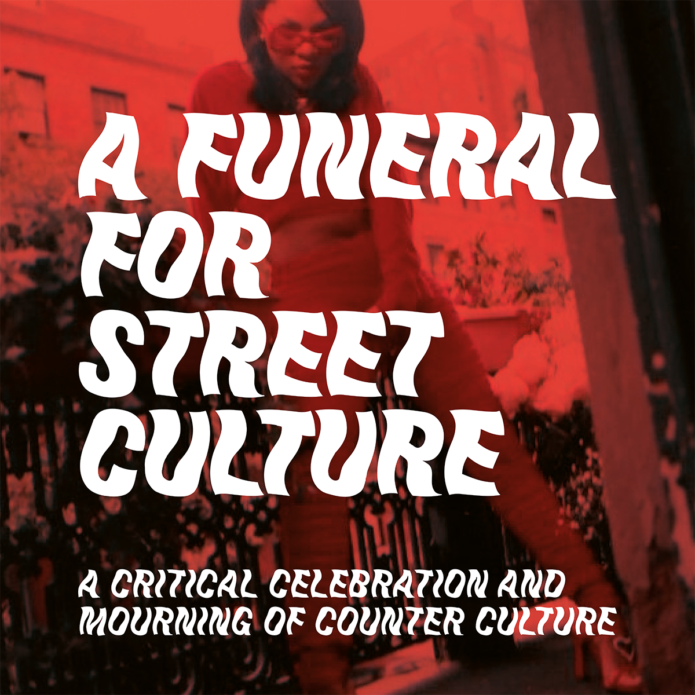 Project: A Funeral for Street Culture
A group project by Metro54 and Rita Ouédraogo hosted by Framer Framed
---
Agenda
Launch: Errant Journal #3, DISCOMFORT
Errant Journal is a concept by Irene de Craen, realised in collaboration with Framer Framed
Outro Weekend: A Joyful Black Manifesto II
Finissage of 'A Funeral for Street Culture'
Motormond presents: Un-Grasping Street Culture
A lecture exploring the non-hierarchal design element of the current group show
Pillars of Autumn present: The Gods Must Be Crazy
Join us for a gathering of sound systems at Framer Framed
The HMM at Framer Framed
Netwerkbijeenkomst voor enthousiastelingen van internet cultuur
---
Magazine