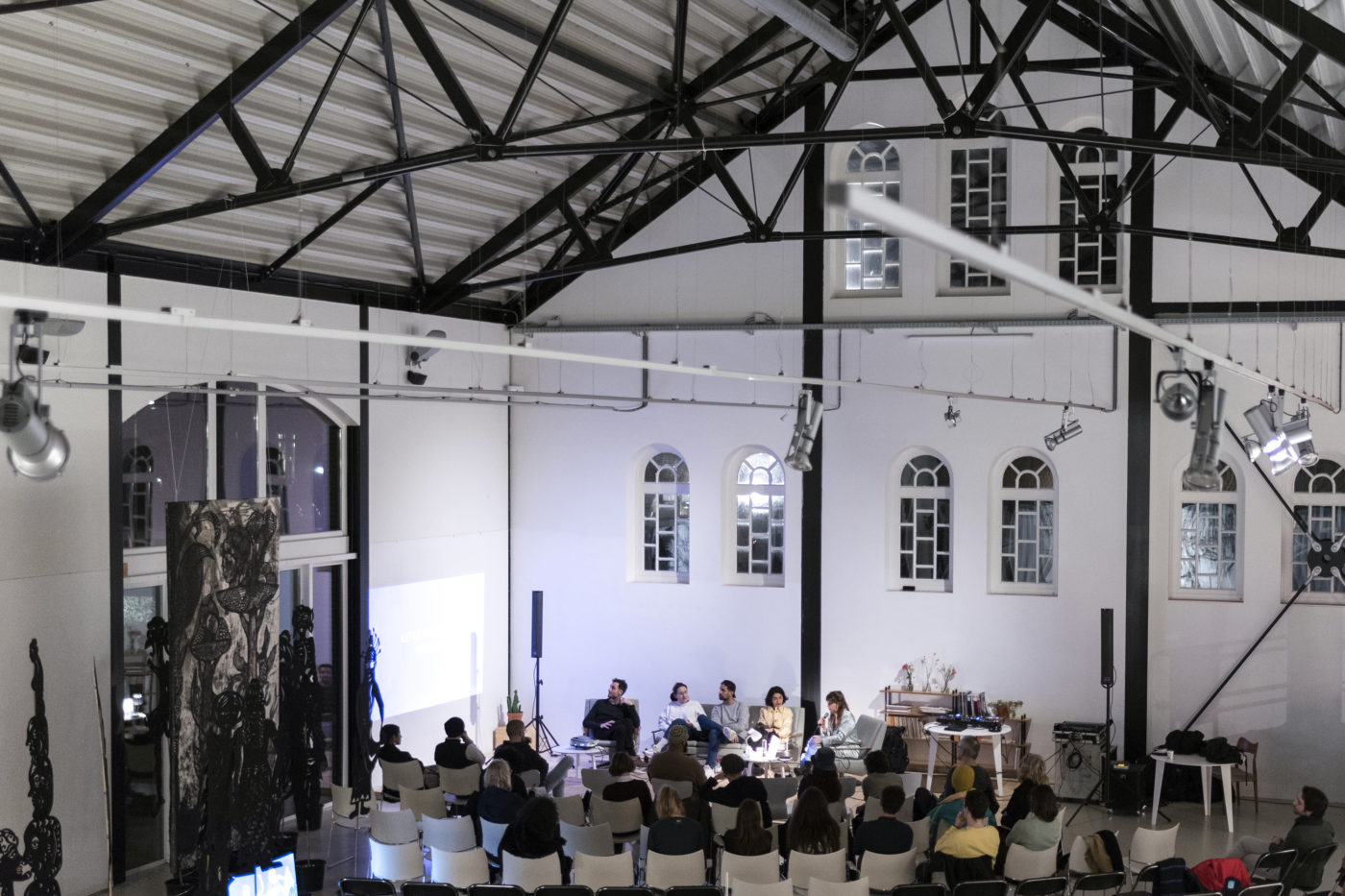 2 Feb 2020
19:30 - 22:00
Framer Framed invites New Radicalism
Framer Framed invites New Radicalism before Art Rotterdam kicks off to have a conversation with the curators – Nouha Ben Yebdri (Mahal Art Space), Khalid Abdel-Hadi (MyKali) and Ibrahim Nehme (the Outpost) to dive into the intentions, ideas and hopes behind New Radicalism.
---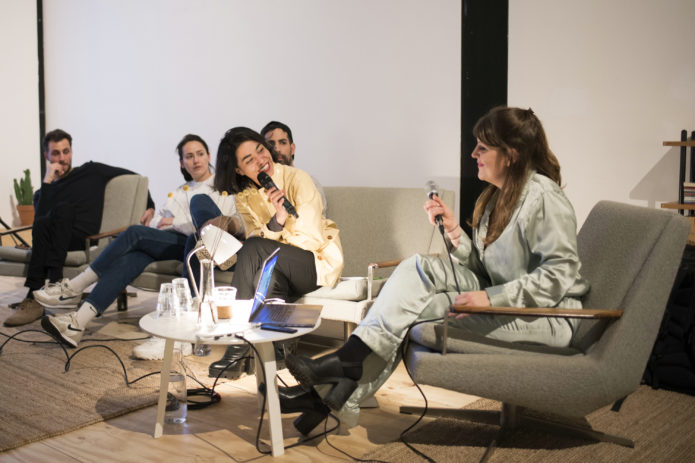 New Radicalism takes place during Art Rotterdam, introducing radical new talents in the field of digital art and culture (6 – 9 February 2020). It is a four-day festival where you experience a versatility of alternative voices from the Middle East, North Africa and from artists who have settled from these areas in Europe, the Netherlands and in particular Rotterdam (diasporas).
The festival is both intimate and interdisciplinary in its design, with a wide-range exhibition, panels, workshops and a live music program in the evening. New Radicalism is an initiative of AWAKE and facilitated by Shirin Mirachor and Narges Mohammadi in collaboration with various, emerging as well as established curators from the MENA (Middle East and North Africa) region.
The event is organised in cooperation with Framer Framed and New Radicalism and moderated by Shirin Mirachor and Narges Mohammadi.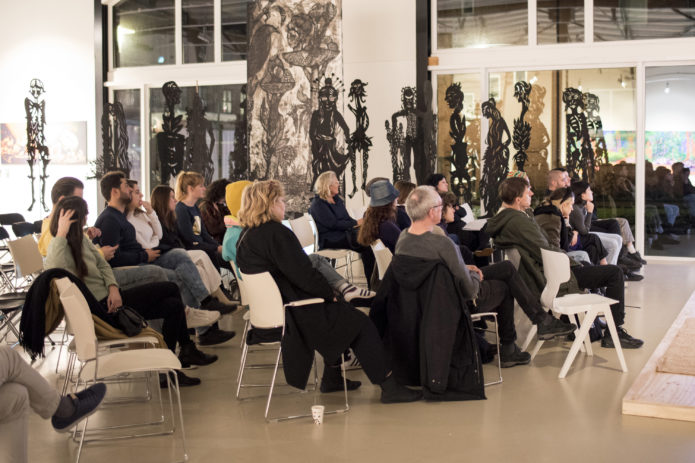 Middle East
/
Diaspora
/
---
Network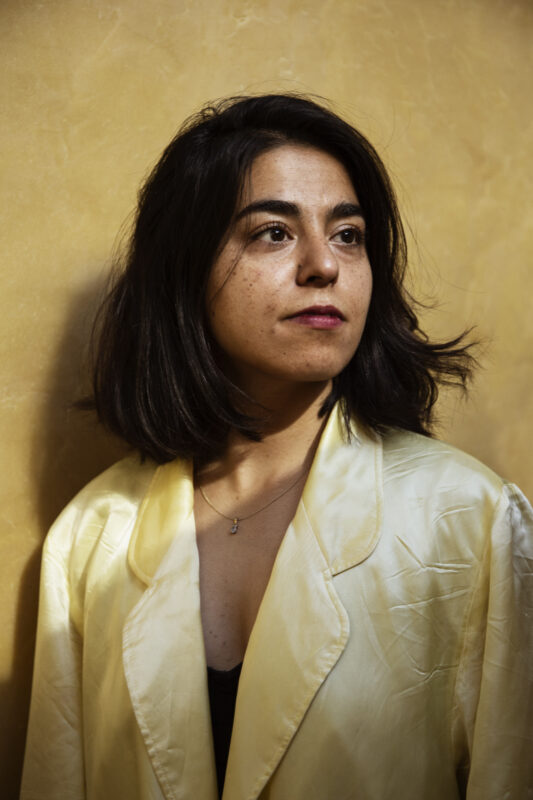 Narges Mohammadi
Artist and Curator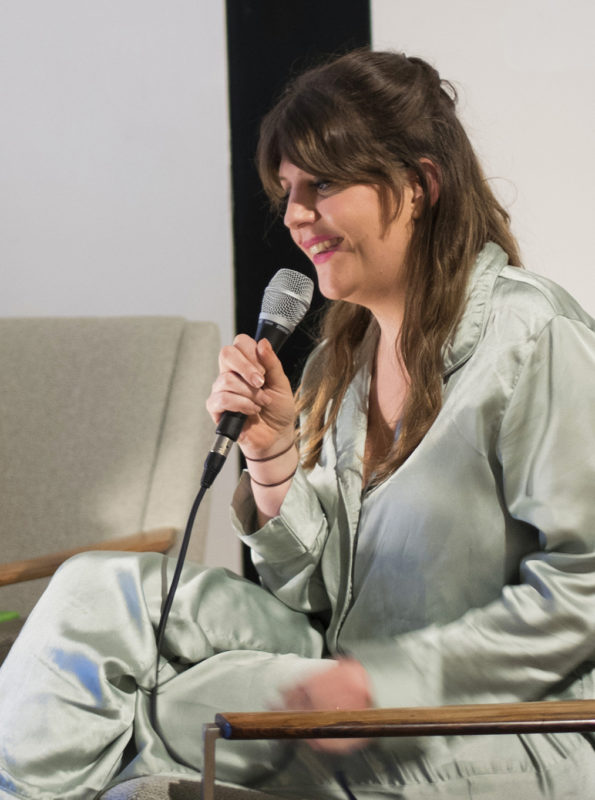 Shirin Mirachor
Cultural Programmer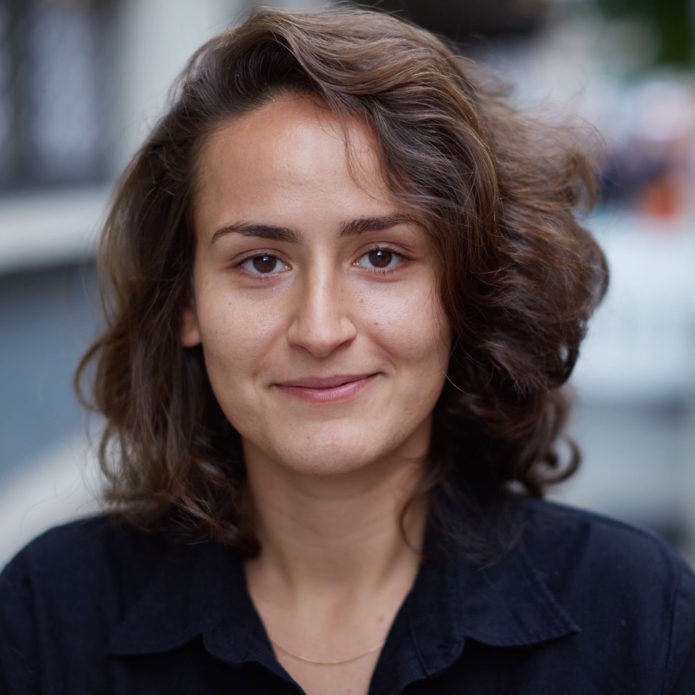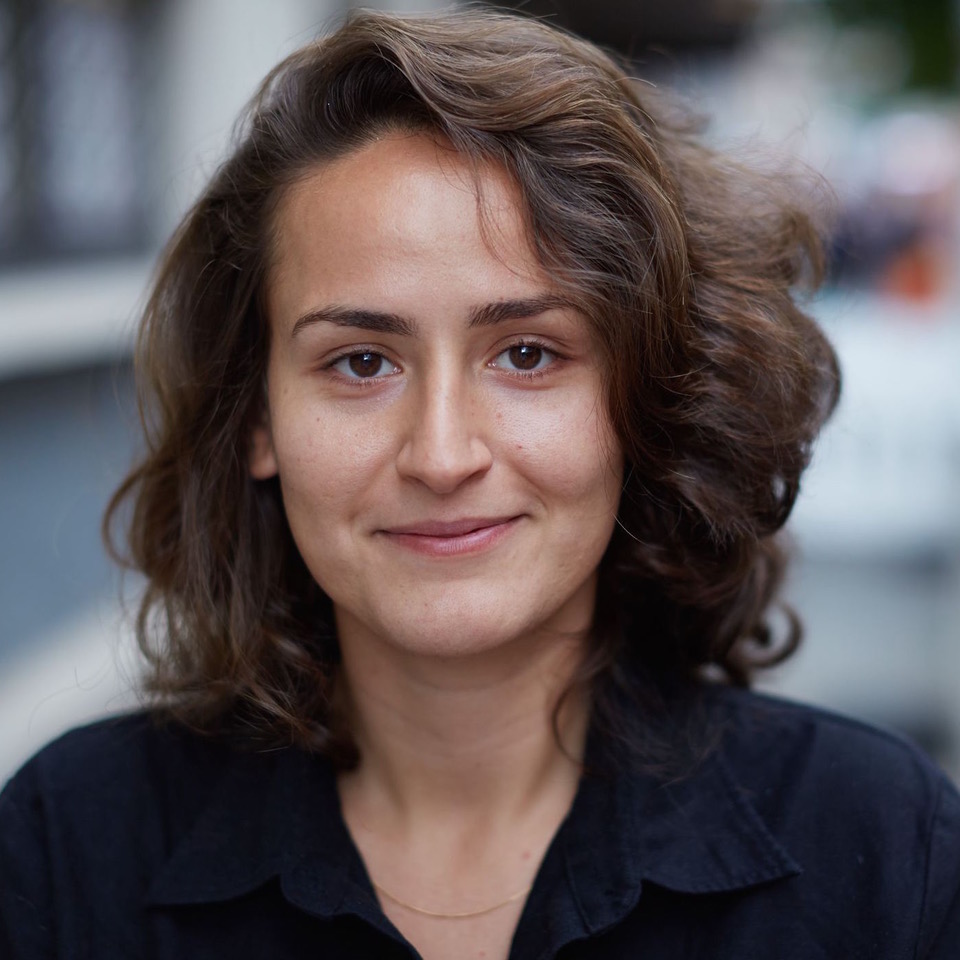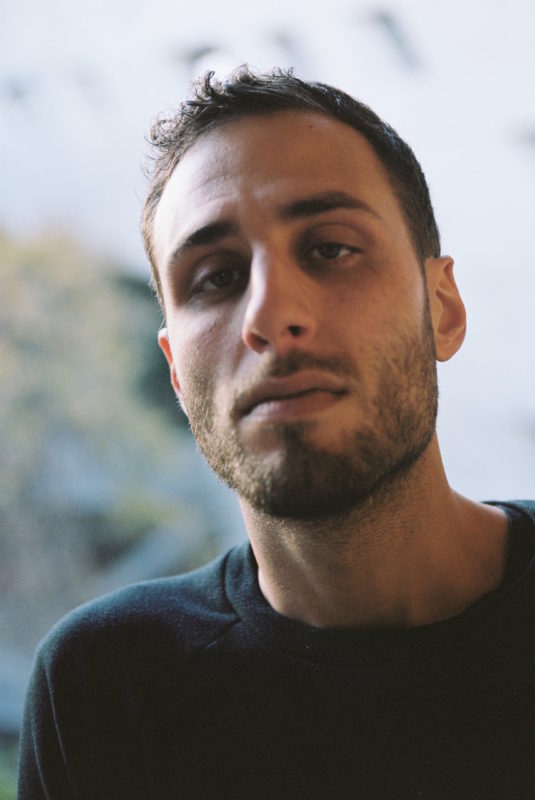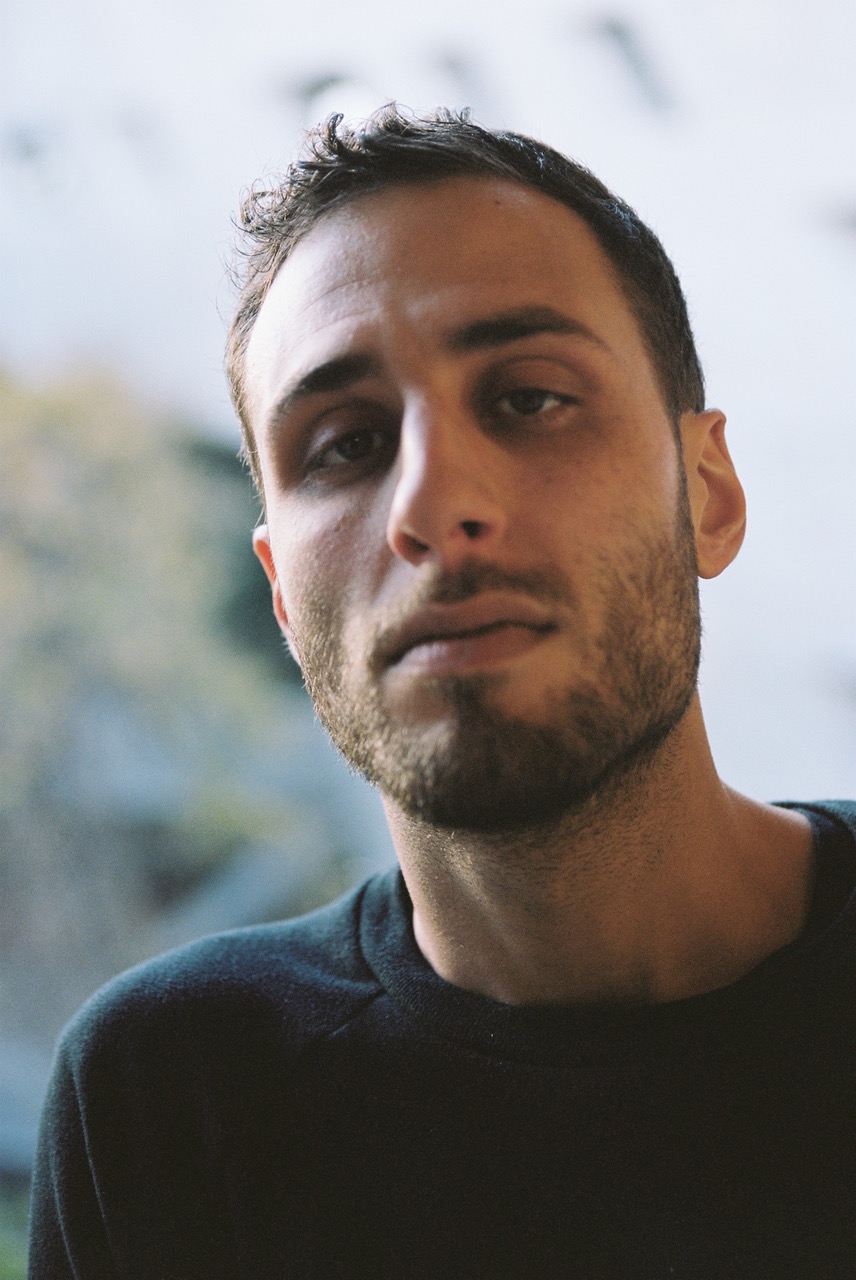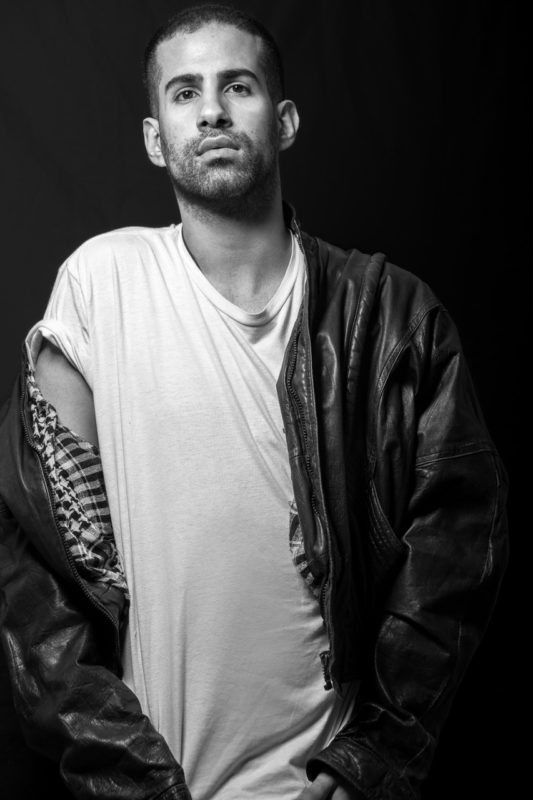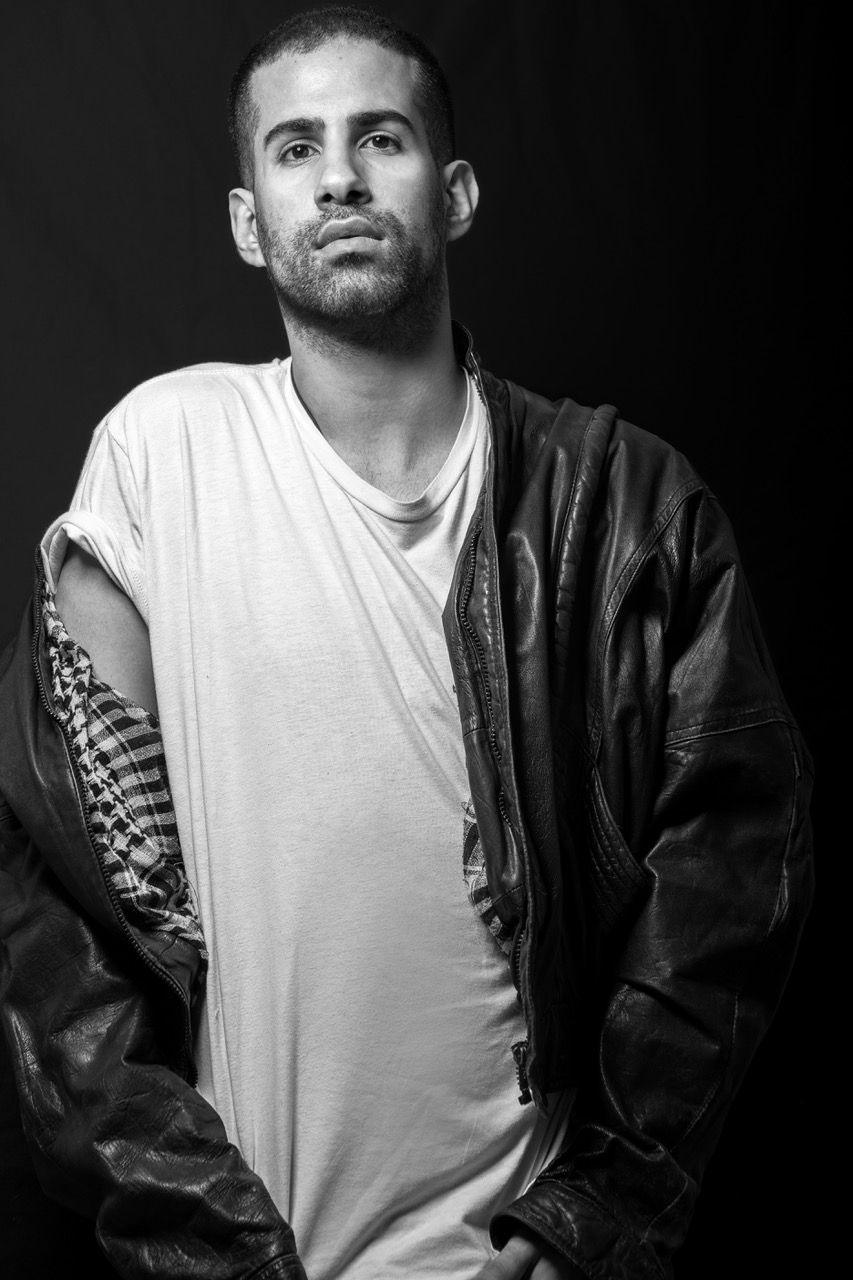 Khalid Abdel-Hadi
Visual Artist