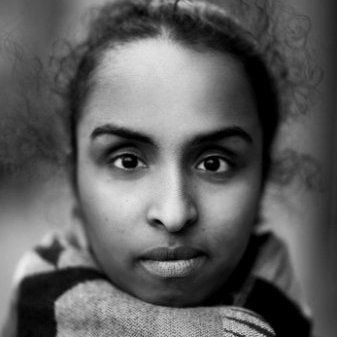 Amal Alhaag
Amal Alhaag is an Amsterdam based independent curator, cultural programmer and radio host with an interest in counter-culture, oral histories and global social issues. Her work explores these themes through short- and long-term collaborations with artists, institutions and audiences.Since 2008, her projects infuse music and art with current affairs, post-coloniality, digital anthropology and everyday anecdotes to invite, stage or examine 'uncomfortable' issues, unknown stories and unwelcome audiences to write, share or compose narratives in impermanent settings.
In 2012 Amal Alhaag acted as curator-in-residence at NODE, Center for Curatorial Studies, Berlin. Previously she worked as cultural programmer at the Tolhuistuin, Amsterdam (2009-2012), and as the curator for public programming at the Tropenmuseum, Amsterdam (2013/2014). Together with artist Maria Guggenbichler, Alhaag cofounded the Side Room, a discursive platform for art & intersectional theory in Amsterdam. In addition, she is currently the artistic director of contemporary urban culture platform Metro54 and curator public programming at Framer Framed; a global art platform for critical reflection in Amsterdam.
---
Exhibitions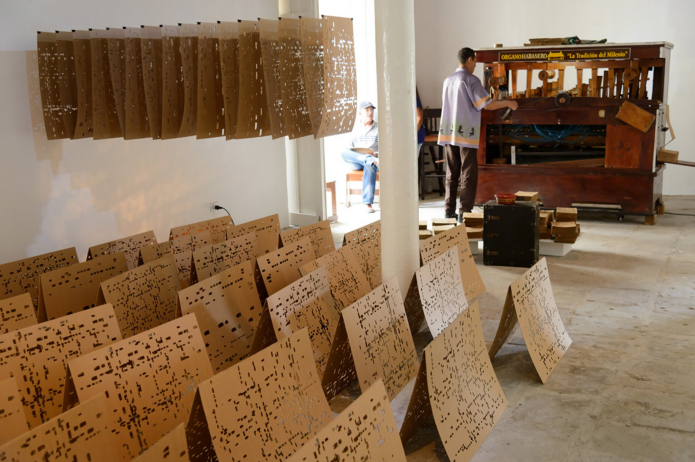 Exhibition: El Órgano Oriental
Een presentatie met werk van Antonio Jose Guzman en een live interactief programma, onder de titel Water No Get Enemy, samengesteld door Amal Alhaag
---
Agenda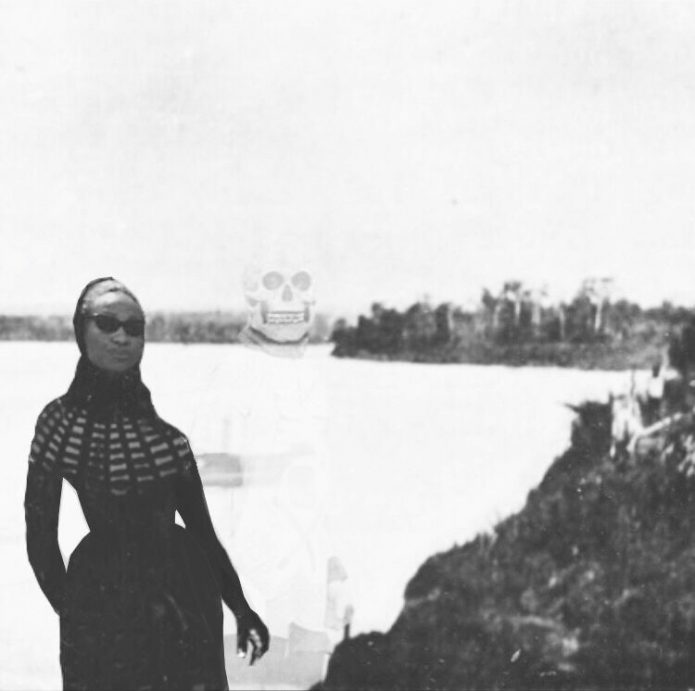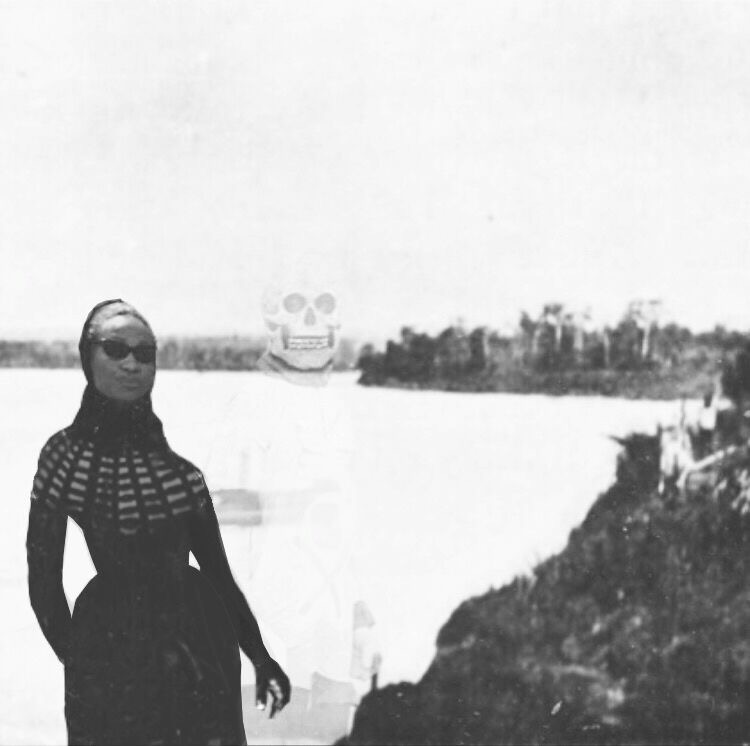 Diasporic Self II: Dancing as lingua franca (a gathering in progress)
An event in light of Amsterdam Art Weekend 2018, with Hannah Catherine Jones, Ogutu Muraya, Amal Alhaag, Barby Asante
Pedagogies of Violence, Pedagogies of Care
Part of 'Moving Together: Activism, Art and Education - A Week with Angela Davis'. Hosted by Amal Alhaag & Maria Guggenbichler.
Pedagogies of the Opaque (I): Black Schools: Learning for and by Black Futures
Symposium: Declassified – How to Un/Engender the Ethnographic Object?
On the (historical) construction of gender and sexuality within the ethnographic collecting practices of museums
Filthy Mouth, Dirty Politics #2
An 'anti-conference conference', experimenting with transgressive speech acts, filthy, vulgar language, radical feminism and digital (non) spaces
Framer Framed at Art Rotterdam 2106
As part of the Intersections area, a stage for young talent in contemporary art
Mining, Memories and the Body: An evening with a.o. Melanie Bonajo
Addressing the politics and poetics of changing industries, such as mining
Diasporic self: sound as lingua franca
The closing event to the exhibition Ancestral Blues
In Dialogue II: Questioning the explorer
With a historical re-enactment by performing artist Xenson Znja
In Dialogue I: Deciphering and Reclaiming Histories
Artist talk with collaborating artists Papa Shabani and Xenson Znja
Perspectives
Public encounters in the context of the exhibition Embodied Spaces
Filthy Mouth – Dirty Politics
Experimental conference on the relationship between vulgar language, radical feminism
VENUS: the anti-hero hero
An interactive programme that explores the historically violent imageries surrounding Venus.
Mag Het Licht Aan festival
Talkshow in de context van de expositie 'Embodied Spaces' met Amal Alhaag, Molemo Moiloa, Evan Ifekoya, Arsham Parsi en CB Berghouwer
---
Magazine