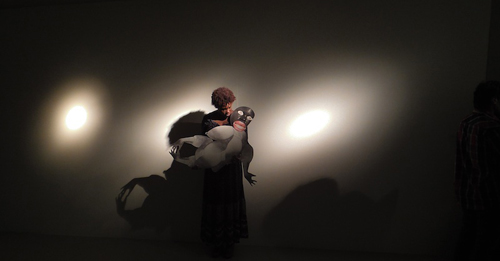 23 Jun 2015 – 20:00
VENUS: the anti-hero hero
The exhibition Embodied Spaces (2015) by curator Christine Eyene is supplemented by a public program with performances, film screenings, music, artist talks and guided tours. This allowes for a deep reflection on the subject of the exhibition.
23 June VENUS – The anti-hero Hero
Venus – The anti-hero Hero is an interactive programme that explores the historically violent imageries surrounding Venus. Who is Venus? Nikki Minaj? Kim Kardashian?
This event concludes the three exploratory reading sessions that were loosely based on three chapters from Suzan-Lori Park's play Venus and connected to the themes of imagination, language and the body. Park's play is based on the journey of Saartjie Baartman, a Khoi-San woman taken from South Africa in 1810 and exhibited in London and Paris. The reading of the exoticized body of Saartjie Baartman has influenced the iconography of the black female body in western visual cultures. Venus connects to current conversations on race, gender, sexuality, and voyeurism in the media. From Hottentot Venus to bootylicious – the female body, specifically, the black female body belongs to the spectators. How can we re-interpret and reclaim Venus despite the exploitation?
Together with the audience, academics, artists, activists and participants of the past reading sessions we will explore and offer comparative perspectives on the myth and contemporary role of Venus and the historicization of the female black body in art, music and popular culture.
With contributions by:
Rehema Chachage,
Quinsy Gario,
Ronald de Graaff.
Carolin Kamya,
Milone Reigman,
Shertise Selano,
Hodan Warsame.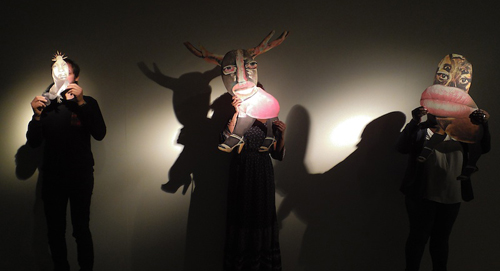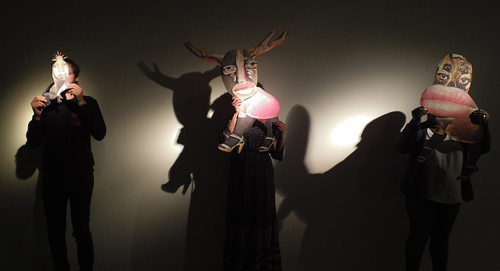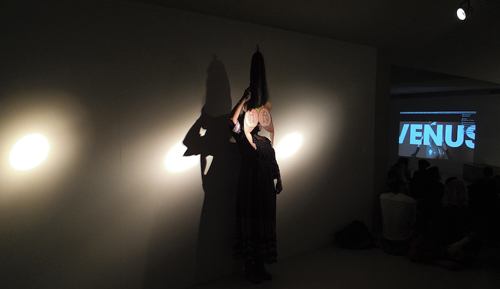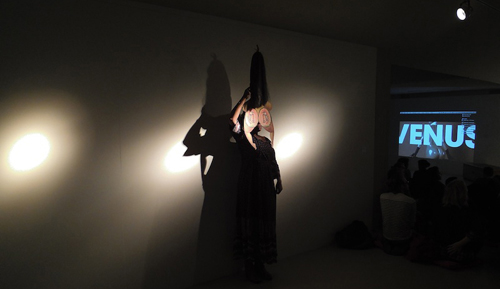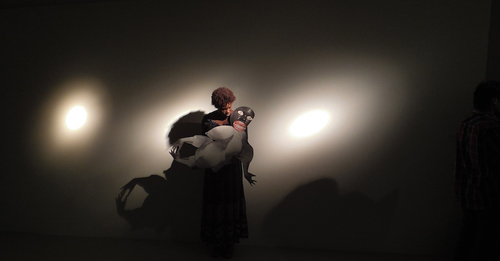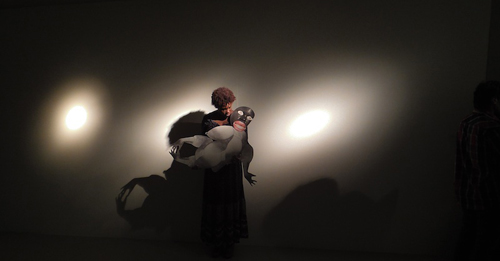 Venus – The anti-hero Hero is developed in collaboration with theater director Milone Reigman. Shertise Solano and Ronald de Graaff created a series of beautiful masks especially for the Venus performance directed by Milone Reigman. In addition to the exhibition the masks will be on show in the public spaces of the Tolhuistuin. Rehema Chachage is based in Tanzania, we had a chance to aks her for a contribution thanks to the Thami Mnyele Foundation.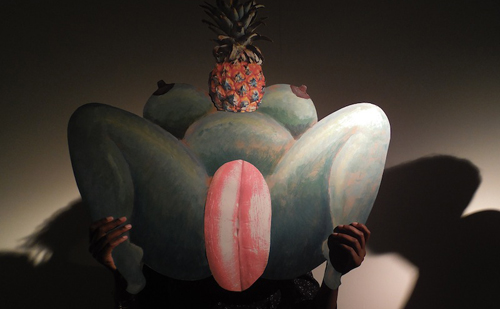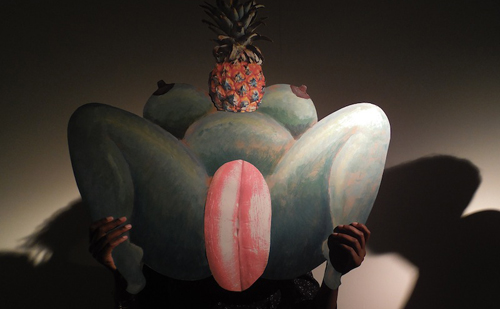 Images: Shertise Solano en Ronald de Graaff, Maskers, mixed-media, acryl and collage on prespane (2015).
Feminism
/
Performance
/
Slavery
/
---
Exhibitions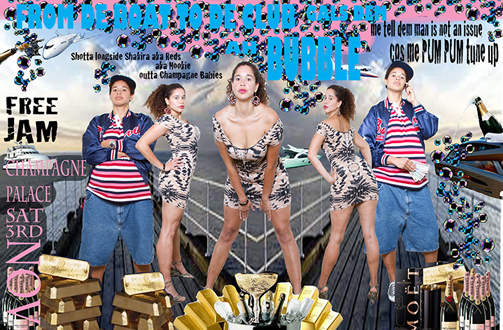 Exhibition: Embodied Spaces
An exhibition curated by Christine Eyene on the body, gender and identity.
---
Agenda
Perspectives
Public encounters in the context of the exhibition Embodied Spaces.
Side-expo: 'Venus' masks
By Shertise Solano & Ronald de Graaff. In addition to the 'Embodied Spaces' exhibition.
---
Network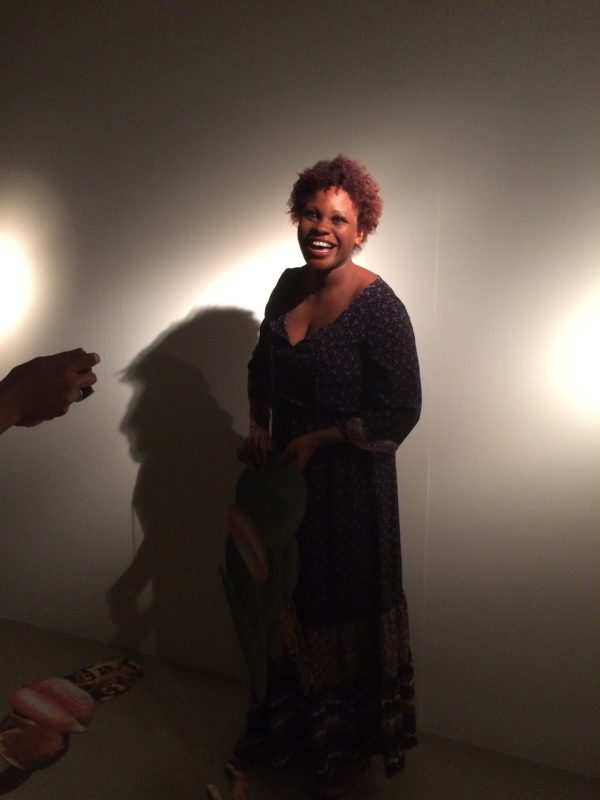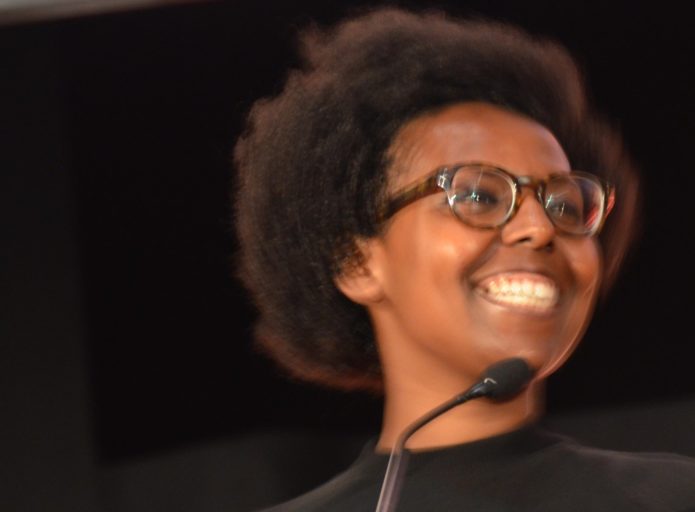 Hodan Warsame
Educator, organiser and moderator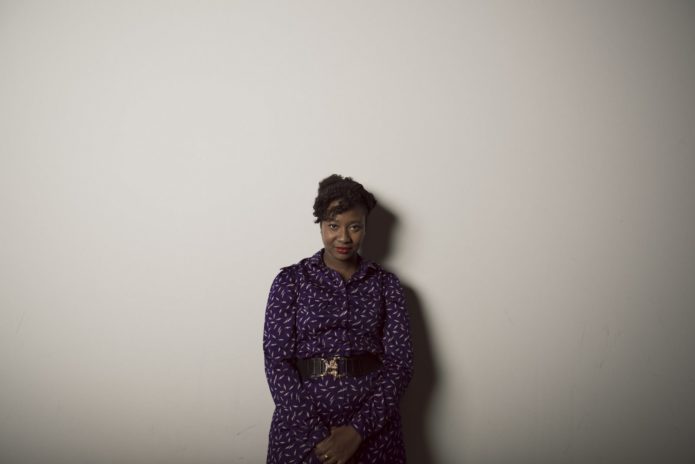 Milone Reigman
Director and actress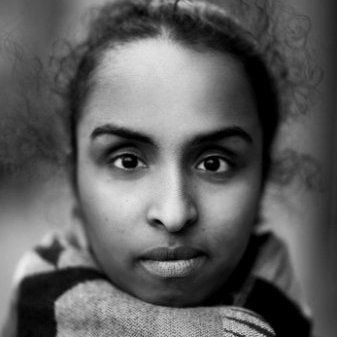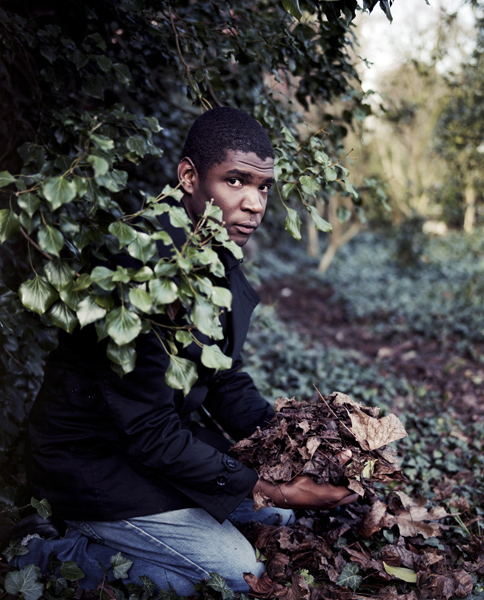 Quinsy Gario
Poet, artist, actor