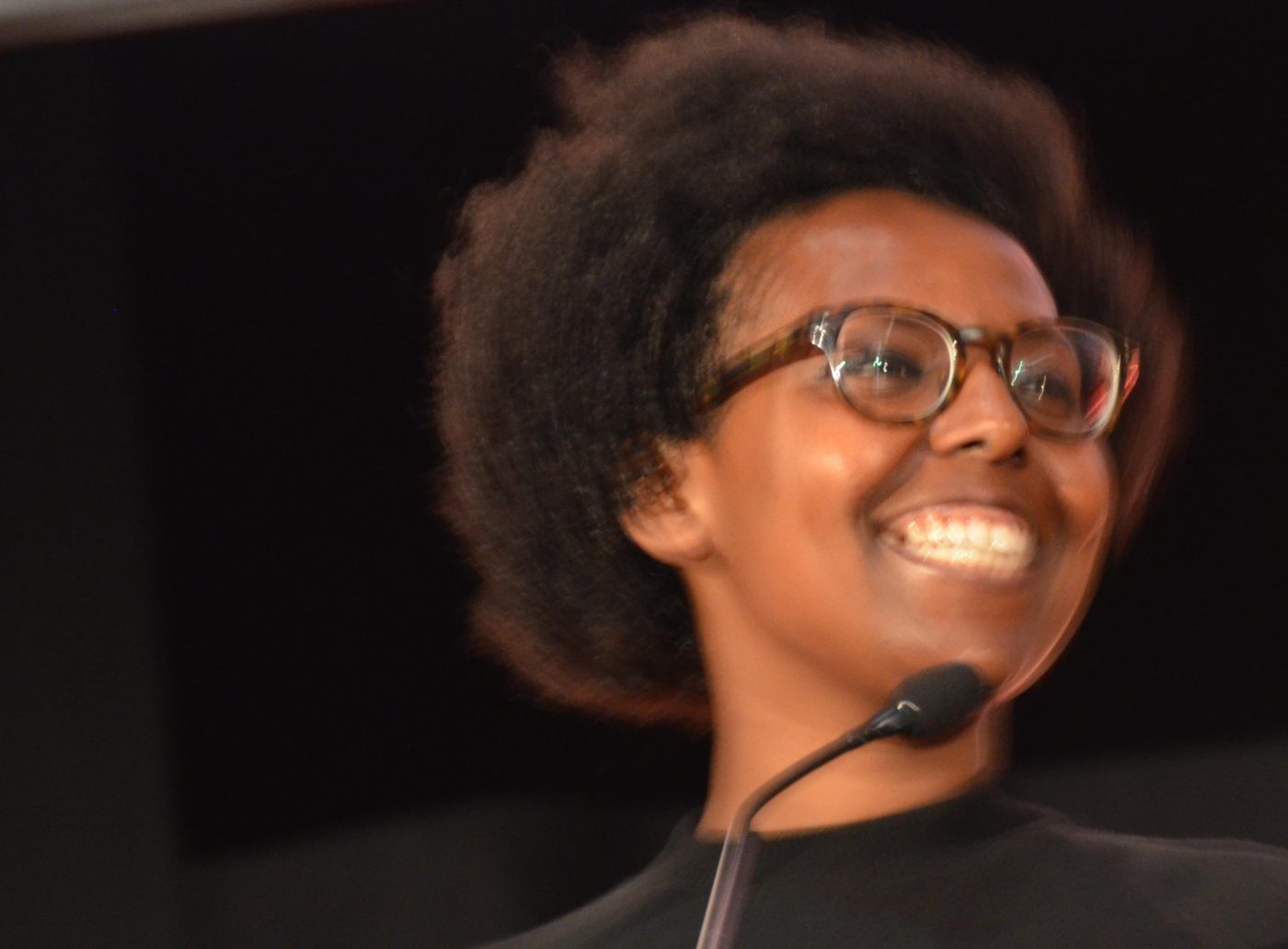 Hodan Warsame
Hodan Warsame is an educator, organiser and moderator working in the areas of gender, race, class and citizenship inspired by queer and decolonial feminisms. Through organising workshops, consciousness-raising groups and making media, she creates spaces for herself and others to develop critical and liberatory understandings of ourselves and the world that form the basis for radical change in our for everyday actions and relationships.
She is a co-initiator of Decolonize The Museum, an intervention aimed at uncovering and subverting colonial narratives within ethnographic museums. Hodan also founded Redmond, an intersectional feminist collective active between 2013 and 2017. She currently focuses on strategies for radical institutional change for justice, both from the outside and inside of organisations.
---
Agenda
Diasporic Self: Lexicon of Black Poetics
This event offers space for (performative) readings that peel away, show, uncover the layers and complexities of black poetics of the everyday.
VENUS: the anti-hero hero
An interactive programme that explores the historically violent imageries surrounding Venus.
---
Magazine