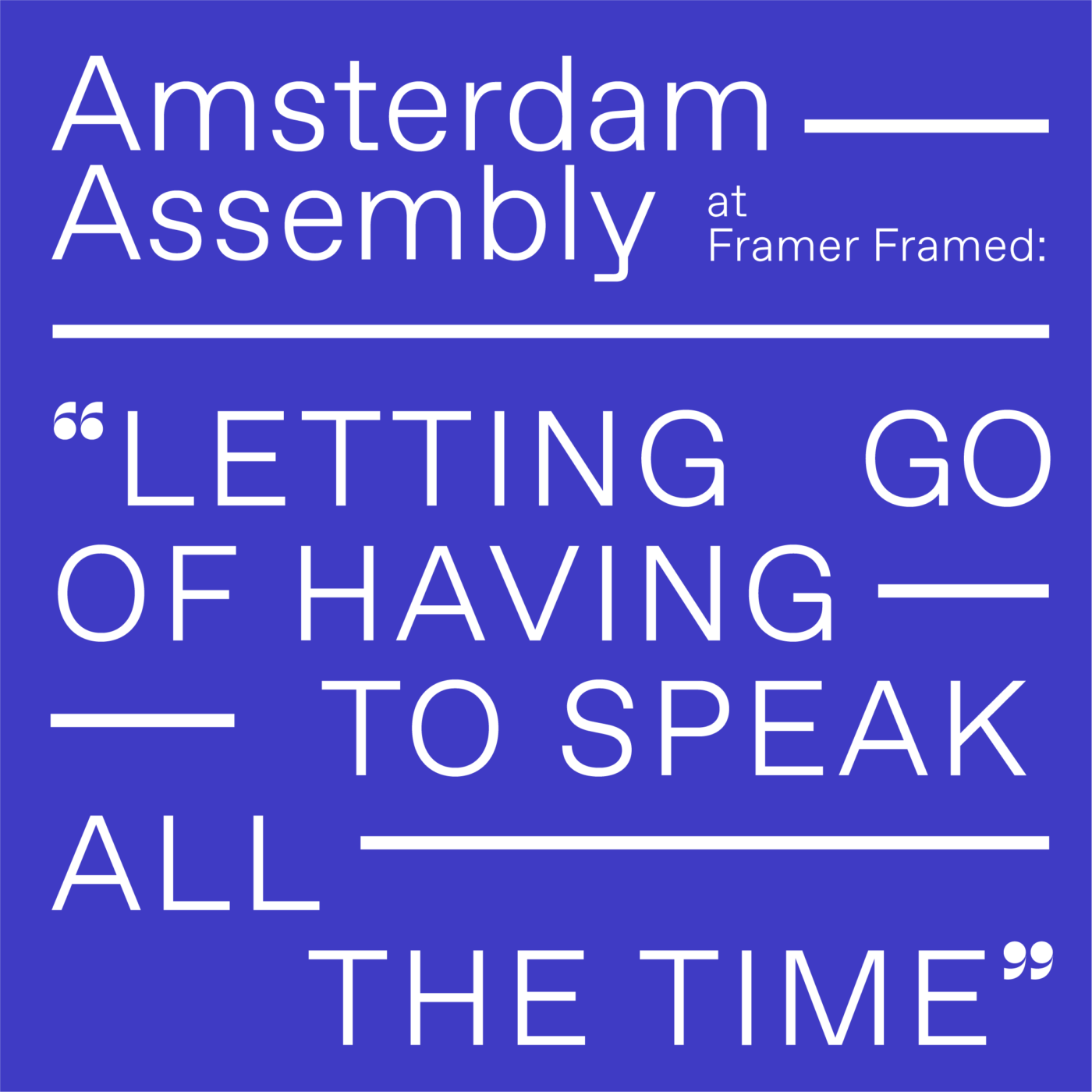 7 Oct –
9 Oct 2021
Amsterdam Assembly: Letting Go of Having to Speak All the Time
From October 7-9, Framer Framed will host the Amsterdam Assembly: Letting go of Having to Speak All the Time, a gathering and thinking space for activists, artists, scholars, and other cultural practitioners to discuss various topics around decolonisation, pedagogy, racism, and the politics of archiving.
---
HOW TO JOIN
October 7 and 9: Register via ZOOM .
October 8: Register via Eventbrite to participate in person, or follow us on YOUTUBE!
How can we talk to each other to pass down intergenerational memories? How can we not repeat violent patterns in our ecosystems? Let us practice intellectual humility. Let us step aside, let us stop taking centre stage. Let us talk to each other and practice listening. We will sit and think together. We will write in commons, and pass on certain knowledge and wisdom. How do we start listening?
The Assembly employ an 'ethics of listening' as a useful mode to create a space for thinking together and establish conditions for interconnectedness between different locales. While this Assembly takes place in the Netherlands, we want it to be a site of reflection where activists, artists, and cultural practitioners in the Netherlands think about their struggles and positionalities in relation to the pressing matters in different contexts. The Assembly is preceded by the production of Connecting Oceans, a podcast for translocal conversation between artists, activists, and scholars. 
---
PEDAGOGY: Decolonizing Education
October 7, 10:00-17:10 CET | ONLINE via ZOOM
10:00-10:30 | Welcome, orientation, and introduction
Wayne Modest, Chiara de Cesari, Carine Zaayman, Nuraini Juliastuti
10:30-11:30 | Performative lecture: Spatial politics, policies, and new possibilities for dialogues
Ola Hassanain
11:30-12:30 | Practicing an International Art Student Network in the Netherlands  
@No.More.Later // Gizem Üstüner (she/her) and M.C. Julie Yu (she/they)
13:30-15:30 | Lecture and book making workshop: Publishing as social movement
Lúcia Rosa (Dulcinéia Catadora collective)
15:40-17:10 | Lecture: Embodiment, Performance, Decolonisation, and Listening Practices
Deborah Thomas/Practicing Refusal Collective -The Sojourner Project
---
LISTENING: Building together many voices
October 8, 11:00-21:00 CET | at FRAMER FRAMED and Live streamed on YouTube
11:00-12:00 | Performative Lecture: A decade of Zwarte Piet is racisme and Carnival
Quinsy Gario
12:00-13:00 | Mixtape on Radical Institutionalism
IMAGINART (Yazan Khalili, Eszter Szakacs, Aria Spinelli, Chiara de Cesari, Abdulkerim Pusat, Nuraini Juliastuti, Carine Zaayman)
13:00-14:00 | LUNCH: Launch of Reasoning podcast series, Connecting Oceans, playing pilot
*Click HERE to read the transcription of the podcast!
14:00-15:30 | Storytelling
Homing (Frigiti Tori: vergeten verhalen van de gedeelde geschiedenis tussen Nederland en Suriname), The PAO Embassy ASKV: Stories Where We Are From (Nneka Mora from Nigeria and Amir Mohammadi from Iran, Godfrey Lado), Stories from Kap Na'm To Fena (Lakoat.Kujawas, Mollo)
16:00-17:00 | Reflection session with Hodan Warsame  | *No Live Stream
17:00-19:00 | JOIN US FOR DINNER BREAK +
THE EXHIBITION OPENING Powerplay – Deals All Over by We Sell Reality | *No Live Stream
19:00-21:00 | Decolonial Joy Party | *No Live Stream
Julian Togar Abraham, Diana Cantarey, Daniel Aguilar Ruvalcaba, Sungeun Lee
---
BUILDING THE TOOLKIT, OR LEARNING THE HABITS FOR LIBERATION
October 9, 11:00-16:00 CET | ONLINE via ZOOM
11:00-12:00 | Building Community for Liberation
Tracian Meikle
13:00-16:00 | Writing in Commons: Decolonial Companion Book
Assembly attendees and WPC Team – lead by Quinsy Gario and Maya Rae Oppenheimer | *To participate in this event, please register HERE.
---
The Amsterdam Assembly is organised by the University of Amsterdam, the Vrije Universiteit Amsterdam, and the Research Centre for Material Culture. It is realised with the support of Framer Framed.
The Amsterdam Assembly is made possible by the Worlding Public Cultures: The Arts and Social Innovation project.
The Amsterdam Assembly is hosted by the Court for Intergenerational Climate Crimes (CICC) , a project by Indian academic, writer, lawyer and activist Radha D'Souza and Dutch artist Jonas Staal, commissioned and developed by Framer Framed.
Art and Activism
/
Community & Learning
/
The living archive
/
---
Network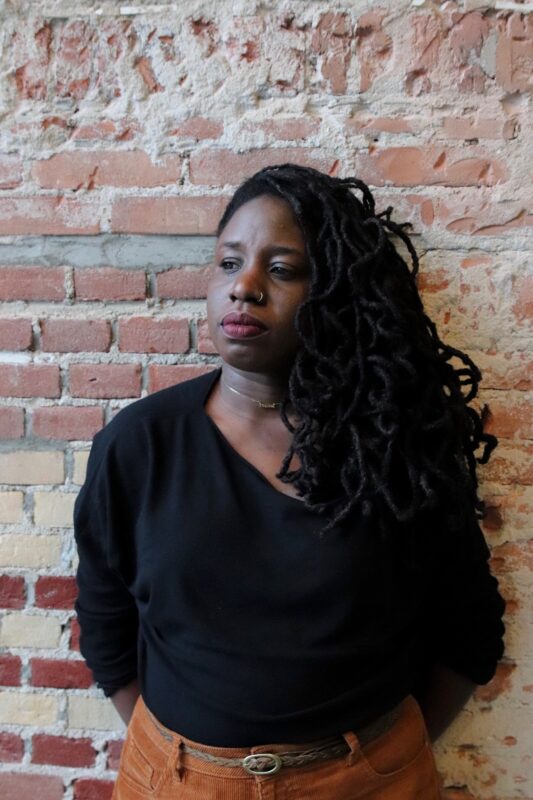 Tracian Meikle
curator and researcher
Deborah A. Thomas
Anthropologist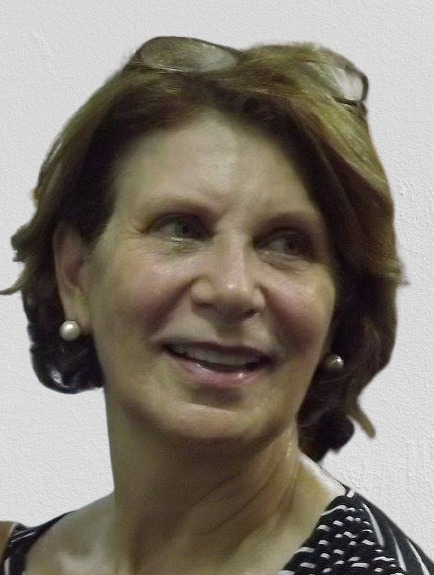 Lúcia Rosa
translator and visual artist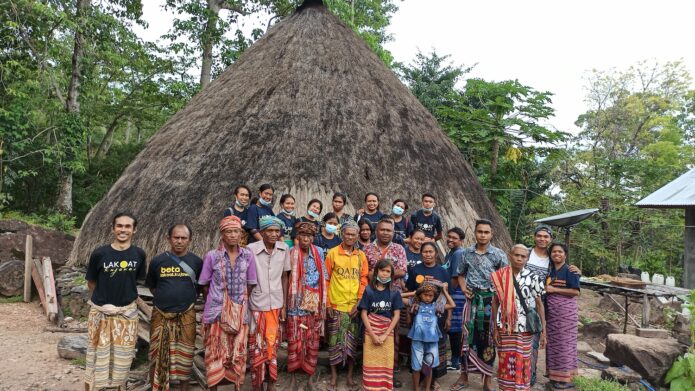 Lakoat Kujawas
Community organisation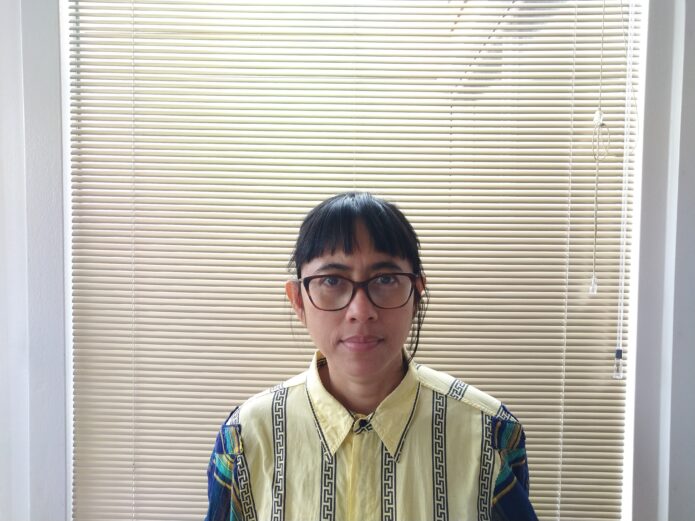 Nuraini Juliastuti
Researcher and writer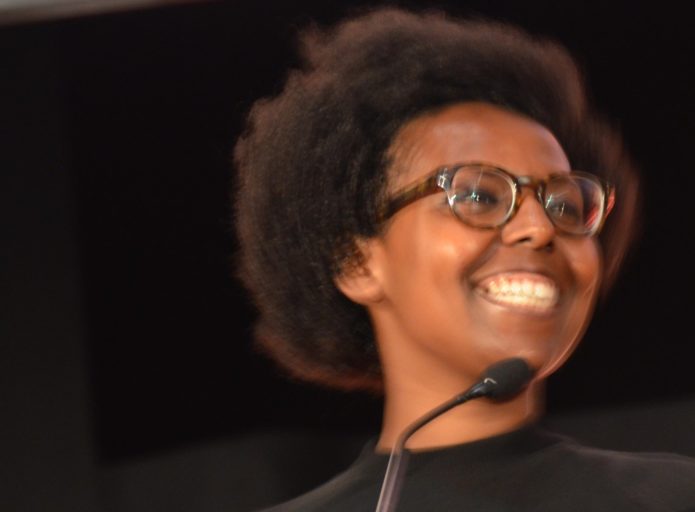 Hodan Warsame
Educator, organiser and moderator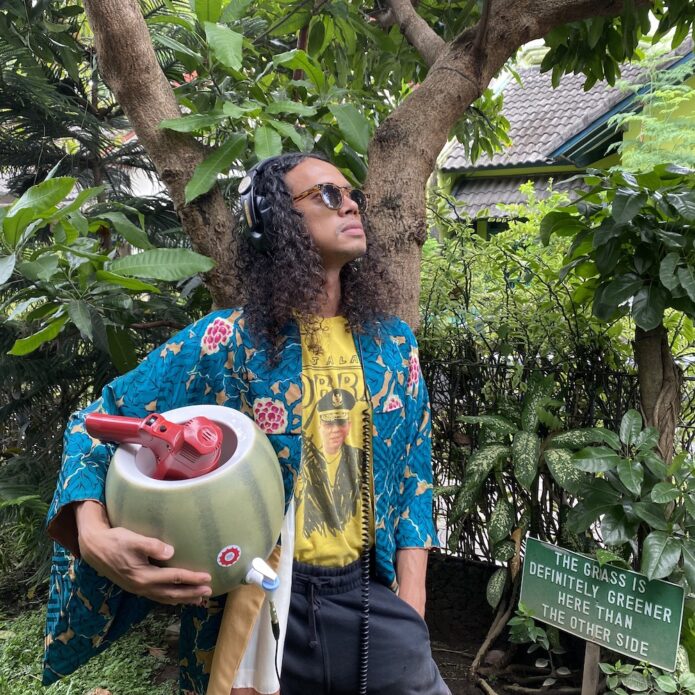 Julian Abraham 'Togar'
Artist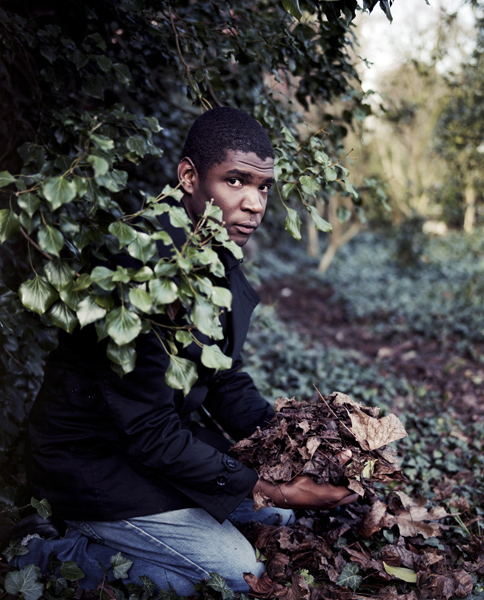 Quinsy Gario
Poet, artist, actor