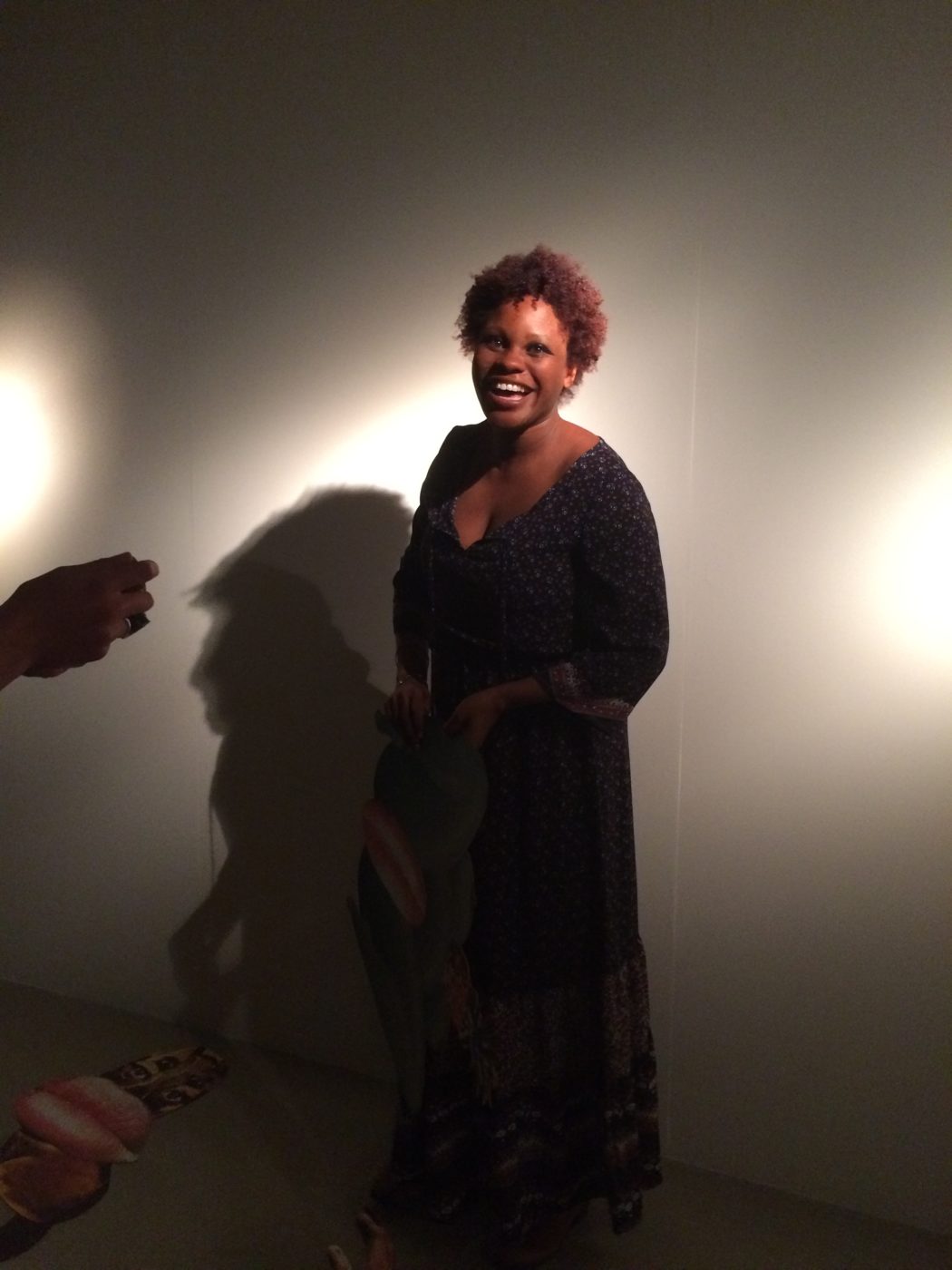 Shertise Solano
Shertise Solano (Rotterdam, 1982) is geboren en getogen in Rotterdam en van Antilliaanse afkomst. Zij volgde de acteurs- en theatermakersopleiding aan het HKU Theater en studeerde in 2005 af. Sinds 2013 combineert ze theater met beeldende kunst. Shertise werkt met verschillende materialen en maakt collages en schilderijen, maar ook stop-motion films en objecten. In haar werk creëert ze een magische wereld, voorbij de tastbare, alledaagse werkelijkheid. In 2015 leverde ze met de presentatie Venus een bijdrage aan de expositie Embodied Spaces rondom de thema's lichaam, gender en identiteit bij Framer Framed in Amsterdam. In 2021 was haar werk te zien als onderdeel van de tentoonstelling Who wants to live in a world without magic? bij TENT in Rotterdam.
Solotentoonstellingen (selected)
2020 I'm going to keep looking at you, JOEY RAMONE, Rotterdam, NL
2020 As Far as Eye Can See, W139, Amsterdam, NL
2020 Me / We, Het Nieuwe Instituut, Rotterdam, NL
2018 It's Time For The Little Girl To Become A Wolf, Galerie 23, Amsterdam, NL
2015 Venus, Framer Framed, Amsterdam, NL
2014 Black and White, Gil & Moti Home Gallery/South Explorer, Rotterdam, NL
Groepstentoonstellingen (selected)
2021 Festival No34 Possessed, EMAF, Osnabrück, D
2021 Museum Voor Niet-Essentiële Kunst, We Are Public, Amsterdam, NL
2020 OSCAM x Patta We will be here forever. Do you understand?, OSCAM, Amsterdam, NL
2019-2020 100 Jaar Emancipatie en Strijd, The Black Archives, Amsterdam, NL
2019 Mental!, CBK Zuid-Oost, Amsterdam, NL
2018 Cut the Paper, Galerie 23, Amsterdam, NL
2016-2017 Unfinished Today, Minerva Academie Gerrit van Houten, Groningen, NL
2016 Cinars Biennale of Performing Arts, with Productiehuis Rotterdam, Montreal, CA
---
Exhibitions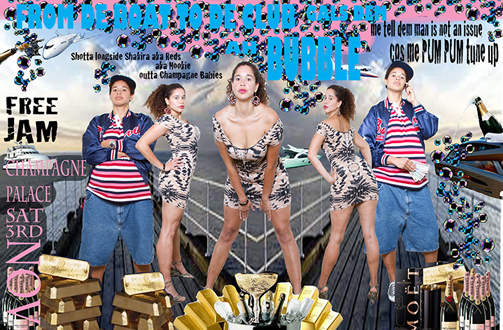 Exhibition: Embodied Spaces
An exhibition curated by Christine Eyene on the body, gender and identity.
---
Agenda
VENUS: the anti-hero hero
An interactive programme that explores the historically violent imageries surrounding Venus.
Perspectives
Public encounters in the context of the exhibition Embodied Spaces.
Side-expo: 'Venus' masks
By Shertise Solano & Ronald de Graaff. In addition to the 'Embodied Spaces' exhibition.