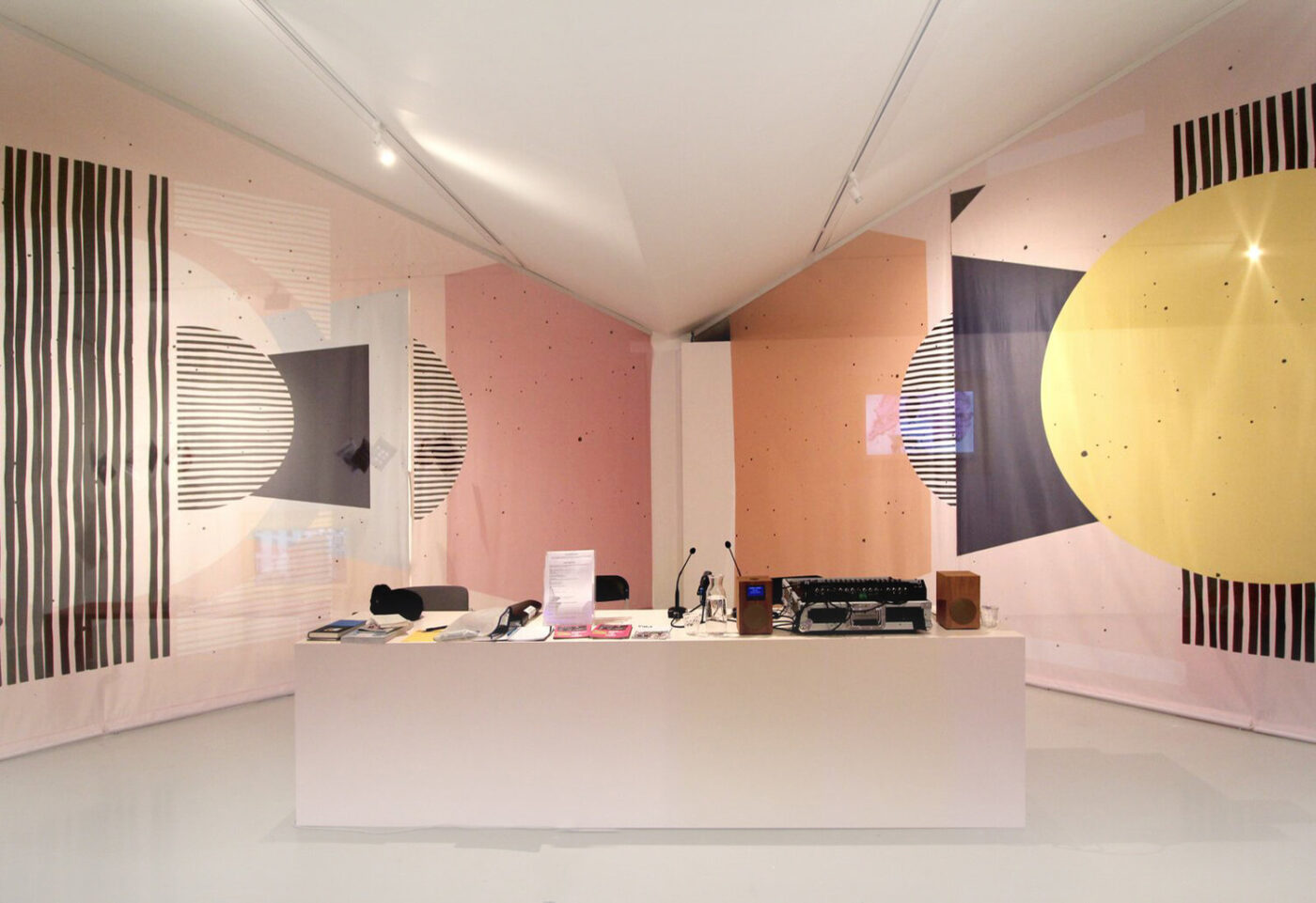 Black Togetherness Podcast Series
Black Togetherness Podcast Series is a continuation of Diasporic Self: Black Togetherness as Lingua Franca (2018-2019) a collaborative project/'exhibition' initiated by researcher and curator Amal Alhaag and artist and curator Barby Asante, hosted by Framer Framed. The ongoing audio series is produced in collaboration with Dipsaus Podcast.
---
Dipsaus Podcast is the biweekly podcast for and by women of color and anyone interested in a different sound. Hosted by Anousha Nzume, Mariam El Maslouhi and Ebissé Wakjira.
#1 – Olave Nduwanje in conversation with curators Amal Alhaag & Barby Asante (2019)
Olave Nduwanje, Amal Alhaag and Barby Asante talked about black togetherness and it's precarity, the tropes around representation of blackness in general and the need for our own alternative institutions.
#2 – Fiction & Myths of Black Womxnhood (2019)
Amal Alhaag invited us, Ebissé Rouw, Mariam El Maslouhi and Olave Nduwanje to talk about the myths of blackness within the different African cultures and the communities we grew up in, the myths of blackness in realtion to literature and the myths of unbreakable Black Motherhood. Amal also invited the audience to join in the conversation and share their thoughts on this subject and what was discussed.
#3 – On Black Togetherness & Solidarity with Panashe Chigumadzi (2019)
The conversation that takes place between Amal Alhaag and Panashe Chigumadzi is a continuation of the conversation that Panashe started with her essay Why I'm no longer talking to Nigerians About Race calling for a broader solidarity within the global black diaspora.
#4 – International Solidarity in Dance Music (2020)
The gentrification of Black music and the whitewashing of dance music history have created spaces which are codified as white, that is, spaces in which Blackness is heard, but not seen. This episode will focus on the decolonisation of dance music, and within this context. Amal Alhaag in conversation with DeForrest Brown, Jr. (New York-based writer, media theorist and curator) and Dr Mathys Rennela (postdoctoral researcher working on quantum algorithms at the University of Leiden).
#5 – Carnival and Remembering our Diasporic Connections Through Our Moving (2020)
Barby Asante and friends present a collective reading of poet, writer, and lawyer M. NourbeSe Philip's essay Caribana: African Roots & Continuities, Race Space and the Poetics of Moving. Barby and friends bring this reading together in a ceremony of grief and celebration, to remember the deep and long history of carnival as a living practice of resistance, survival, remembrance, joy and mourning, at a time when the COVID 19 pandemic takes the 54th Notting Hill Carnival off the streets and into a virtual space.
#6 – Black Togetherness in Europe: Gary Younge & Quinsy Gario (2020)
A conversation with two exceptional & prolific thinkers in their respective countries and beyond. Gary Younge is an award-winning author, journalist, broadcaster and academic. He was formerly a columnist at The Guardian he has been appointed Professor of Sociology at Manchester University. He has written five books among which Another Day in the Death of America, A Chronicle of Ten Short Lives. Quinsy Gario is a visual & performance artist, activist, poet and visionary. He has a BA degree in Theater, Film & Television Studies, minoring in Postcolonial Studies and Gender Studies. Much of his work focuses on decolonial remembering and the Dutch colonial archive and institutions.
Shared Heritage
/
Colonial history
/
Contested Heritage
/
---
Exhibitions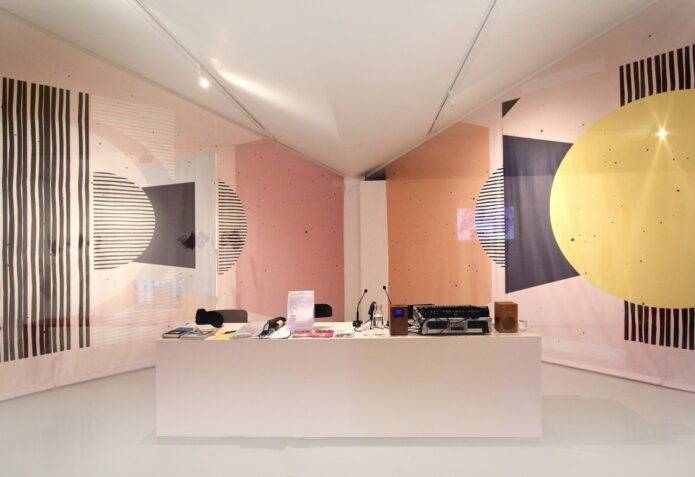 Exhibition: Diasporic Self - Black Togetherness as Lingua Franca
A project initiated by Amal Alhaag and Barby Asante
---
Network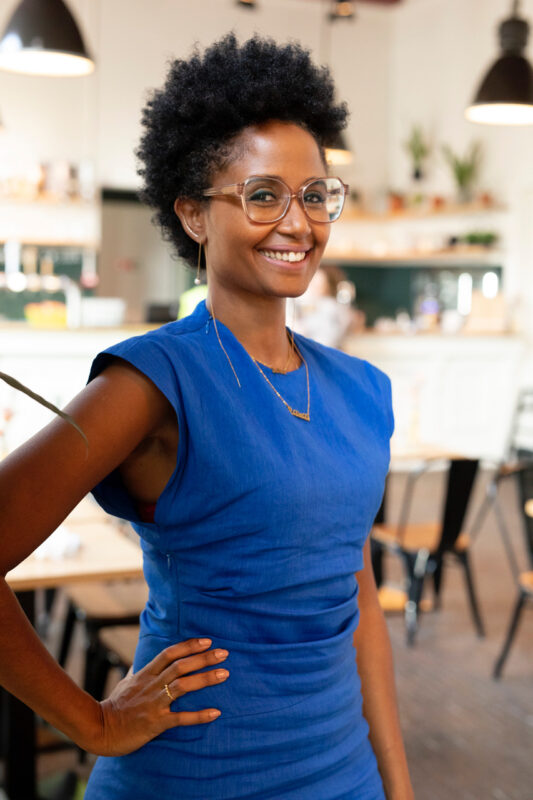 Ebissé Wakjira
Content and publications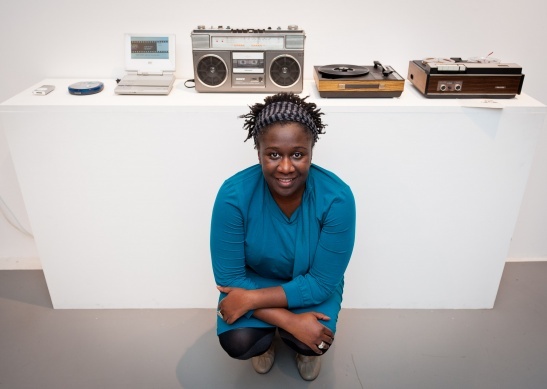 Barby Asante
Artist, Curator, Educator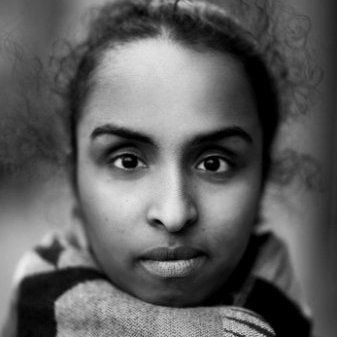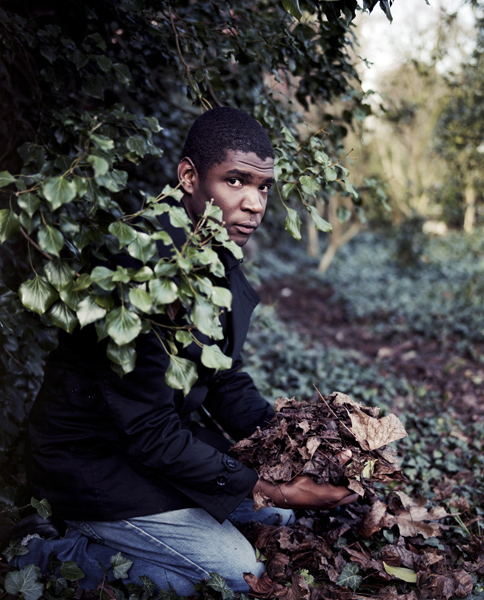 Quinsy Gario
Poet, artist, actor