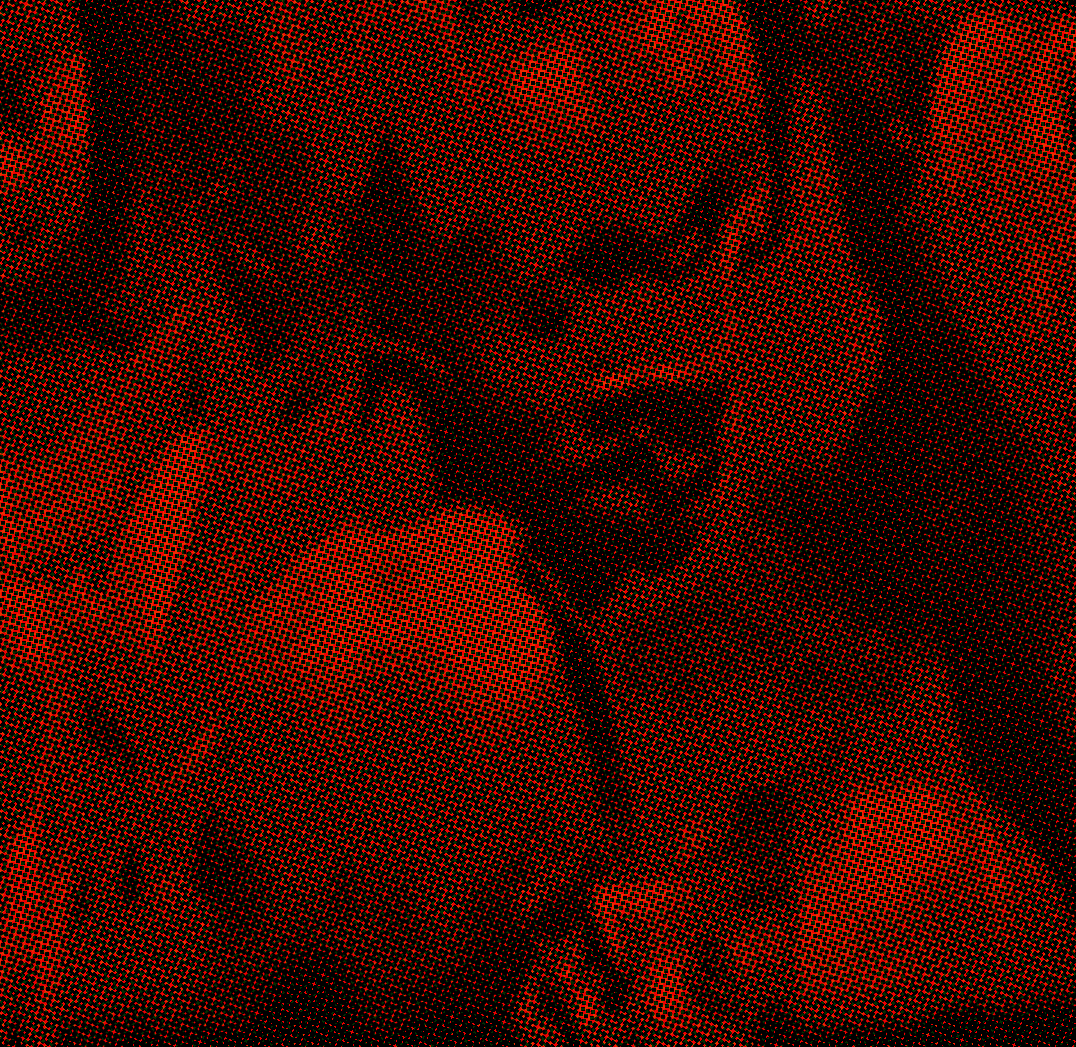 10 Jul 2021
14:00 - 18:00
Pillars of Autumn present: The Gods Must Be Crazy
Pillars of Autumn present 'The Gods Must Be Crazy': a gathering of sound systems on Saturday July 10th at 2pm at Framer Framed.
---
Pillars of Autumn is a multidisciplinary Amsterdam-based collective consisting of four members: Tobi Balogun, Walter Götsch, Wes Mapes and Dion Rosina.
Gathering is central to their practice of sharing references, sounds, laughter, tools and strategies. This gathering is a sonic outburst and a jam session, and aims to provide the visitor, dancer and collaborator a glimpse of the energy when Pillars of Autumn is working or chilling together in their space.
Join us and bring your good vibes!
---
Pillars of Autumn are currently part of 'A Funeral for Street Culture', an ongoing project by Metro54 en Rita Ouédraogo, hosted by Framer Framed.
Read more about our corona protocol here: bit.ly/3hozLlK
Collectives
/
Community & Learning
/
---
Exhibitions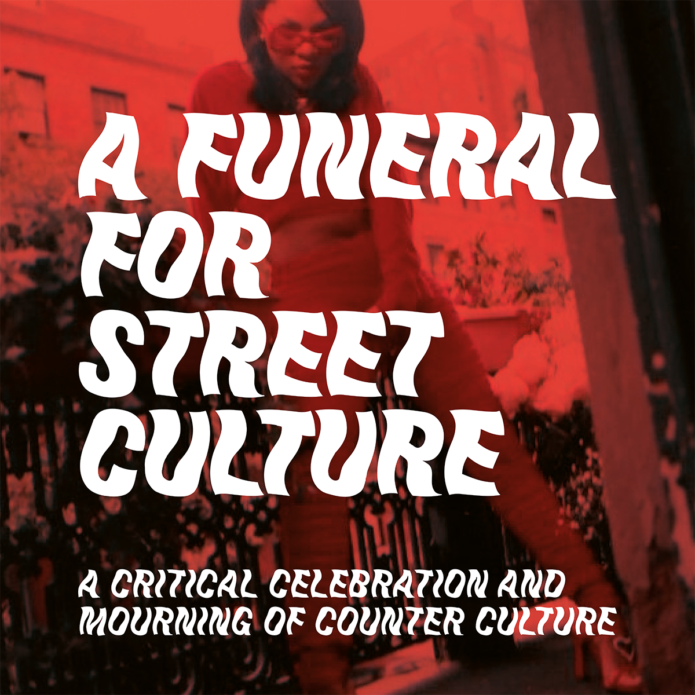 Project: A Funeral for Street Culture
A group project by Metro54 and Rita Ouédraogo hosted by Framer Framed
---
Network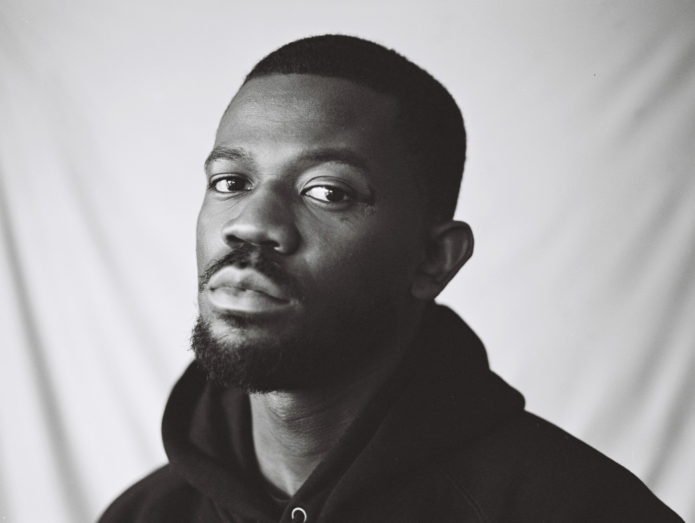 Tobi Balogun
Designer & Artist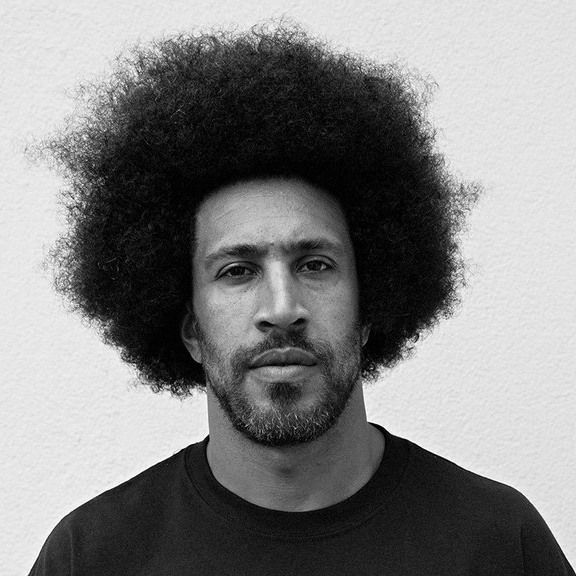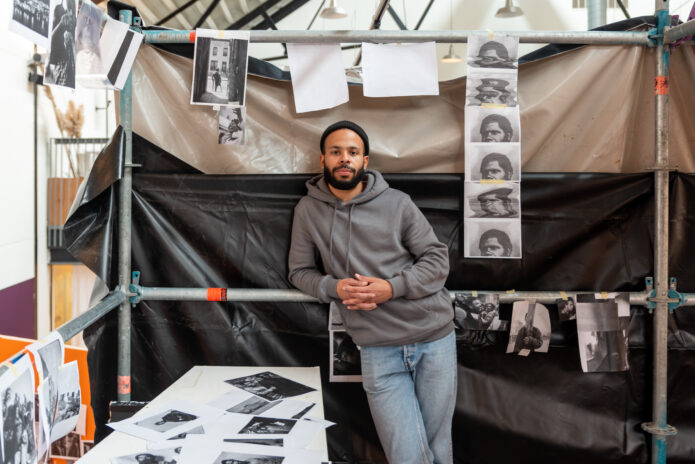 ---
Magazine