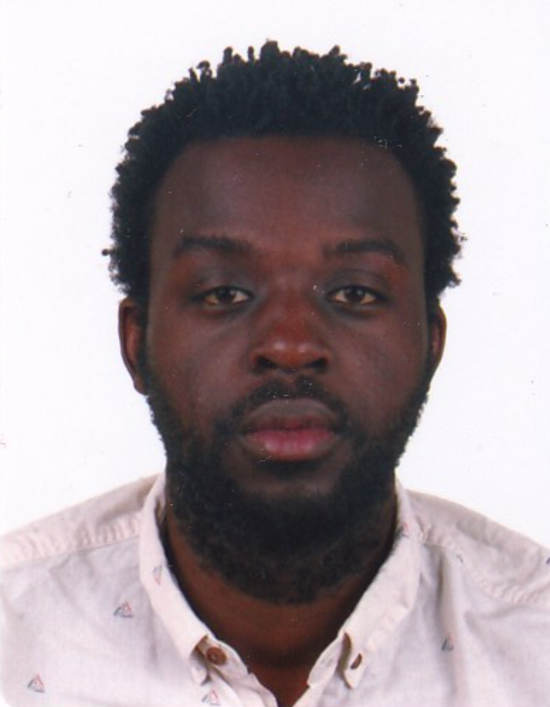 Kenneth Aidoo
Kenneth Aidoo is an artist who explores the positioning of black people in society through film, paintings, drawings and video installations. He graduated from the Gerrit Rietveld Academy in 2019 with a portrait series, exploring daily life experiences he had in the Netherlands. Other topics in his work include the triangular connection between Ghana, the Netherlands and Suriname, and what it's like to have a bi-cultural identity. The drawings he made for his final exam were done in oil pastel– a style he still uses today.
In 2021 Kenneth Aidoo was nominated for the Royal Prize for Free Painting. Kenneth Aidoo was one of the 3 winners of the Royal Prize for Free Painting in 2022.
Kenneth Aidoo is one of the participating artists of the group project A Funeral for Street Culture (2021), curated by Rita Ouédraogo and Metro54 at Framer Framed, Amsterdam.
---
Exhibitions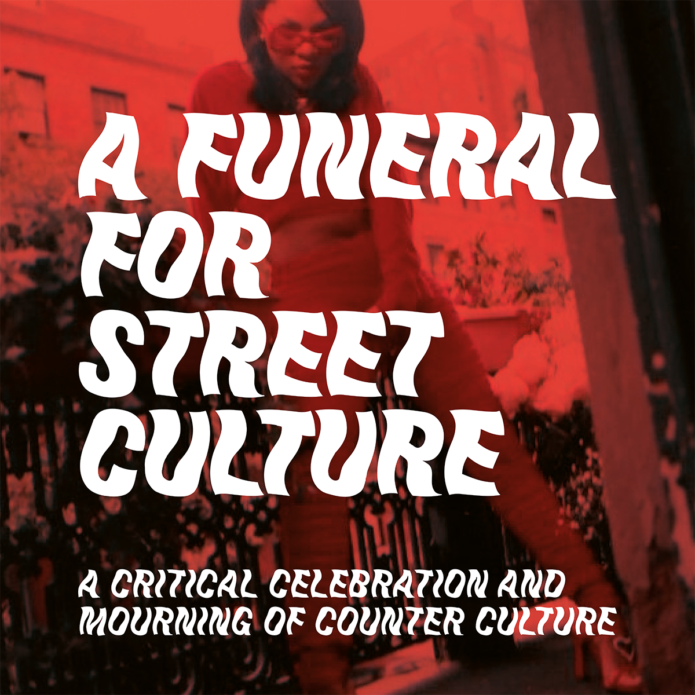 Project: A Funeral for Street Culture
A group project by Metro54 and Rita Ouédraogo hosted by Framer Framed
---
Magazine