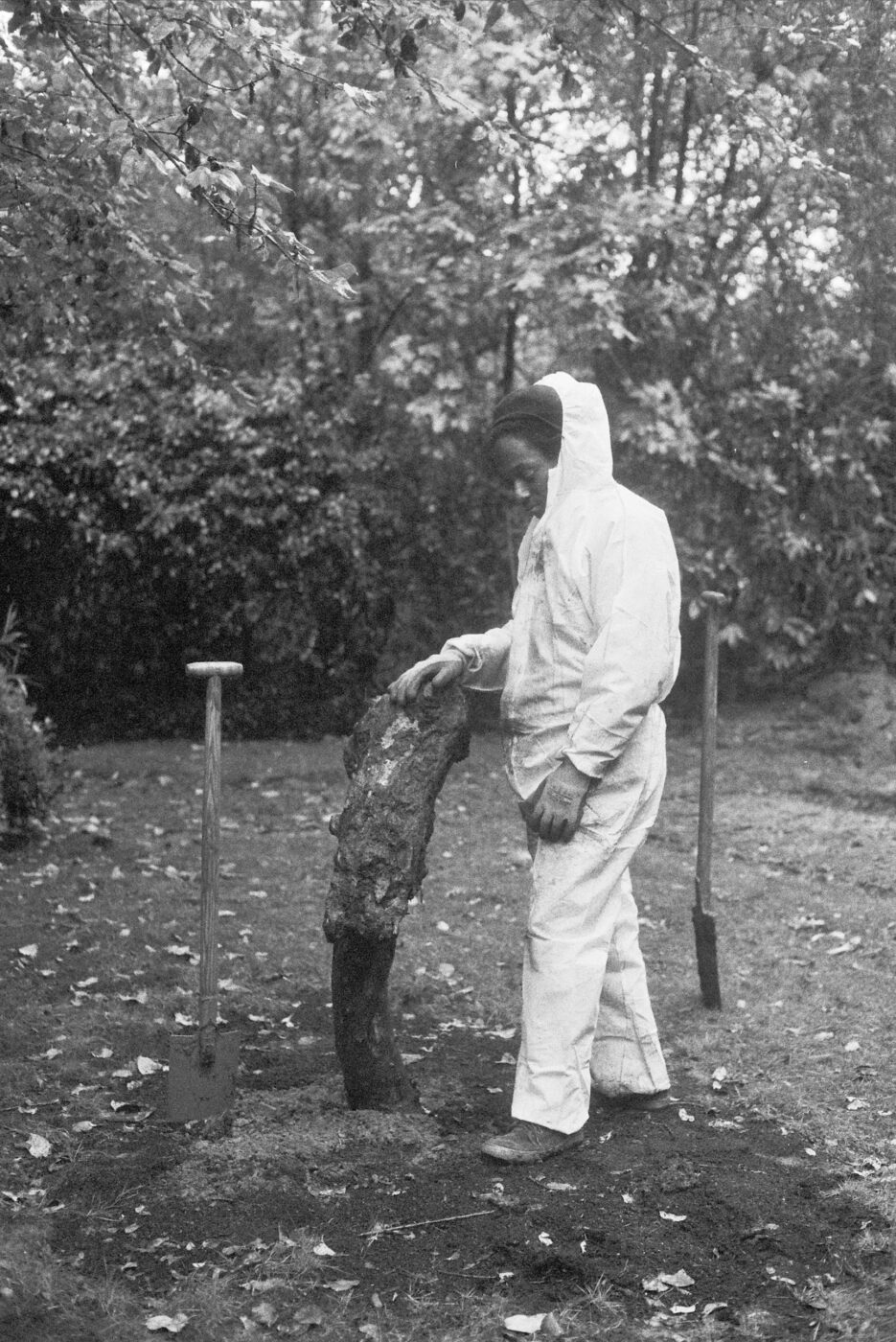 Cédric Kouamé
Cédric Kouamé (1992) is a multimedia artist, DJ and radio host (also known as African Diplomat) born in Abidjan, Côte d'Ivoire. He holds an advanced technician certificate in Communication and was trained at the project space Klaym in Abidjan, where he was mentored by photographers Joana Choumali and Flurina Rothenberger. Additionally, he's done several residencies and workshops with sculptors Kafana Soro and Daniel Bamigbadé.
Currently living and working between Brussels and Abidjan, he divides his practice between sculpture, photography and performative activations. His photographic work consists of street portraiture, architecture photography – mostly shot on 35mm films – and a collection of damaged positives and negatives, which he started in 2012.
Most of those pictures are reflecting the clash between vernacular and modernism, the impact of this clash on the Ivorian social environment and the idea that a photo even damaged will always withdraw an emotion or a story to its owner.
Cédric Kouamé is one of the participating artists of the group project A Funeral for Street Culture (2021), curated by Rita Ouédraogo and Metro54 at Framer Framed, Amsterdam.
---
Exhibitions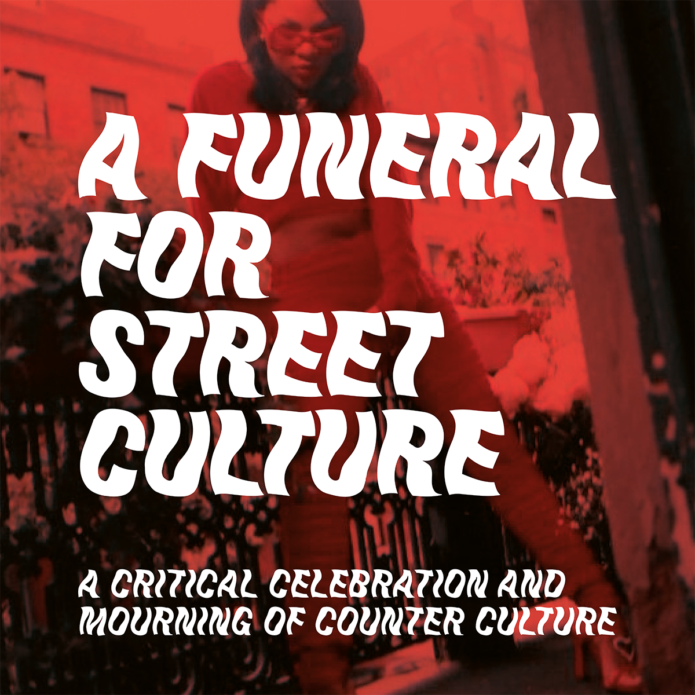 Project: A Funeral for Street Culture
A group project by Metro54 and Rita Ouédraogo hosted by Framer Framed
---
Magazine