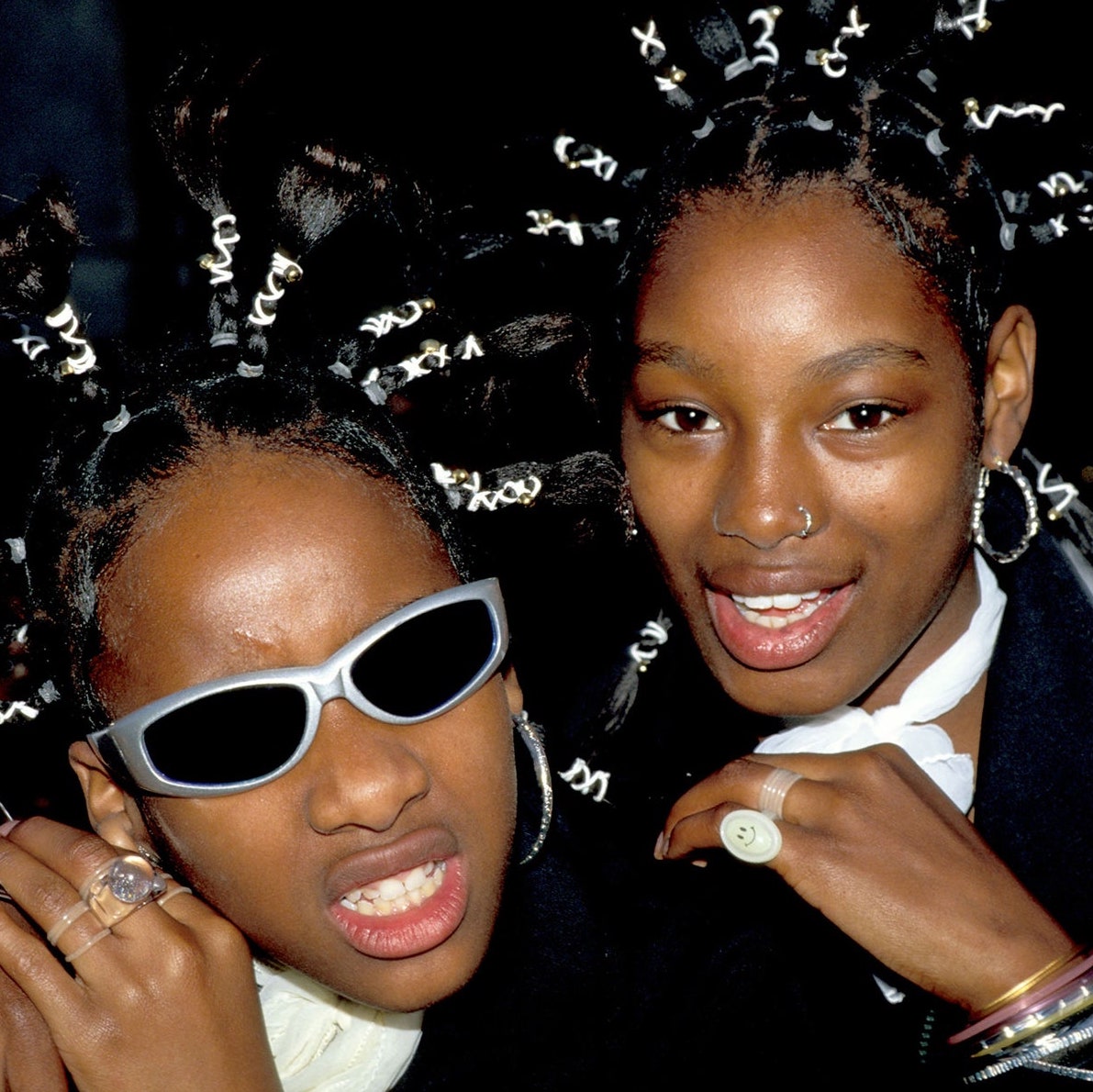 8 Aug 2021
12:00 - 21:00
Outro Weekend: A Joyful Black Manifesto II
Metro54 and Rita Ouédraogo invite you to Outro Weekend: A Joyful Black Manifesto II, the final day of A Funeral for Street Culture, the group project which Framed Framed hosted throughout summer.
---
What does it mean hold space for each other and street culture? Where is joy located amidst a world that is burning and has been burning for centuries? How does our current mental state influence our spirits, lives and practices? Where do we find beauty and joy? Laughter and meditation? Banter and lyrics? We provide you some humble questions and no promises.
A Joyful Black Manifesto/It's a Delightful Thing II
is an o
ngoing marathon of performance, lecture, talking through film screening, improv. Concert, digital memes and interventions, conversation, complain fest, mourning and any other type of critical celebratory actions and rituals we might deem necessary to say farewell to this iteration of
A Funeral for Street Culture
.
A Joyful Black Manifesto/It's a Delightful Thing II is a gathering that brings together artists, thinkers, players and lovers to hold a wake for street culture. We will listen to the music, mourn street culture and poetry that warms our hearts. We will joke Virgil Abloh and cry about the disappearance of the street as communal, queer and radical joyful, shared and free space. We will meme and remember together.
---
14:00 – 16:00 Gentrification is not My Home with Malique Mohamud, Nadine Stijns, Zineb Seghrouhini, Setareh Noorani & Jelmer Theunissen
16:00 – 16:30  DJ Sids x Kenneth Aidoo
16:00 – 17:00  Culture Vulture II with Raziyah Heath & Mathys Rennela
17:30 – 18:00  Intervention by Pris Roos
18:00 – 18:30  DJ Sids x Kenneth Aidoo
18:30 – 19:00  Screening of Remix video: Hype Williams, Wellness and Mourning is for the Birds ('30)
19:00 – 20:00  Reading & Conversation with Momtaza Mehri & Sumia
20:00 – 21:00  DJ Sids x Kenneth Aidoo

Ongoing: Ongoing nail salon + intervention by Cengiz Mengüç
---
Due to corona regulations, we need to keep an eye on the amount of attendees. Please let us know if you're attending via
Eventbrite
. See you there!
Community & Learning
/
Art and Activism
/
---
Exhibitions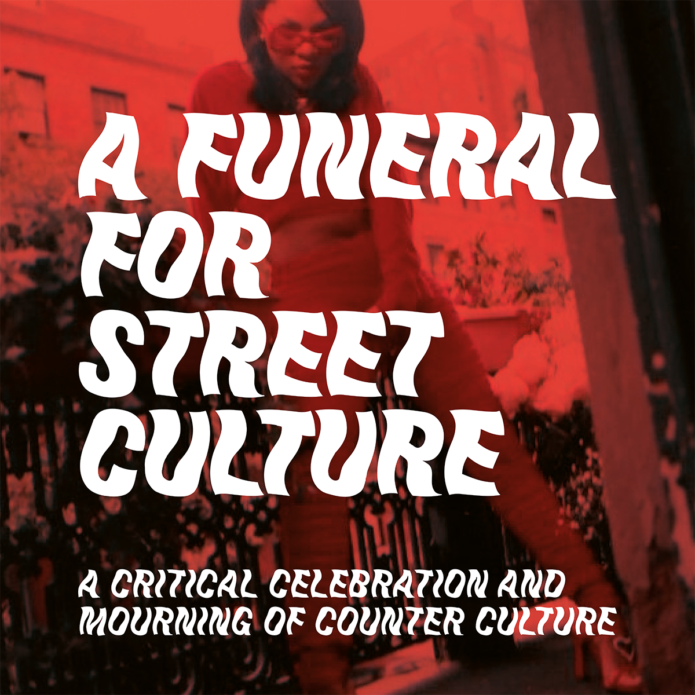 Project: A Funeral for Street Culture
A group project by Metro54 and Rita Ouédraogo hosted by Framer Framed
---
Network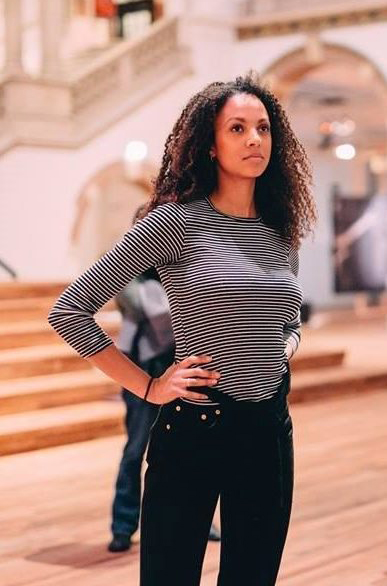 Rita Ouédraogo
Curator, researcher, anthropologist and programmer
---
Magazine