Jelmer Teunissen
Jelmer Teunissen is a designer, whose work consists of a hybrid of practices such as making, writing, research, and spatial intervention. In recent years, Jelmer has been interested in the politics and aesthetics of self-organisation in architecture, urbanism, activism, and art. Through their proposals, writing, works, and collaborations, they seek to question and explore narratives, policies, and practices that centre notions of self-organisation, with the aim of destabilising the exploitative, extractive, and expulsive processes of the financialisation and commodification of the city, as well as furthering urban cultures and ecologies of resistance and joy, searching for alternate, transformative ways of creating, appropriating, and sharing spaces.
Jelmer is based in Rotterdam and currently studies architecture and urbanism at TU Delft. Jelmer has won the INDESEM design competition (TU Delft, 2019) and have previously exhibited at Showroom MAMA (Rotterdam).
Together with Setareh Noorani, Jelmer Teunissen is the spatial designer of the group project A Funeral for Street Culture (2021), curated by Rita Ouédraogo and Metro54 at Framer Framed, Amsterdam.
---
Exhibitions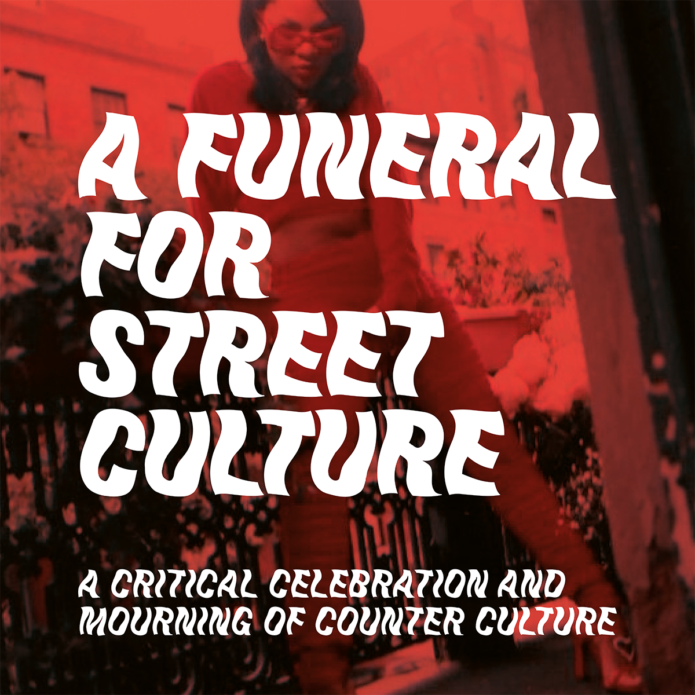 Project: A Funeral for Street Culture
A group project by Metro54 and Rita Ouédraogo hosted by Framer Framed
---
Magazine