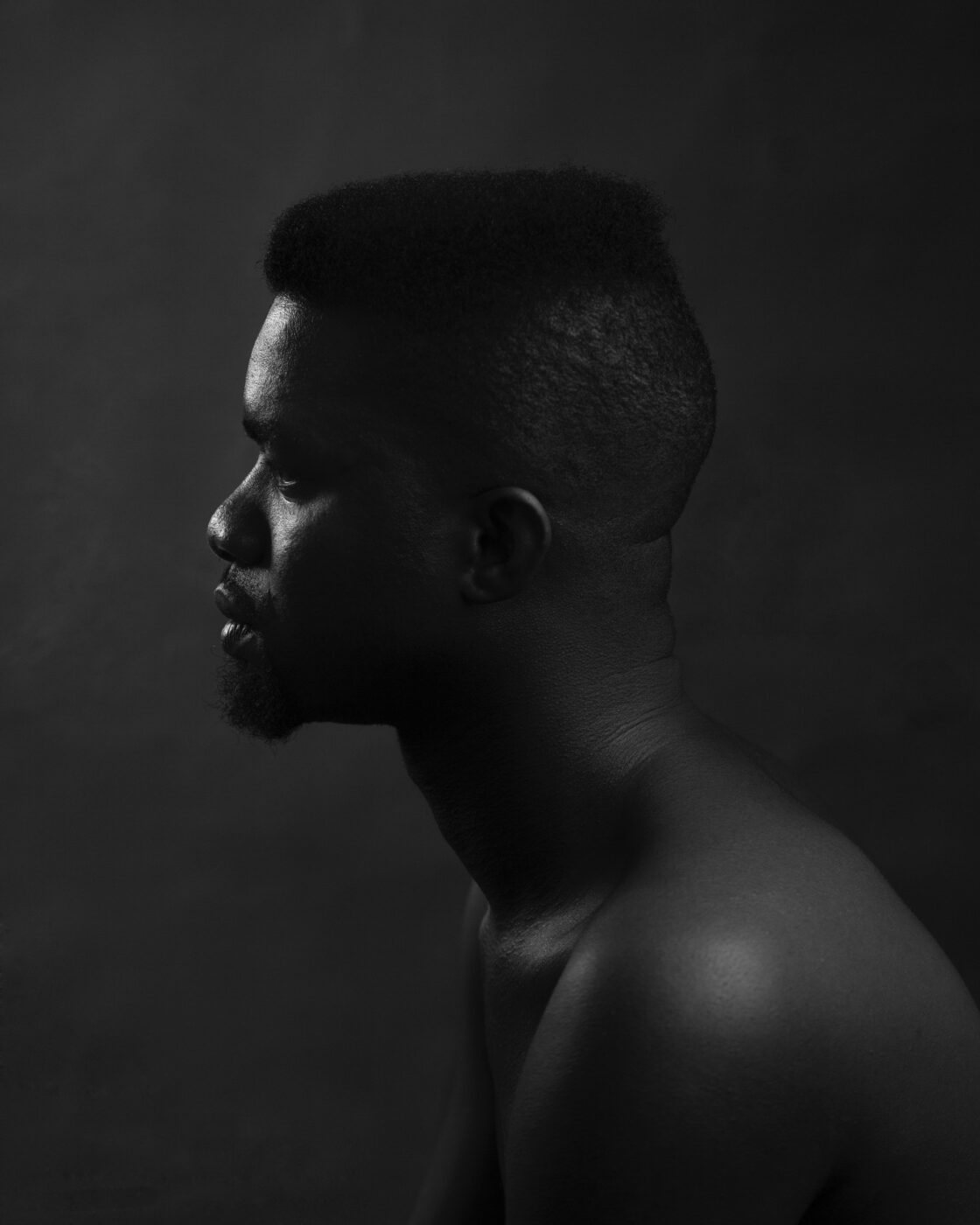 Stephen Tayo
Stephen Tayo (1994) is a Nigerian photographer who lives in and draws inspiration from Lagos. In his work, he documents the world around him, and the role that fashion and style play in identity, community, culture, and religion. He focuses his lens on the remarkable every day of life in his country — festivals, family celebrations, friendships, street life — and seeks to show the beauty in ordinary moments. The people who play a part in these creations  are often active participants in the process — they perform for the camera and set the tone. Tayo is particularly influenced by the formal poses of studio portraiture in West Africa in the 1950s and 1960s, particularly the work of Seydou Keita, Malick Sidibe, and Samuel Fosso.
Tayo studied philosophy at the University of Lagos. His work has been featured in Vogue US, British Vogue, New York Times (spotlighting the emergence of the new sound in the Nigerian music for a piece 'The New Guard of Nigerian Music'), Indie Magazine, Dazed, Teen Vogue, Okay Africa, Vogue Italia, CNN, ArtNews, OkayAfrica, Highsnobiety, Vogue Australia, Hybebeast, Vice, Interview Magazine, among others.
Tayo was recently shortlisted amongst 14 other photographers around the world for a book curated by renowned art critic Antwaun Sargent. Titled The New Black Vanguard, the work was also featured in an exhibition at Aperture Gallery in New York in 2020. 
Stephen Tayo is one of the participating artists of the group project A Funeral for Street Culture (2021), curated by Rita Ouédraogo and Metro54 at Framer Framed, Amsterdam.
---
Exhibitions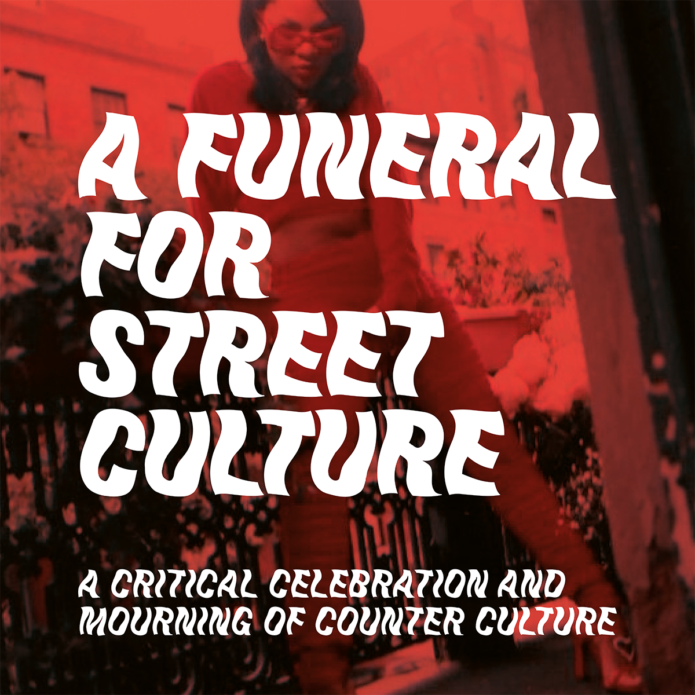 Project: A Funeral for Street Culture
A group project by Metro54 and Rita Ouédraogo hosted by Framer Framed
---
Agenda
Amsterdam Art Week at Framer Framed
Exhibition 'The Silence of Tired Tongues', Oost Tour, Book launch: 'International Friendship' and more!
---
Magazine