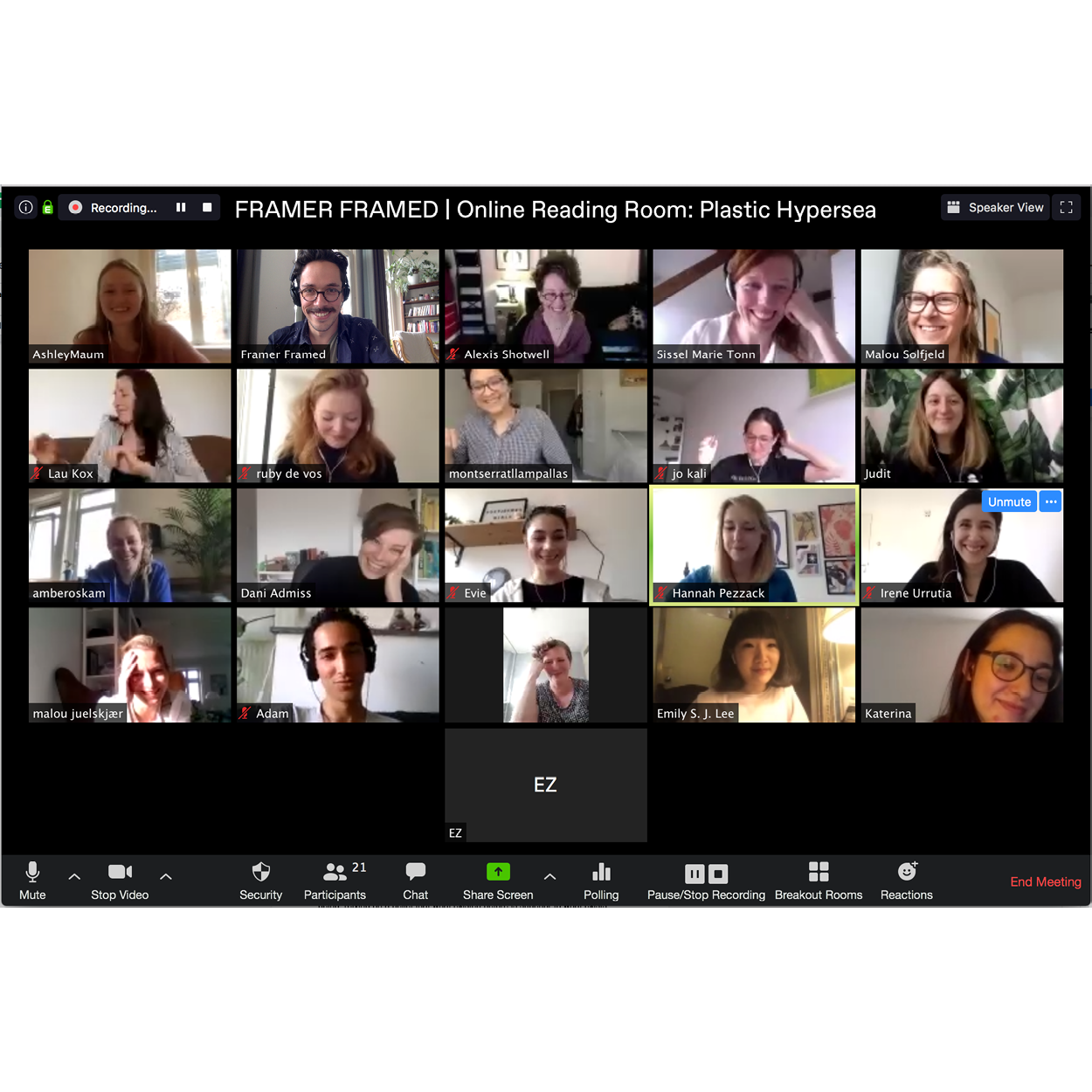 The Way of Change, Digital Reflex and The Connected World of Nam June Paik
A section of the article written by Nesli Gül for the Turkish Magazine 'Sanat Dünyamız' on Arts and Culture
Translation: Nesli Gül
Sanat Dünyamız, Issue 177, pp. 86-91.
---
When we look at the pandemic crisis in terms of institutions located in Amsterdam, we see that there are ambiguous and challenging times for the institutions as well as for artists. A process in which digital communication networks are being used further, reaching larger masses, and experience working online. As some institutions adapt easily to this process in crisis management, the others are in organisational trouble. Framer Framed, which organises programs and exhibitions that provide the visibility of contemporary art, visual culture, critical theory, and practice, is one of the institutions that digitises public programs, transforms our paralysed life into activities where we can take part actively, and realises all of these consistently during the pandemic. During the time it is closed because of the pandemic, Framer Framed worked together with food distribution projects for those in need on the basis of a neighborhood in coordination with educational events and local solidarity platforms, reading groups as well as organised tours, studio visits, interviews, panels and catalogues about their exhibitions online, accessible to all.[1]
They prepared the educational content reinforced with a video that enhanced critical thinking and perspective related to art for children who had to stay at home in accordance with the pandemic measures. In addition, they continue to work on new exhibitions and public programs by considering alternative practices too. It is not the first time we encounter such activities of the institutions; however, it is necessary to record and keep in the memory because of triggering an alternative (and relatively new) type of social organisation and emerging as a digital reflex. In this context, the co-director of Framer Framed, Josien Pieterse attributes the expansion of their online public programs and digital reflexes to having an innovative team and everyone in the team to come up with their own alternative practices.[2] At the point of how they can continue as an institution, they have reached not only the current visitors of the institution but also international participants with online events. At events such as reading groups that they organised on online platforms, the staff members of the institution state that participants from various parts of the world involved in the talks. On the other hand, a negative impact on the process of artist residencies and the canceled/postponed events are at issue too. However, they continue to work with the artists in the online exhibition Drawing Stories, which they jointly organise with the Amsterdam Museum, and support them in their projects in this highly severe process. Communication coordinator of Framer Framed, Betül Ellialtıoğlu states that they can communicate with nine artists from Indonesia, who are now in the online show, On the Nature of Botanical Gardens, and have online talks. They underline that they can bridge the communication gaps and find a new way/method by using technology, and they emphasise that this is a special case.
[1] See Framer Framed Events: Framer Framed Agenda
Online Content: On the Nature of Botanical Gardens
[2] Interview with Josien Pieterse, Founder and Co-Director of Framer Framed and Betül Ellialtıoğlu, Communications Coordinator of Framer Framed, 25 May 2020.
Nieuwe media
/
Action Research
/
---
Netwerk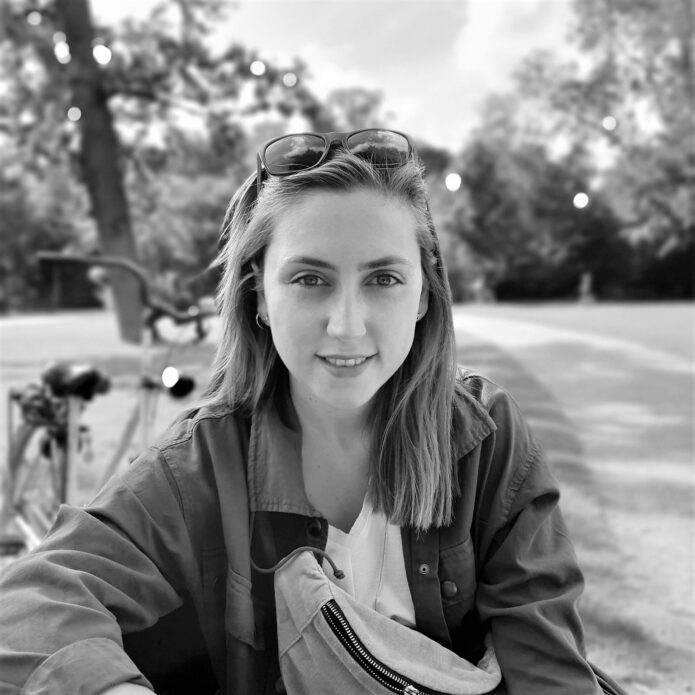 Nesli Gül
Kunstcriticus, onderzoeker en curator