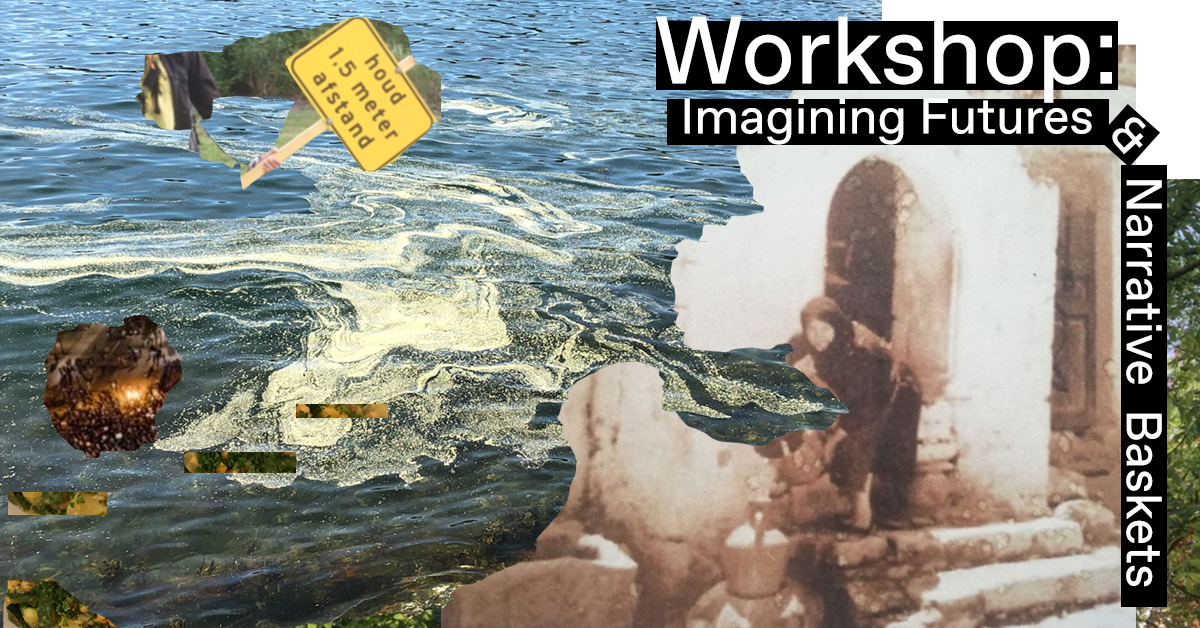 3 jul 2020
17:00 - 19:00
Workshop: Imagining Futures and Narrative Baskets
Framer Framed and Salwa Foundation invite you to our Basket Case online reading room turned workshop!
---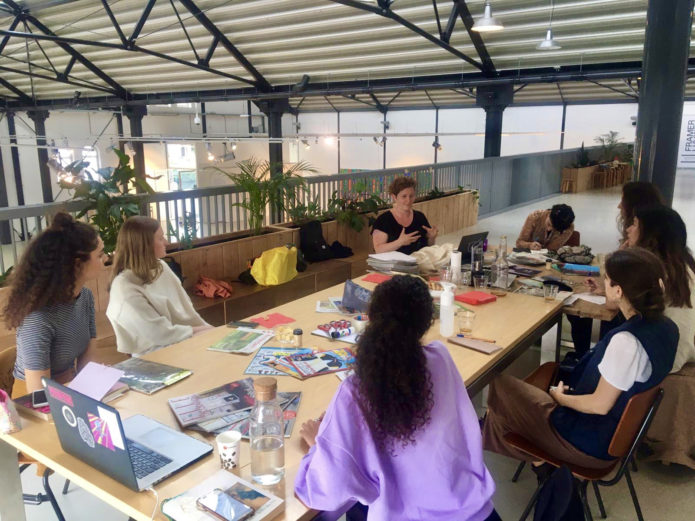 Our sessions have taken the form of a reversed reading room with a collective 'basket' to gather resources for reconnecting in the pandemic. Now, we want to explore how to unite reading and doing, transforming language into action with a workshop in the Framer Framed space.  In our third session of the Basket Case we will gather together to read the text that inspired our reading room: Ursula K. Le Guin's Carrier Bag Theory of Fiction. Expanding on our idea of recipes as ways of living and resources to carry into the future, we want to consider how to transform our bags of knowledge into performative actions. Our theme this week is storytelling as we continue to weave a hybrid text together through our conversations and resources.
Carrying cognizance and responsibility can be a heavy load. How can we navigate the baggage associated with knowing and without knowing how to proceed? How can we perceive knowledge not as a weapon against ignorance but as a guide for difficult times? We use stories to manage the answers to these questions, and make sense of our potential futures. Within the current pandemic we turn towards stories to negotiate what a new normal will look like.
This week we ask our participants to each bring an "ingredient" that can trigger our thoughts. Please bring:
1. Something that represents the past, something for the present and something for your future.
2. Paper and some old magazines or newspapers (or go digital).
For our final gathering, we can practice assembling collages as a way to reassemble ourselves and futures during, or after, the pandemic. In our workshop, we will make collages and a mini-zine on the concept of "futures" and how story-telling can be a means to orient oneself to the future. Let's bring together our final ideas to share ways of learning and experiences in a translocal context.
Everyone is welcome to join – you can attend this gathering even if you haven't been to the previous sessions! Bring your old magazines and newspapers to make something new!
Thank you to all our participants for previous Basket Case session! We are looking forward to meeting up again to continue our conversation, led by Shailoh Phillips and Sandra Ramzy from the Salwa Foundation.
---
This event is FREE and in English. If you attended our first Basket Case, you are automatically registered for the next session.
In line with our corona regulations, places are still limited to 30 people for physical gatherings. Please email reserveren@framerframed.nl to register.
Before visiting Framer Framed, please read about our Corona Measures here.
Online
/
Collectieven
/
Community & Learning
/
Kunst en Activisme
/
---
Agenda
Homemade Seeds
De derde en laatste SALWA Gathering bij Framer Framed
Reading Room: Basket Case 2 - Cooking and Care
Een collectieve "leesmand" om kennis en middelen te verzamelen om op een meer participatieve manier in de pandemie om te gaan.
Reading Room: Basket Case
Een collectieve 'leesmand' om op een meer participatieve manier met de pandemie om te gaan
---
Netwerk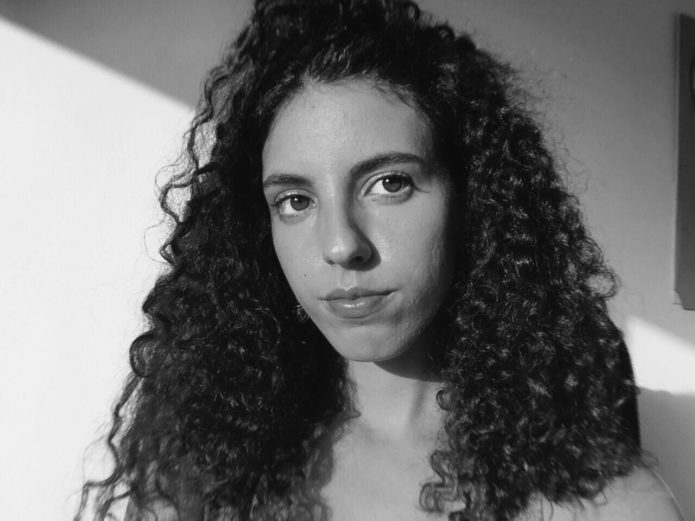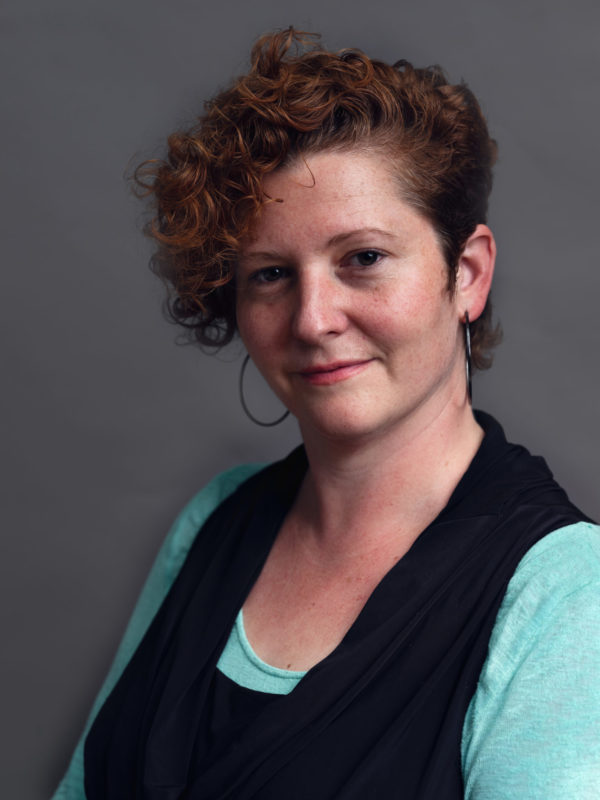 Shailoh Phillips
Onderzoeker, kunstenaar