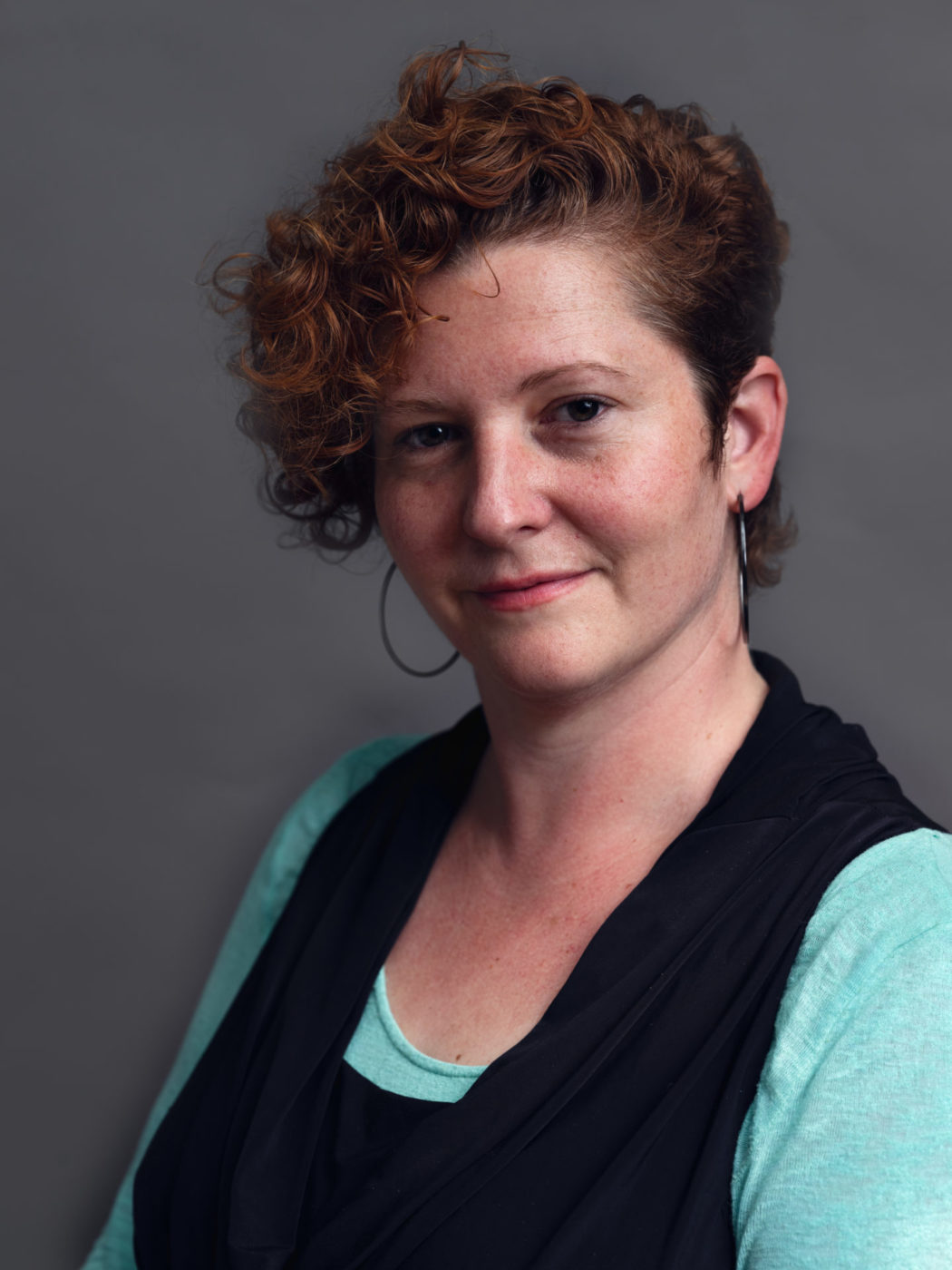 Shailoh Phillips
Shailoh Phillips (b.1979, USA) is an artist, activist, researcher, educator, hacker, and community organizer. She approaches theory as an embodied practice and teaching as a form of art. She is part of the artist group Tools for Action and currently working on a practice-based PhD on the intersections between protest, performance and photography. Originally trained in philosophy and cultural anthropology, she abandoned an academic career to work in the cultural sector, mainly for museums, public television, artist-run spaces and online platforms.
An undisciplined thinker, game changer, careful listener, and a critical maker, she teaches "theory" for artists, including Performative Action at Willem de Kooning Academy in Rotterdam, Corporeal Discourse in Interior Architecture at Artez (Zwolle) and the discourse program at the Master of Photography & Society at the KABK (Royal Academy of Arts) in The Hague. Phillips has been teaching theory, research methods, and writing practices in the Master Photography and Society since it was launched in September 2018. She has a background in cultural anthropology, philosophy, cultural analysis, interaction design, and arts education. She never really stops learning, which is part of why she has a passion for creating a stimulating learning environment. She is co-founder of the Salwa Foundation where she runs the program Future Framing / Get Your Shit Together and chairman of Floating Utopias Foundation.
---
Exposities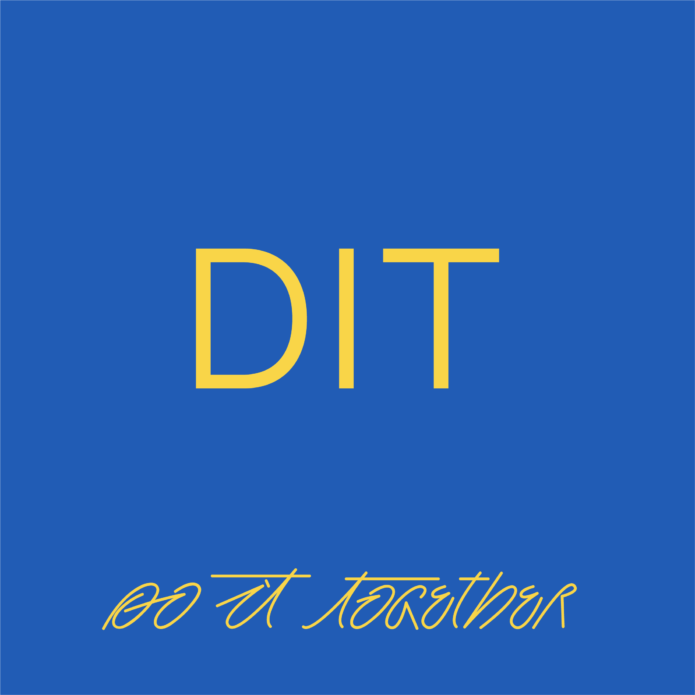 Project: Do It Together - DIT
DIT is een keuken / een tent / een leerspeeltuin / een workshop..........
---
Agenda
Homemade Seeds
De derde en laatste SALWA Gathering bij Framer Framed
To Serve You
Optreden en discussie door La Cocina
Workshop: Imagining Futures and Narrative Baskets
The final session of our 'Basket Case' reading room to gather resources for reconnecting in the pandemic.
Reading Room: Basket Case 2 - Cooking and Care
Een collectieve "leesmand" om kennis en middelen te verzamelen om op een meer participatieve manier in de pandemie om te gaan.
Reading Room: Basket Case
Een collectieve 'leesmand' om op een meer participatieve manier met de pandemie om te gaan
Tien premises voor een pandemie
Online gesprek met Ian Alan Paul