18 mrt 2022
18:00 - 20:00
To Serve You
Framer Framed and La Cocina invite you to a public discussion on FOOD. Our guests will touch upon subjects such as force-feeding, food security, care and the somatic experience of eating. The discussion will take place on Friday 18 March at 18:00 and be led by Thalia Hoffman, Rick Dolphijn, Eduard Hernández Nualart and Shailoh Phillips. Prior to the discussion, there will be a performance by Thalia Hoffman in collaboration with Shailoh Phillips for a limited number of participants. During the discussion, "leftovers" of the food consumed during the performance will be shared.
---
Program
Friday 18 March at Framer Framed
16:00 – Performance open for 12 participants  | Register via Eventbrite
18:00 – Discussion & leftover bites | open to public
On Friday 18 March at 16:00, artist Thalia Hoffman is inviting twelve guests to take part in To Serve You: a dinner-performance that explores the power relationships between feeder and eater; the boundaries between guest and host. The guests at the table will be presented with a set of plant-based dishes of various colours, textures and flavours, which the artist and her collaborator Shailoh Phillips will feed them. 
At 18:00, the doors of Framer Framed will open to the public for a discussion and a taste of what the participants ate during the performance. During the conversation, Rick Dolphijn and environmentalist Eduard Hernández Nualart will join Hoffman and Philips to elaborate on the implications of the performance, touching on issues such as food security, care, and the somatic experience of eating.
The performance and discussion conclude the festival A Matter of Indigestion(s) organised by La Cocina in 2020 and interrupted due to COVID-19. A Matter of Indigestion(s) focuses on the socio-political, historical and cultural intersections involved in consumption. More information on the festival is available here.
To Serve You is supported by the Artis Foundation, AFK (Amsterdam Fonts for Kunst) and Framer Framed. 
---
About the artists and contributors
Rick Dolphijn is an associate professor at Media and Culture Studies, with an interest in transdisciplinary research. He published widely on continental philosophy (Gilles Deleuze and Michel Serres) and contemporary arts. He studies posthumanism, new materialism, material culture (food studies), and ecology. He coordinates the Humanities Honours Program, is involved in interfaculty cooperation concerning Community Based Research, Open Cities and Food2Gather (HERA funded 2019-2022) and IMAGINE (Norwegian Research Council 2021-2024). His books include Foodscapes (2004), New Materialism: Interviews and Cartographies (2012). His new monography, The Philosophy of Matter: a Meditation, recently appeared with Bloomsbury Academic.
Eduard Hernández Nualart is an environmentalist working on topics such as climate and agricultural justice, agroecology and environmental education. After finishing his studies on Environmental Science and Global Change, he focused on water management, natural conservation and socio-ecological issues. For three years (2016-2019), he has been involved with the grassroots organisation "ASEED Europe" developing roles of coordination and fundraising advocating for food sovereignty and diversity. Currently, he is the coordinator and a farmer at PLUK Amsterdam community farming initiative.
Thalia Hoffman is a visual artist and researcher working in film, video, performance, and public interventions in the area she lives in, east of the Mediterranean. In 2020 she graduated from the Leiden University PhDArts programme, with the thesis Guava, a conceptual platform for art-actions. Hoffman's films, video works and performances have been shown in exhibitions and festivals in Israel and around the world. Among them are the Tel Aviv Museum of Art, The Haifa Museum of Art, Mamuta Art Centre in Jerusalem, Beit HaGefen Gallery in Haifa, The Jerusalem film festival, Experiments in Cinema Festival in New Mexico, Aesthetica Film Festival in the UK, and The Video-Art festival in Cairo. Alongside her artistic actions, Hoffman is a lecturer in the BA and MFA art programmes of the University of Haifa in the fields of video, performance and artistic research.
Shailoh Phillips has a hybrid practice as an artist, activist, researcher and educator. Her work revolves around practices of mourning and collective memory, fostering playful forms of resistance. Her current research investigates the forgotten layers of violence surrounding an abandoned open-pit iron plantation in Pennsylvania (USA), where she was born and raised. She is co-founder of SALWA, a grassroots art platform that amplifies the voices of artists with a migration background in the Netherlands. She designs and develops educational programs to grapple with complex global issues of capitalism, colonialism and ecological crisis at a human level. Last but not least, she loves to work with food as an everyday practice of sharing power, knowledge and nourishment
---
About the organisers
La Cocina is a platform for artistic research and experimentation co-curated by Lore Gablier and Alejandro Ramírez. It was initiated in 2016, through a year-long pubic programme that combined the actual construction of a cooking facility in an artist-run space and an artistic and critical exploration of the kitchen as a space at the crossroads of modernity, between the intimate and public. In autumn 2018, La Cocina launched an online publishing platform and a new research theme, 'A Matter of (In)digestions': a call to pay attention to what we tend to take for granted – that is what we consume – and unfold some of the socio-political, historical and cultural intersections that consumption entails. With this research program, we continue our exploration of the kitchen as a trope, as an alchemical laboratory, and catalyzer of a broad variety of ingredients – whether edible, cultural, or ideological.
Food
/
Gedeeld erfgoed
/
Performance
/
---
Exposities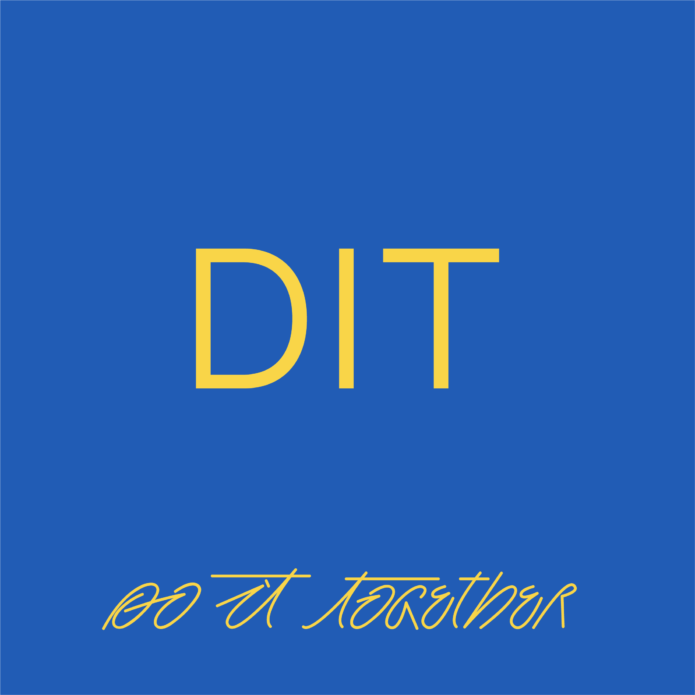 Project: Do It Together - DIT
DIT is een keuken / een tent / een leerspeeltuin / een workshop..........
---
Netwerk
Thalia Hoffman
Kunstenaar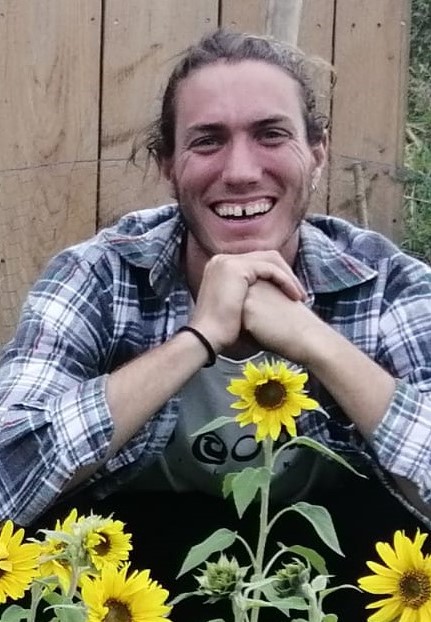 Eduard Hernández Nualart
Activist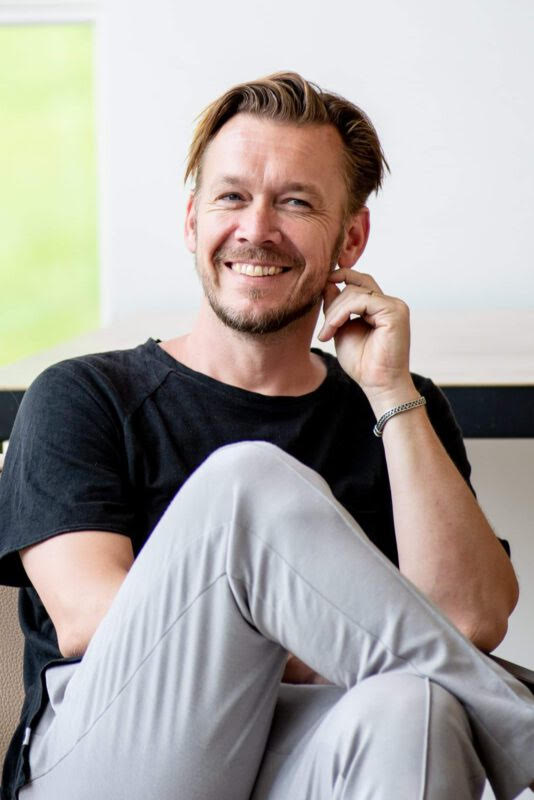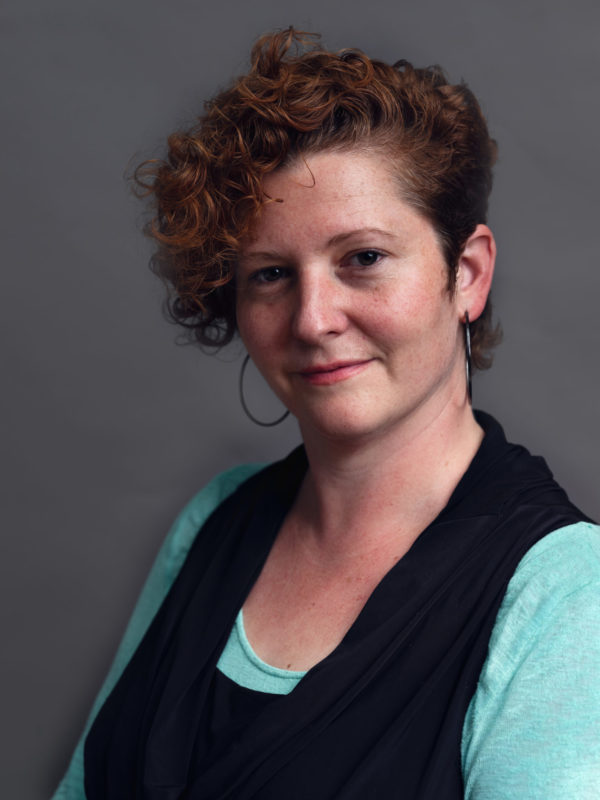 Shailoh Phillips
Onderzoeker, kunstenaar