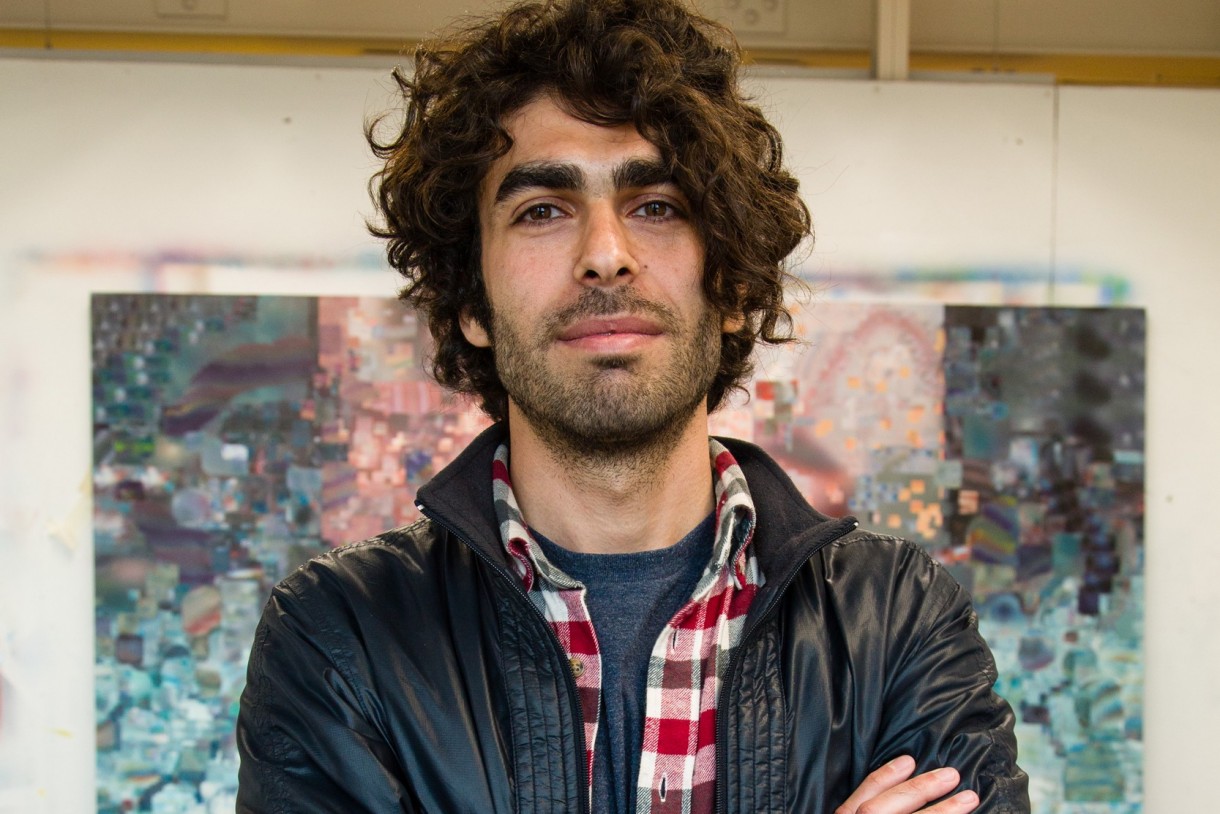 Taha Heydari
Taha Heydari is an Iranian artist born in 1986 in Tehran, Iran. He currently lives and works between Baltimore and New York, USA. He holds a Bachelor of Fine Arts from the Art University of Tehran and a Master of Fine Arts from the Maryland Institute College of Art. His paintings explore the role of information and the visual impact of violence in the post-internet age. He investigates issues of propaganda, prejudice and violence in the United States and the Middle East and he is interested in the power of images and the role of the spectator. Exploring historic moments and current events, he highlights the complex relationships between observer and image and 'the relationship between an actual event and its representation online'. He works with images from his growing archive of source material from research in libraries and the Internet.
Heydari's work has been shown in several Museums and institutional shows, including the Freies Museum, Berlin, Germany (2011) and the Museum of Contemporary Art, Tehran, Iran (2009).
Selected solo exhibitions include:
Haines Gallery, San Francisco, USA (2016); Ethan Cohen Fine Arts, New York, USA (2015) and the Azad Art Gallery, Tehran, Iran (2011 and 2010).
Selected group exhibitions include:
Touch Gallery, Cambridge, USA (2014); the Mah Art Gallery, Tehran, Iran (2012); the De Winkelhaak Gallery, Antwerp, Belgium (2012); the 1×1 Gallery, Dubai, United Arab Emirates (2012) and Frameless Gallery, London, UK (2011).
In 2013, he participated in the group exhibition Speaking from the heart curated by Shaheen Merali at Framer Framed, Amsterdam.
---
Exposities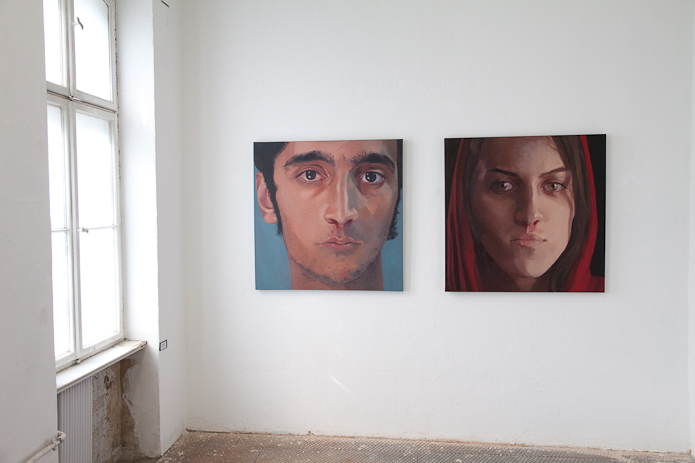 Expositie: Speaking from the Heart - The Polemic Sensibility from Iran
Een expositie met werk van 23 hedendaagse kunstenaars uit Iran en de diaspora samengebracht door Shaheen Merali