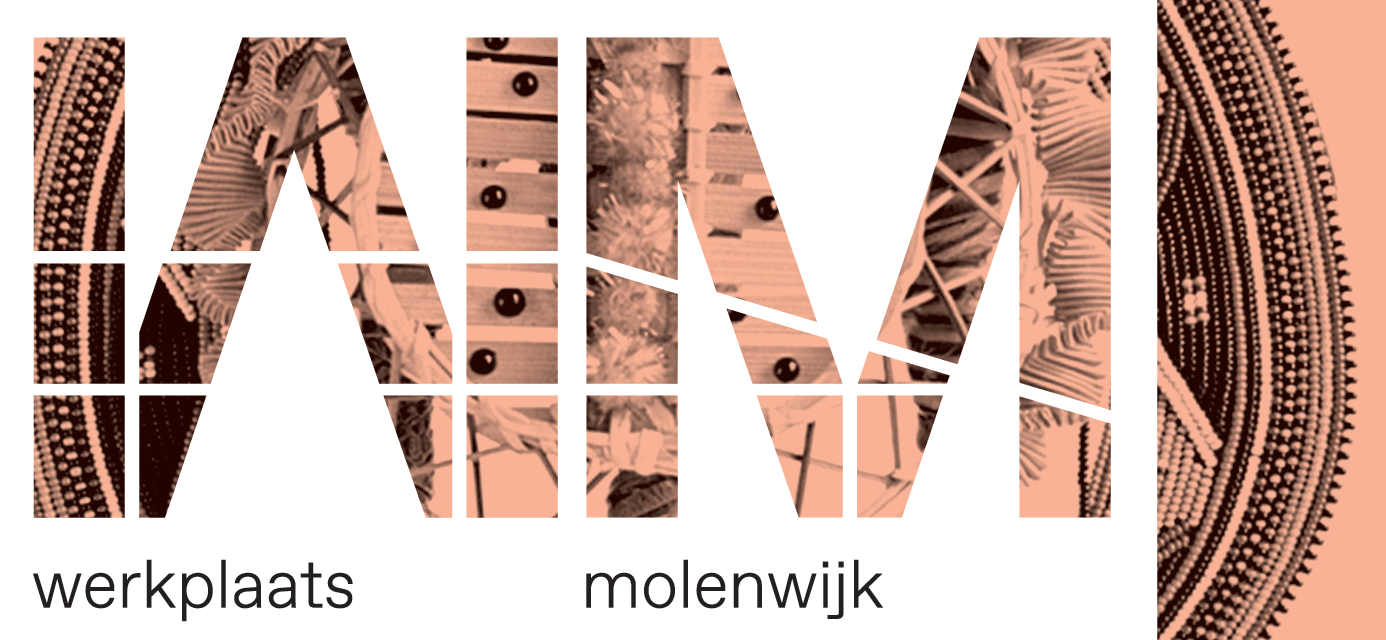 30 Sep 2018
16:00 - 18:00
Opening: project space Werkplaats Molenwijk
On 30 September Framer Framed heads deeper into 'the North', with the opening of a new, second project space: Werkplaats Molenwijk (Workspace Molenwijk)! This new location aims to be a neighborhood space in the Molenwijk area in Amsterdam-Noord, for and by residents interested in art, culture, heritage and society.
---
When the exhibition space of Framer Framed settled in the Tolhuistuin back in 2014, very little cultural institutions had dared to cross the water to the North side. Now, the IJ-river bank has become a cultural hotspot, which does not always feel welcoming to the long term residents of Amsterdam-Noord. With this in mind, the idea for a second project space in Molenwijk, an area further up in the North of Amsterdam, was born.
The goal is to facilitate a space for arts and culture in Molenwijk, with an emphasis on collaboration and exchange. Visitors can initiate new programmes, actively take part in the organisation, enjoy presentations, join in conversations and share a meal together. Moreover, Werkplaats Molenwijk hosts an artist-in-residency, welcoming artists to create new work in dialogue with the neighborhood and residents.
---
Opening: 16:00 – 18:00
The festive opening of our new project space. With opening speeches, drinks and the presention of an exhibition with work by artist Marie Hudelot. Her photography series Fetish shows selfmade objects portraying her roots, fears and dreams.
We will also bring something from Framer Framed to the Molenwijk: as part of the finissage of Public Art Amsterdam, we will drive the work The First Turk Immigrant or the Nameless Heroes of the Revolution, by artist Suat Ögüt, now located at the IJ river bank, to Molenwijk.
Read more about the project Werkplaats Molenwijk.
Address
Werkplaats Molenwijk
Molenaarsweg 3
1035EJ Amsterdam
Plan your route on Google Maps
Sign up
Molenwijk
/
Amsterdam Noord
/
Gentrification
/
---
Exhibitions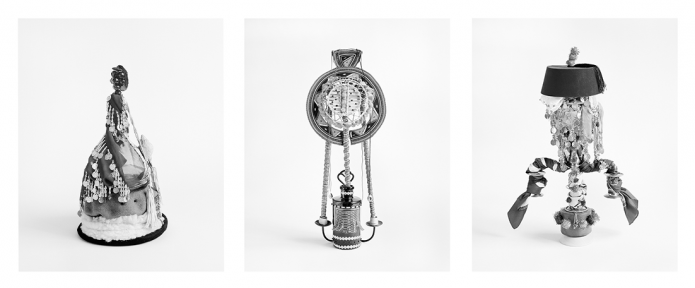 Exhibitions Werkplaats Molenwijk: Marie Hudelot, Suat Ögüt and Şengül Köker
Current exhibitions and programme
---
Agenda
Public art in the Molenwijk - A neighborhood survey by Reinwardt Academy students
Presentation of Reinwardt Academy students into the ideas and opinions of local residents about art in public space.
Opening exhibition: 50 Years' Molenwijk
At Framer Framed's new project space, Werkplaats Molenwijk.
Finissage: Monuments to the Unsung - Public Art Amsterdam
The artwork 'The First Turk Immigrant or the Nameless Heroes of the Revolution' from Suat Ögüt 'migrates' to project spaceWerkplaats Molenwijk.
---
Network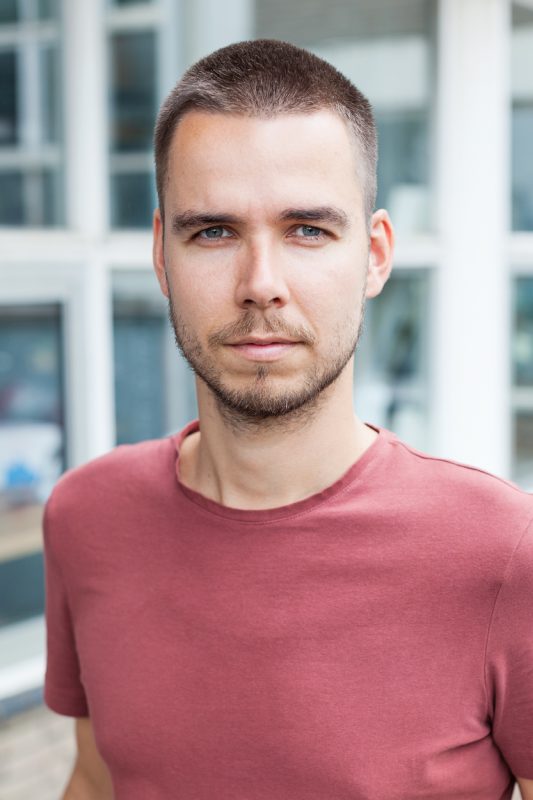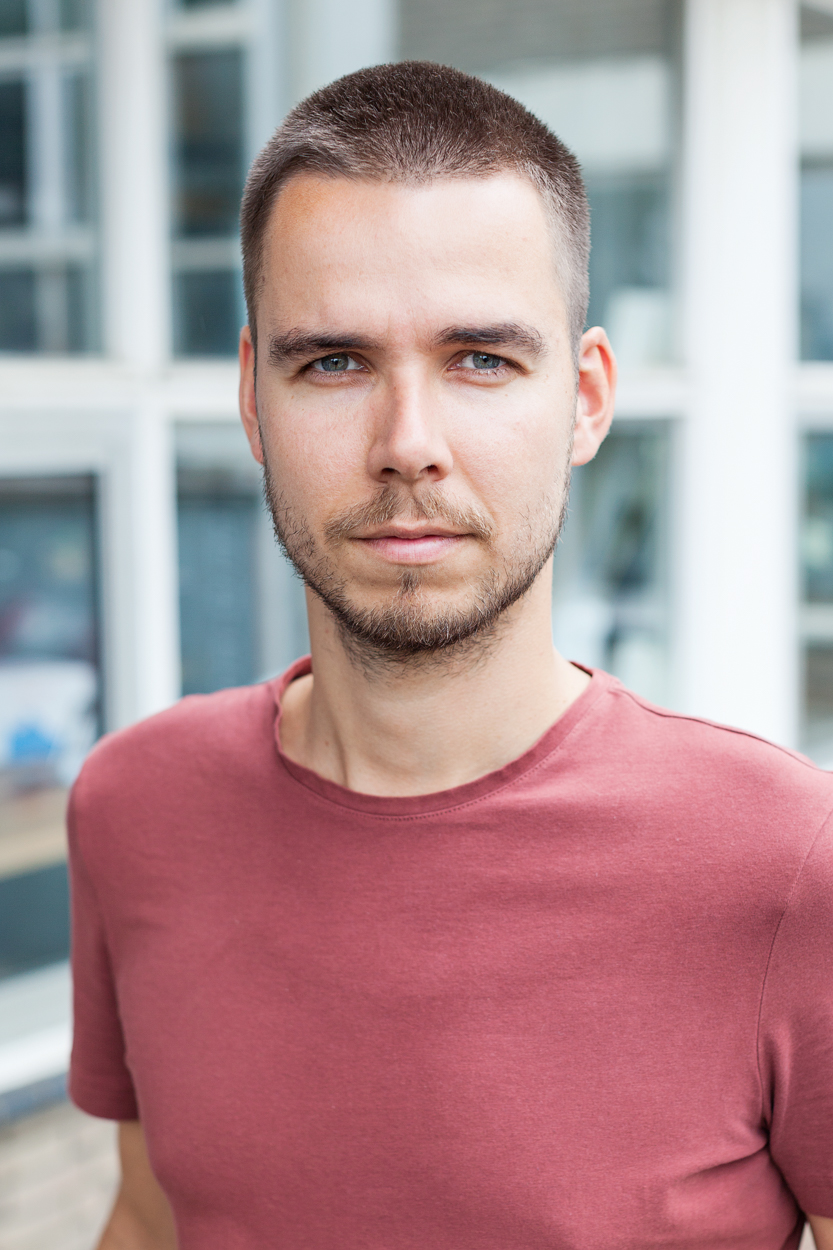 Florian Braakman
Photographer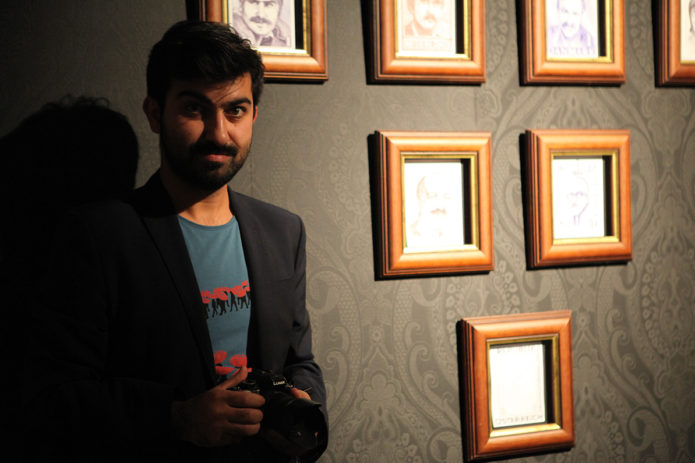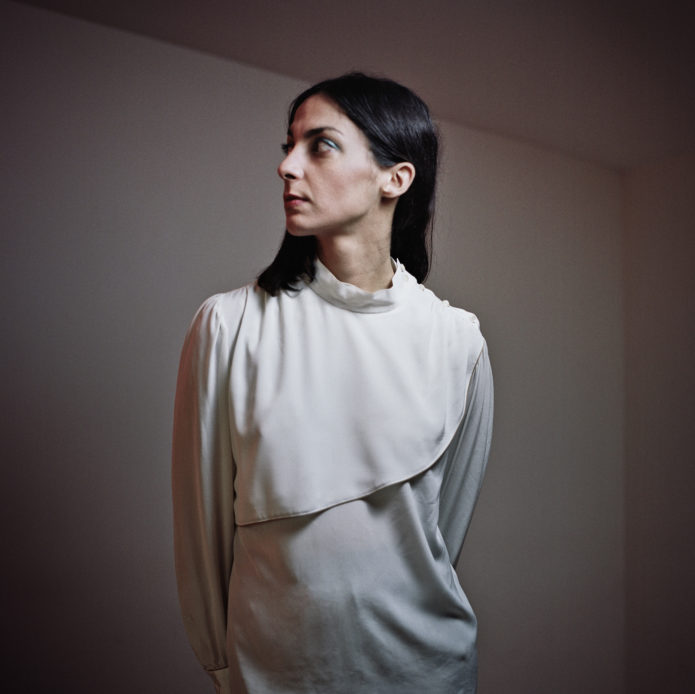 ---
Magazine