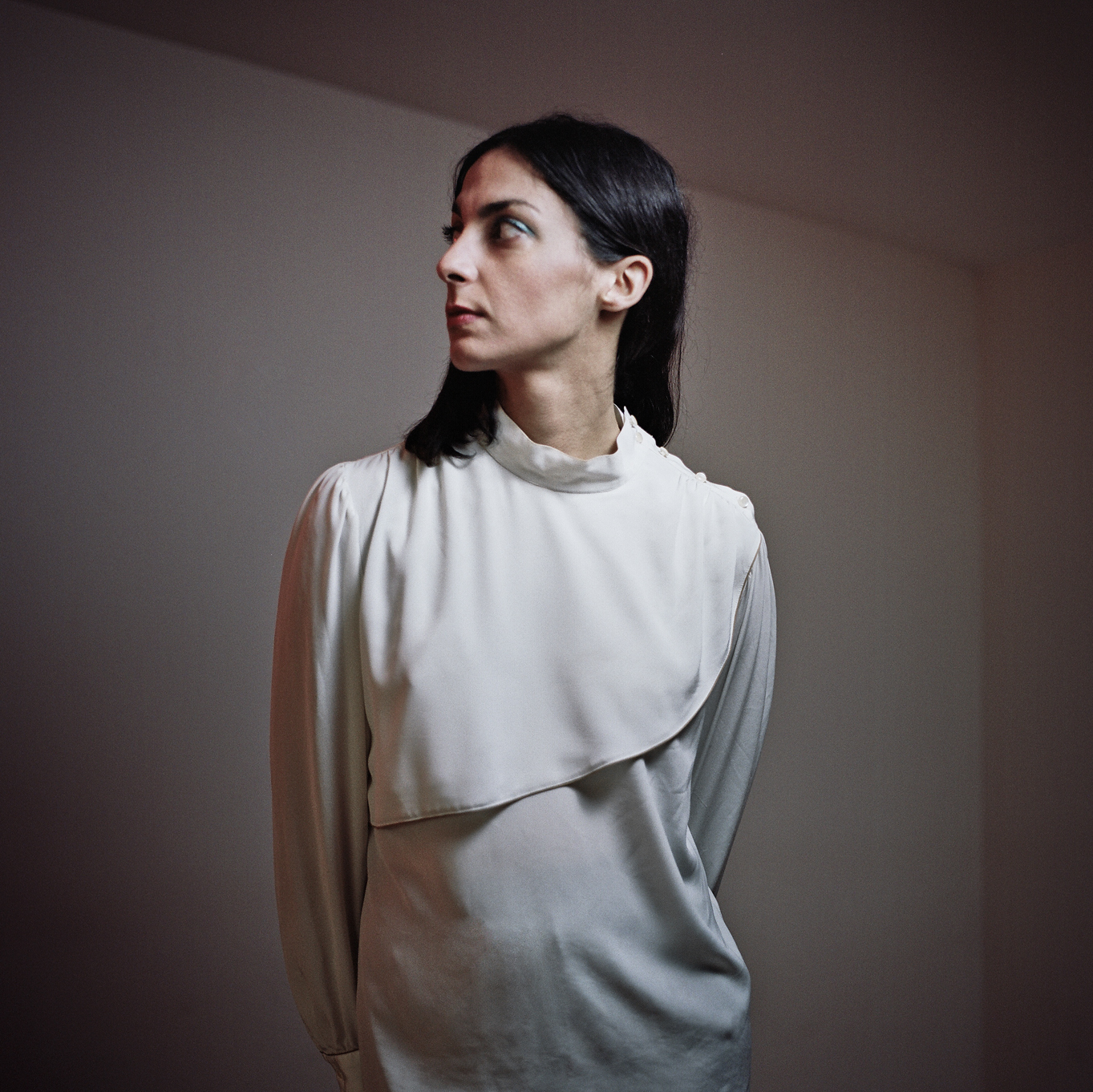 Marie Hudelot
Marie Hudelot (b. 1981, France) is a French/Algerian artist, mainly working with photography.
After studying film in Montpellier, Hudelot took a course in photography and multimedia at the University of Paris 8. She discovered the work of ORLAN, Cindy Sherman and Andres Serrano, took an interest in identity, study of the body and performance and obtained a Master's degree in 2006. She continued her work questioning identity in the context of a cultural melting pot in the age of post-colonialism driven by autobiographical elements from France and North Africa. She then built up imaginary archetypes based on the unwritten stories told by her ancestors leading to her first trilogy on identity with the series Heritage, Native and Devotion.
Her area of research now focuses on contact between different cultures around the world, to experiment with the notion of alterity. Marie Hudelot imagines new characters in a forward-looking dimension while raising questions about transmission and the evolution of genetics, as well as the notions of 'hybridity' and 'connection' proposed by Paul Gilroy and Jean-Loup Amselle.
Marie has worked with numerous designers, artists and news agencies, as well as accepting advertising commissions. A finalist for many prestigious prizes like the HSBC Photography Prize in 2015, her personal work is published in the international press (Hong Kong, Middle East, England, Poland, Germany, Russia, etc.), has been presented in galleries, with a monumental format in the great nave of the 104 and in the corridors of the RATP as well as in many European festivals (Circulations in Paris, Émoi Photographique in Angoulême, Fotofestiwal in Lodz, Encontros Da imagen in Braga, Kolga Tbilisi Photo, Interkultur in Stuttgart). In 2015 she was invited by the Niépce Museum to run an "Alter Ego" workshop that was presented during the Night of Museums in Chalon- sur-Saône and at Rencontres d'Arles the same year. Marie Hudelot continues to collaborate with Festival Circulations that has just produced a memory game in limited edition and is currently working on the publication of a monograph based on her first trilogy about identity.
---
Exhibitions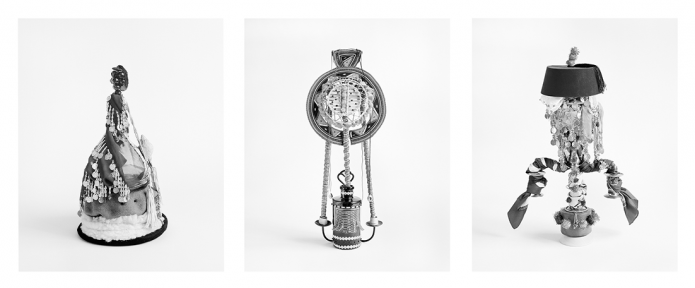 Exhibitions Werkplaats Molenwijk: Marie Hudelot, Suat Ögüt and Şengül Köker
Current exhibitions and programme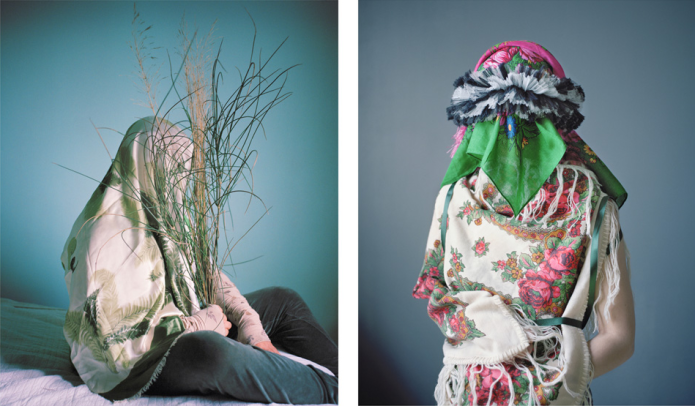 Hallway exhibition: Heritage
With work by photographer Marie Hudelot
---
Agenda
Workshop Kunstobject maken
In Werkplaats Molenwijk
Opening: project space Werkplaats Molenwijk
On 30 September Framer Framed heads deeper into 'the North', with the opening of a new, second project space: Werkplaats Molenwijk (Workspace Molenwijk)!