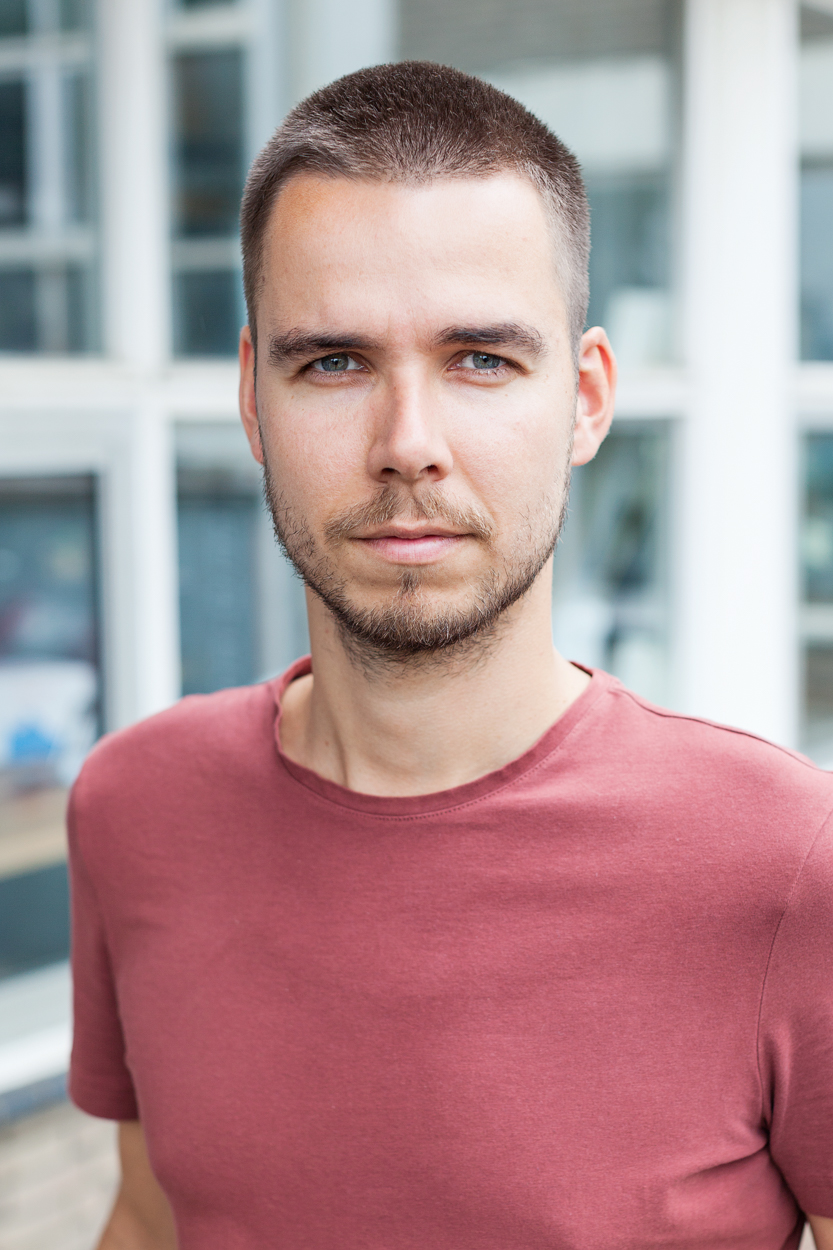 Florian Braakman
Florian Braakman is an autonomous documentary photographer whose work consists of photographic series. Through a personal relationship with the subject, Braakman addresses universal, social and cultural themes. He is interested in communities and researches their characteristics. The artist uses the medium of photography as a way to make contact with people, to question the world and gain a grip on our fast-paced everyday 'reality'. He employs photographs as a string of images and likes to combine several series together in publications and installations.
Florian Braakman graduated in 2013 from the Royal Academy of Art in The Hague with the project She Comes in Colors, which was turned into a book. Currently he is working on the long term project Delfshaven's Finest, the socially and culturally diverse neighborhood in Rotterdam where the artist himself resides since 2013. From this project the work In Between Homes developed, in which Braakman travels with his neighbors to their country of origin.
In November 2018, Braakman will be the first artist-in-resident at Werkplaats Molenwijk, the new community space set up by Framer Framed. In dialogue with its residents, he created a new photographic work on Molenwijk.
---
Exhibitions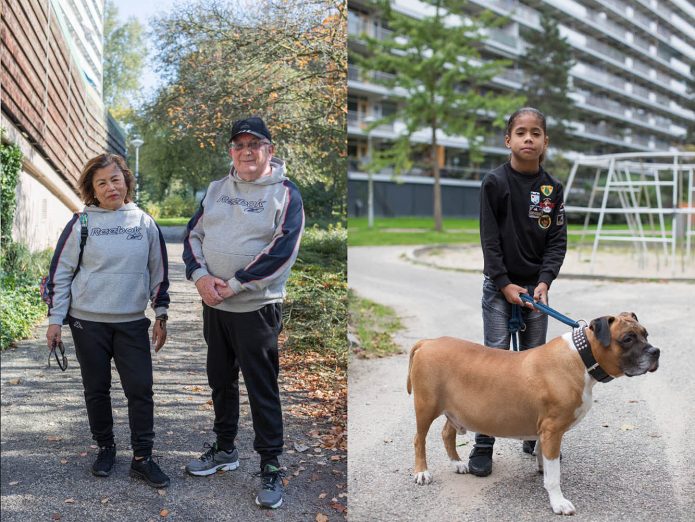 Exhibition: 50 Years' Molenwijk
The exhibition portrays '50 Years of Molenwijk' through a combination of existing material and new work by Florian Braakman
---
Agenda
Opening exhibition: 50 Years' Molenwijk
At Framer Framed's new project space, Werkplaats Molenwijk.
Visual consultation Florian Braakman at Werkplaats Molenwijk
Local residents are invited to contribute their own photos to an exhibition about 50 years of Molenwijk neighborhood
Opening: project space Werkplaats Molenwijk
On 30 September Framer Framed heads deeper into 'the North', with the opening of a new, second project space: Werkplaats Molenwijk (Workspace Molenwijk)!