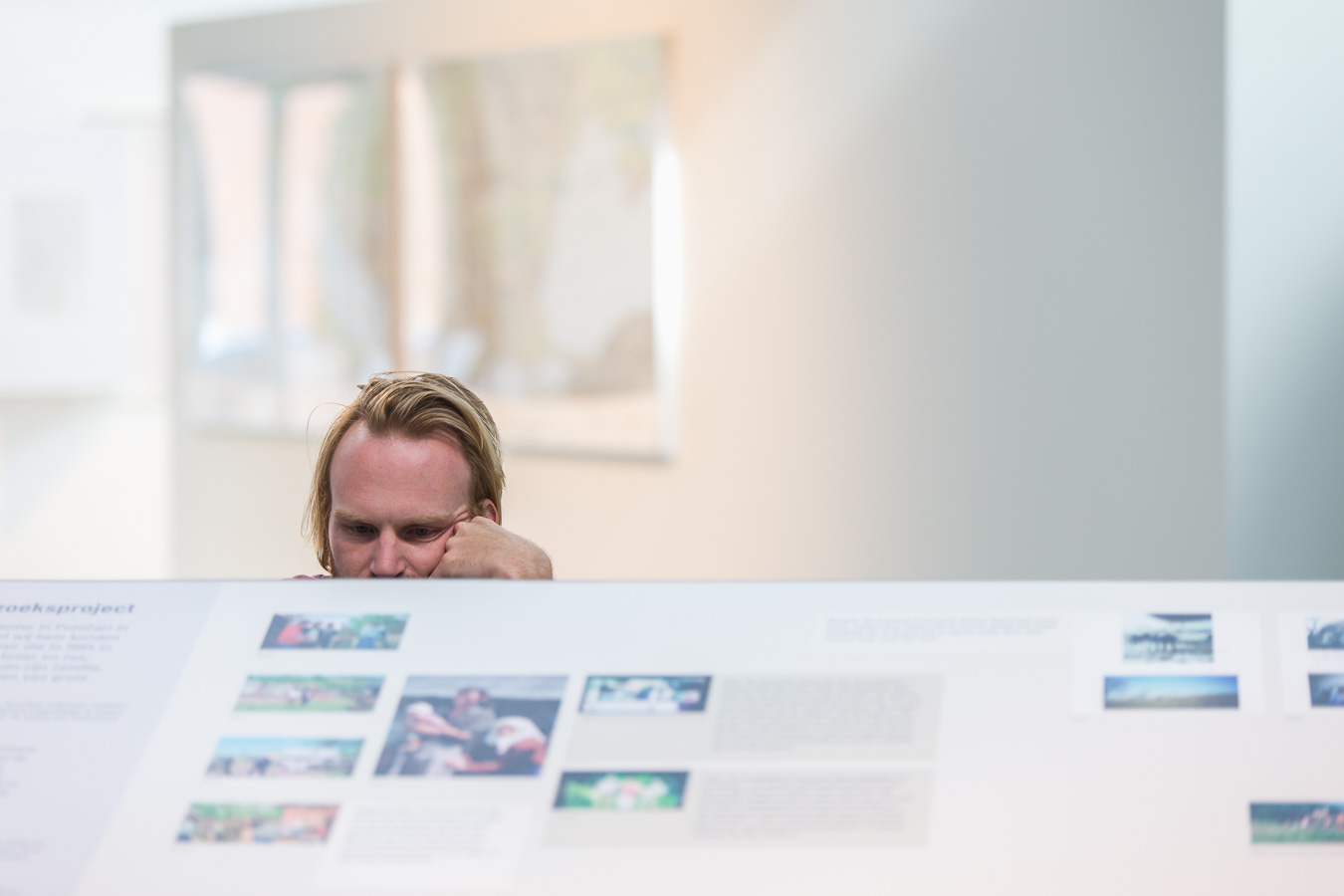 5 Sep 2020
17:00 - 21:00
Opening: From what will we reassemble ourselves & Temporary Monument
Framer Framed is back with a double exhibition! On 5 September the new group exhibition From what will we reassemble ourselves will open its doors to visitors at 17:00.
Parallel to that, along the canal of the Oranje-Vrijstaatkade, we will have the public installation Temporary Monument – Srebrenica is Dutch history by Bosnian Girl.
The curator of the exhibition Natasha Marie Llorens will host a short dialogue together with artist Anna Dasović whose work is in the exhibition.
Join us to celebrate both openings!
---
From what will we reassemble ourselves
With works by
Lana Čmajčanin | Anna Dasović | Ana Hoffner ex-Prvulovic | Arna Mačkić | Marko Peljhan | Selma Selman | Hito Steyerl | Facing Srebrenica Project
The group exhibition conceived by Anna Dasović and curated by Natasha Marie Llorens brings together six contemporary artists, a team of researchers, and an architect to consider a crucial question posed by Croatian-Bosnian author Jozefina Dautbegović: from what fragments – images, stories, archives, historical scraps – does one represent a life in the wake of genocide?
The exhibition positions the genocide that took place in and around Srebrenica, in Bosnia and Herzegovina, 25 years ago as a historical moment connecting all the artworks presented. The exhibition will run until the 3th of January 2021 at Framer Framed. More info
The title of the exhibition is derived from Jozefina Dautbegović's poem The Unidentified (2003).
---
Temporary Monument – Srebrenica is Dutch history
Twenty-five years after the genocide in Srebrenica there is still no national monument in the Netherlands to commemorate this tragedy. In response to this lack, Bosnian Girl (Arna Mačkić, Daria Bukvić, Emina Ćerimović and Ena Sendijarević) erected a Temporary Monument on Het Plein in The Hague on 11 July 2020, in front of the building where the Dutch government is seated, as part of their 'Srebrenica is Dutch History' campaign for the 25th-year commemoration of the genocide in Srebrenica. The installation will travel to Amsterdam and be shown outside Framer Framed at Oranje-Vrijstaatkade, Amsterdam until the 19th October. More info
---
Reservation
To ensure your own safety and that of our Framer Framed team, we have organised two time slots (limited amount per time slot) for the opening event. Please kindly register in advance via Eventbrite. Read our Corona Measures.
First time slot:
17:00 – Walk in
17:30 – Start event
18:30 – Ending first time slot
Second time slot:
19:00 – Walk in
19:30 – Start event
20:30 – Ending
Supported by
Ministerie van Onderwijs, Cultuur en Wetenschap, Amsterdams Fonds voor de Kunst, Gemeente Amsterdam- Stadsdeel Oost, Mondriaan Fonds.
Special thanks to
Van Abbemuseum
Conflict
/
Migration
/
---
Exhibitions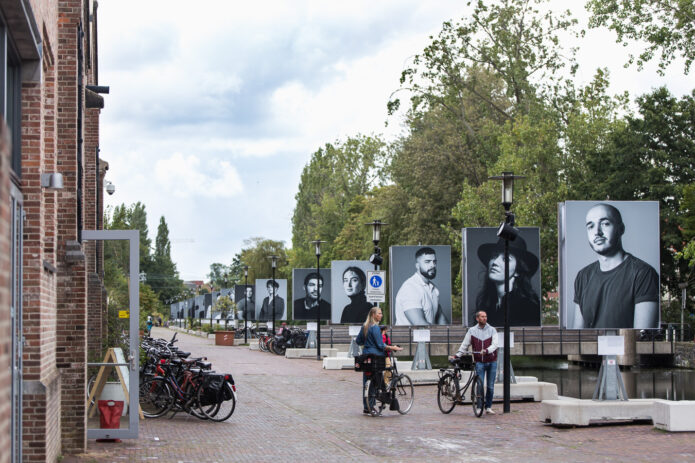 Exhibition: Temporary Monument - Srebrenica is Dutch history
By Bosnian Girl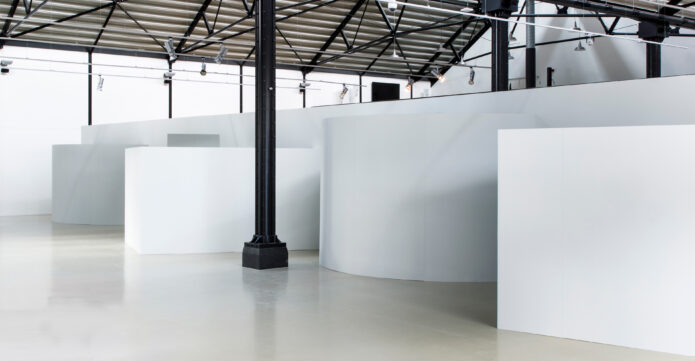 Exhibition: From what will we reassemble ourselves
A group exhibition conceived by Anna Dasović and curated by Natasha Marie Llorens
---
Network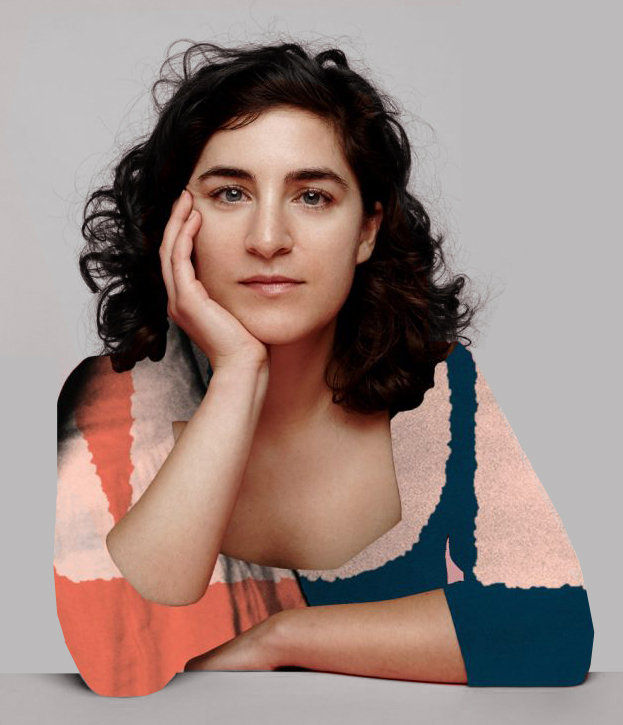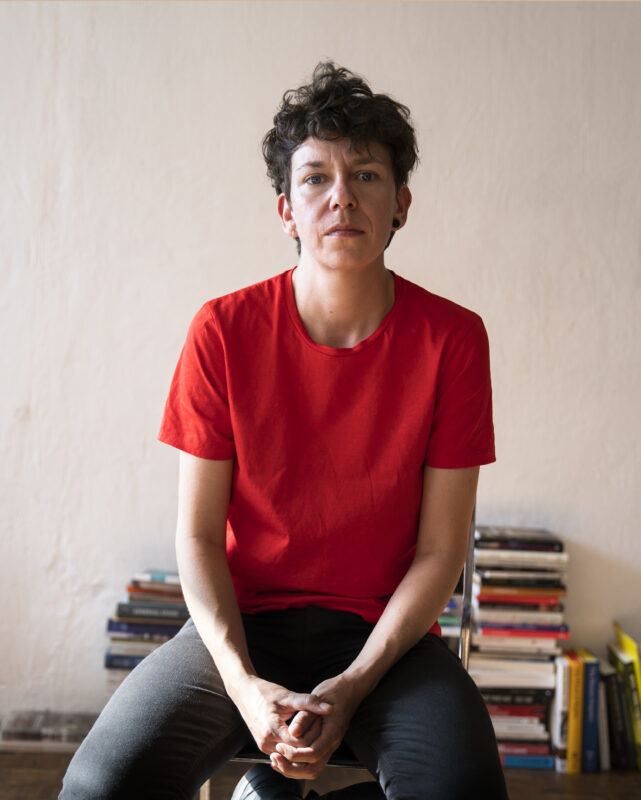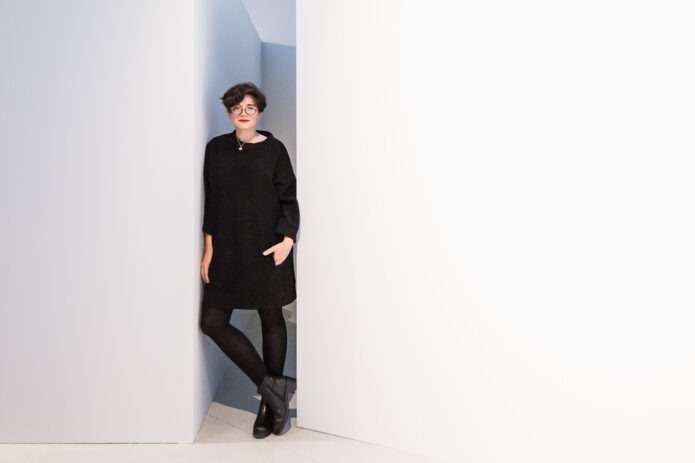 Natasha Marie Llorens
Independent curator and writer
---
Magazine