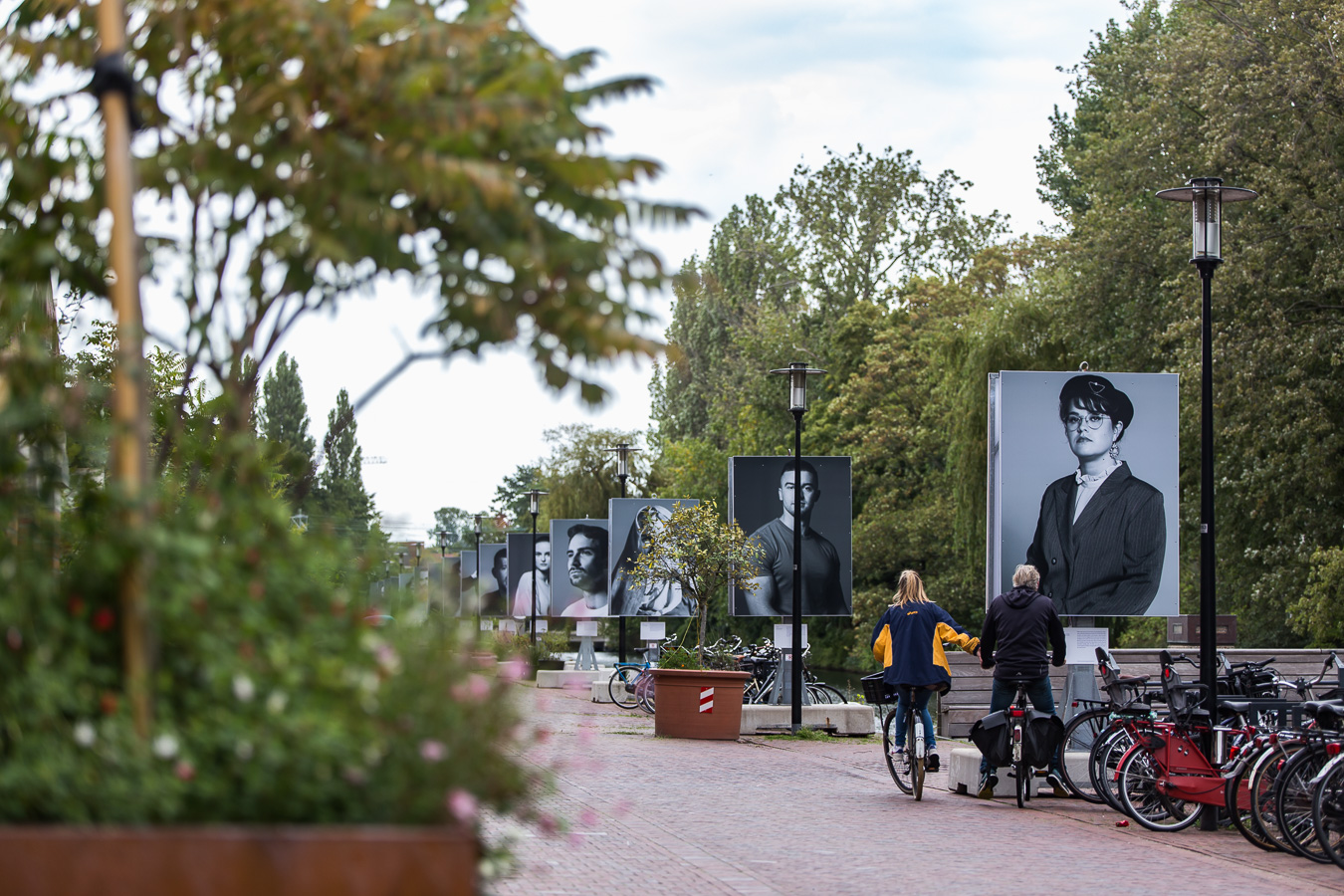 6 Sep –
19 Oct 2020
Exhibition: Temporary Monument - Srebrenica is Dutch history
Twenty-five years after the genocide in Srebrenica there is still no national monument in the Netherlands to commemorate this tragedy. In response to this lack, the collective Bosnian Girl raised a Temporary Monument on Het Plein in The Hague on 11 July 2020, in front of the building where the Dutch government is seated, as part of their 'Srebrenica is Dutch History' campaign for the 25th-year commemoration of the genocide in Srebrenica.
It will travel to Amsterdam and be shown outside Framer Framed in Amsterdam from 6th September to 19th October to coincide with the opening of the exhibition From what will we reassemble ourselves.
---
Temporary Monument – Srebrenica is Dutch history (2020)
By Bosnian Girl
Arna Mačkić, Daria Bukvić, Emina Ćerimović and Ena Sendijarević
25 photos on billboards, 2 x 1.15 x 3.5 m
Photography: Robin de Puy
Interviews: Chris Keulemans
Makeup: MUA Yokaw Pat
The installation consists of large format prints of twenty-five photographic portraits of twenty-five-year-old Bosnian Dutch women and men taken by Robin de Puy. While several were born in Srebrenica or elsewhere in Bosnia and Herzegovina – one was born during the week of the fall – some were born in the Netherlands. Their double identity symbolises the interconnectedness of Dutch and Bosnian history.
The caption of each image is a short text written by Chris Keulemans. Adnan, born in Den Haag, writes: "I work well with the Serbs in my company. But it is impossible for them to recognise the genocide. They know it, but don't want to say it. I myself have been spending every holiday in Bosnia for years, to find my grandmother's body. She died during the war in Srebrenica, but the question remains where?" Lejla, born in Srebrenica, writes: "My father and my uncle fled into the woods. Every night I was on the balcony as a baby to call out to my dad. Only a month later, he returned without my uncle. That is precisely why I think: you do not commemorate alone, but together." Every image has a story and every story is twenty-five years old.
For the duration of the installation at Framer Framed, the large-scale photographs are placed along the canal of Oranje-Vrijstaatkade, Amsterdam. The work encompasses a temporary monument, a petition, and a political call to include the history of Srebrenica in the Dutch historical canon and school education.
Diaspora
/
Conflict
/
Photography
/
Shared Heritage
/
Migration
/
Contested Heritage
/
---
Exhibitions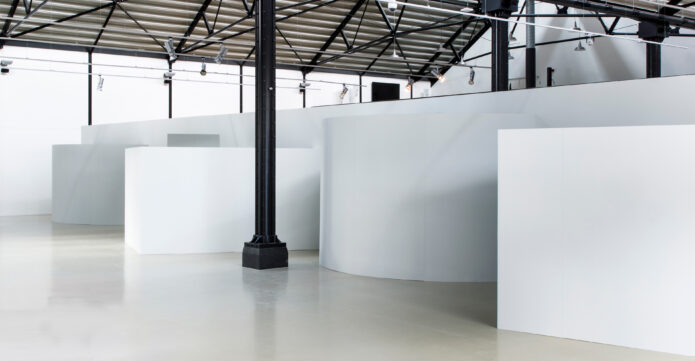 Exhibition: From what will we reassemble ourselves
A group exhibition conceived by Anna Dasović and curated by Natasha Marie Llorens
---
Agenda
Finissage: Temporary Monument – Srebrenica is Dutch History
A tour along 25 portrait photos on the Oranje-Vrijstaatkade led by Chris Keulemans
Opening: From what will we reassemble ourselves & Temporary Monument
Double Exhibition Opening with Anna Dasović and Natasha Marie Llorens
---
Network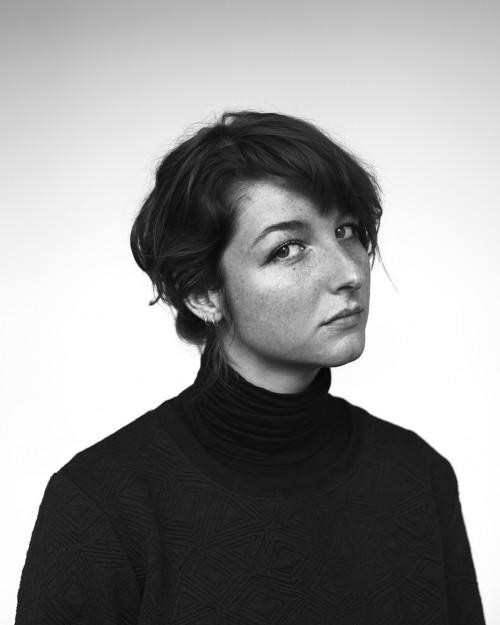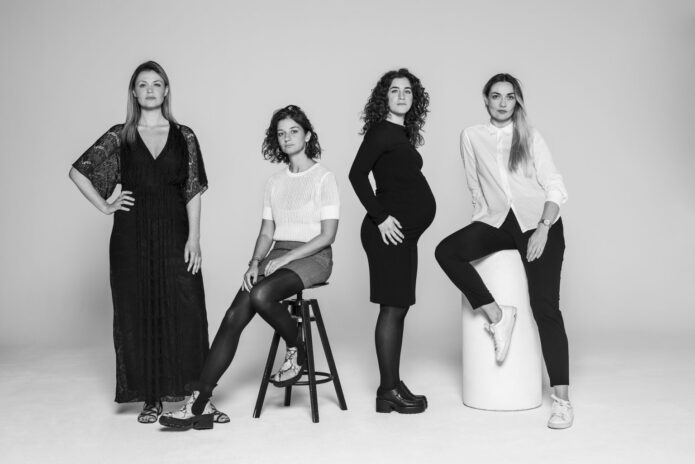 Bosnian Girl
Arna Mačkić, Daria Bukvić, Emina Ćerimović en Ena Sendijarević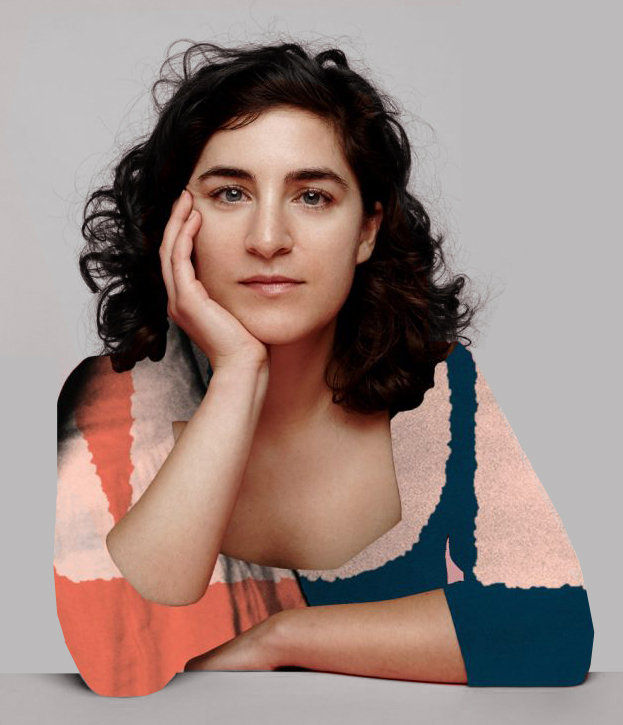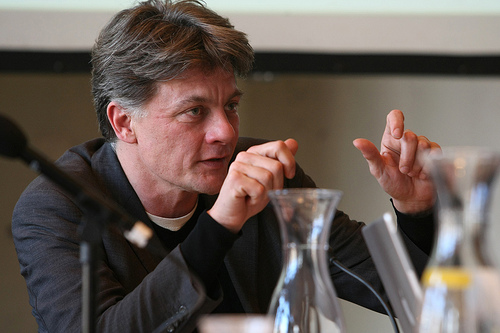 ---
Magazine