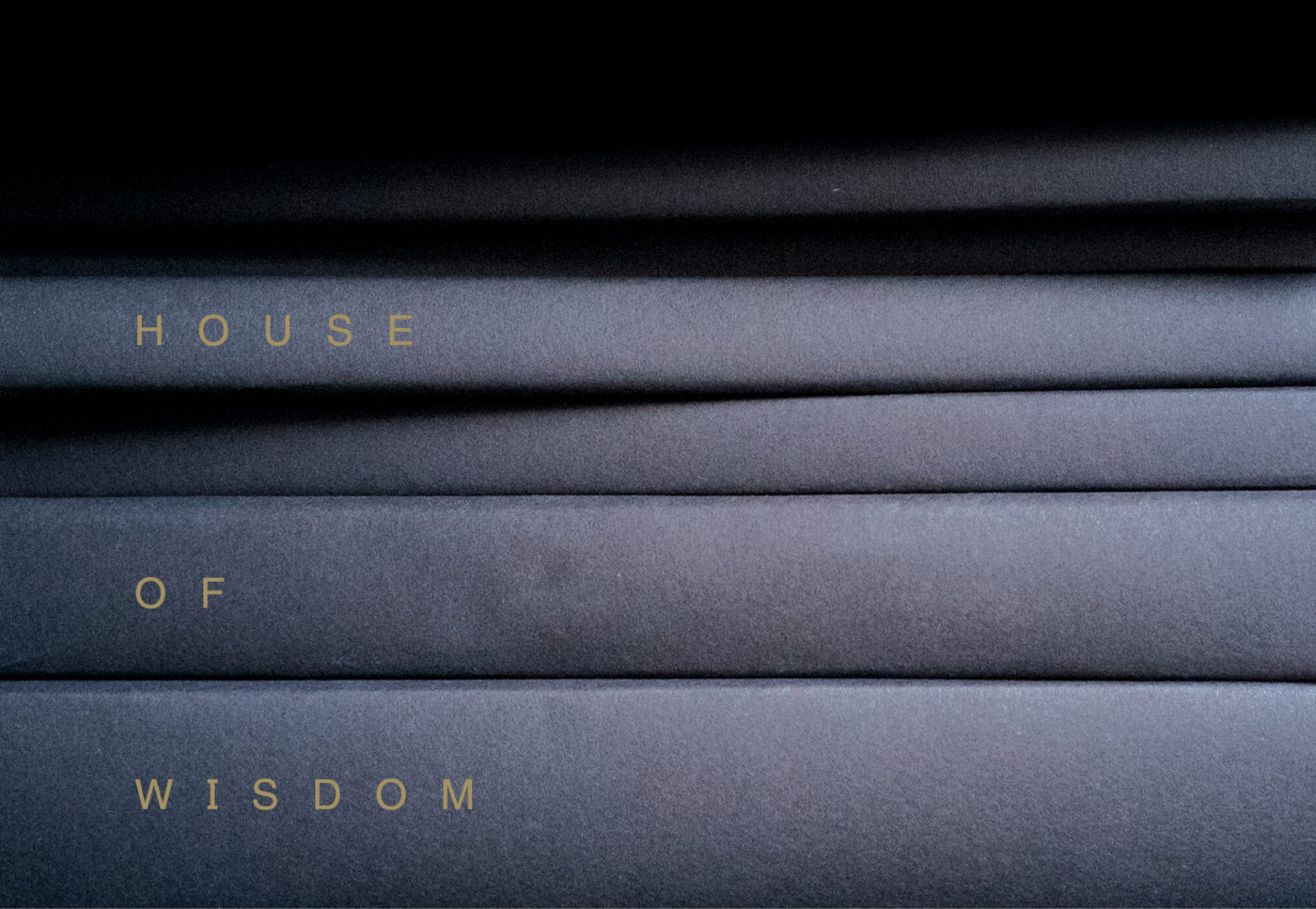 24 Nov –
7 Jan 2018
Exhibition: House of Wisdom
Opening: 24 November, 20:00 – 22:00
at Framer Framed. Part of Amsterdam Art Weekend, 2018.
Opening performance: 20:30 – 21:30
by Istanbul Queer Art Collective: Psychic Bibliophiles: What the Cards Say
Curators: Collective Çukurcuma (Naz Cuguoğlu and Mine Kaplangı)
---
Participating artists
Mohamed Abdelkarim, Burak Arıkan, Mahmoud Bakhshi, Yael Bartana, Mehtap Baydu, Kürşat Bayhan, Ekin Bernay, Burçak Bingöl, Nicky Broekhuysen, Hera Büyüktaşçıyan, Cansu Çakar, Ramesch Daha, Işıl Eğrikavuk, Didem Erk, Foundland Collective, Deniz Gül, Beril Gür, Lawrence Abu Hamdan, İstanbul Queer Art Collective (Tuna Erdem and Seda Ergül), Ali Kazma, Yazan Khalili, Göksu Kunak, Mona Kriegler, Fehras Publishing Practices, Elham Rokni, Natascha Sadr Haghighian & Ashkan Sepahvand, Sümer Sayın, Erinç Seymen, Bahia Shehab, Walid Siti, Ali Taptık, Erdem Taşdelen, Özge Topçu, Viron Erol Vert, Ali Yass, Eşref Yıldırım, Ala Younis
'To admit authorities, however heavily furred and gowned, into our libraries and let them tell us how to read, what to read, what value to place upon what we read, is to destroy the spirit of freedom which is the breath of those sanctuaries. Everywhere else we may be bound by laws and conventions – there we have none.'
Virginia Woolf, How Should One Read a Book, 1925
Throughout history, libraries have been perceived as places where information on life and space are organised, read, and interpreted. Their political significance, however, has at times been underestimated. As in the example of the original House of Wisdom*, libraries are also known as centers of research, learning, and sharing. This concentration and exchange of knowledge makes them important symbols of political power and the formation of cultural identity.
Based on the power of libraries, and Foucault's notion of the archive as 'the general system of the formation and transformation of statements', the curators followed their archival urge and decided to build their own archive-library. To shed light on the increasing levels of censorship on information and the current sociopolitical situation in and around Turkey, they invited artists and researchers to take part in the project. The House of Wisdom exhibition aims to rethink the political nature of books, whose mere existence is under threat, ultimately asking the question: 'What could be the outcome of collectively rethinking the notion of the archive, particularly when issues such as censorship and suppression of information are involved?'
House of Wisdom is an open space, a gathering place. Visitors of Framer Framed are invited to enter the library-exhibition to read, discuss, collaborate, scheme, and exchange knowledge and ideas. Collective Çukurcuma will organise a full weekend of reading groups, talks and presentations in the weekend of 16-17 December, and there will several public events curated by 7 Hills Foundation.
*House of Wisdom (Bayt-al Hikma) was a library founded in the beginning of the 8th century in Baghdad, where thousands of books in various languages from different regions, on philosophy, art, science, and history were housed. Researchers from different regions came together to make research, and work on techniques of translation, writing, and discussion.
** House of Wisdom is a mobile and ever-evolving library/exhibition curated by Collective Çukurcuma. It was previously shown at Dzialdov (Berlin, 2017), and IKSV Building (Public program of the 15th Istanbul Biennial, Istanbul, 2017).
*** House of Wisdom is made possible with the support by the Dutch Ministry of Education, Culture & Science, the Amsterdam Fund for the Arts, Tolhuistuin and Democracy & Media Foundation
For House of Wisdom we also collaborated with partner Dancing on the Edge for DOTE festival 2017

---
About Collective Çukurcuma
Collective Çukurcuma is a non-profit art initiative based in Istanbul, Turkey. It was founded by Naz Cuguoğlu and Mine Kaplangı in 2015 and joined by Serhat Cacekli in 2017. The collective mainly focuses on collaborative thinking and creating processes through its reading group meetings and cross-national collaboration projects, and raises questions about the power of books and libraries through its curatorial projects and editorial work.
Founded in response to a need for building a platform generating progressive dialogues and discussions on contemporary art, it aims to rebuild the nearly-forgotten 'neighbor' experience among the new generation through forming collaborations locally and internationally.
The living archive
/
Art and Activism
/
Turkey
/
---
Agenda
Paranoia Phenomenon: Transparency and censorship in the social media age
An in-depth conversation on the use and abuse of social media in the public realm
Finissage: Collectively (Re)shaping the Archive
Finissage of exhibition House of Wisdom, in collaboration with Casco and 7 Hills Foundation.
Young Collector's Circle at Framer Framed: Engaged Art
Why is it interesting for a collector to immerse himself in engaged art?
Collective Çukurcuma invites... Day 2: Curator tour + House of Wisdom artist talks
An extensive program tying into the House of Wisdom exhibition theme.
Collective Çukurcuma invites... Day 1: Curator tour
A public program tying into the House of Wisdom exhibition theme.
Paranoia Phenomenon: Open (Your) Data
Talk and workshop by Erdem Dilbaz, founder of Nerdworking.
Humans of the Institution: Censorship & Strategy working group
A programme as part of Amsterdam Art Weekend.
Exhibition opening: House of Wisdom
With an opening performance by Istanbul Queer Art Collective.
New Democracy: Digital Commons
Can we revitalise democracy by designing and developing community owned digital and online spaces?
---
Network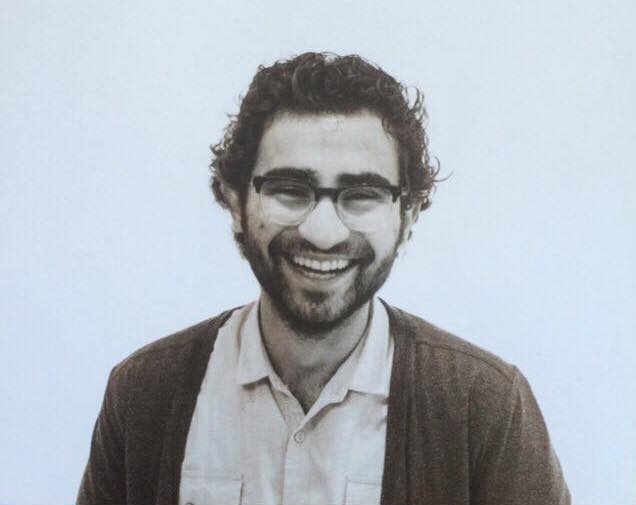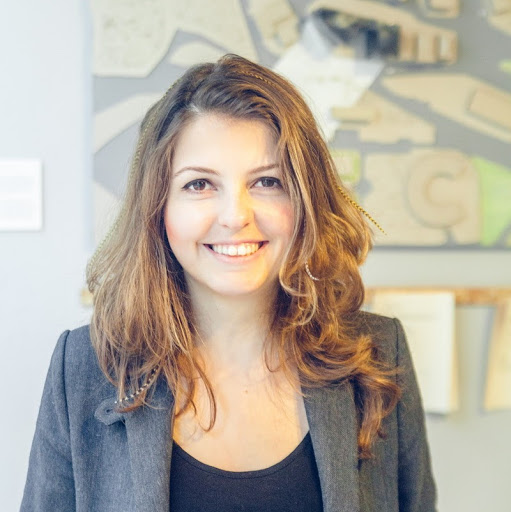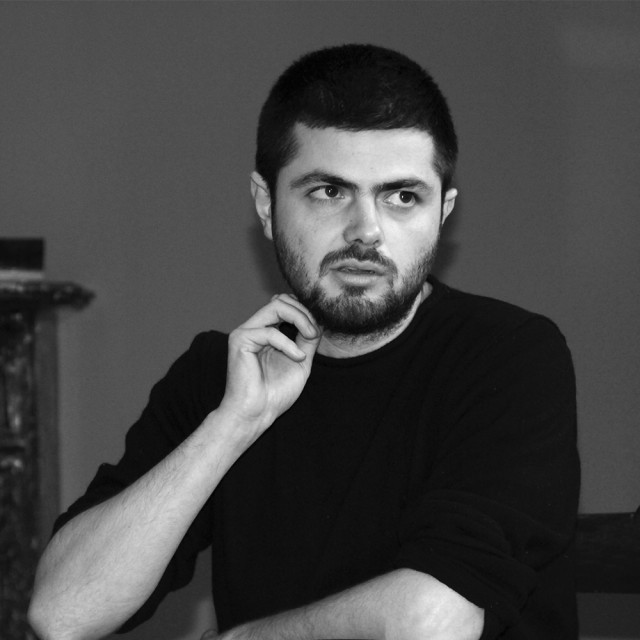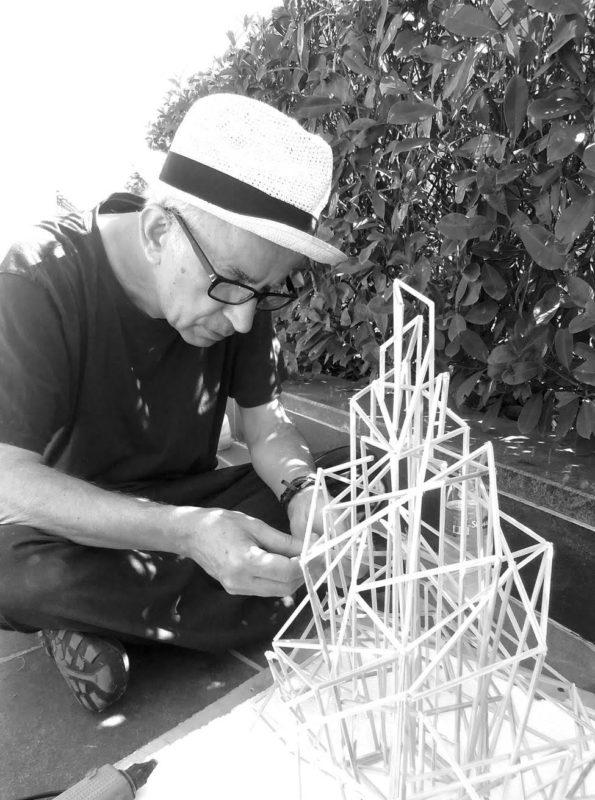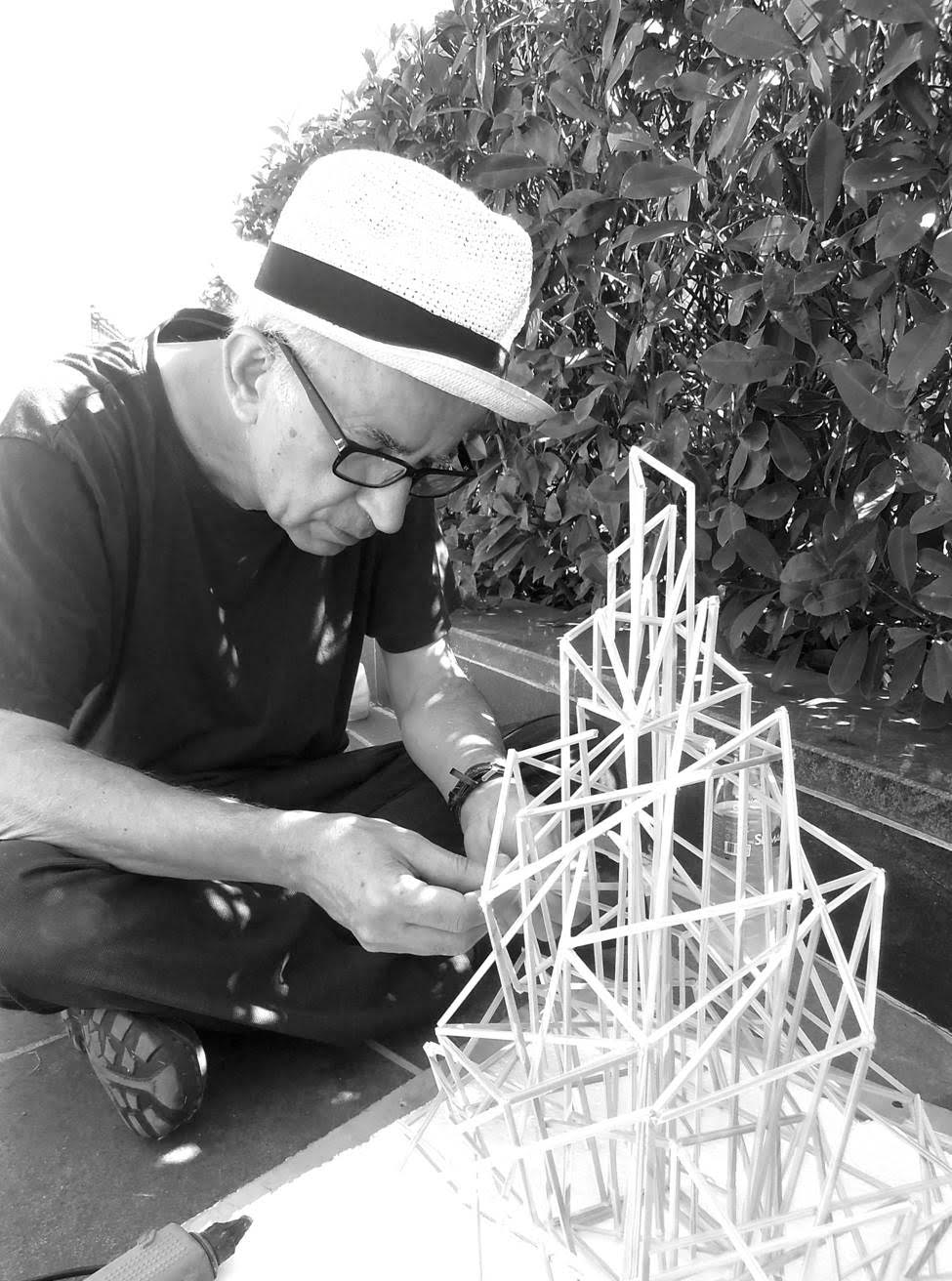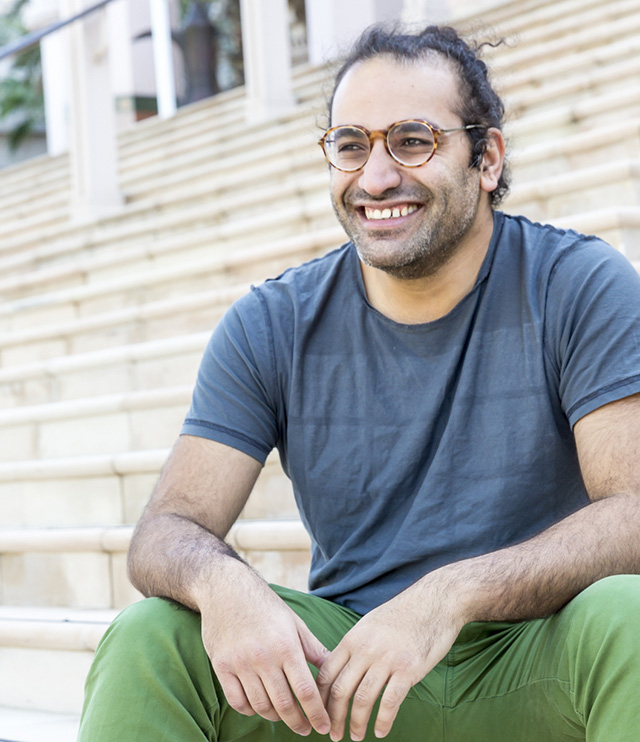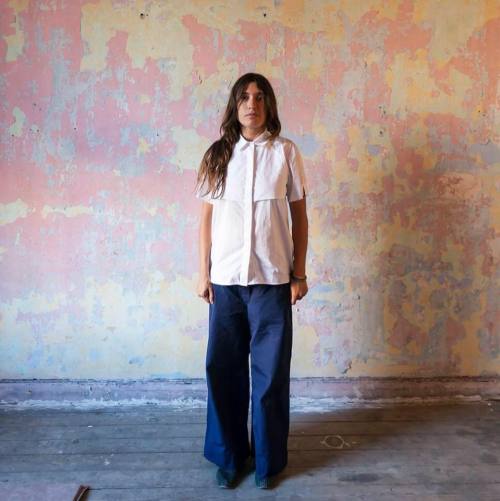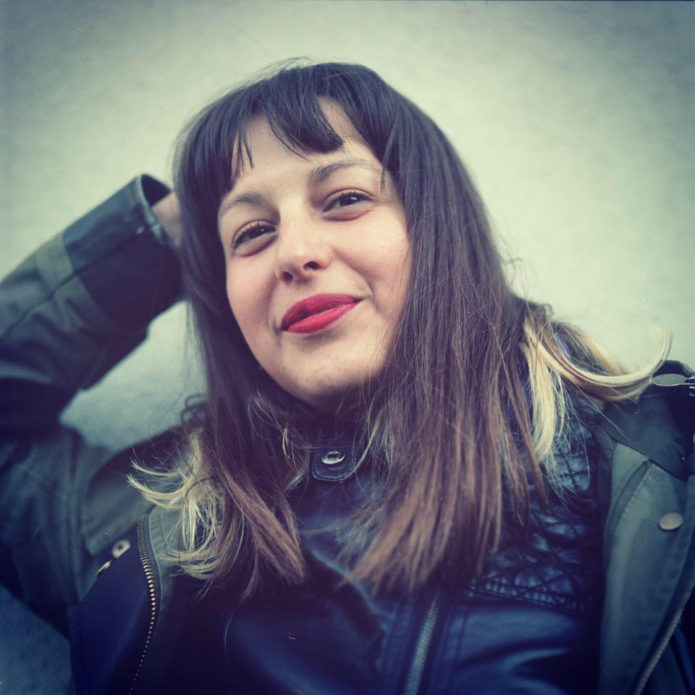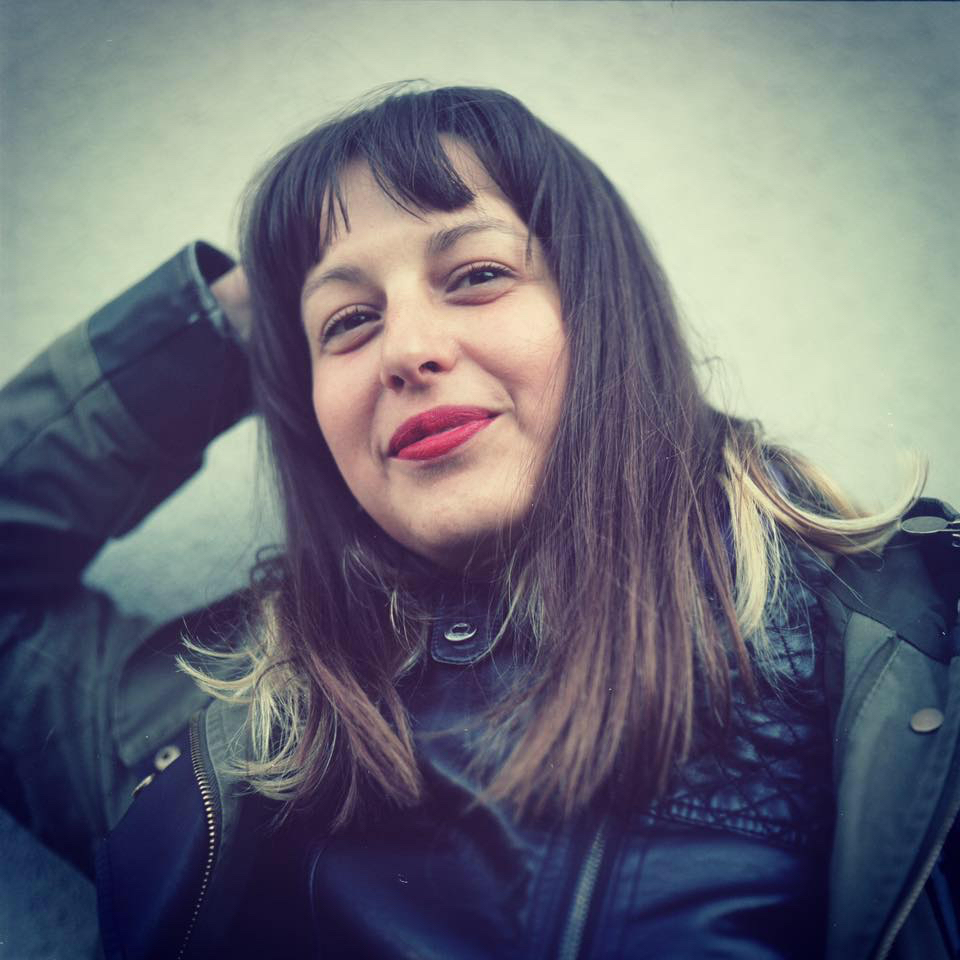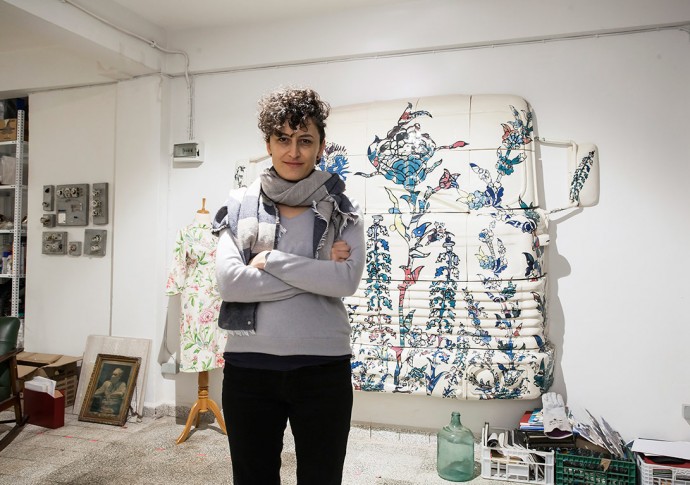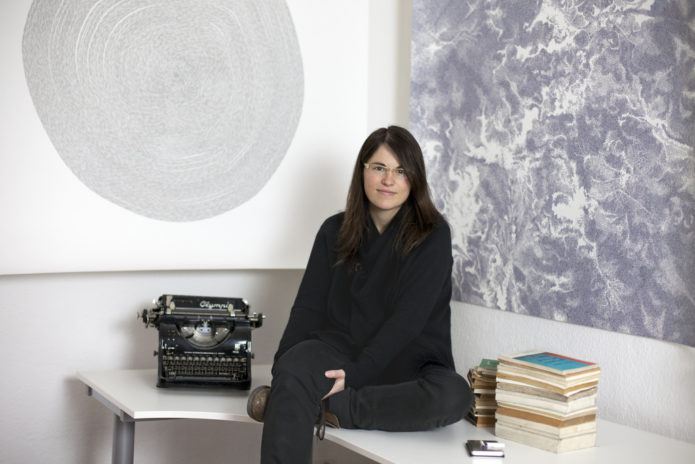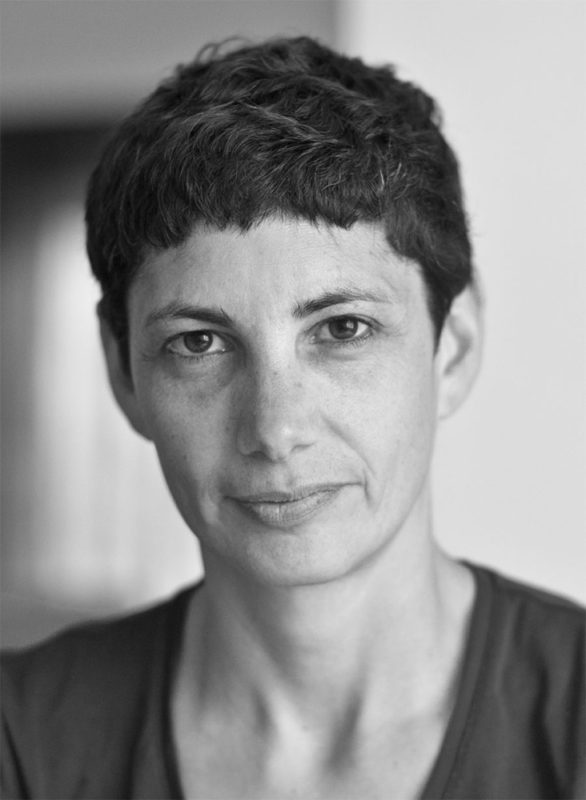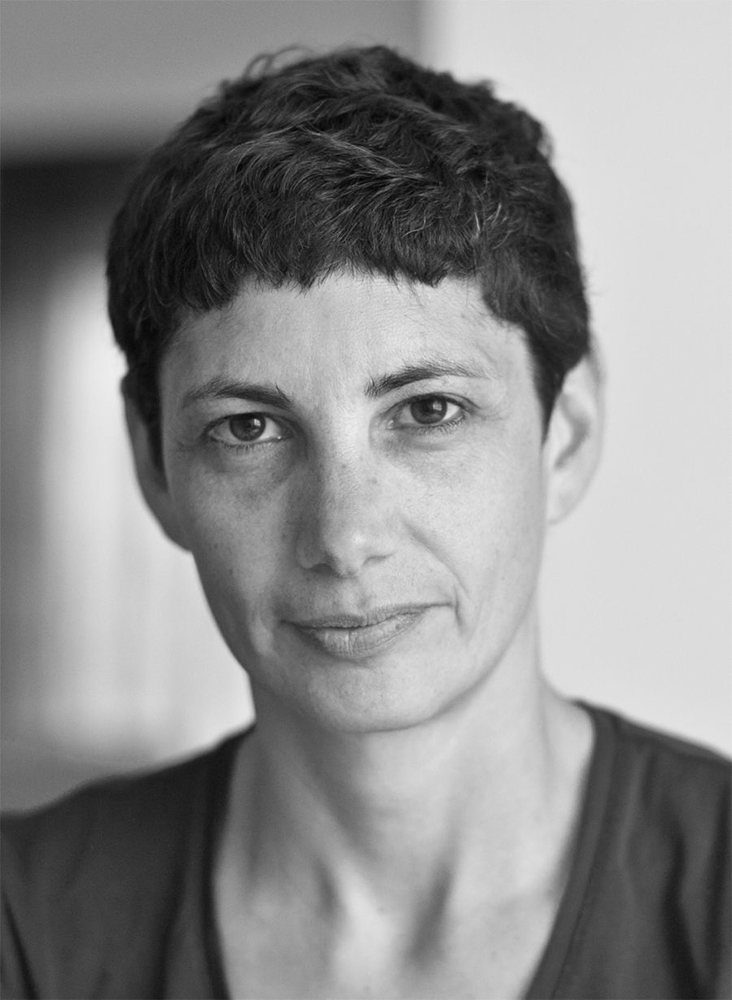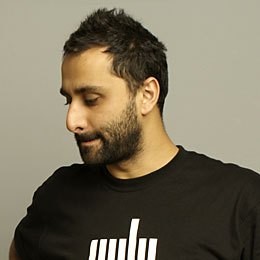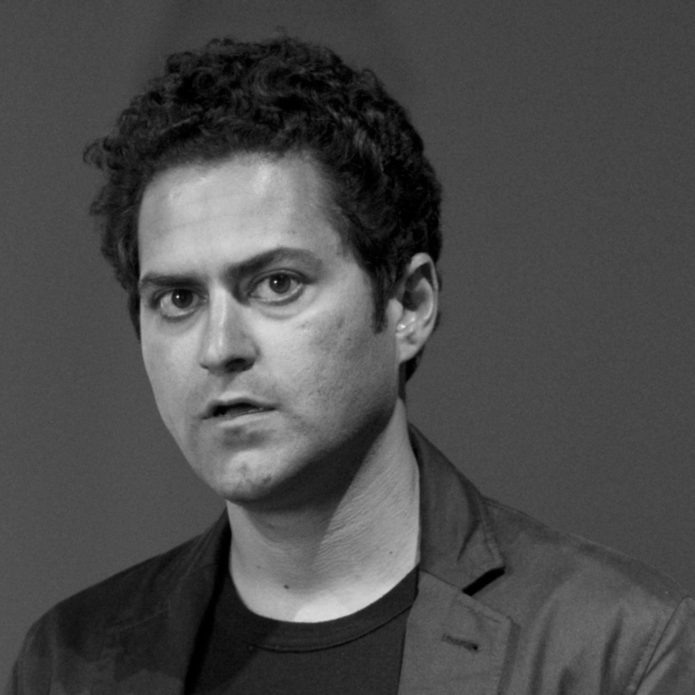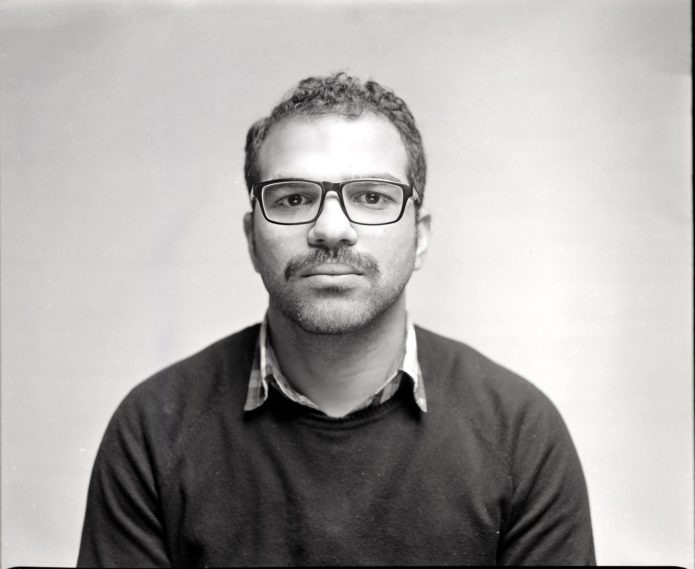 Mohamed Abdelkarim
Artist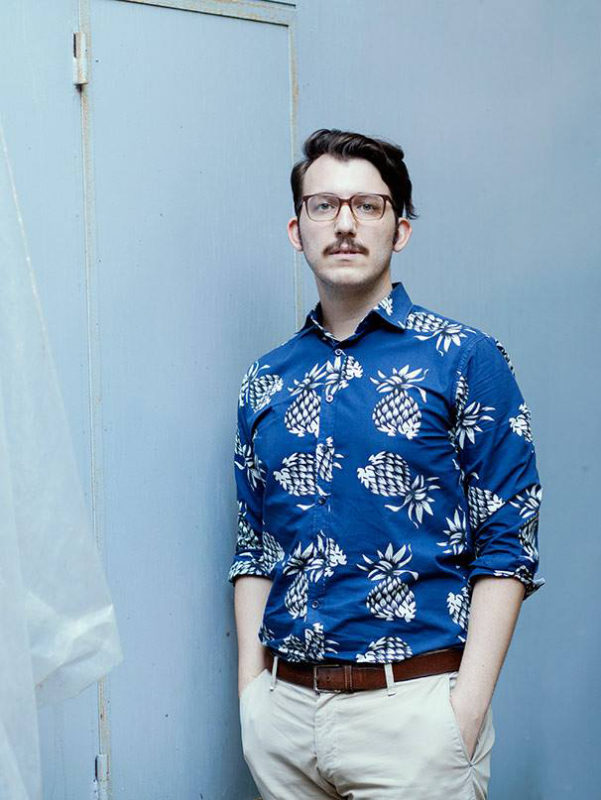 Serhat Cacekli
Curator and writer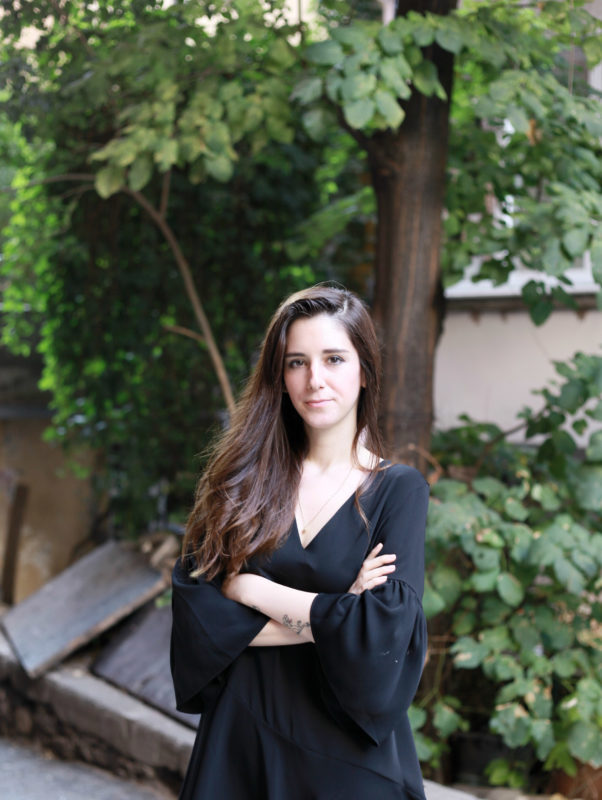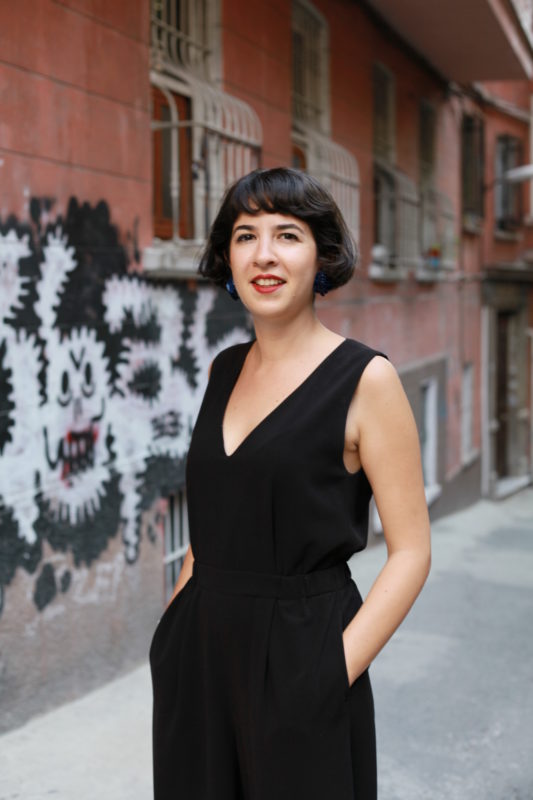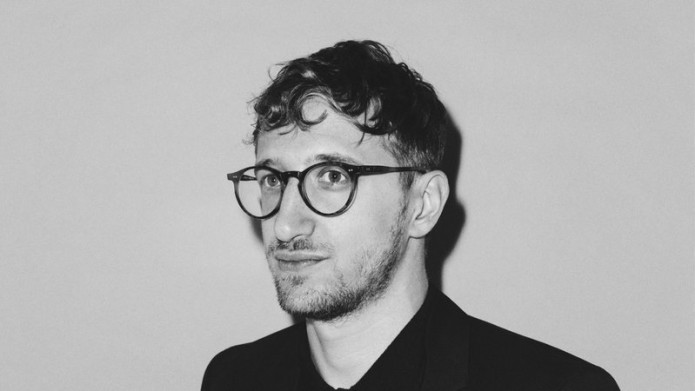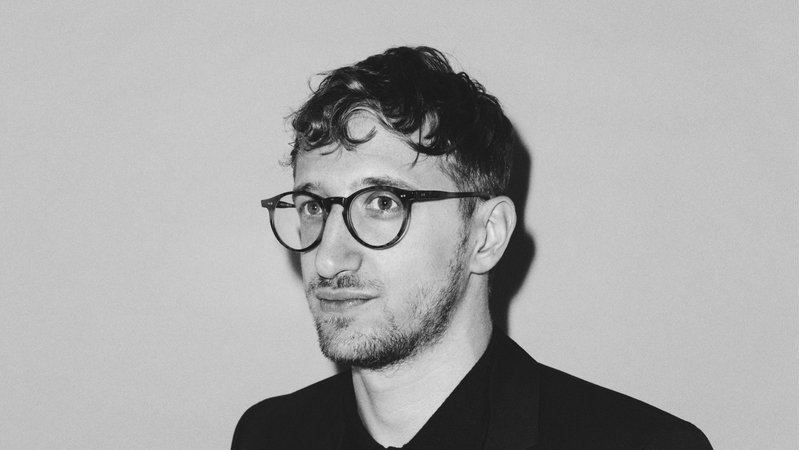 Lawrence Abu Hamdan
Artist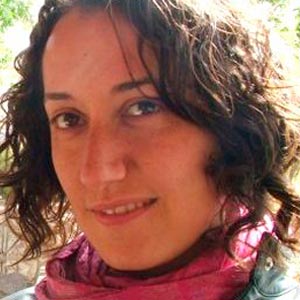 Özge Çelikaslan
Artist, activist and researcher
---
Magazine