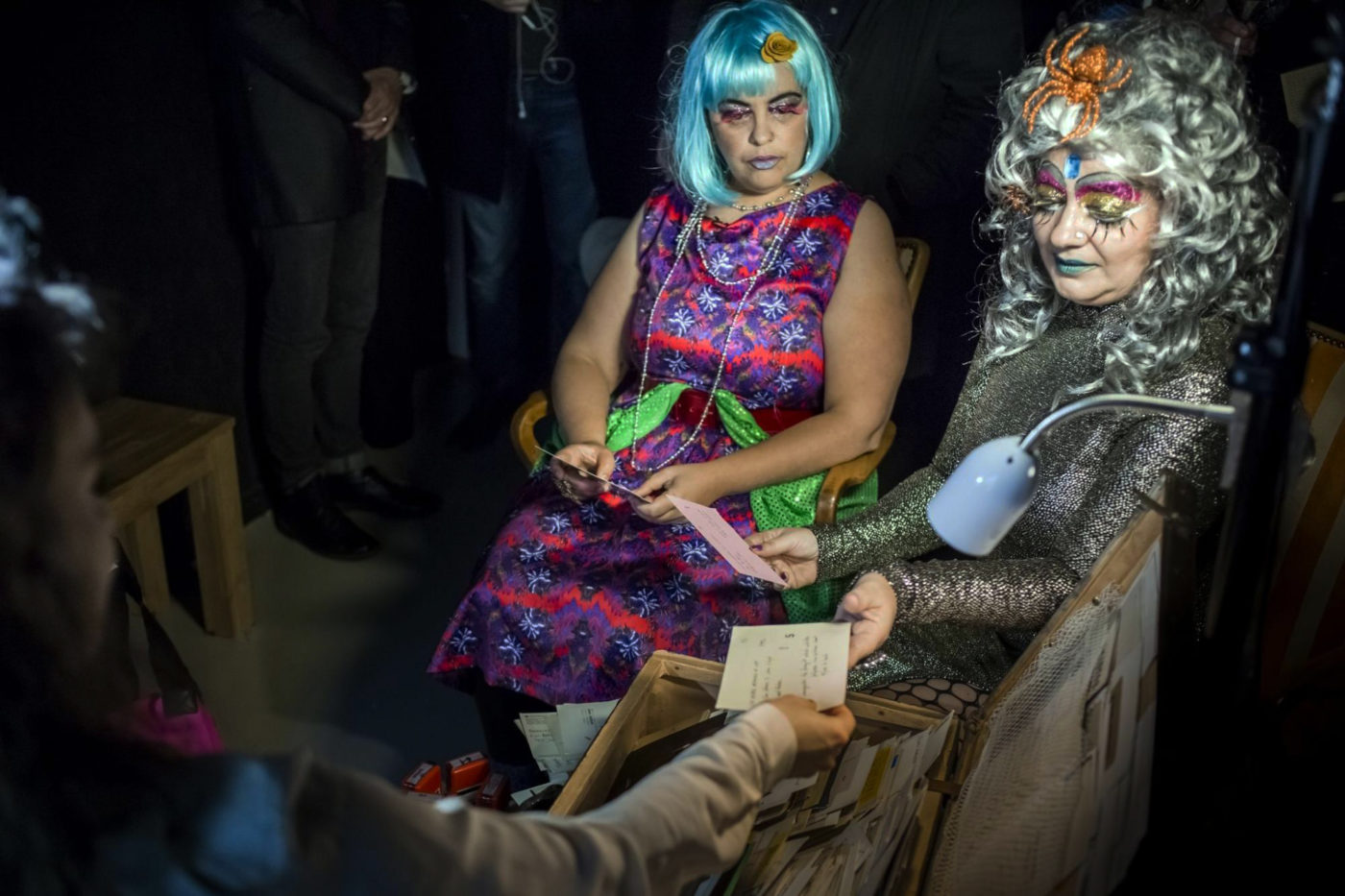 24 Nov 2017
20:00 - 22:00
Exhibition opening: House of Wisdom
Please join us for the opening of our new exhibition House of Wisdom, taking place during Amsterdam Art Weekend (2017), with an opening performance by Istanbul Queer Art Collective!
House of Wisdom explores the political significance of books, libraries and archives, specifically in times of socio-political turmoil. House of Wisdomis curated by Collective Çukurcuma (Naz Cuguoğlu and Mine Kaplangı) drawing on the power of libraries as centers of research, learning, and sharing. The exhibition departs from the current political situation in Turkey, the curators decided to build their own library/archive. They invited over thirty artists, publishers and researchers to contribute. What could be the outcome of collectively rethinking the notion of the archive, particularly when issues such as censorship and suppression of information are involved?
---
Opening performance
by Istanbul Queer Art Collective
Psychic Bibliophiles: What the Cards Say

"Every book, every volume you see here, has a soul. The soul of the person who wrote it and of those who read it and lived and dreamed with it. Every time a book changes hands, every time someone runs his eyes down its pages, its spirit grows and strengthens."
― Carlos Ruiz Zafón, The Cemetery of Forgotten Books I: The Shadow of the Wind
Our library had to die, when we felt we had to leave our country.
Books are heavy, but their spirits are light.
Now each book in our ex-library has a card;
And each card contains a story
Of how the book came into our hands
Where we read it
What we thought of it
Who has it now…
Anecdotes that paint the portrait
Of what it was like to have lived and read in our country.
So step into our parlour and pick a card or two
Let the book spirit mediums tell you its story
Only for your ears and once in a life time
The spirit of our dead library will talk to you personally
And stamp you permanently.
---
The living archive
/
Queer
/
Turkey
/
---
Exhibitions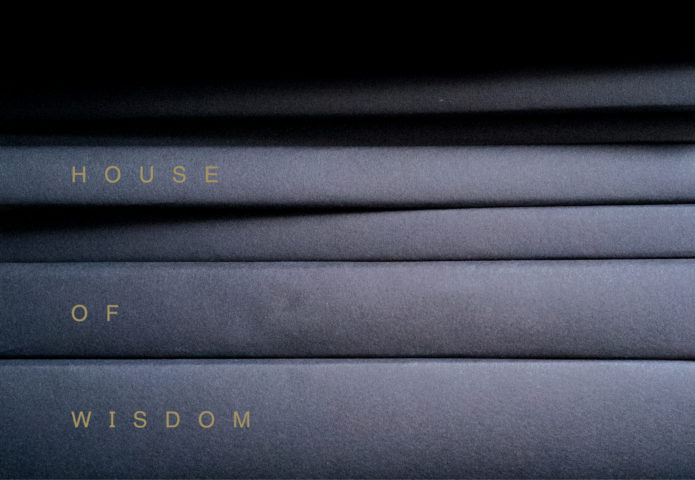 Exhibition: House of Wisdom
Curated by Collective Çukurcuma (Naz Cuguoğlu and Mine Kaplangı)
---
Network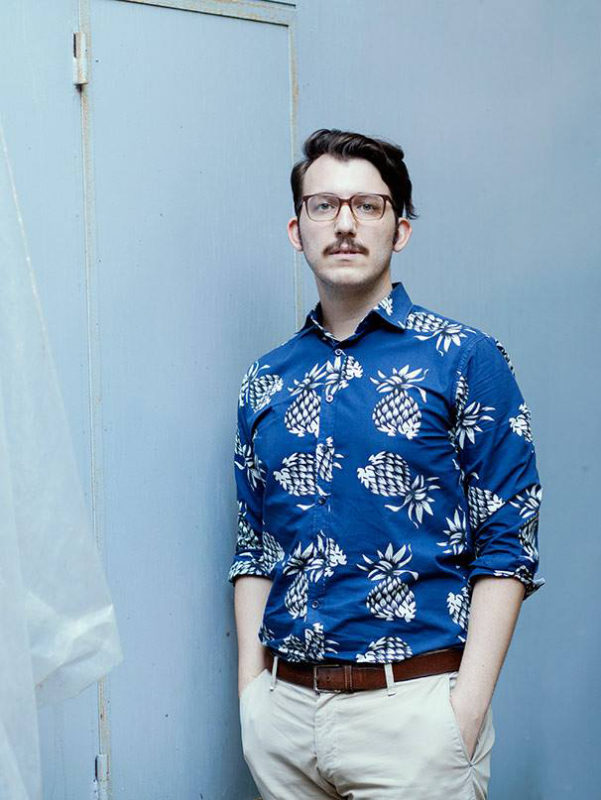 Serhat Cacekli
Curator and writer