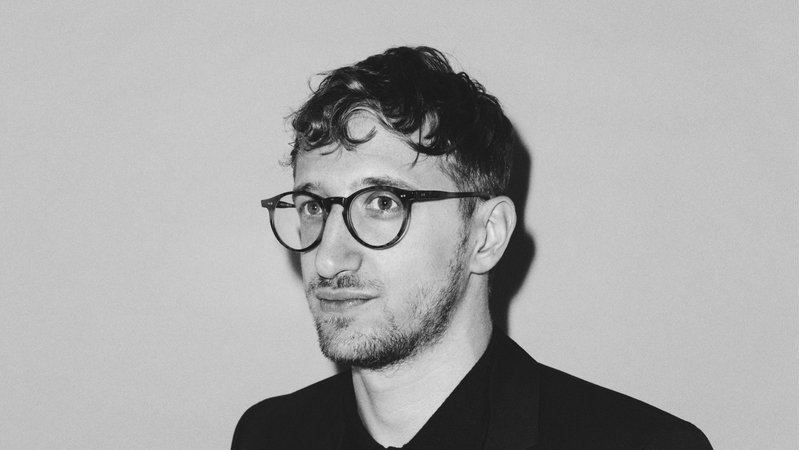 Lawrence Abu Hamdan
Lawrence Abu Hamdan's work frequently deals with the relationship between listening and politics, borders, human rights, testimony and truth through the production of documentaries, essays, audio-visual installations, video works, graphic design, sculpture, photography, workshops and performance. Abu Hamdan's interest with sound and its intersection with politics originate from his background in DIY music. The artist also makes sonic analyses for legal investigations and advocacy. His forensic audio investigations are conducted as part of his research for Forensic Architecture at Goldsmiths College London where he is also a PhD candidate and associate lecturer.
His previous solo exhibitions include venues such as Portikus, Frankfurt (2016); Kunsthalle St. Gallen, Switzerland (2015); Beirut, Cairo, Egypt (2013); Van AbbeMuseum, Eindhoven, the Netherlands (2013); Showroom, London, England (2012); Casco, Utrecht, the Netherlands (2012). Additionally, his works have been exhibited and performed in institutions such as the Kunsthalle, Wien, Austria (2015); MACBA, Barcelona, Spain (2014); M HKA, Antwerp, Belgium (2014); Tate Modern, London, England (2013) and Beirut Art Center, Lebanon (2013). His work was also featured at the New Museum Triennale, New York, USA (2015); Shanghai Biennial, China (2014) and Taipei Biennial, Taiwan (2012). He has been chosen as The Armory Show's 2015 Commissioned Artist. Abu Hamdan's writing can be found in Forensis Sternberg press, Manifesta Journal and Cabinet Magazine.
Lawrence Abu Hamdan lives and works in Beirut, Lebanon.
---
Exhibitions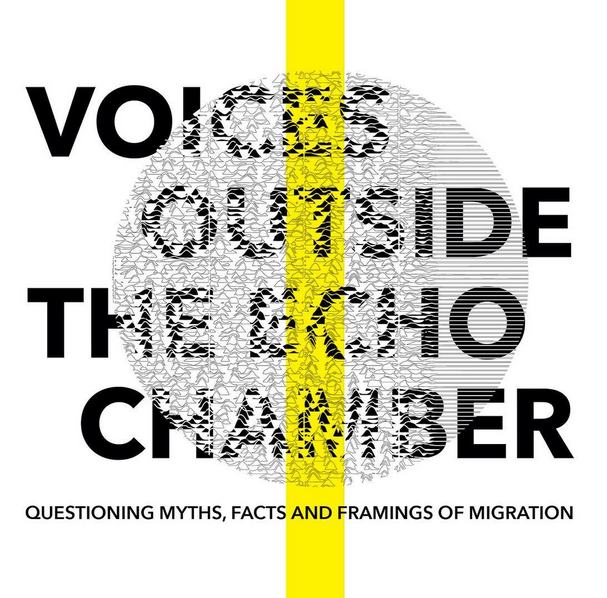 Exhibition: Voices Outside the Echo Chamber
Questioning Myths, Facts and Framings of Migration, curated by Katayoun Arian