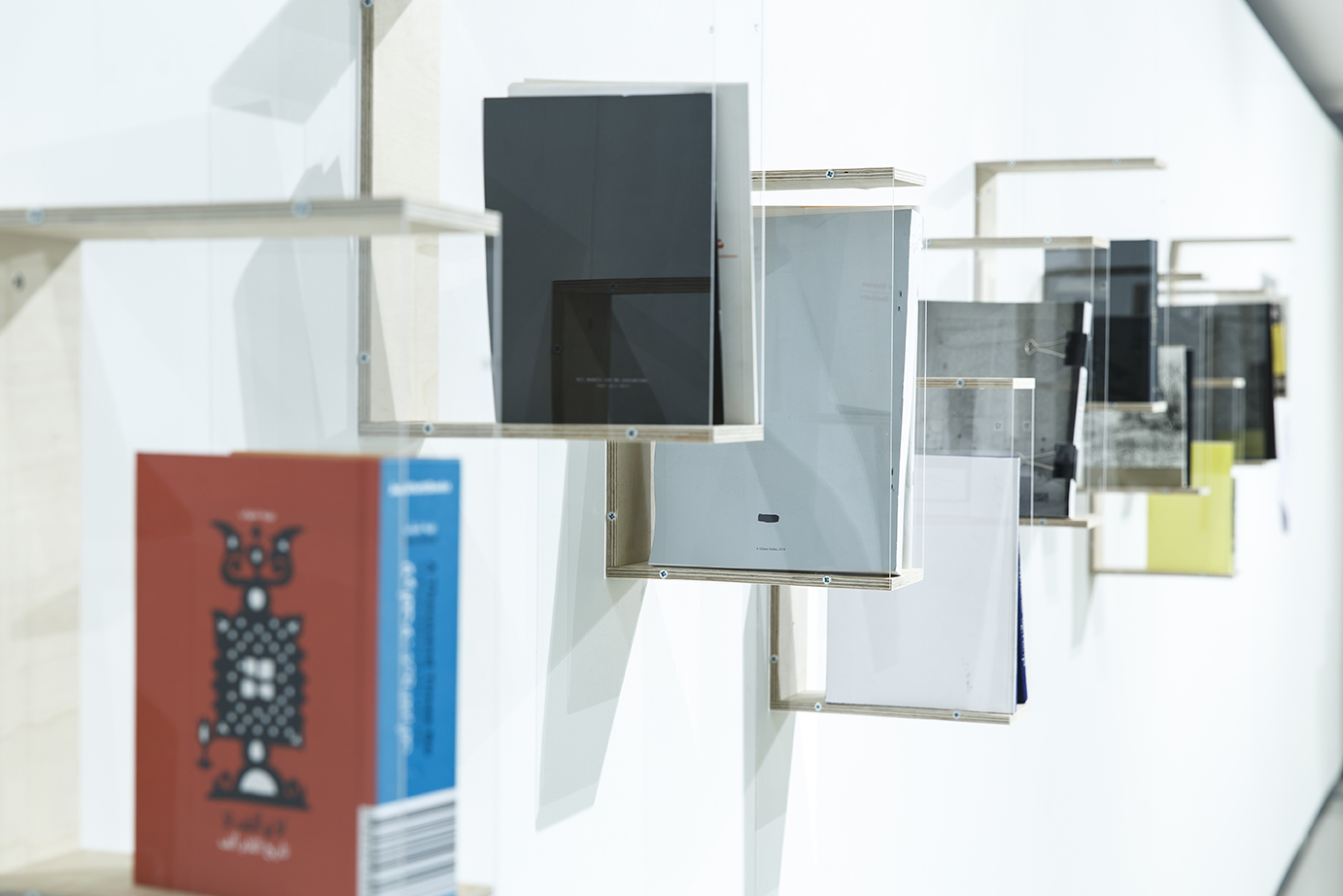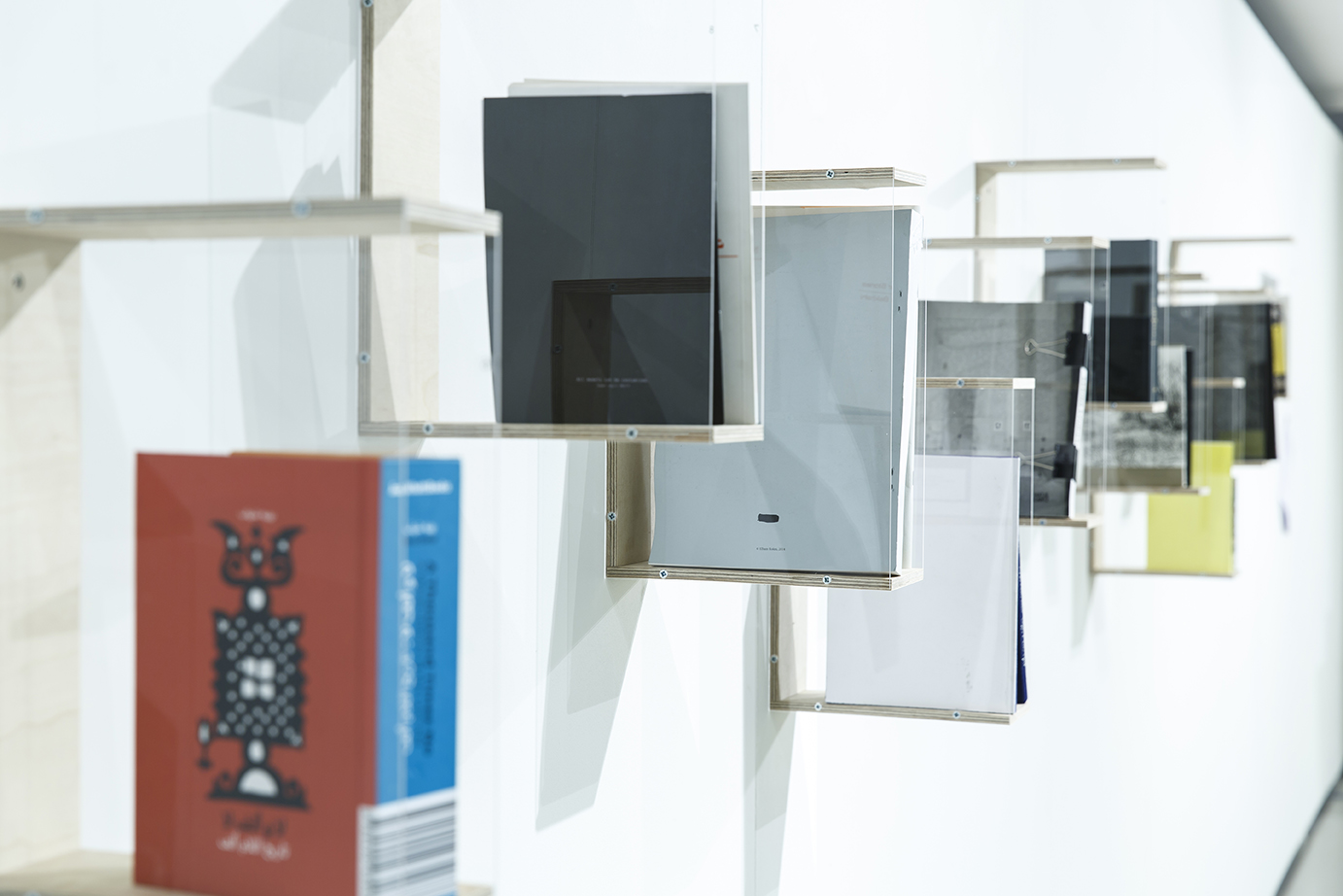 16 Dec 2017
15:30 - 17:00
Collective Çukurcuma invites... Day 1: Curator tour
During the weekend of 16-17 December, Collective Çukurcuma – curators of exhibition House of Wisdom – will organise a public program tying into the exhibition theme.
On Saturday the program includes curator tours by Naz Cuguoğlu and Serhat Cacekli (of Collective Çukurcuma) and screenings, presentations and talks by House of Wisdom artists Ali Kazma, Walid Siti and Lauren Alexander (Foundland) on Sunday.
---
DAY 1: SATURDAY 16 DEC
15.30 – 17:00 Curators tour through exhibition House of Wisdom by Naz Cuguoğlu of Collective Çukurcuma.
Click here for day 2 of the 'Collective Çukurcuma invites' program.
---
On exhibition House of Wisdom
House of Wisdom (on show at Framer Framed from 25 Nov 2017 – 7 Jan 2018) explores the political significance of books, libraries and archives, specifically in times of socio-political turmoil, when increasing levels of censorship are instated. Drawing on the power of libraries as centers of research, learning, and sharing, and departing from the current political situation in Turkey, the curators decided to build their own library/archive. They invited 36 artists, publishers and researchers to contribute. What could be the outcome of collectively rethinking the notion of the archive, particularly when issues such as censorship and suppression of information are involved?
On Collective Çukurcuma
Collective Çukurcuma is a non-profit art initiative based in Istanbul, Turkey. It was founded by Naz Cuguoğlu and Mine Kaplangı in 2015 and joined by Serhat Cacekli in 2017. The collective mainly focuses on collaborative thinking and creating processes through its reading group meetings and cross-national collaboration projects, and raises questions about the power of books and libraries through its curatorial projects and editorial work.
On 7 Hills Foundation
7 Hills Foundation was established to promote contemporary art with a focus on Turkey – and surrounding countries – within a global perspective. The organisation's main goal is provide a platform for art and artists to present themselves as they see fit, within the always changing (global) visual languages of our hybridised culture.
Turkey
/
---
Exhibitions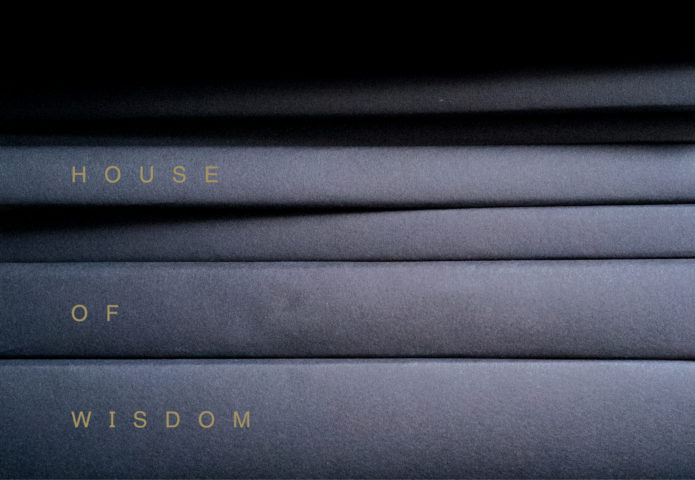 Exhibition: House of Wisdom
Curated by Collective Çukurcuma (Naz Cuguoğlu and Mine Kaplangı)
---
Agenda
Collective Çukurcuma invites... Day 2: Curator tour + House of Wisdom artist talks
An extensive program tying into the House of Wisdom exhibition theme.
---
Network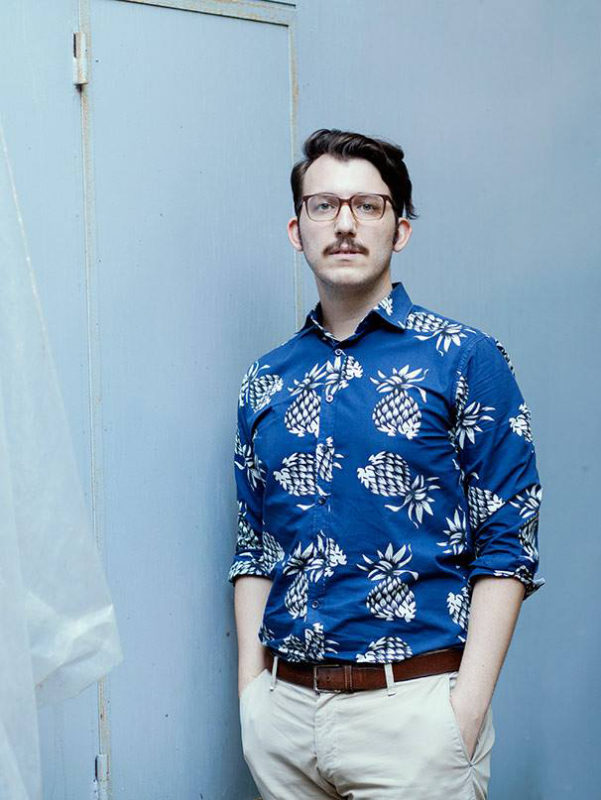 Serhat Cacekli
Curator and writer