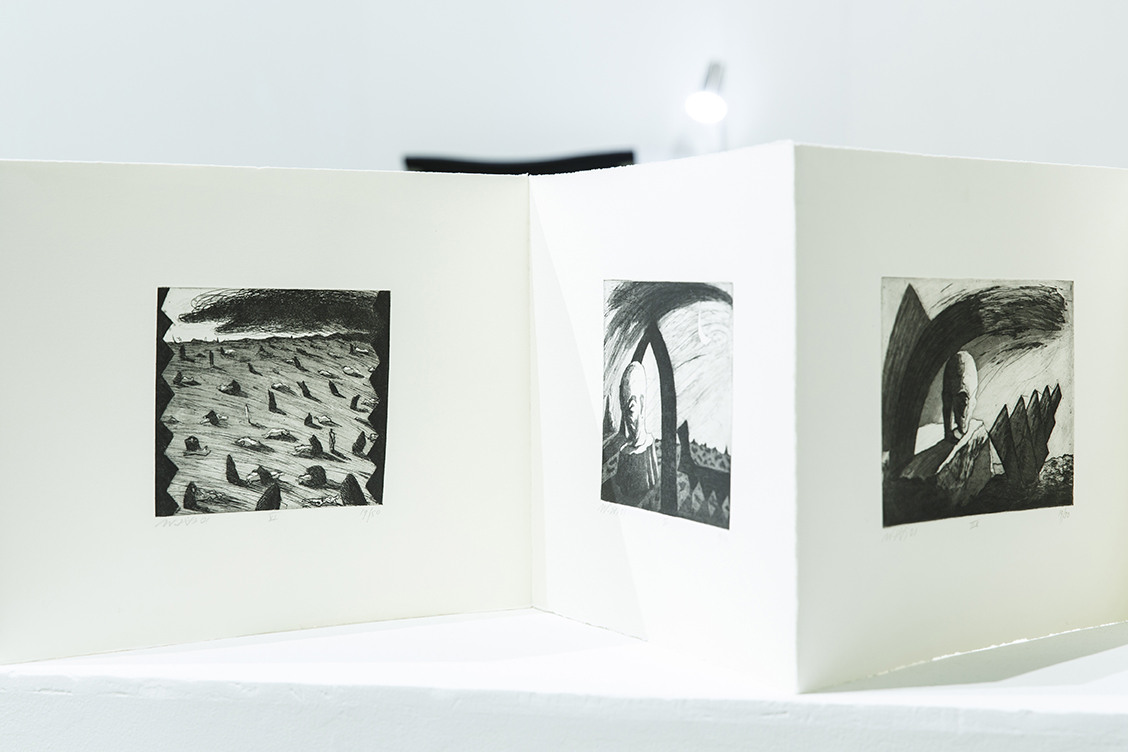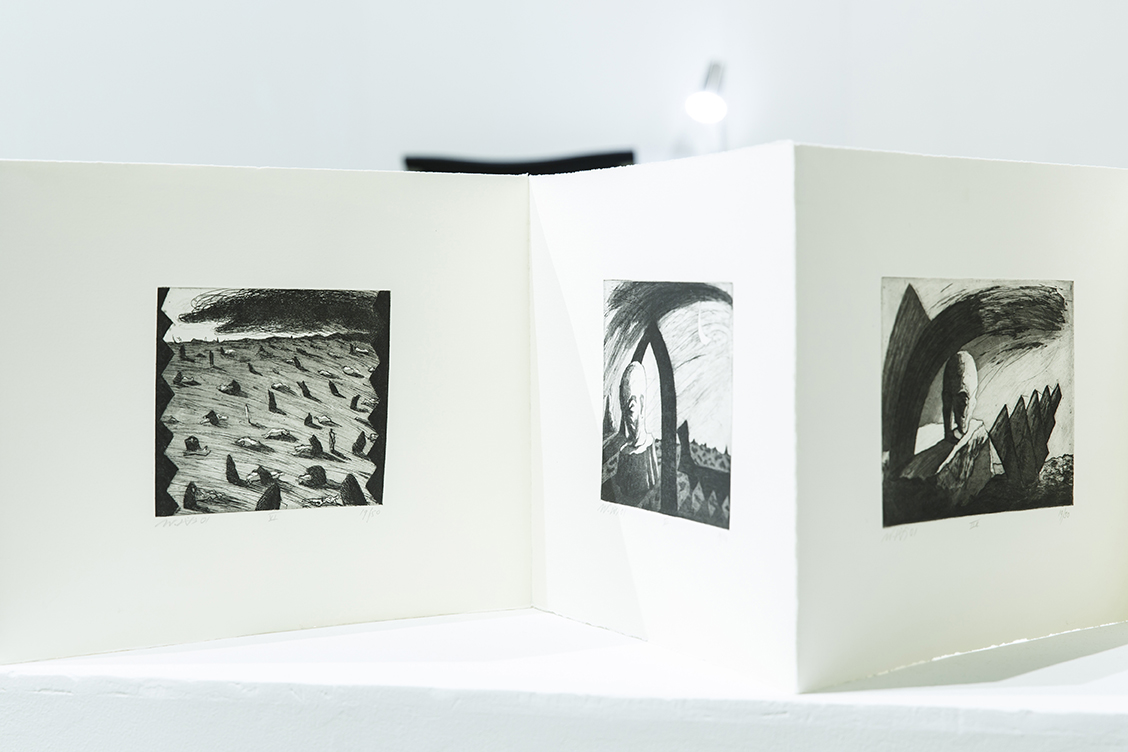 17 dec 2017
14:00 - 17:00
Collective Çukurcuma invites… Day 2: Curator tour + House of Wisdom artist talks
During the weekend of 16-17 December, Collective Çukurcuma – curators of exhibition House of Wisdom – will organise an extensive program tying into the exhibition theme.
On Sunday the public program includes curator tours by Naz Cuguoğlu and Serhat Cacekli (of Collective Çukurcuma) and screenings, presentations and talks by House of Wisdom artists Ali Kazma, Walid Siti and Lauren Alexander (Foundland).
---
DAY 2: SUNDAY 17 DEC
14:00 – 15.00 Extensive curator tour of exhibition House of Wisdom by Naz Cuguoğlu and Serhat Cacekli of Collective Çukurcuma. Let us know you want to join this tour by signing up: reserveren@framerframed.nl
15.15 – 15:25 Screening Ali Kazma – House of Letters
Ali Kazma loves books. In homage to this affection, he conducted a three year intensive photographic research into the universes of books. In his video work House of Letters, Kazma explores Alberto Manguel's fantastic library – containing more than 40.000 books – that was, until 2015, treasured in a house in the South of France. House of Letters is a vibrant reflection on literature and culture, books and writers, photography and time, loss and refuge, twilight and daylight.
15:25 – 17:00 Artist presentations by House of Wisdom artists Ali Kazma, Walid Siti and Lauren Alexander (of Foundland), followed by a round table discussion on the political power of books and archives with curator Naz Cuguoğlu.
---
On exhibition House of Wisdom:
House of Wisdom (on show at Framer Framed from 25 Nov 2017 – 7 Jan 2018) explores the political significance of books, libraries and archives, specifically in times of socio-political turmoil, when increasing levels of censorship are instated. Drawing on the power of libraries as centers of research, learning, and sharing, and departing from the current political situation in Turkey, the curators decided to build their own library/archive. They invited 36 artists, publishers and researchers to contribute. What could be the outcome of collectively rethinking the notion of the archive, particularly when issues such as censorship and suppression of information are involved?
On Collective Çukurcuma:
Collective Çukurcuma is a non-profit art initiative based in Istanbul, Turkey. It was founded by Naz Cuguoğlu and Mine Kaplangı in 2015 and joined by Serhat Cacekli in 2017. The collective mainly focuses on collaborative thinking and creating processes through its reading group meetings and cross-national collaboration projects, and raises questions about the power of books and libraries through its curatorial projects and editorial work.
---
More info
Entry: Free
Sign up: Book your curator tour of choice (Saturday or Sunday) via reserveren@framerframed.nl
Let us know you are coming on Facebook: Collective Çukurcuma invites… Weekend program 
---
Exposities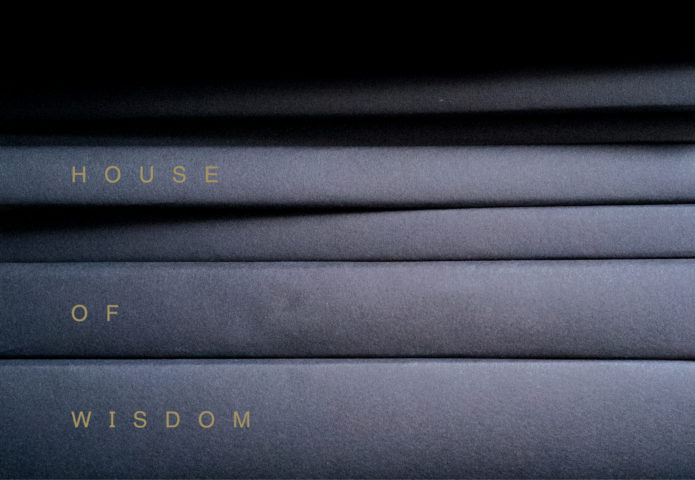 Expositie: House of Wisdom
Samengesteld door het Çukurcuma Collectief (Naz Cuguoğlu en Mine Kaplangı)
---
Agenda
Collective Çukurcuma invites… Day 1: Curator tour
---
Netwerk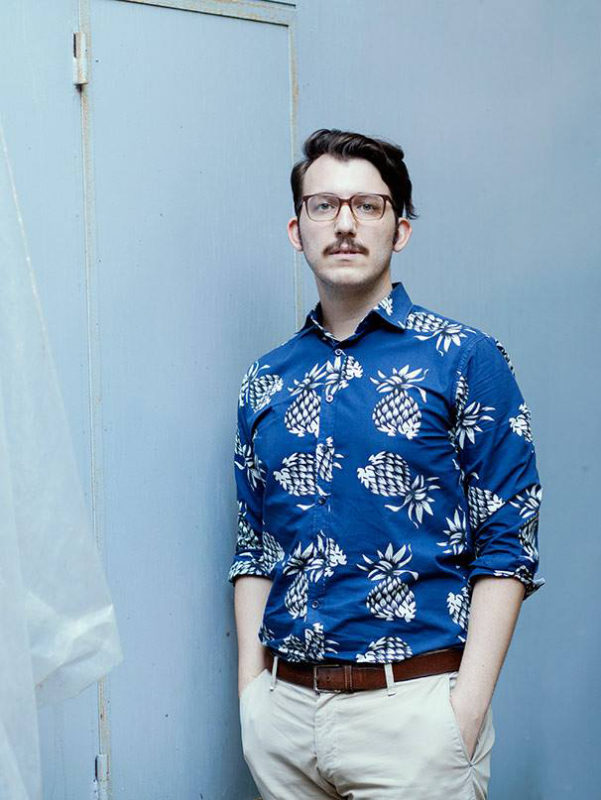 Serhat Cacekli
Curator en schrijver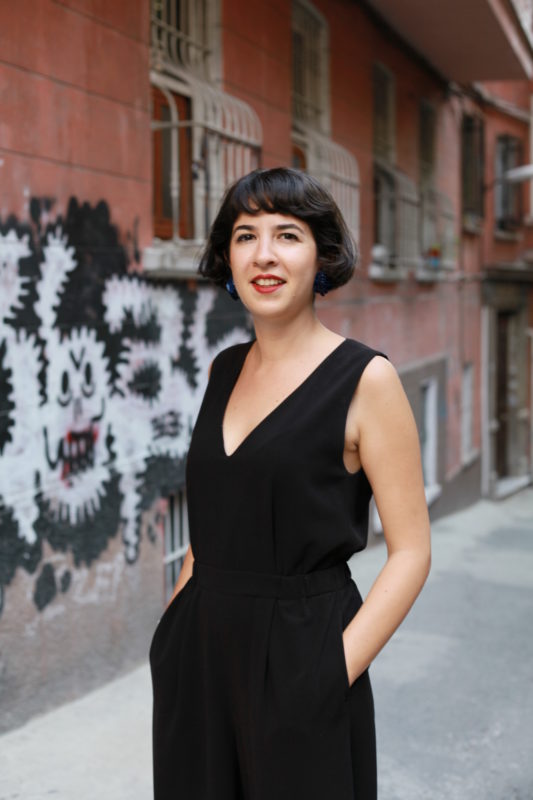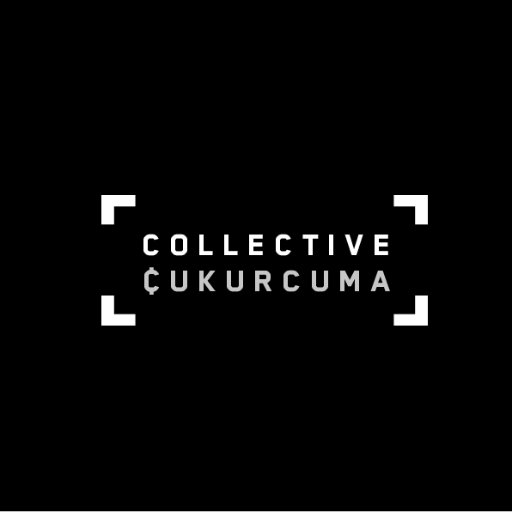 Collective Çukurcuma
Curatoren collectief